Window Reglazing
Window panes play a crucial role in protecting your rooms from various weather elements. Over time, they can wear out, causing missing caulk, scratches, or chips. Reglazing windows is essential to prevent leaks, moldy window sills, and further frame deterioration. By replacing old windows with new ones, you can also enhance the exterior appearance of your home. The cost of window reglazing depends on the size and number of panes, as well as the type of windows.
At Prestige Window Works, we specialize in professional window reglazing services that can restore the functionality and appearance of your windows. Our experienced Long Island window replacement technicians are equipped with the latest tools and materials to ensure that your windows are properly resealed and secured. We use only high-quality caulking materials to provide a long-lasting seal that will prevent leaks and protect your home from the elements. Whether you have single or double-pane windows, our experts can help you determine the best course of action to ensure your windows are functioning at their best. Contact us today to learn more about our window reglazing services.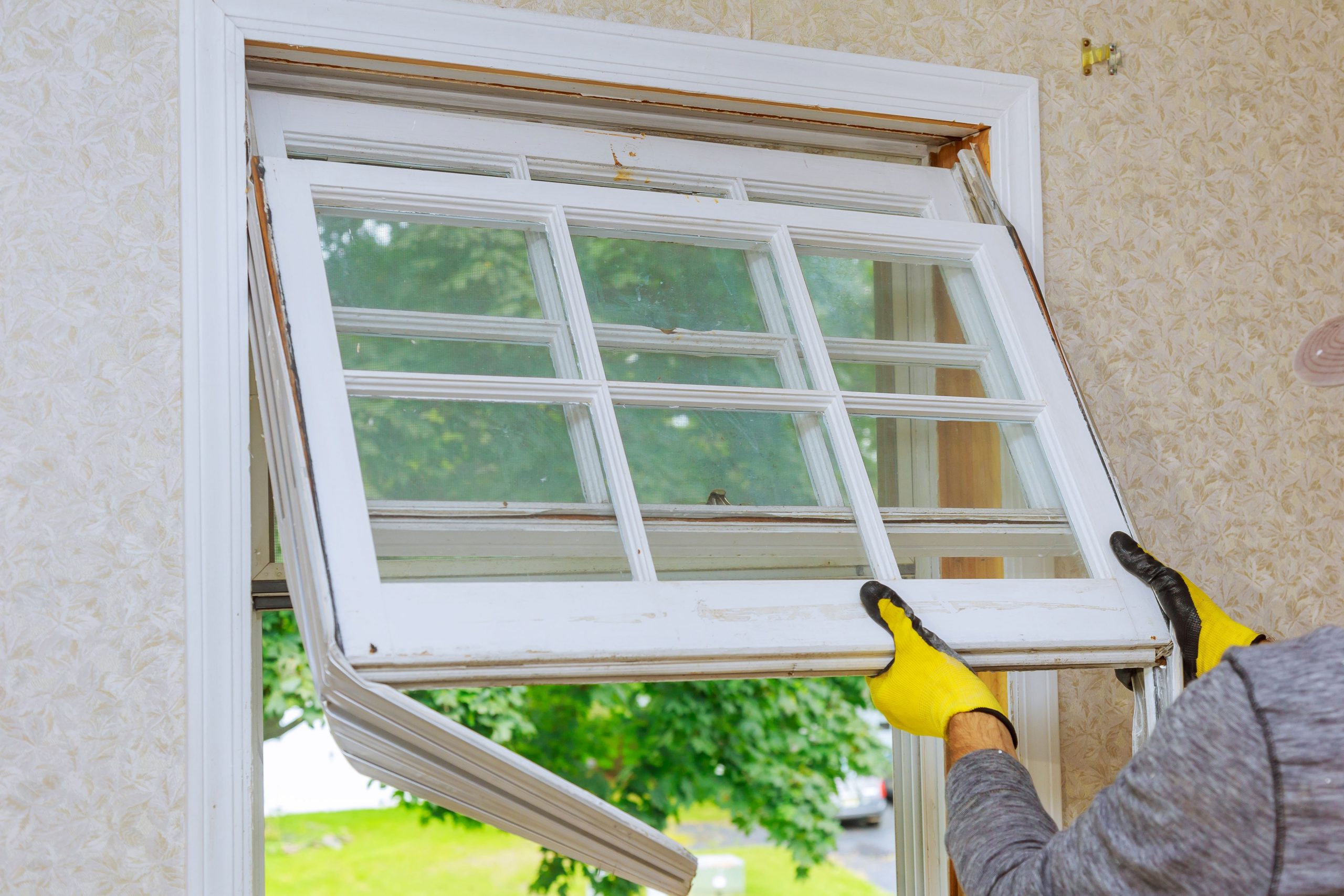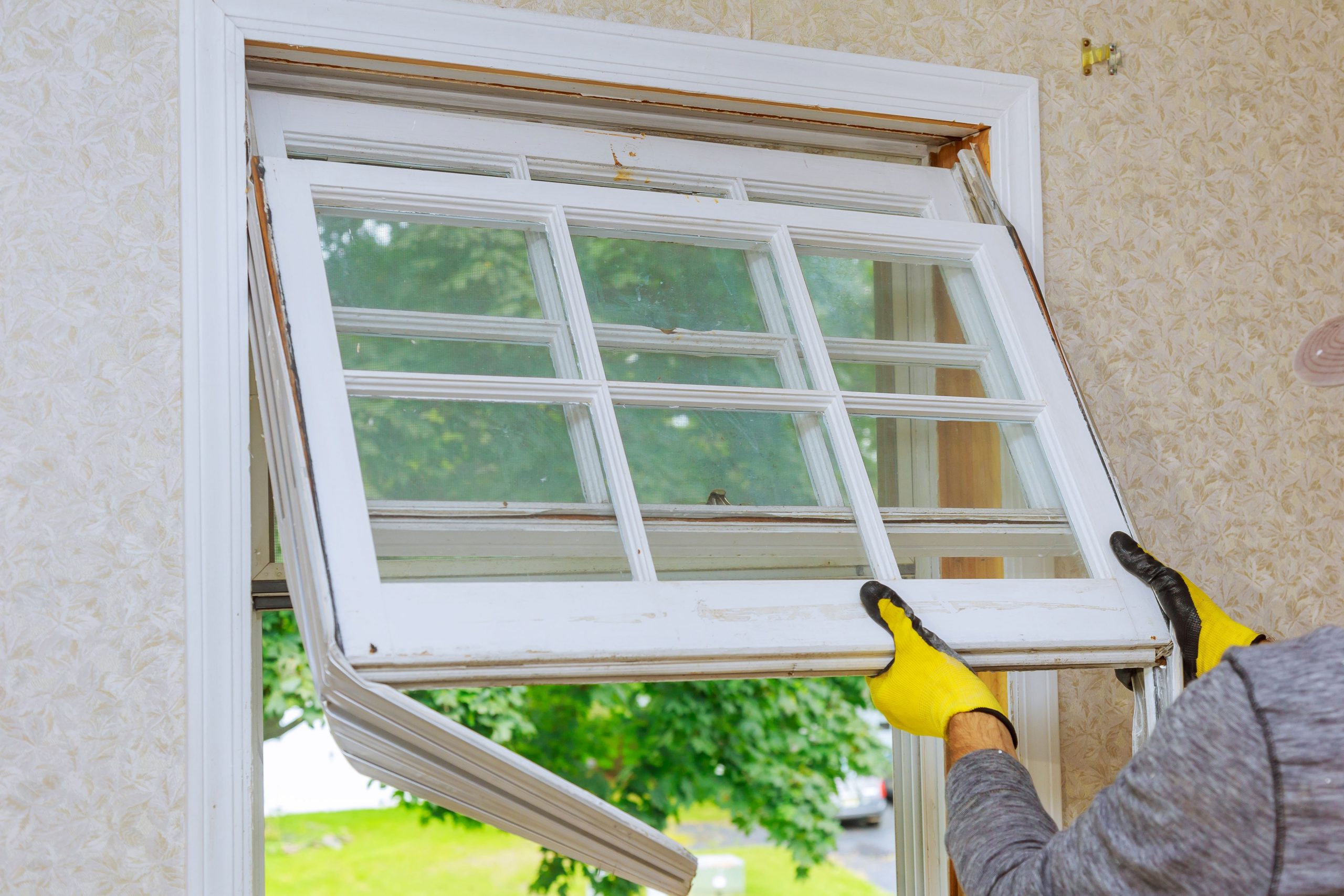 Upgrading Home's Exterior
Installing new windows can enhance the exterior appearance of your home and bring a renewed sense of freshness to the interior.
Improved Operation
Reglazing your windows is a cost-effective way to extend their lifespan and improve your view of the outdoors.
Enhanced Energy Efficiency
New windows will ensure a comfortable indoor temperature, regardless of the outside weather conditions.
AREAS WE SERVE
We cover Nassau and Western Suffolk Counties, including all the listed areas:
Looking for window and door repair or replacement services in Long Island?
Contact our team of on-site specialists for all your needs.