Elevate Your Space with Professional Window Repair in Woodbury, Long Island, NY
Windows serve as the guardians of your home's essence, allowing light to dance through their panes and weaving stories of beauty and charm. At Prestige Window Works, we grasp their essential role in both aesthetics and function. In the picturesque town of Woodbury, Long Island, NY, we take pride in being your dedicated window guardians, providing expert repair services that are conveniently located near me.
Windows, like memories, require careful nurturing to maintain their vitality. Our skilled artisans are poised to address a variety of concerns, ensuring your windows remain both captivating and efficient:
Historic Windows Restoration: Breathe new life into aged windows, reviving their historic charm and allure.
Window Recaulking: Seal your windows against the elements, enhancing energy efficiency and protection.
Door Adjustment: Restore the harmony of your doors, merging aesthetics with smooth operation.
Window Adjustment: Regain fluidity in your windows' movement with our meticulous adjustment services.
Window and Door Mechanism Repair: Ensure seamless functionality with our expert mechanism repair.
Glass Replacement: Infuse new life into your space through precise and vibrant glass replacement.
Wood Window and Door Repair: Rediscover the elegance of wood through our dedicated repair service.
Window Reglazing: Renew the allure of your windows with careful and precise reglazing.
Glass Cutting: Craft custom glass pieces that seamlessly blend with your surroundings, adding a touch of elegance.
Storm Door Installation and Adjustment: Enhance your home's security and comfort with expert storm door services.
Screen Repair and Replacement: Rediscover unobstructed views through our professional screen repair and replacement.
Window Glass Replacement: Transform broken panes into elegant portals that embrace sunlight's warmth.
Our interventions are not just repairs; they are an embodiment of artistry, anchored in quality and longevity.
Your Path to Excellence
Contact us today to schedule an appointment for window repair, replacement, or any of our meticulously curated services in Woodbury, Long Island, NY. Expect not only service but a symphony of excellence, precision, and unwavering dedication to your windows' well-being.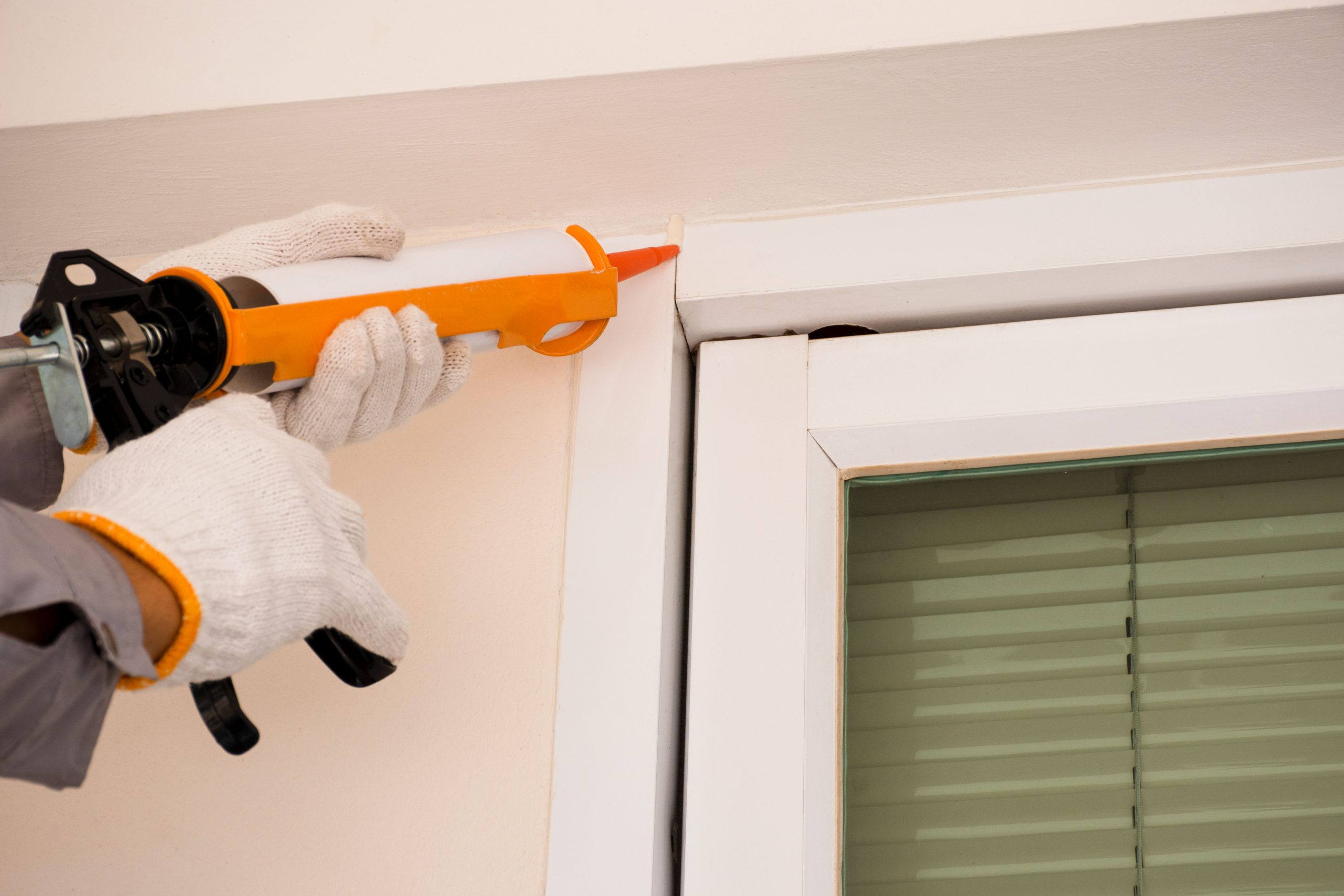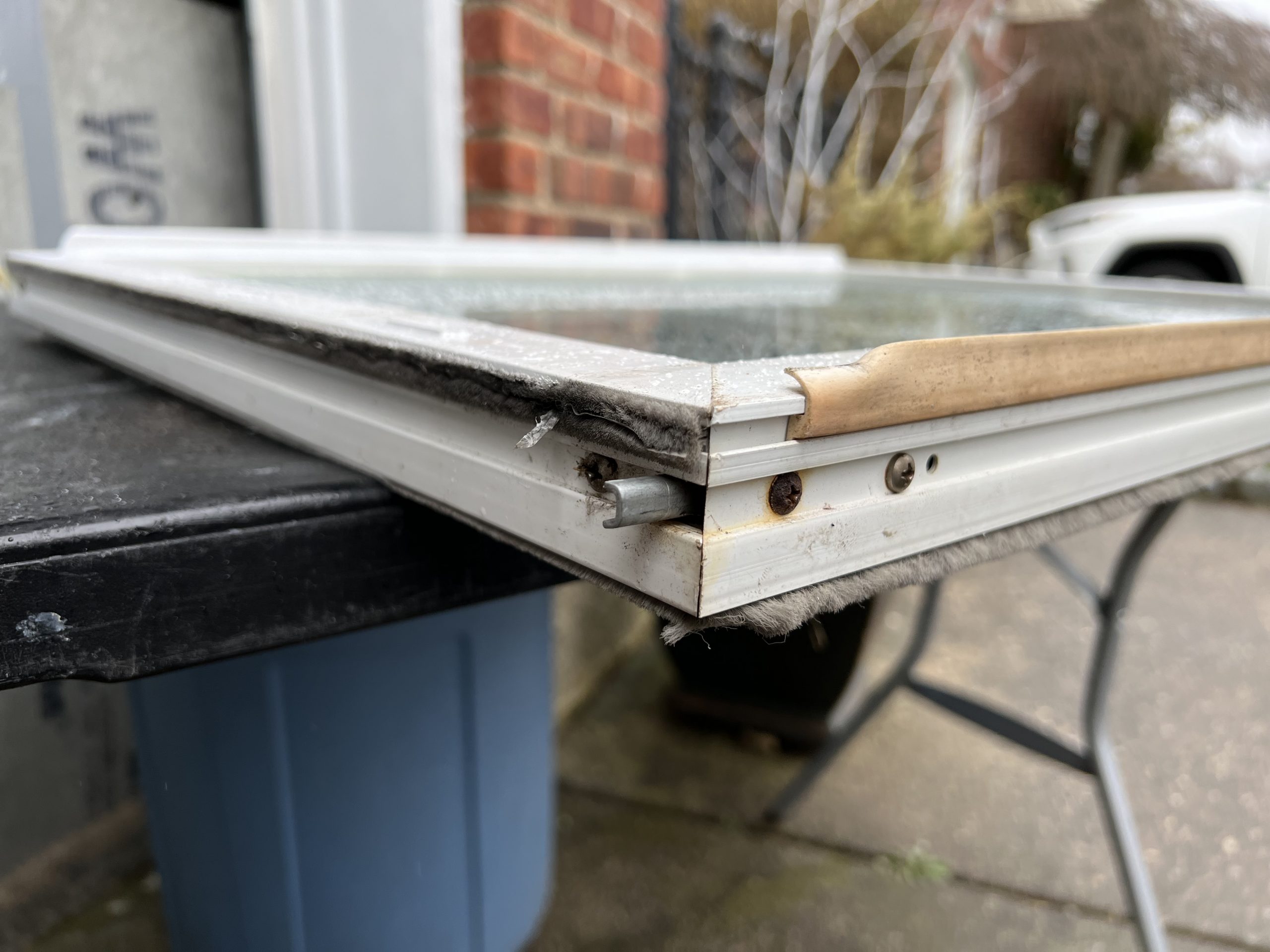 Looking for window and door repair or replacement services in Long Island?
Contact our team of on-site specialists for all your needs.