Historic Window and Door Repair & Restoration
Elevating Elegance: Rediscover History with Prestige Window Works
Step into a realm where history meets meticulous craftsmanship. Prestige Window Works in Long Island is your gateway to the art of historic window restoration, rekindling the past while ensuring longevity for the future. Our expertise lies in the delicate fusion of time-honored architectural treasures with contemporary durability, all achieved through our exclusive restoration techniques.
Craftsmanship Beyond Compare: Restoring Heritage, Enhancing Performance
Immerse yourself in the expertise of our dedicated artisans, masters of historic window and glass restoration. With reverence for heritage and an eye for innovation, our team breathes new life into these windows, harmonizing their original charm with modern functionality. Every restoration is a masterpiece, a testament to our commitment to preserving history while enhancing the windows' performance for generations to come.
Preserving Beauty, Ensuring Endurance
The allure of historic wood windows lies in their design for eternity. Through our meticulous restoration process, we ensure they not only endure for centuries but shine with their original elegance. Steel and bronze windows, characterized by their graceful lines and structural integrity, are revitalized to withstand the test of time. Our artisans at Prestige Window Works have honed their skills to restore, finish, glaze, and weatherstrip these windows to perfection.
Reviving Heritage, Inspiring Awe
At Prestige Window Works, we're captivated by the story within each historical window. Our restoration process is a journey that preserves the past while embracing the present. We breathe vitality into these architectural treasures, paying homage to the original craftsmen while ensuring modern-day functionality. With our expertise, historic windows transcend mere frames, becoming conduits of history and sources of awe-inspiring beauty.
Rediscover History with Prestige Window Works
Join us in the enchanting realm of historic window restoration, where expertise meets passion. Prestige Window Works is dedicated to reviving the past, one window at a time. Witness the transformation of time-worn windows into exquisite pieces of art, capable of illuminating both history and your space. With our unmatched techniques, we are your partners in safeguarding heritage and celebrating enduring elegance.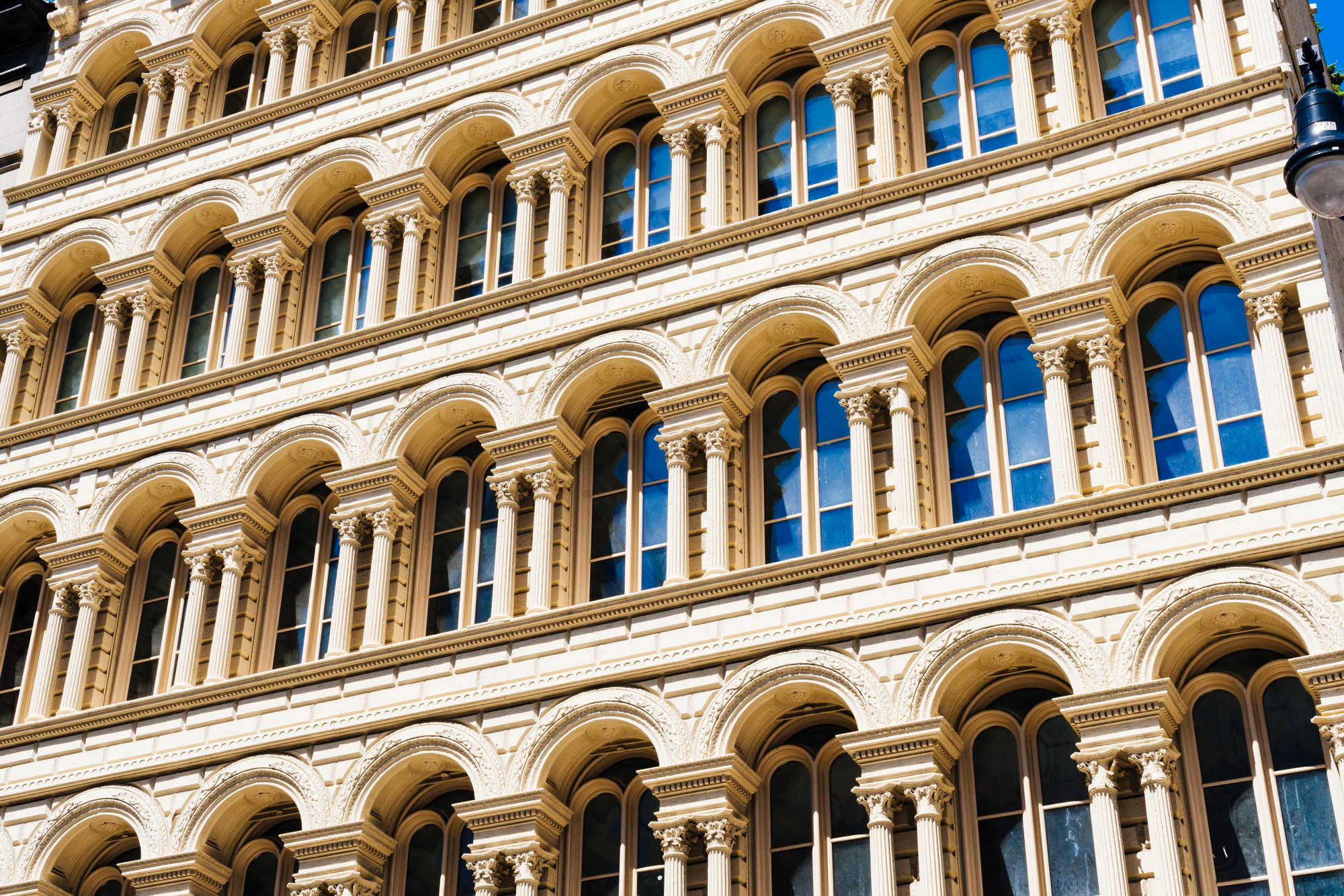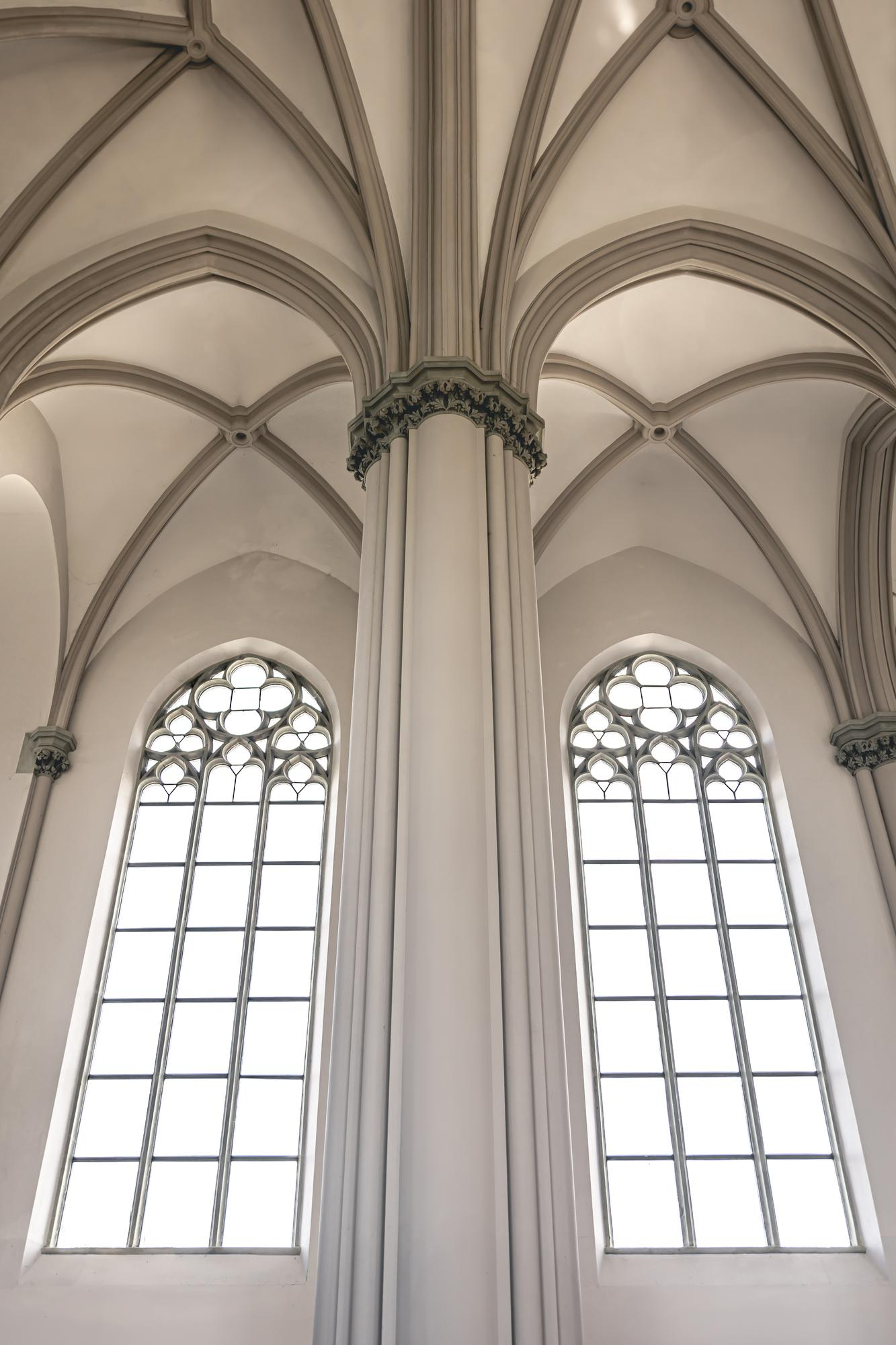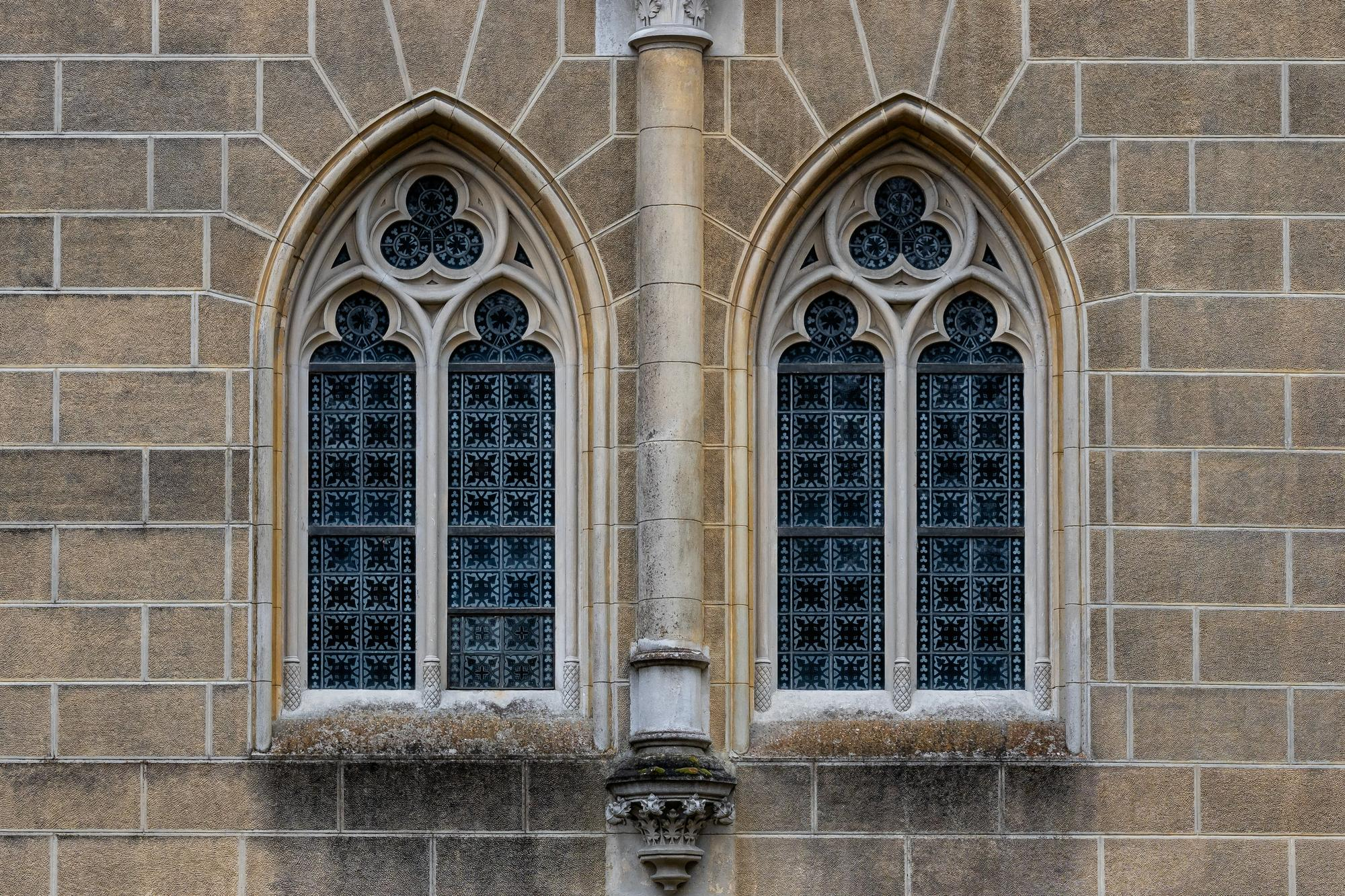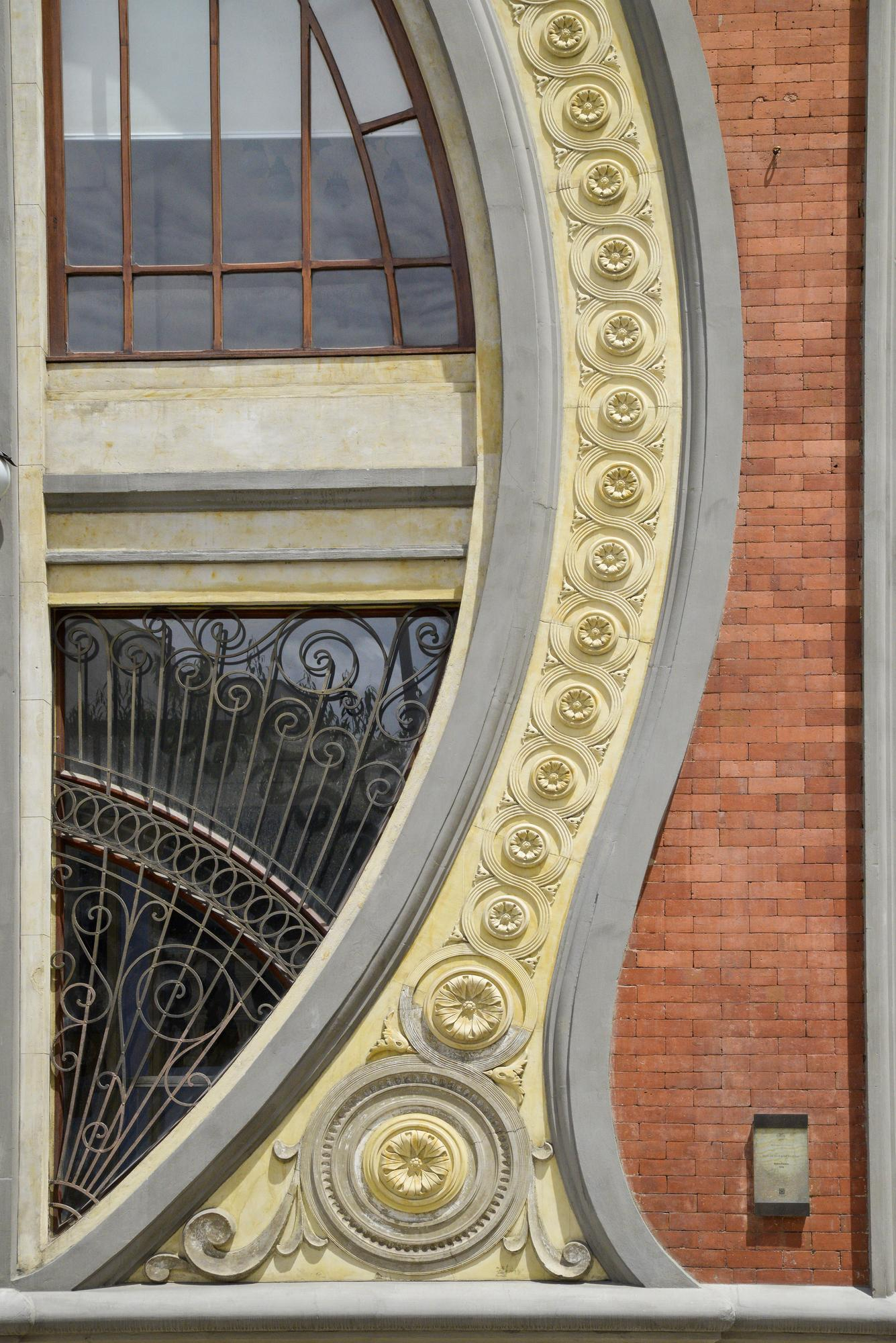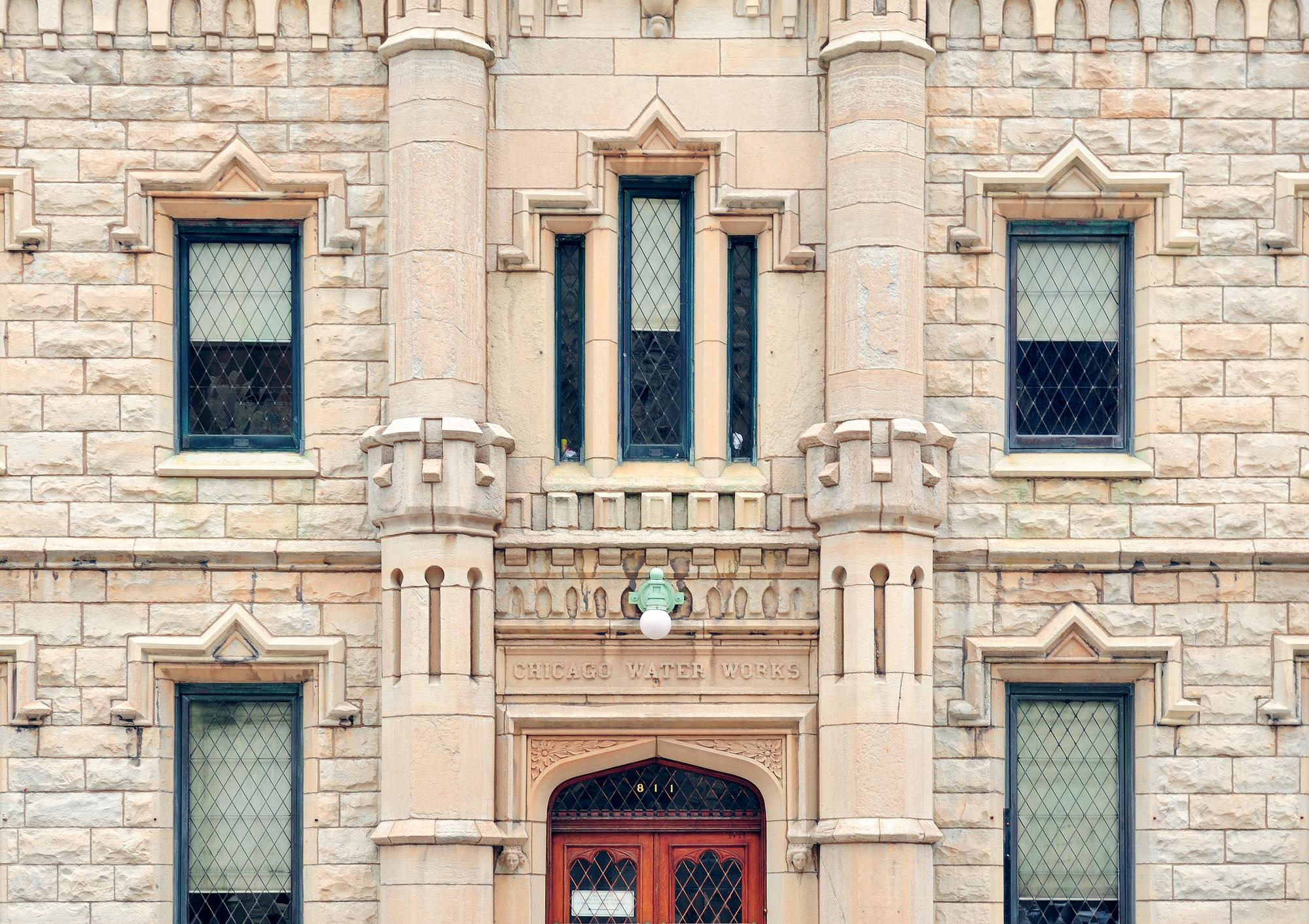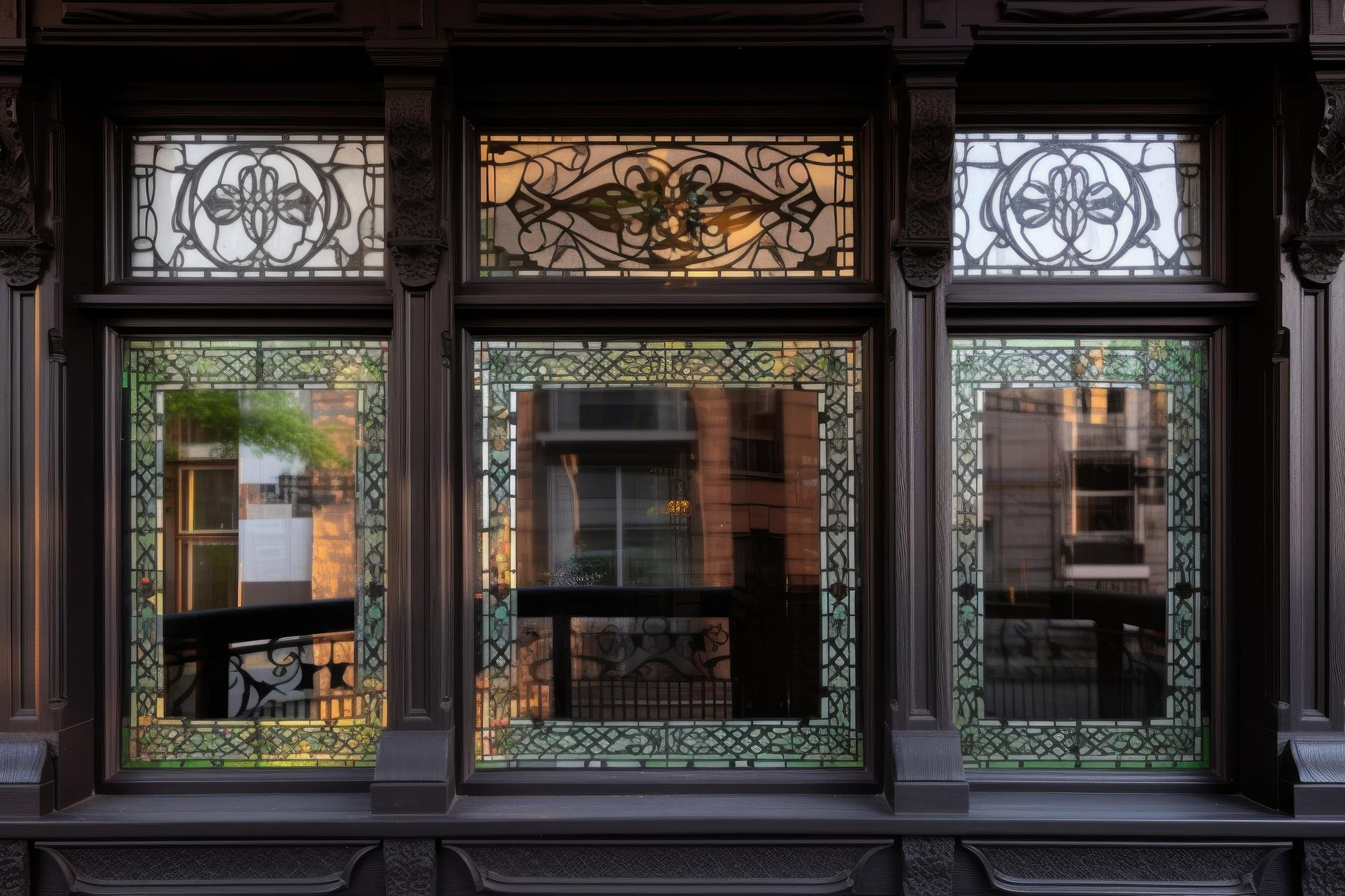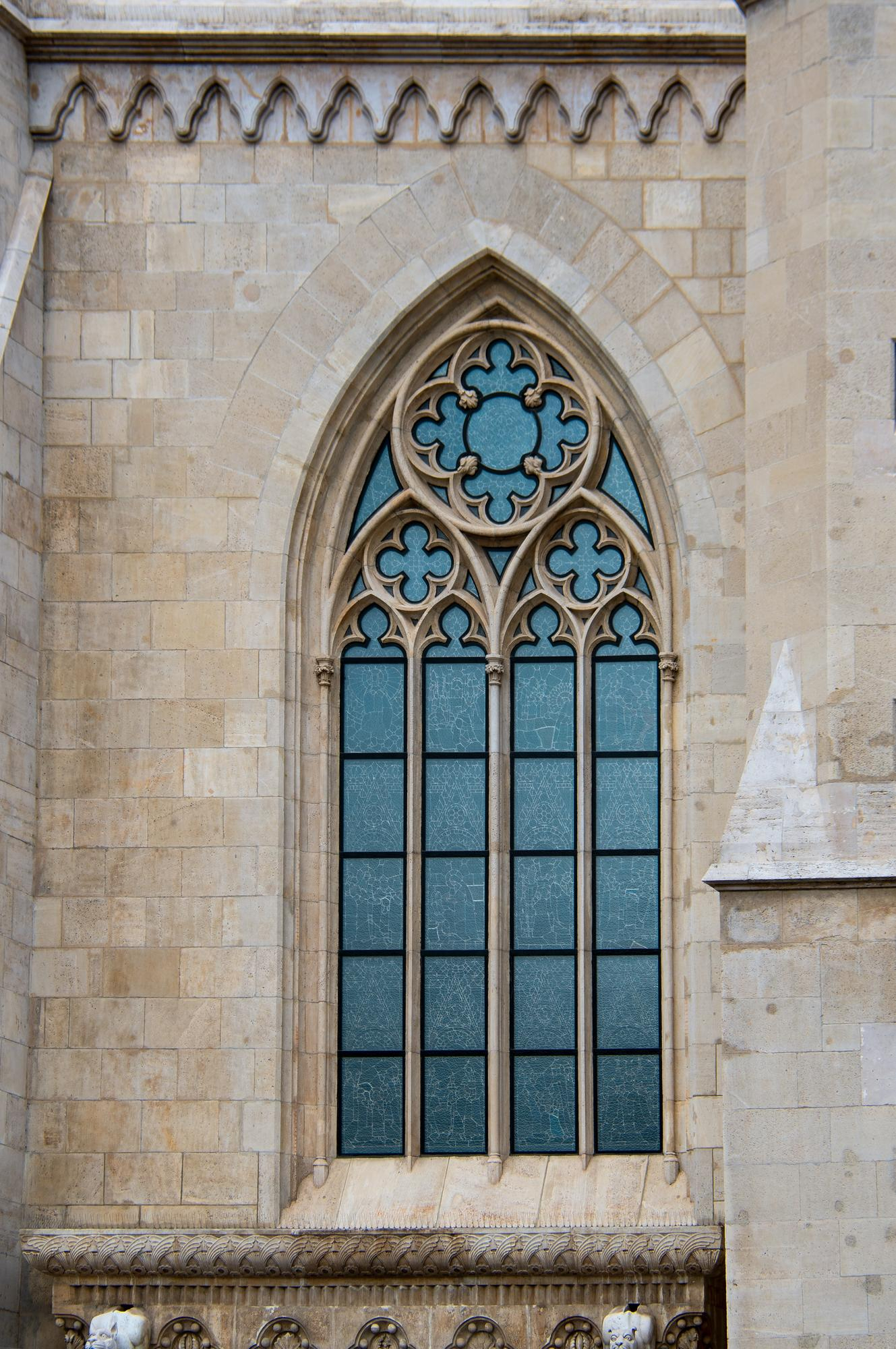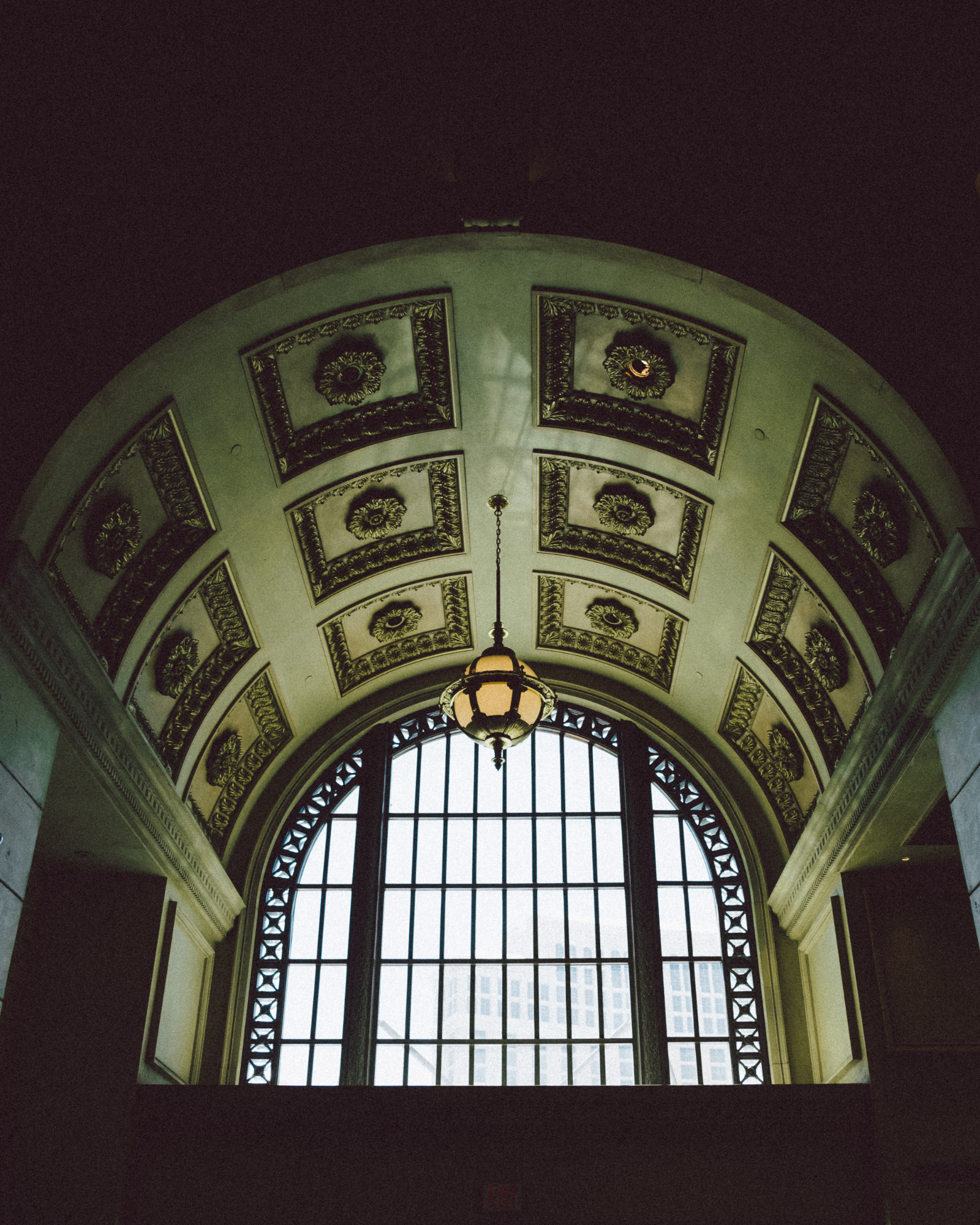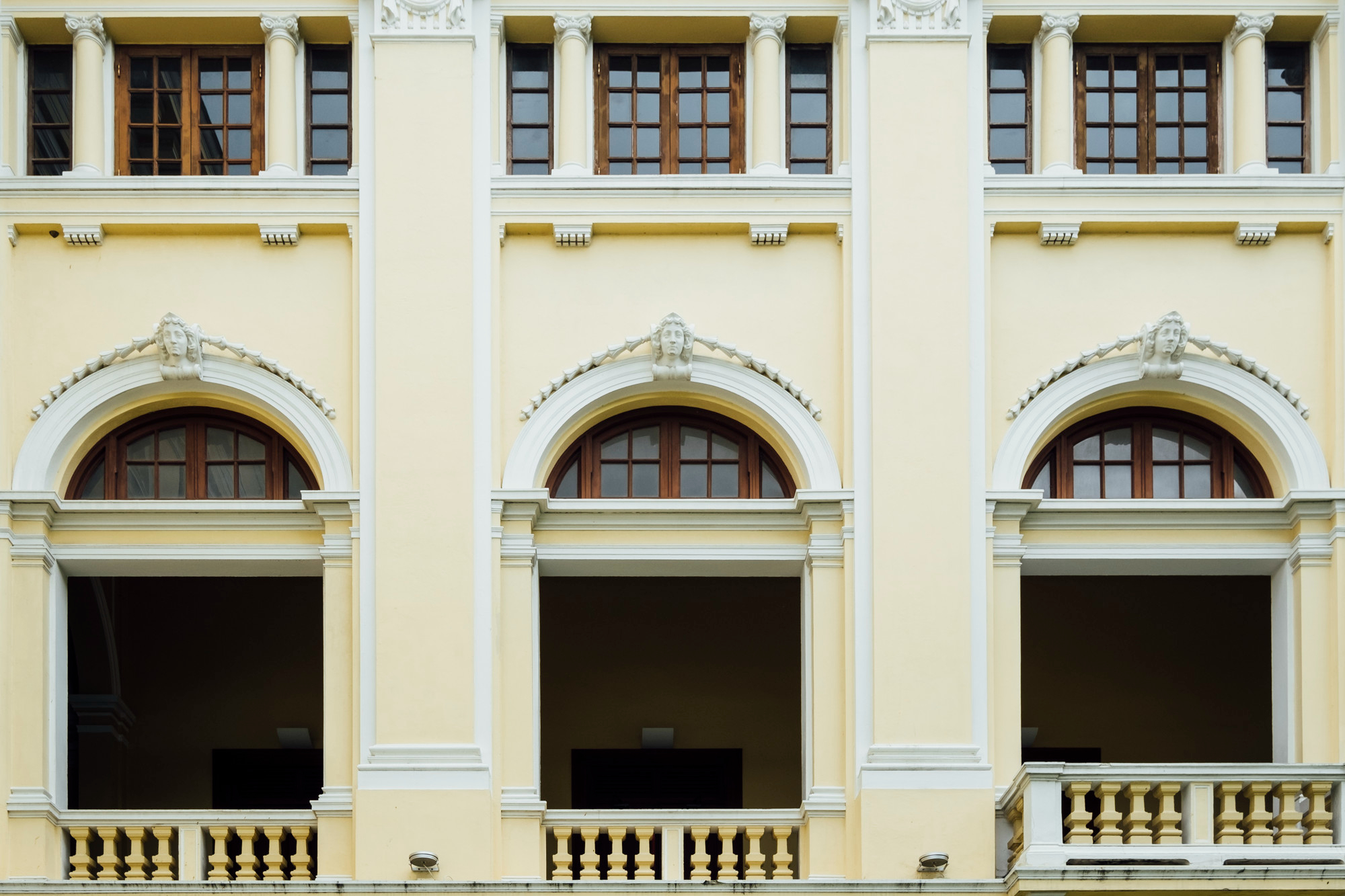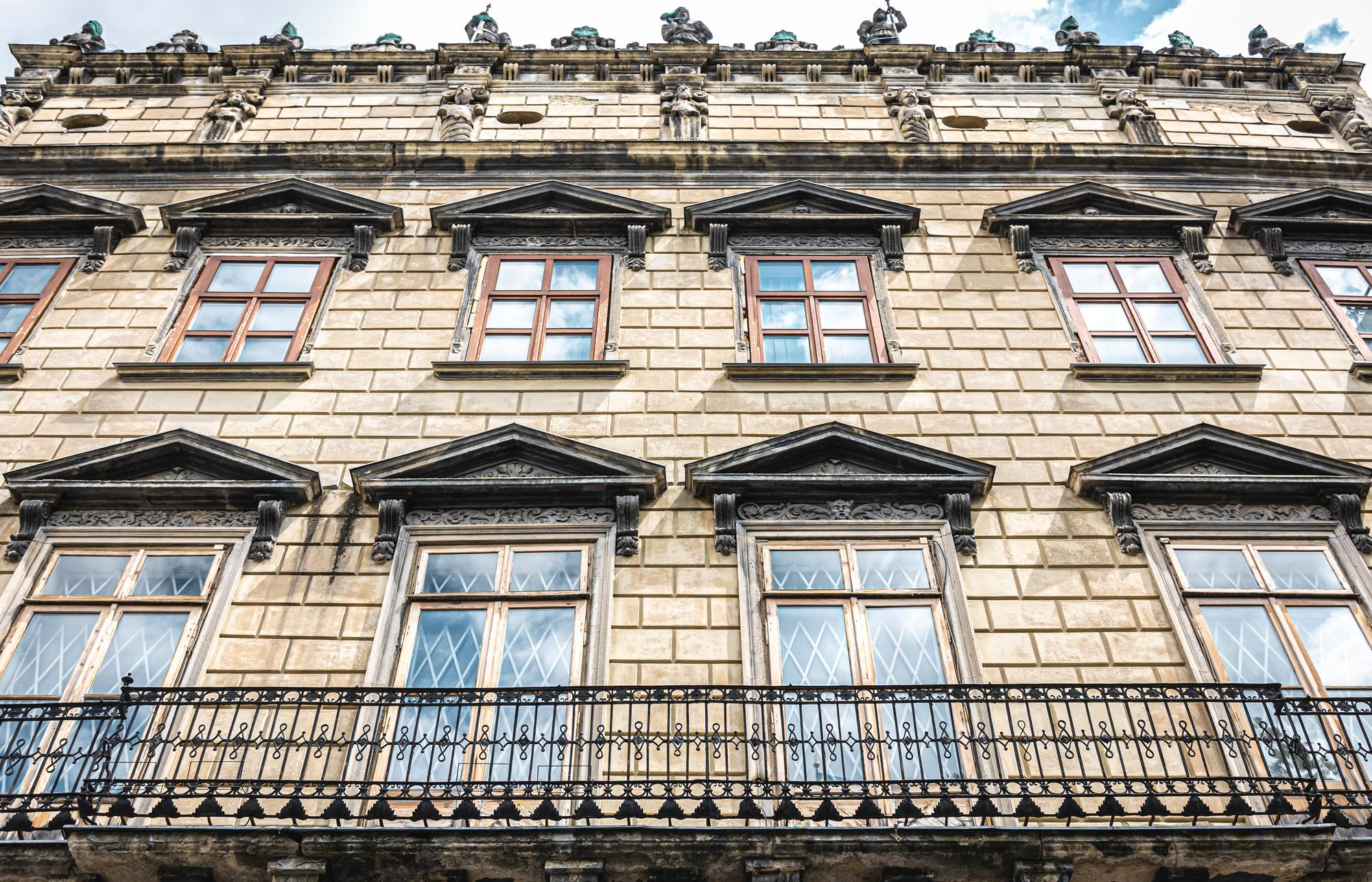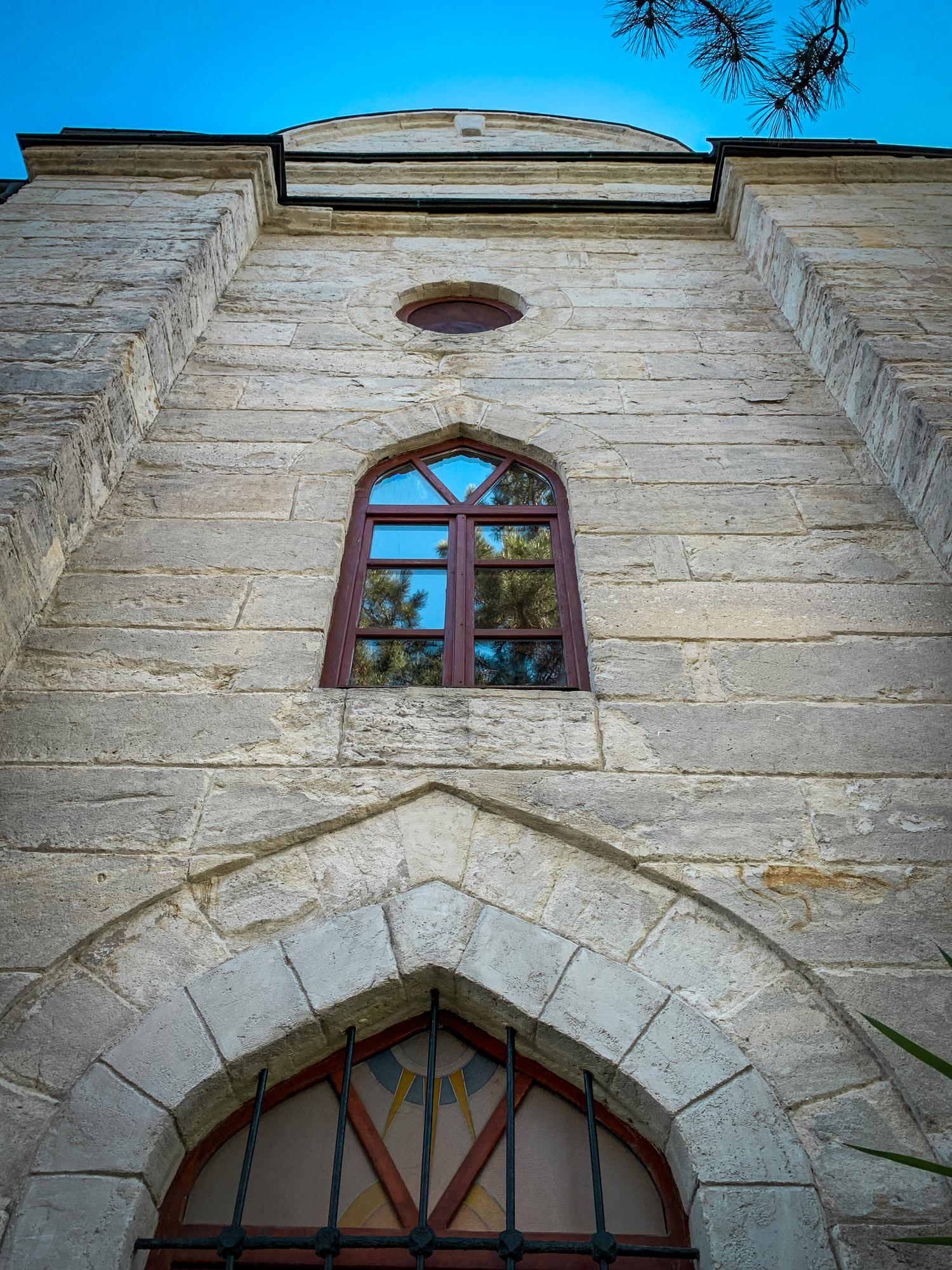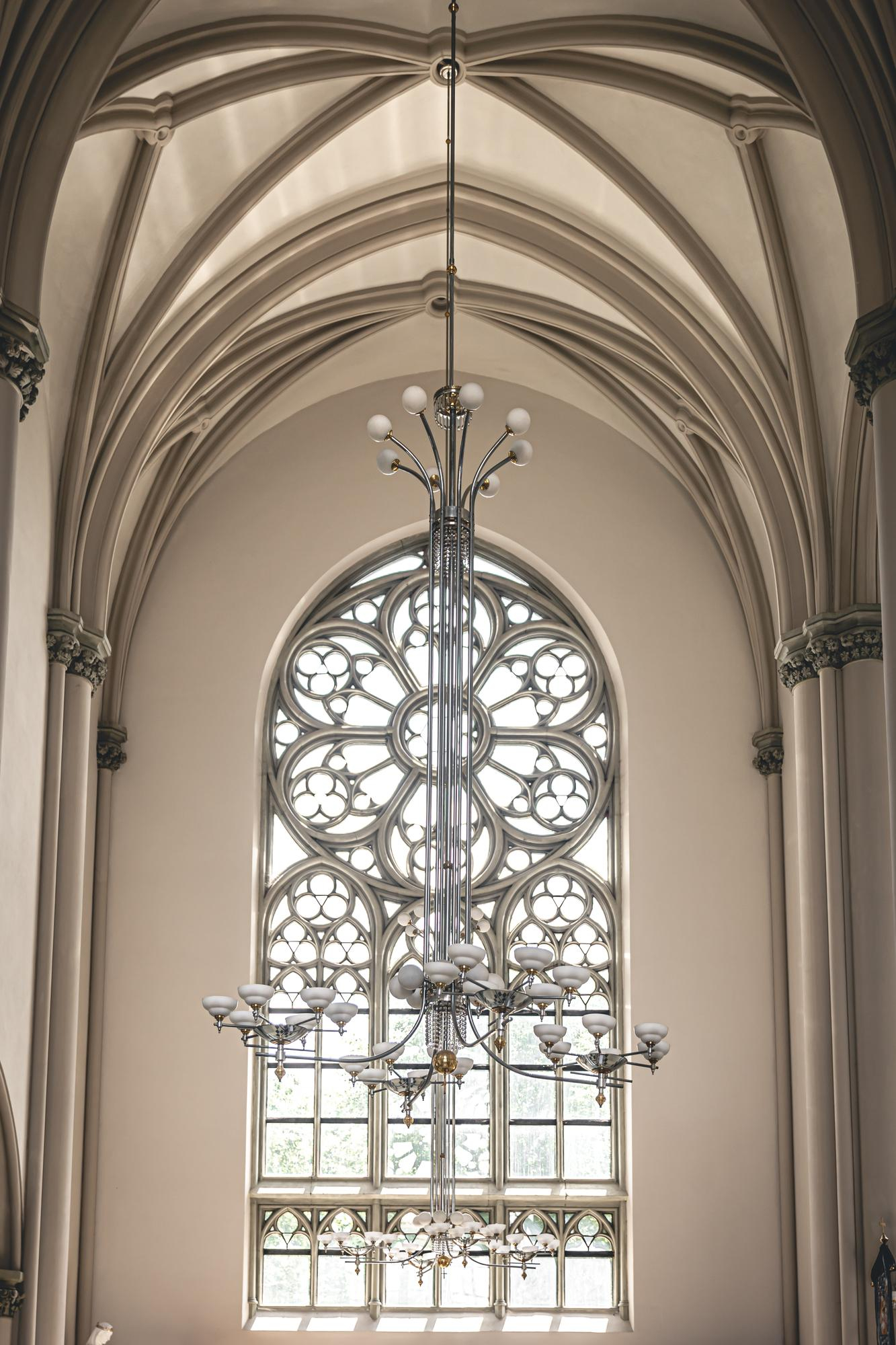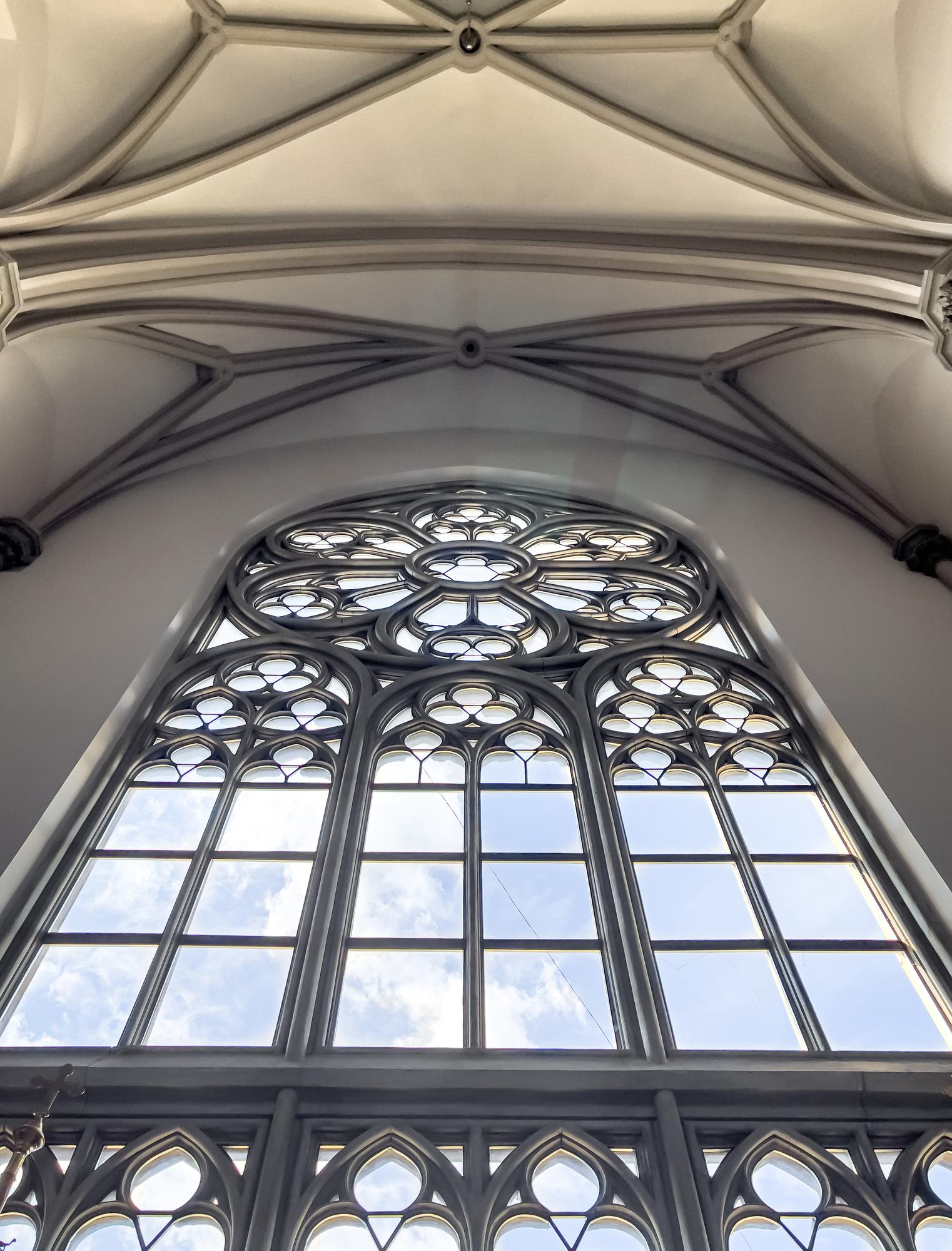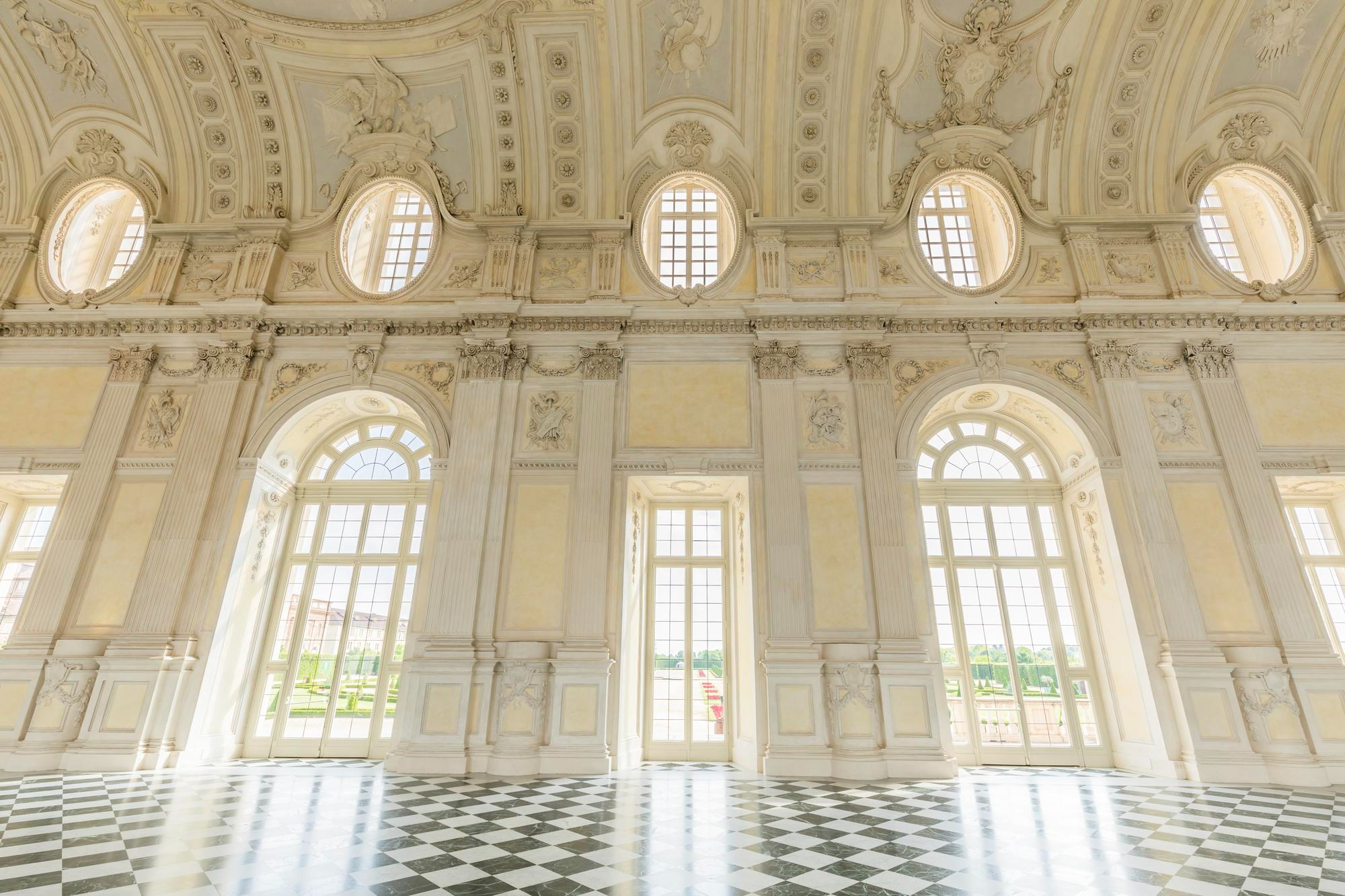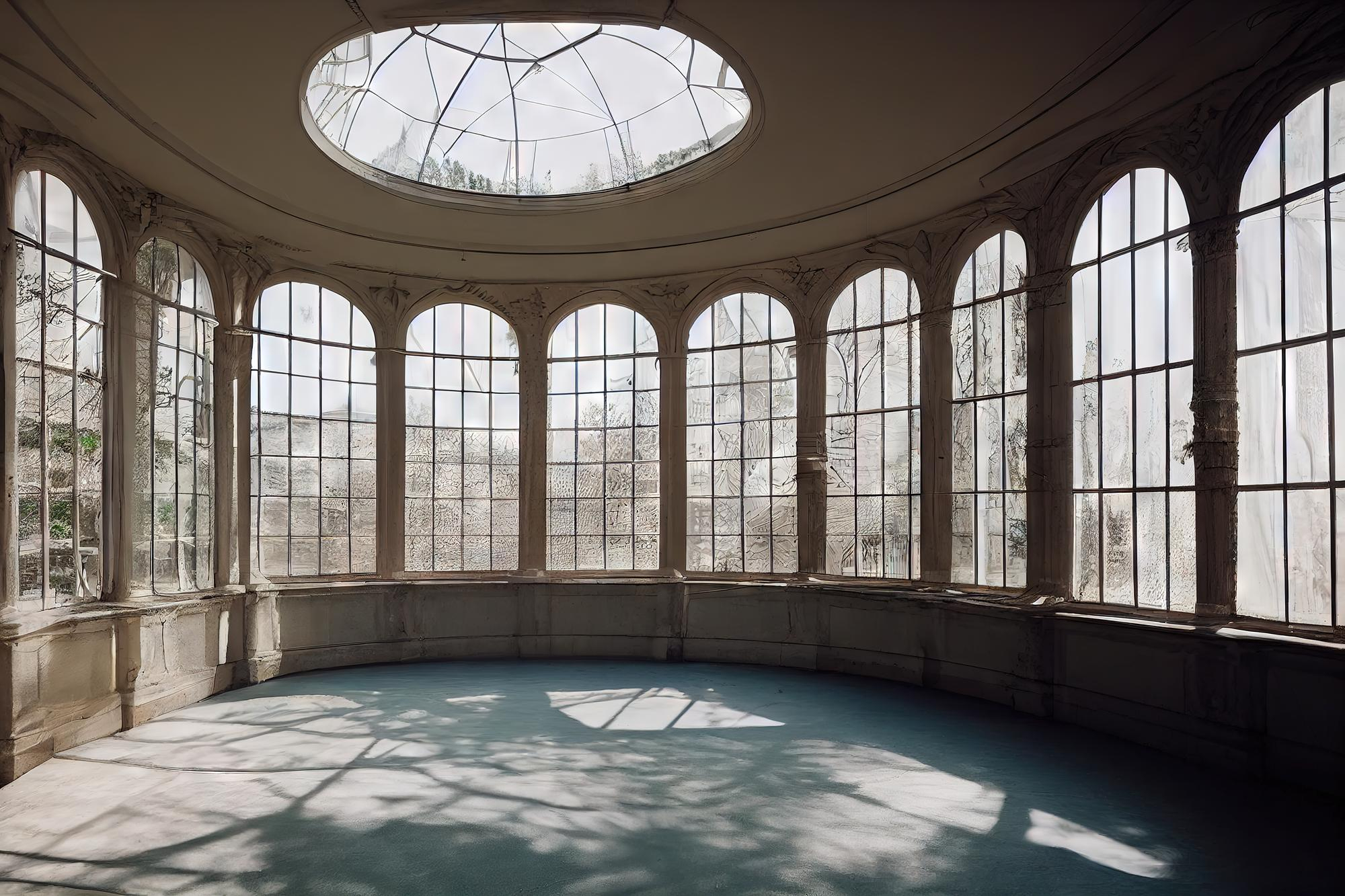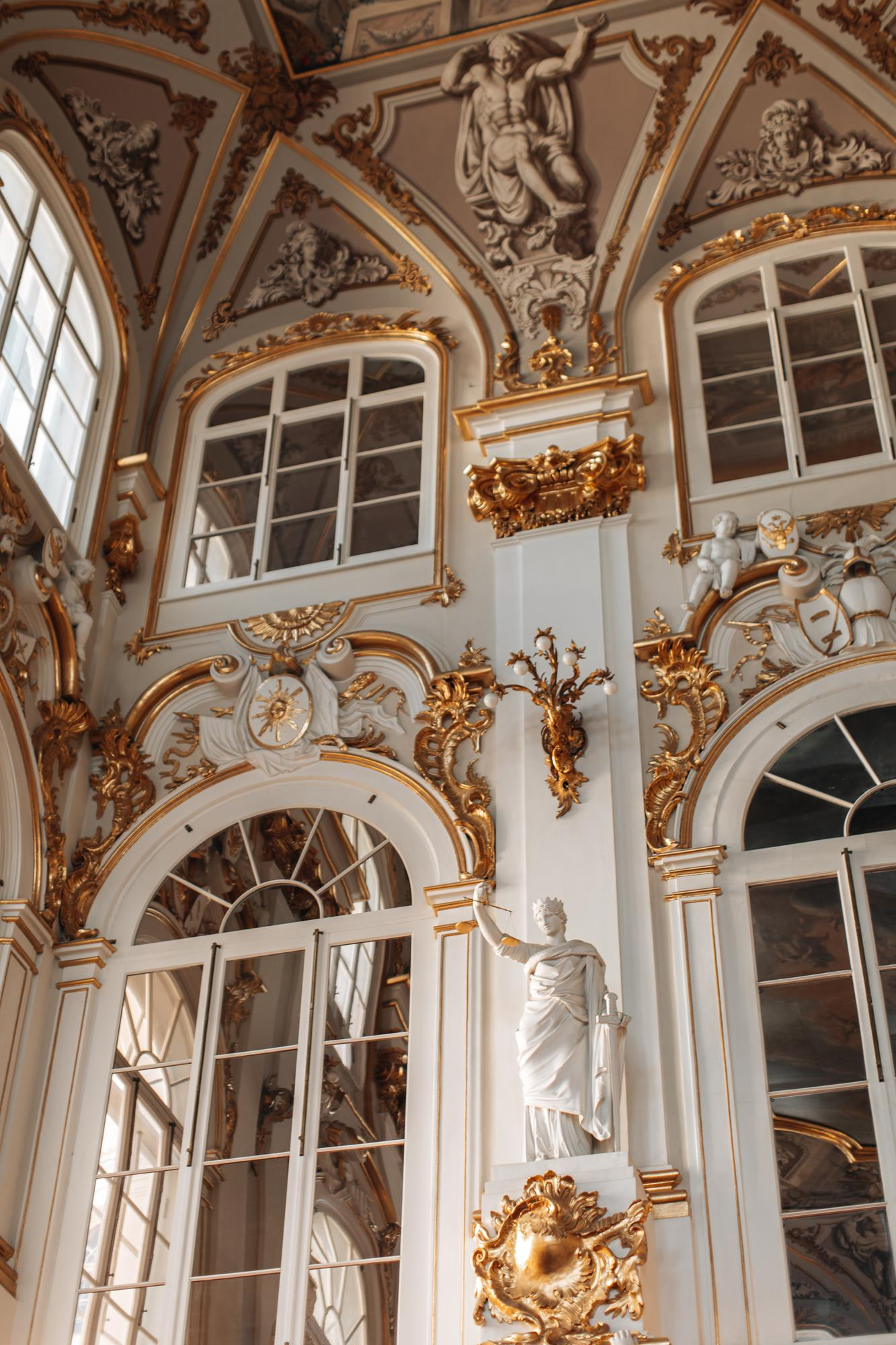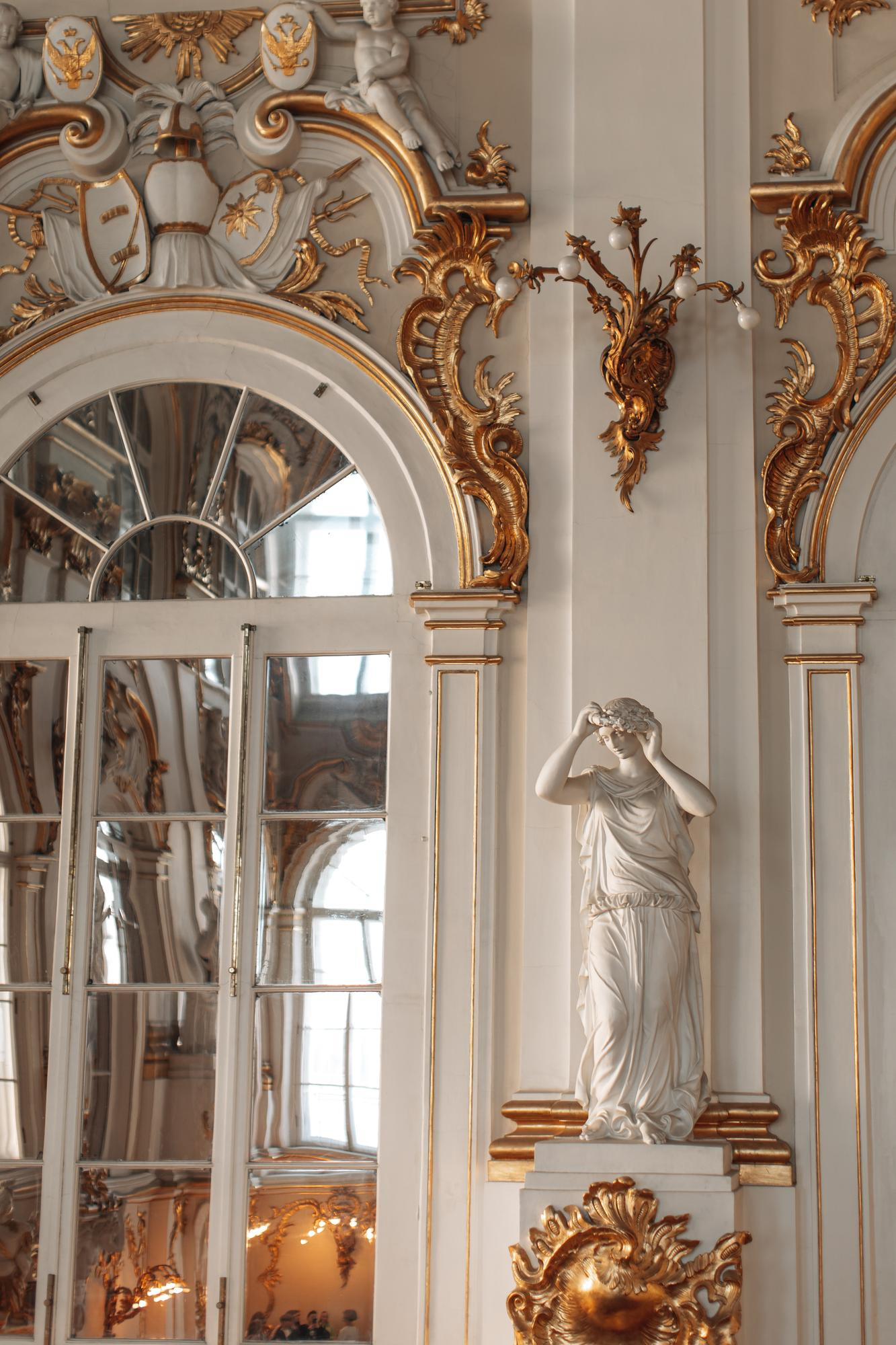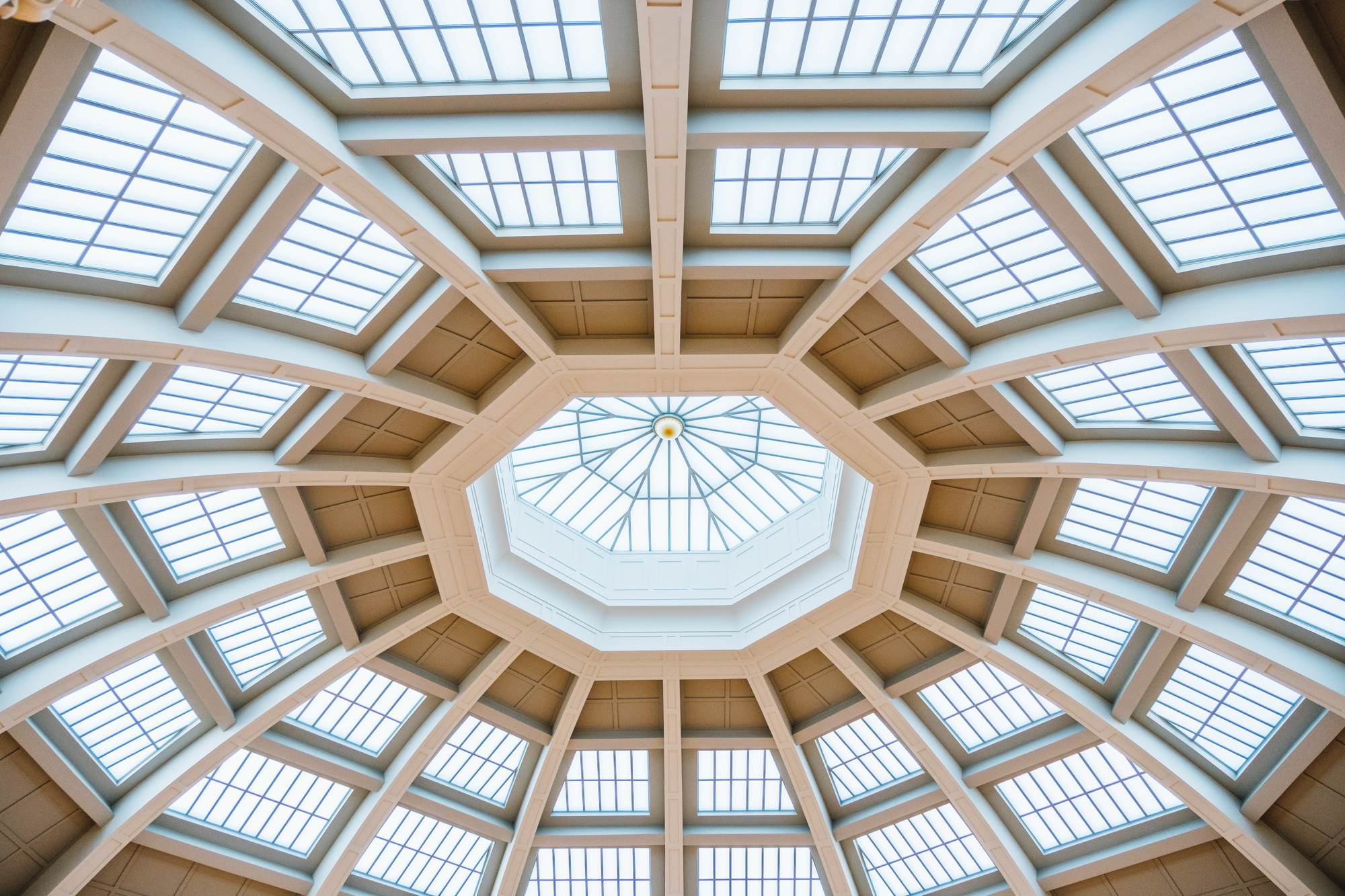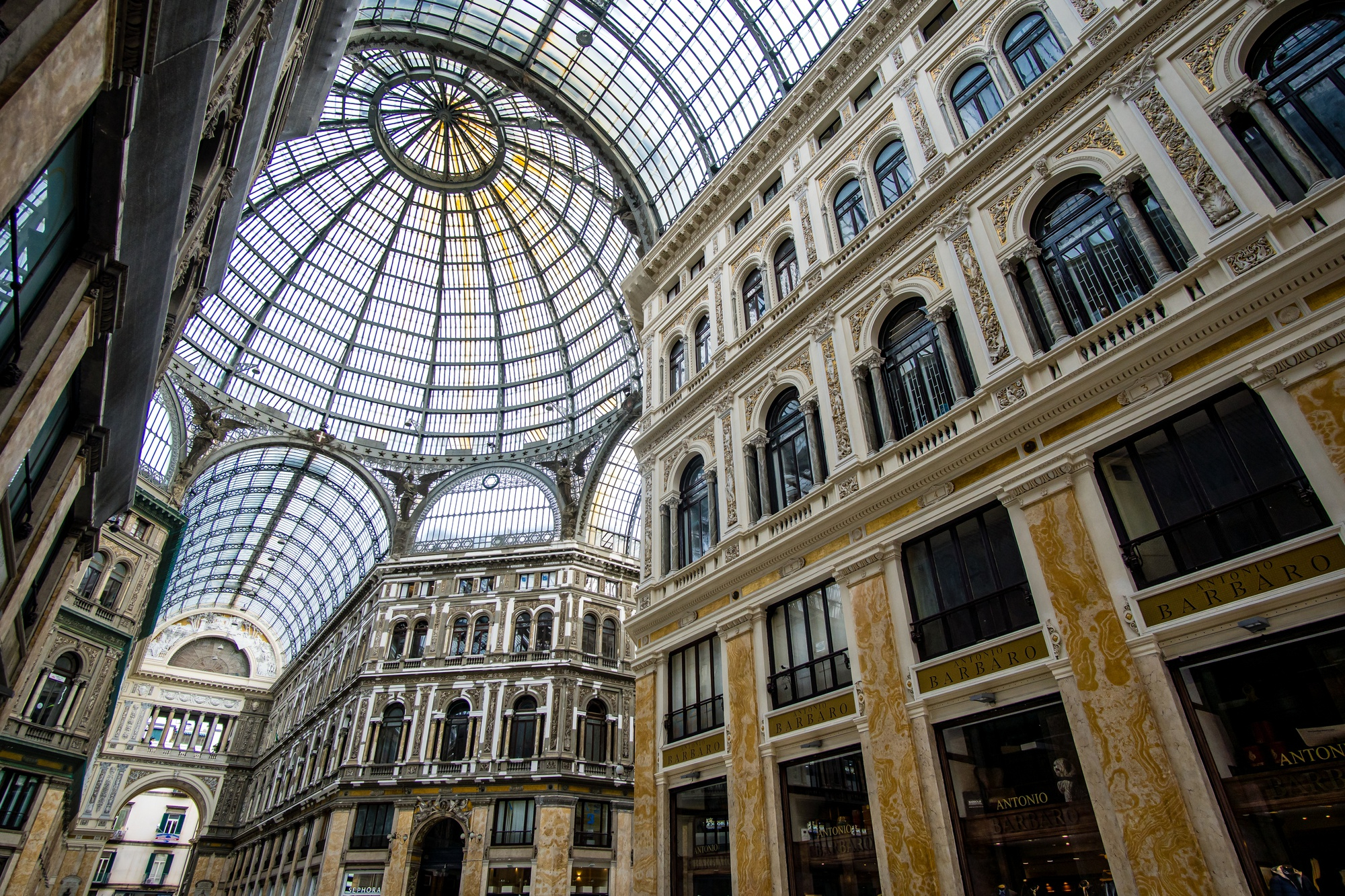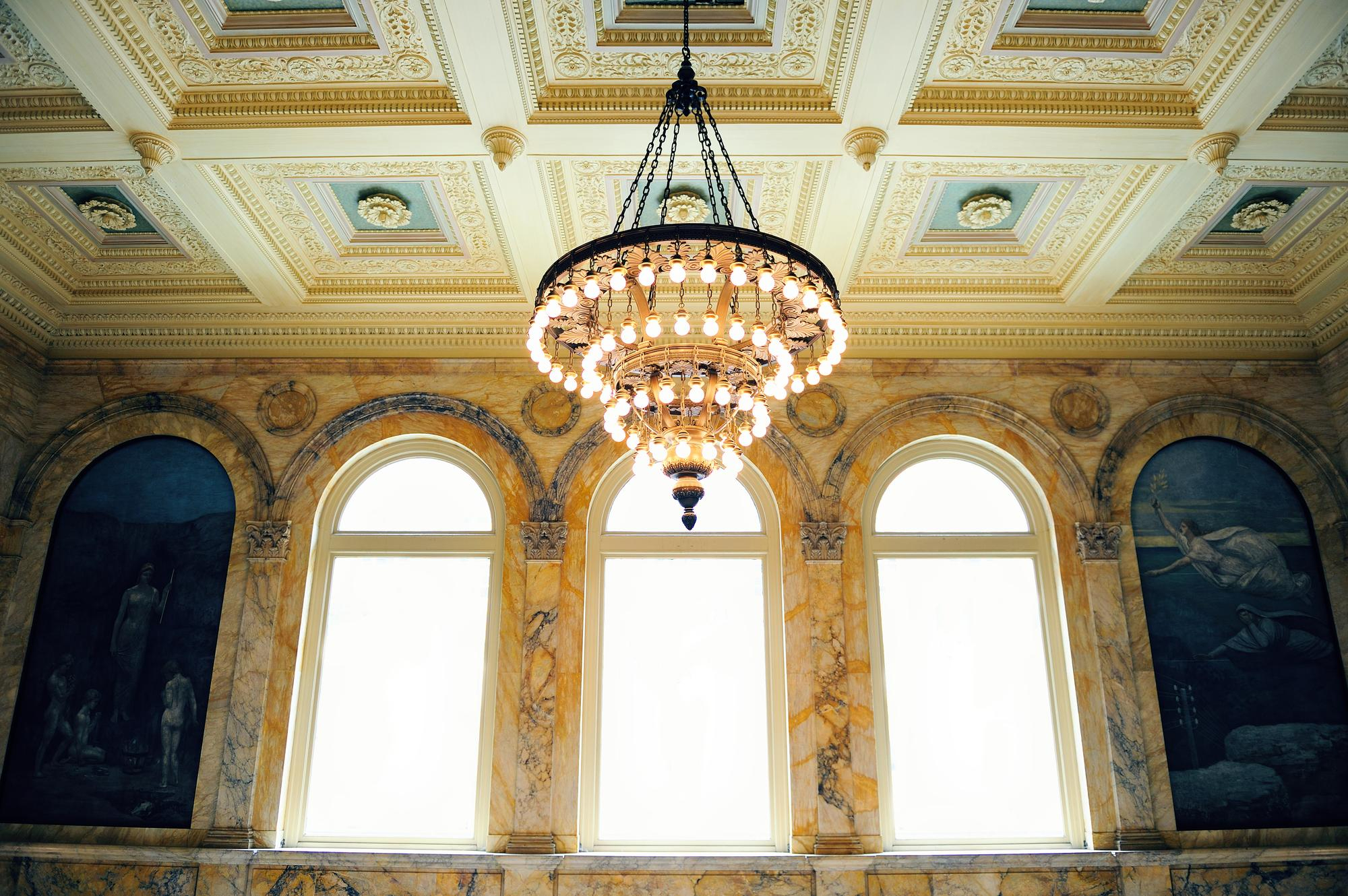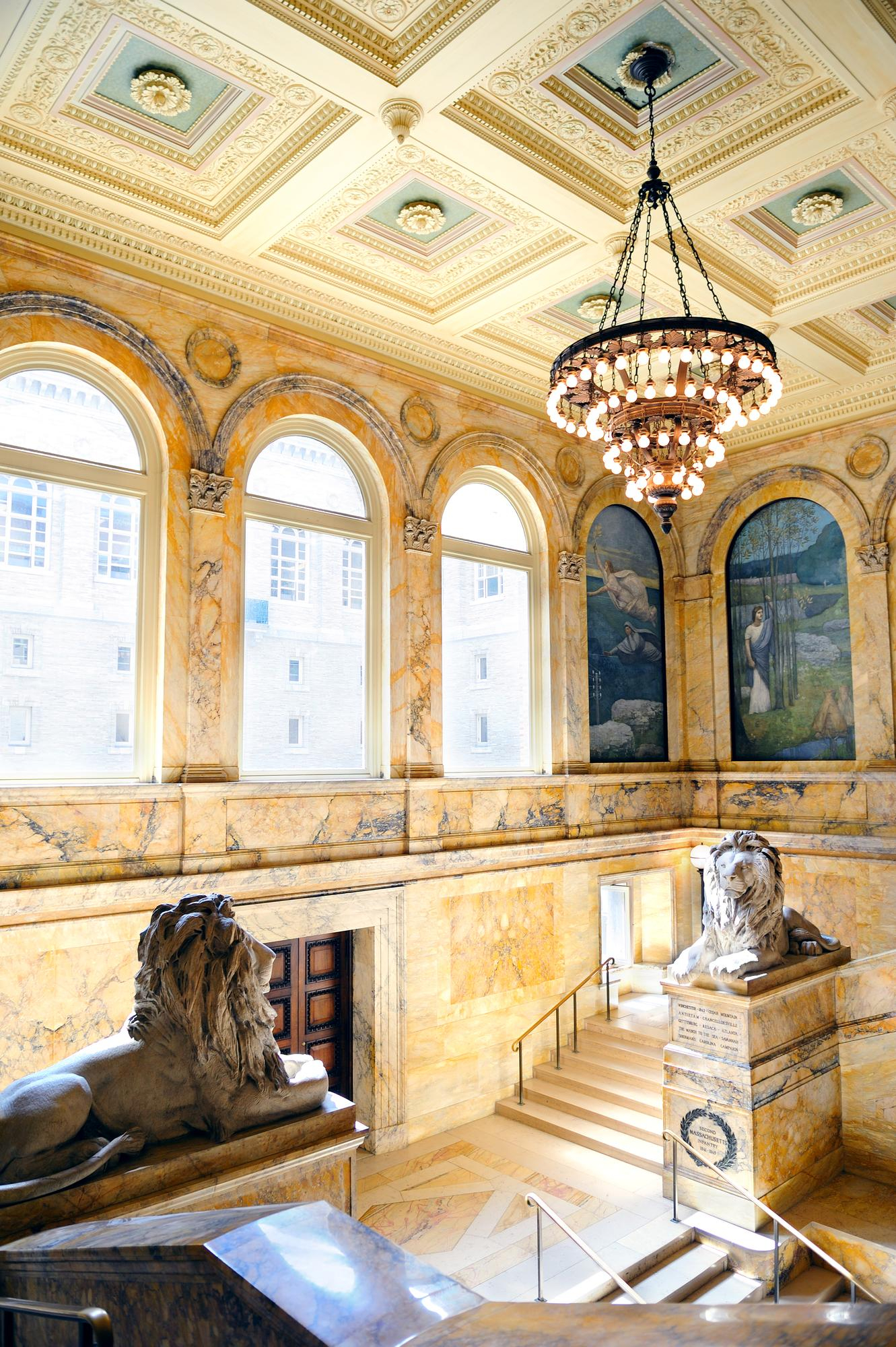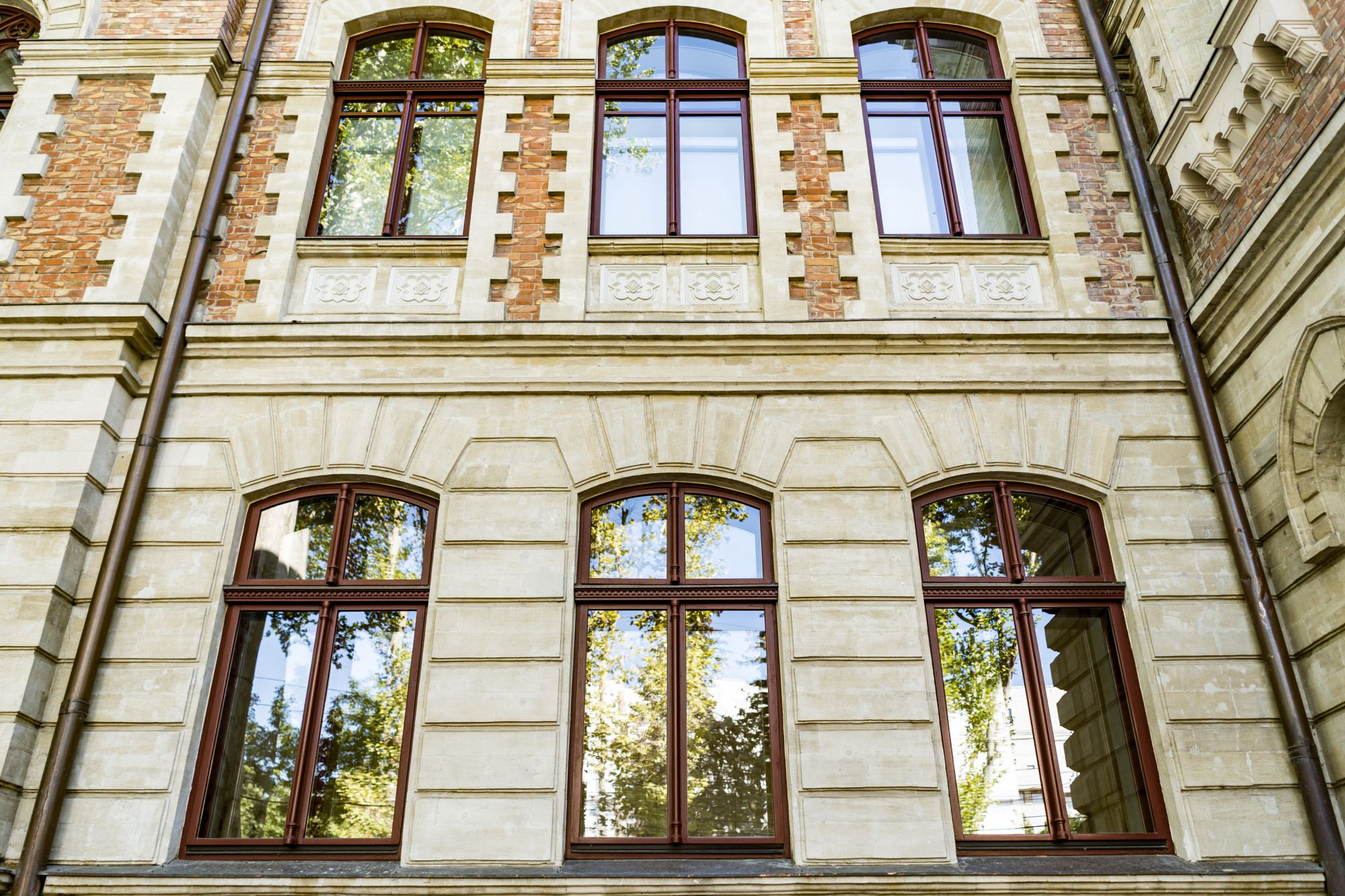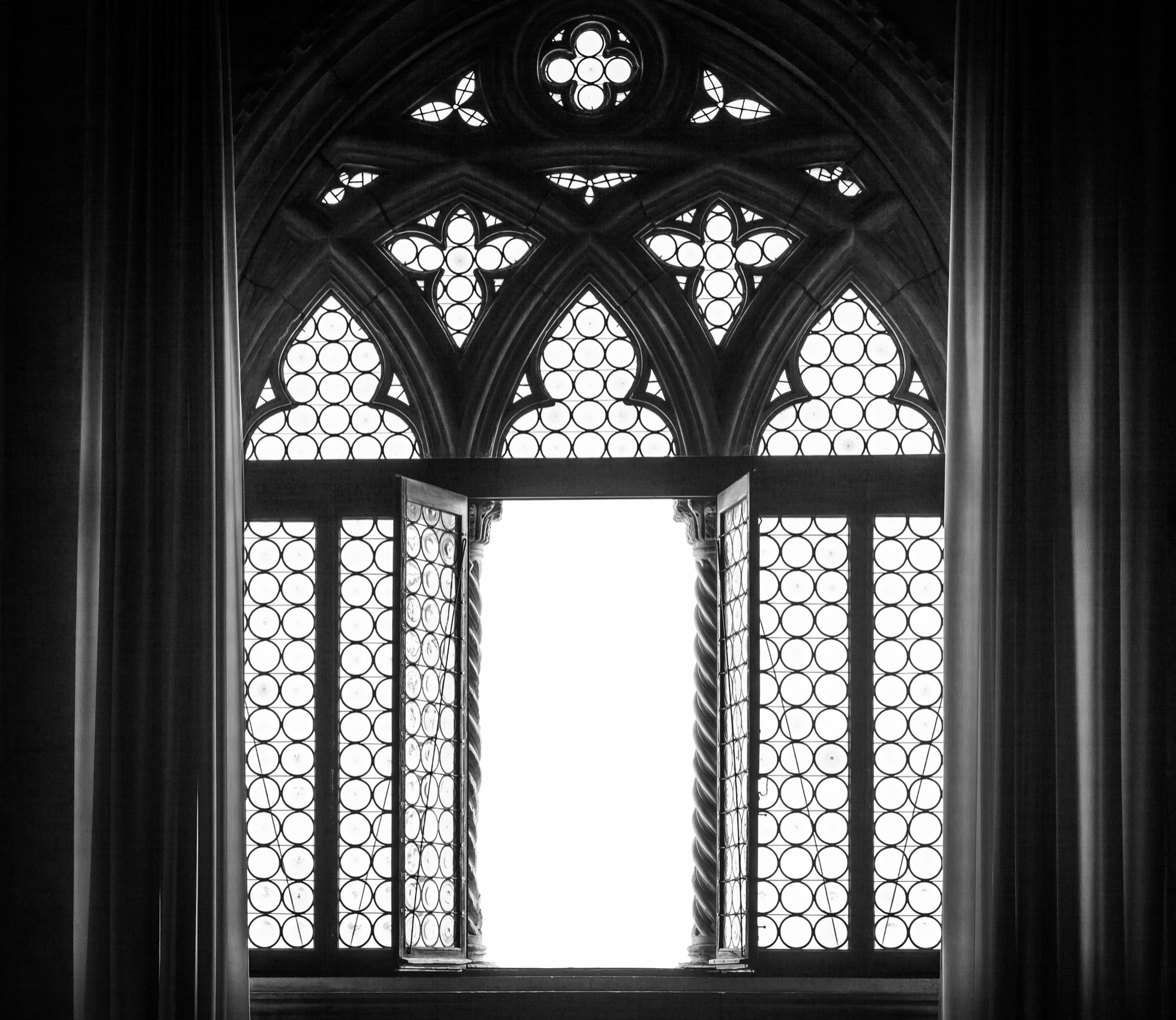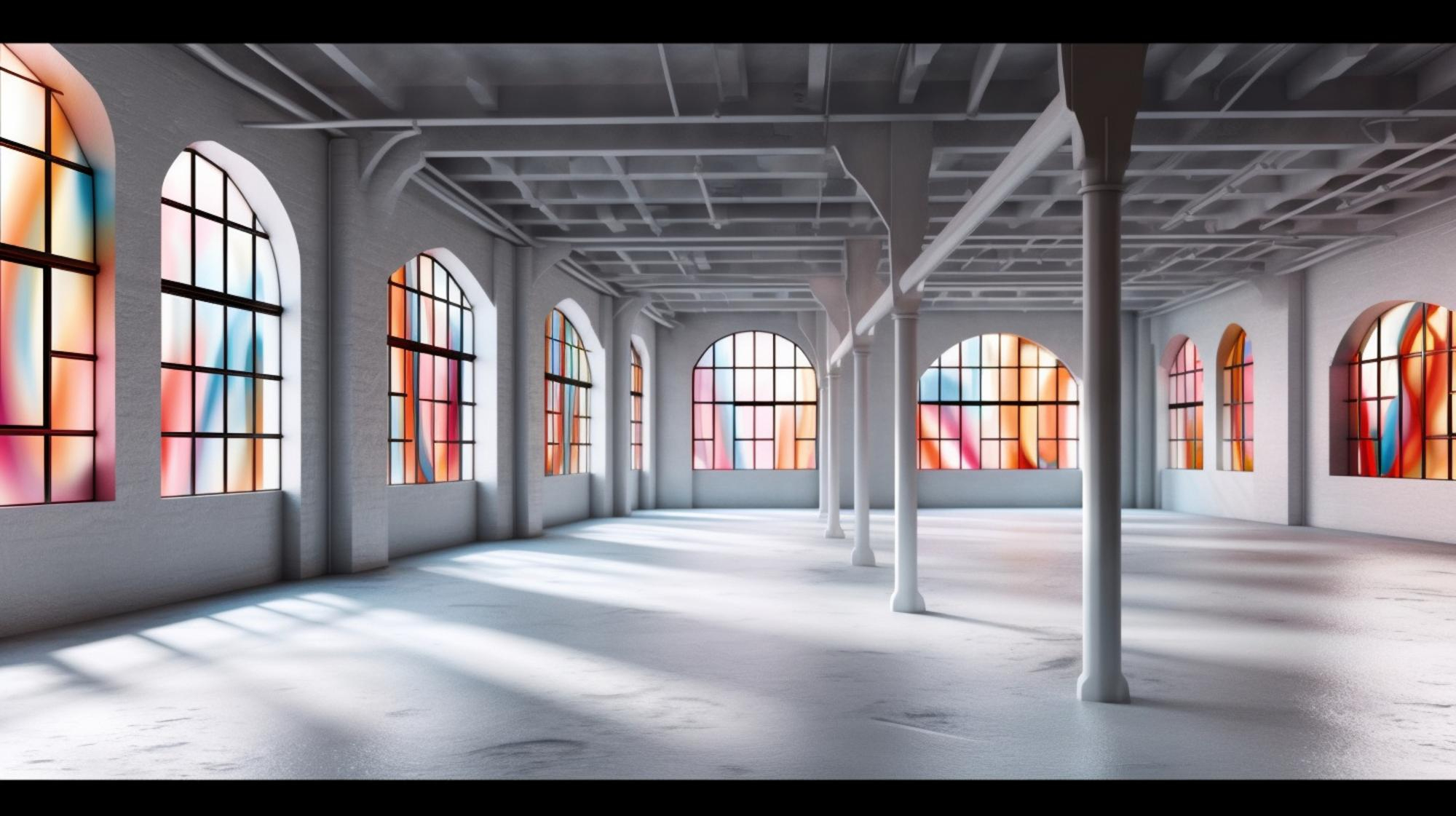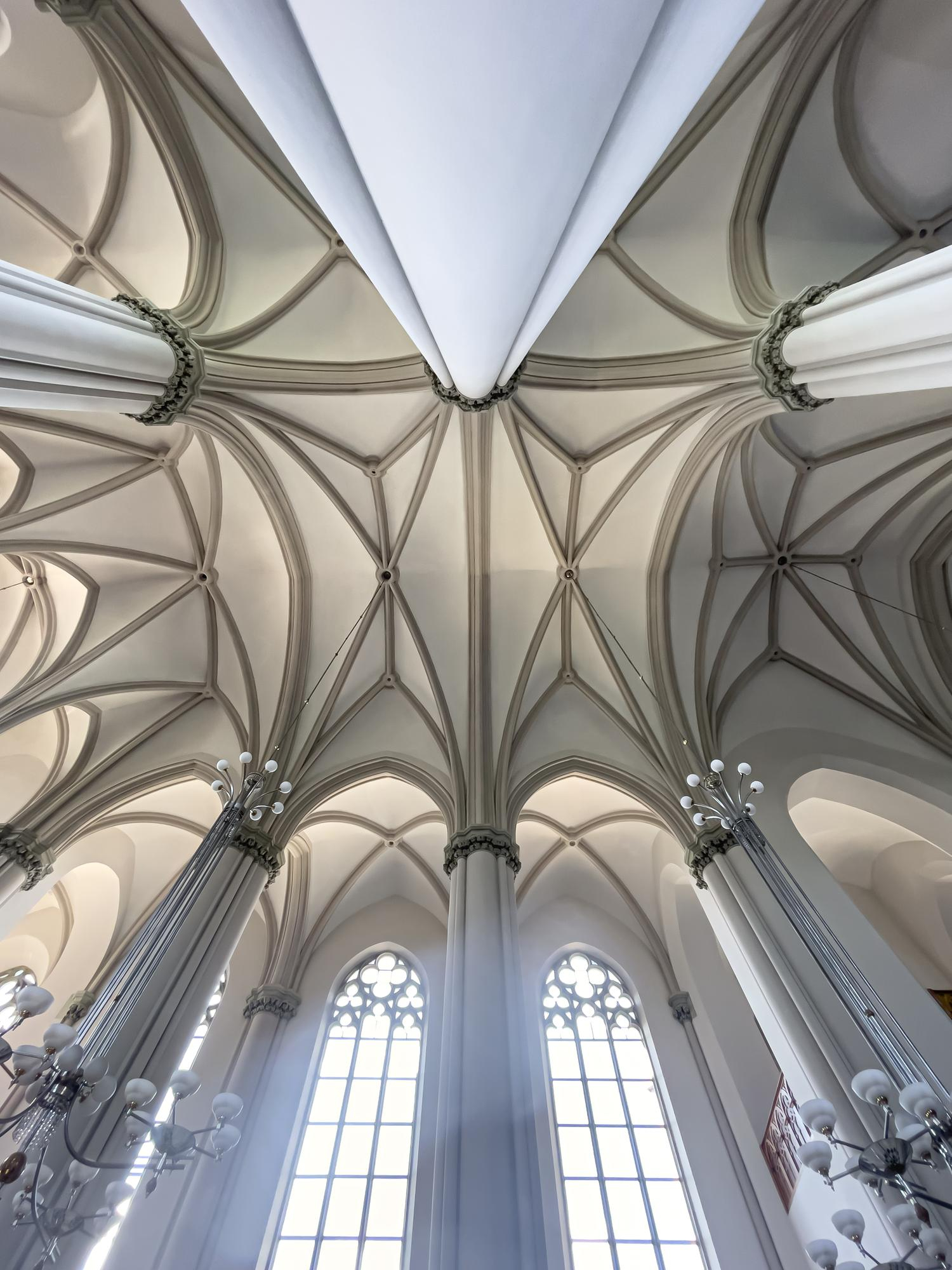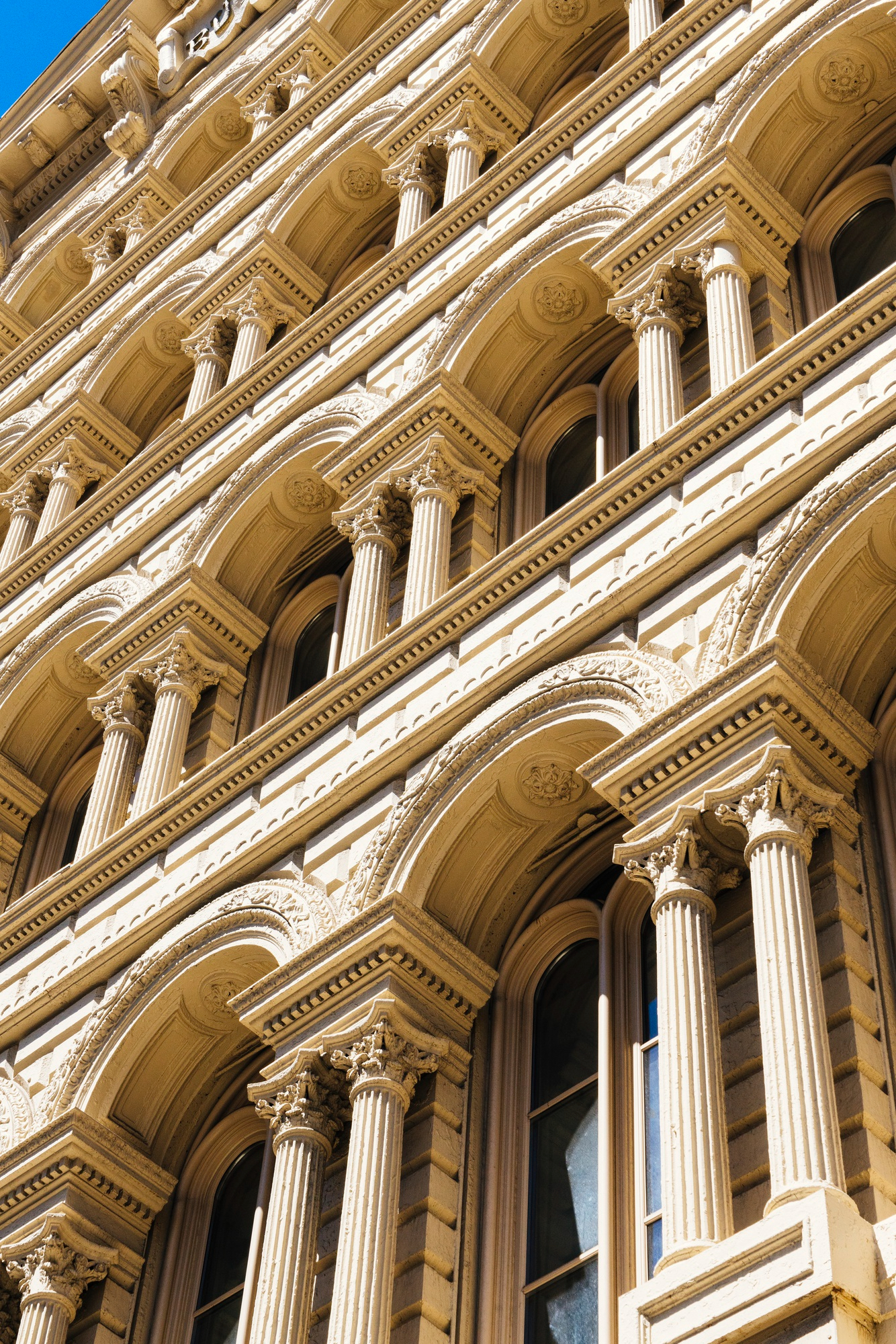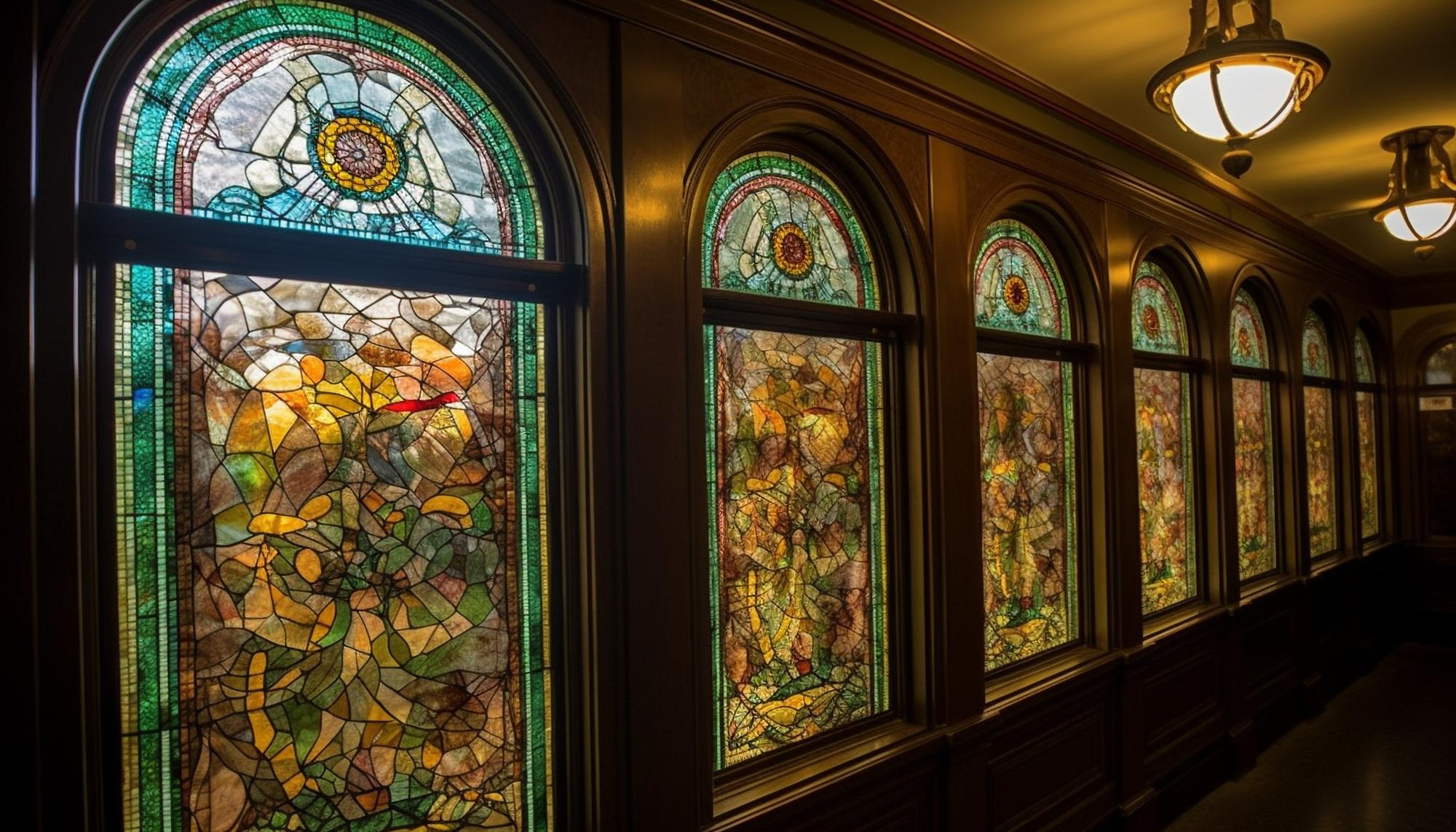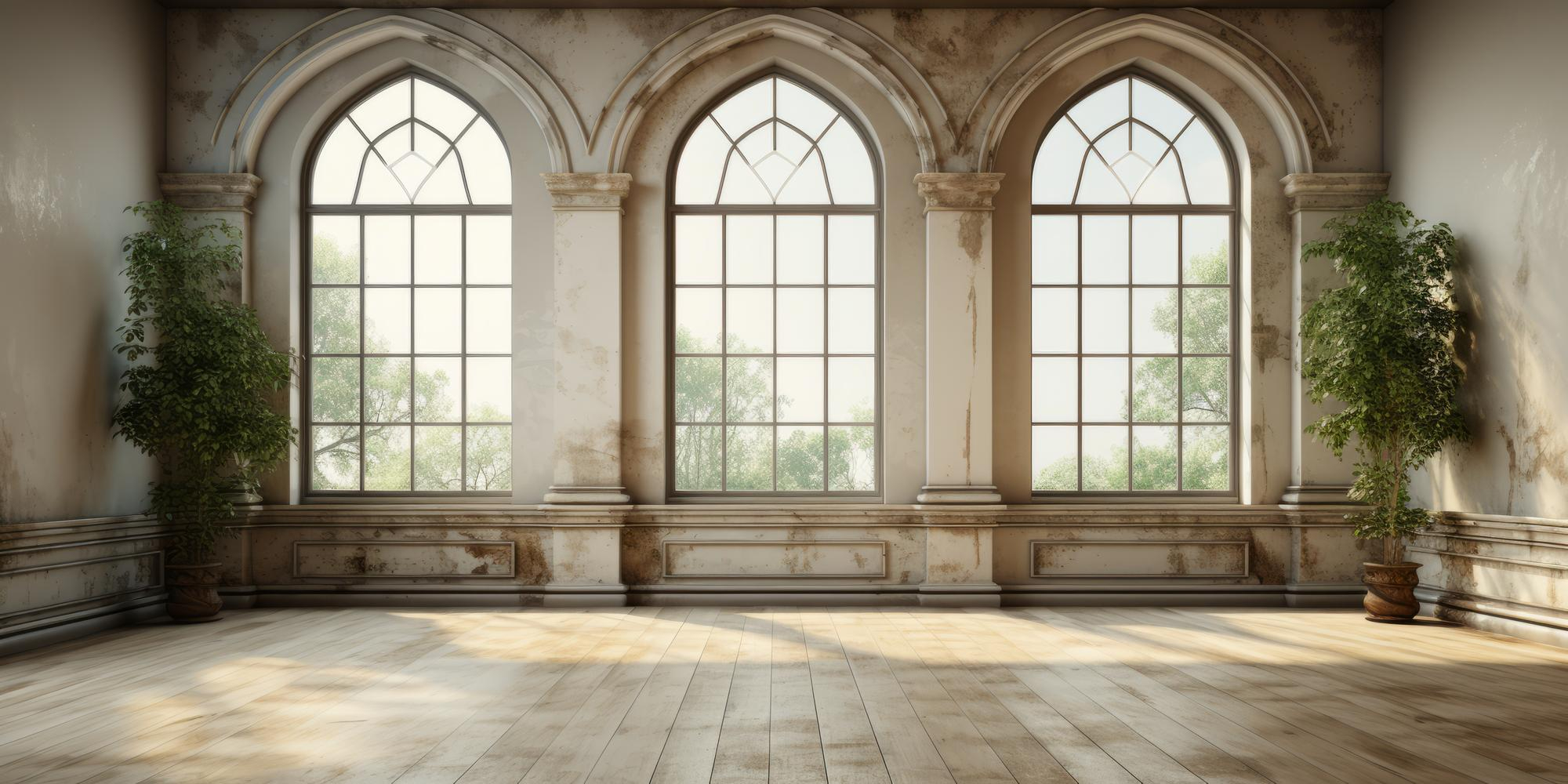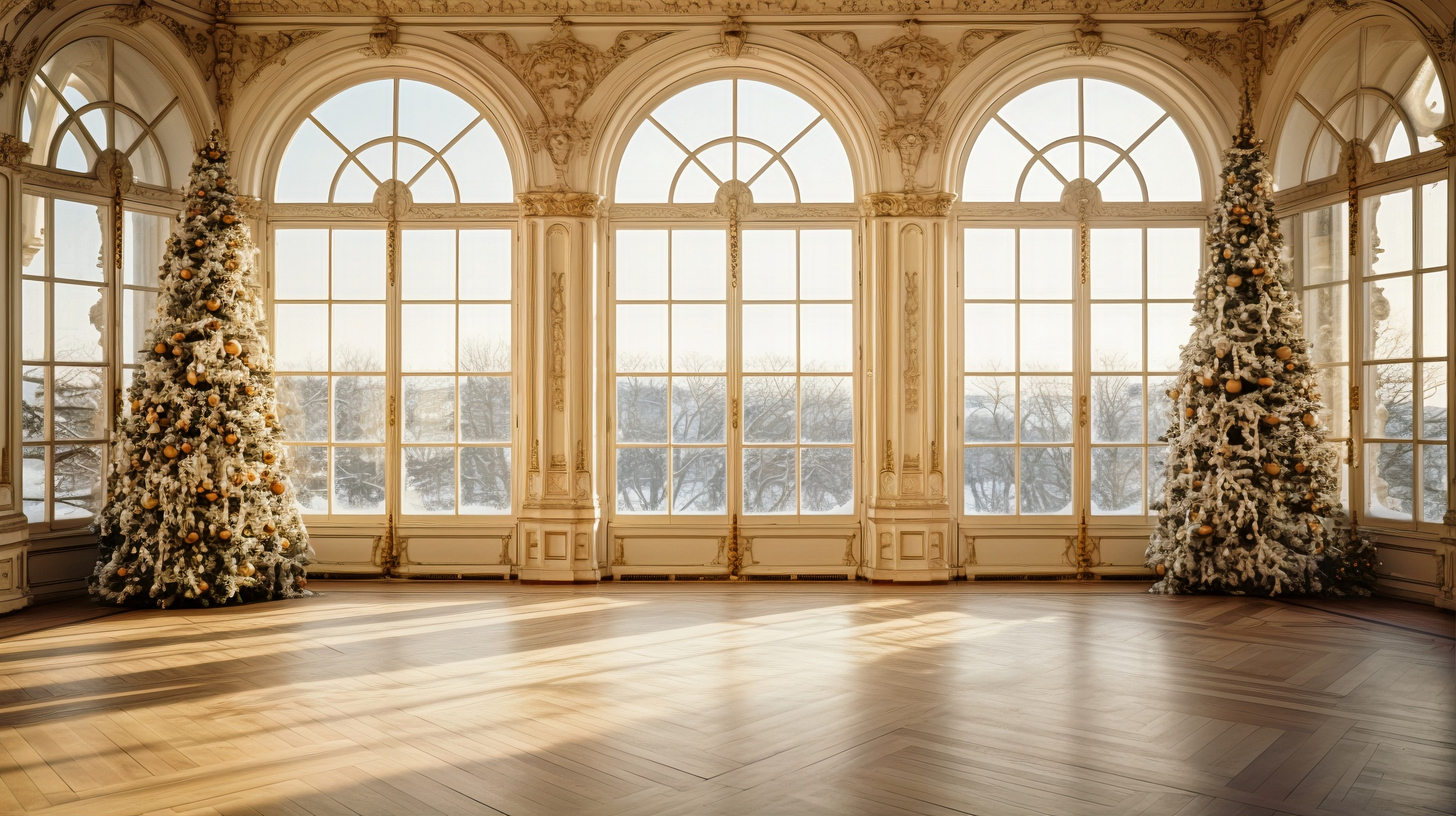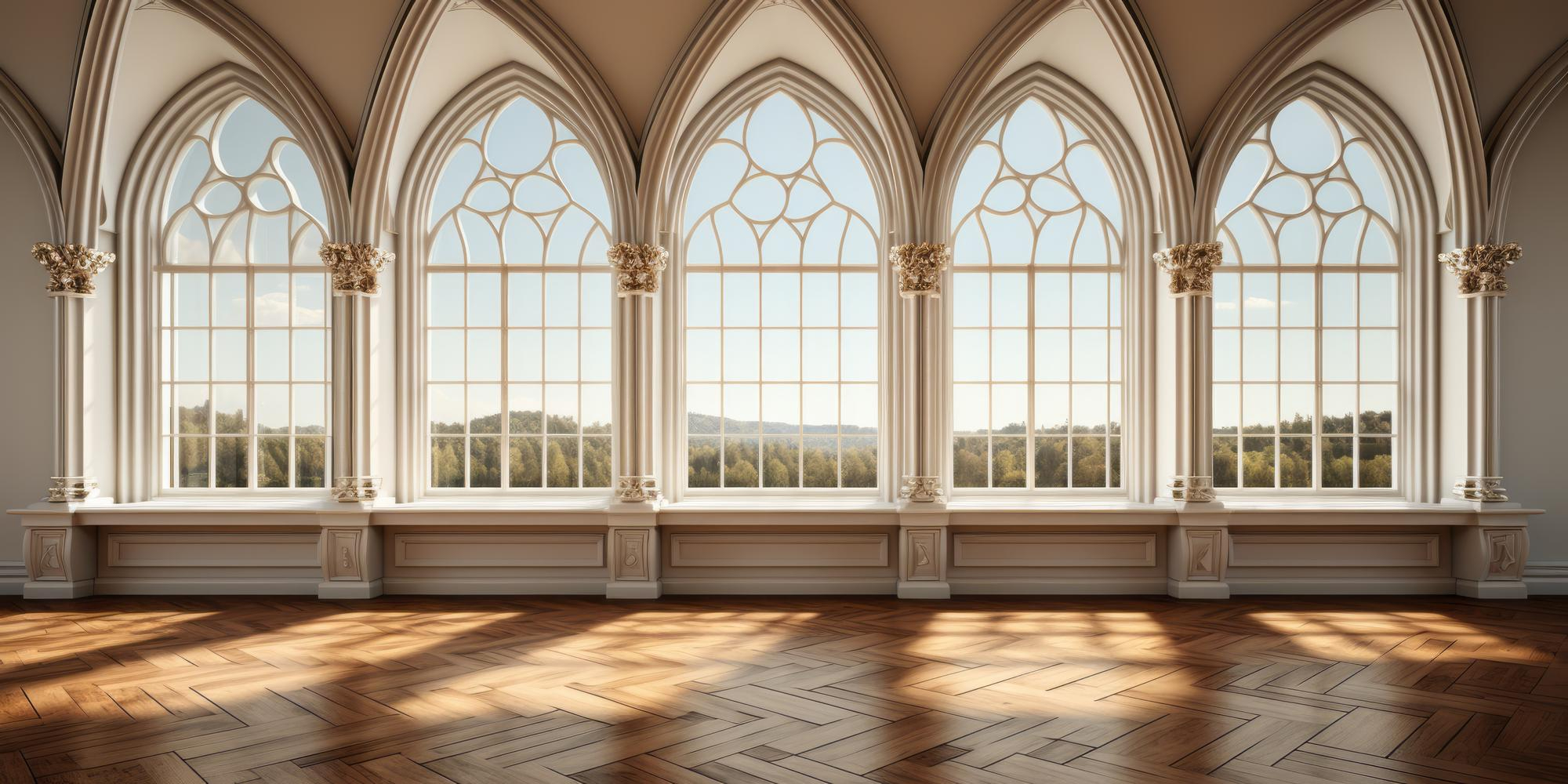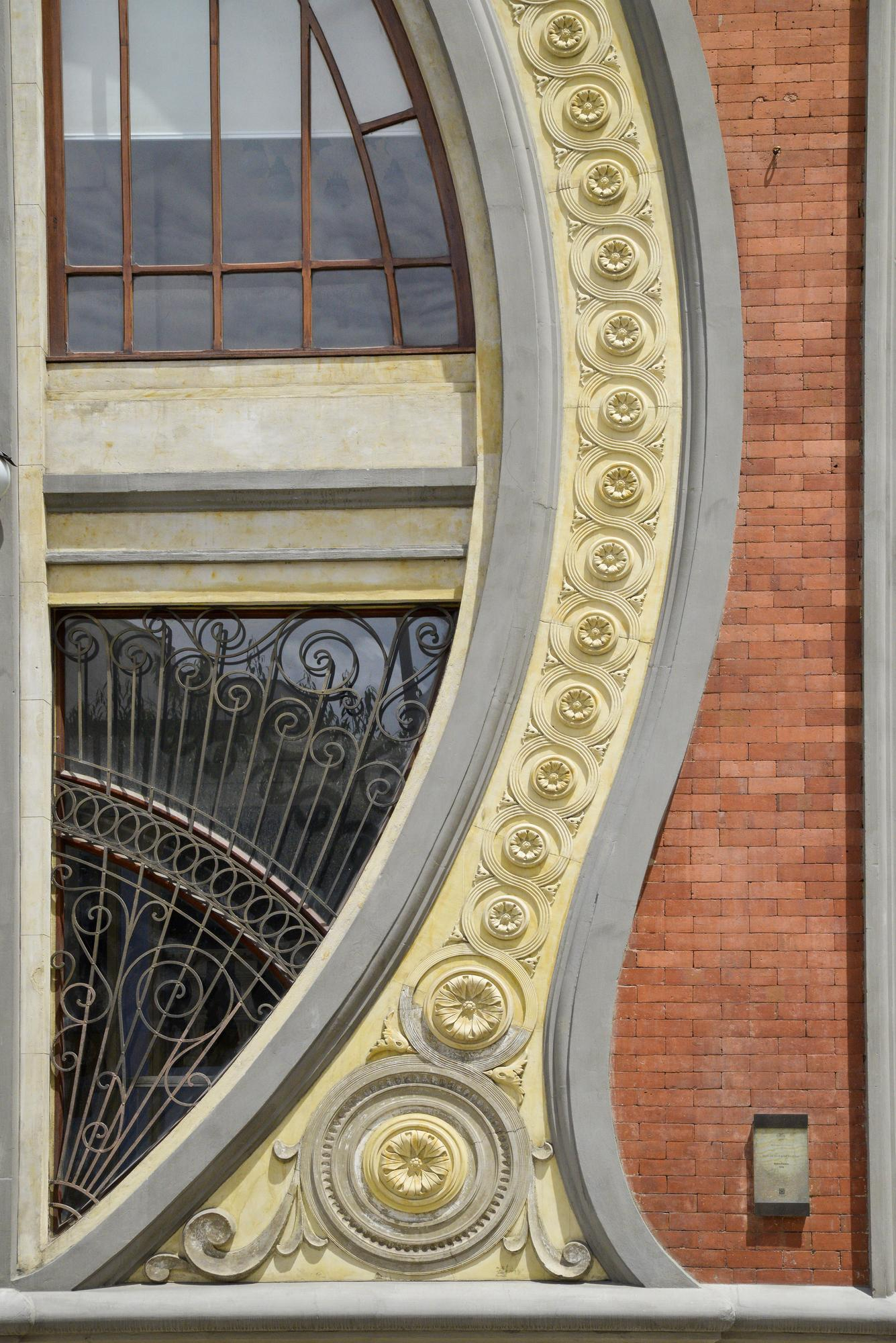 Preserving Cultural Heritage
Restoring historic windows allows you to honor the legacy of your building's past, preserving its unique architectural heritage and maintaining its historical significance.
Longevity and Sustainability
By opting for historic windows restoration, you invest in the longevity of your building while embracing a sustainable approach. Avoiding complete replacements minimizes waste and contributes to environmental responsibility.
Architectural Authenticity
Our restoration process is designed to retain the original character and charm of historic windows. Every detail is carefully preserved or replicated, ensuring the architectural authenticity that adds value to your space.
Expert Craftsmanship
Our skilled artisans specialize in historic windows restoration, ensuring that each window is meticulously repaired and revitalized with the highest level of craftsmanship and attention to detail.
Personal Connection to History
Restoring historic windows provides a tangible link to the past, allowing you to experience the craftsmanship and stories of a bygone era firsthand, enriching your connection to the history of your building.
AREAS WE SERVE
We cover Nassau and Western Suffolk Counties, including all the listed areas:
Looking for window and door repair or replacement services in Long Island?
Contact our team of on-site specialists for all your needs.