Kitchen Cabinet Doors Adjustment
Mastering Cabinet Door Adjustment: A Guide by Prestige Window Works
Unlock the secrets to flawlessly aligned cabinet doors with our comprehensive guide to kitchen cabinet door adjustment. Whether it's a slight misalignment or a door that just won't cooperate, Prestige Window Works has you covered with expert techniques for achieving precision and elevating the aesthetic appeal of your kitchen space.
Diagnose the Issue: Begin by identifying the underlying problem with your cabinet doors. Loose mounting screws, wobbly hinge holes, or doors too heavy for the hinges could be the culprits. Accurate diagnosis sets the stage for effective adjustment.
Secure Mounting Screws: Start by tightening the mounting screws on the hinges. Locate the screws on both the cabinet and door sides of the hinge and use a screwdriver to turn them clockwise until the door is securely in place.
Make Subtle Adjustments: If tightening screws doesn't suffice, it's time for precise adjustments. For vertical misalignment, turn the appropriate screw clockwise to raise the door and counterclockwise to lower it. For horizontal adjustments, the screw on the mounting plate nearest the door is your focus. Continue fine-tuning while periodically checking alignment.
Contemplate Hinge Replacement: When adjustments fall short, consider hinge replacement. Aging or inadequate hinges might be the root cause of persistent misalignment. To replace hinges, carefully remove the door, detach old hinges, and attach new ones using measured reference points for accuracy.
DIY vs. Professional Help: While adjusting hinges is a DIY possibility, some situations might warrant professional assistance. If you're uncomfortable replacing hinges yourself or if issues persist despite your efforts, consulting a cabinet repair professional can provide a lasting solution.
Embrace Perfection with Prestige Window Works
Experience the satisfaction of beautifully aligned cabinet doors that enhance both function and visual appeal. At Prestige Window Works, we share your commitment to precision and craftsmanship, ensuring that your kitchen cabinetry becomes a seamless testament to our expertise. Master the art of cabinet door adjustment, and elevate your kitchen space with confidence.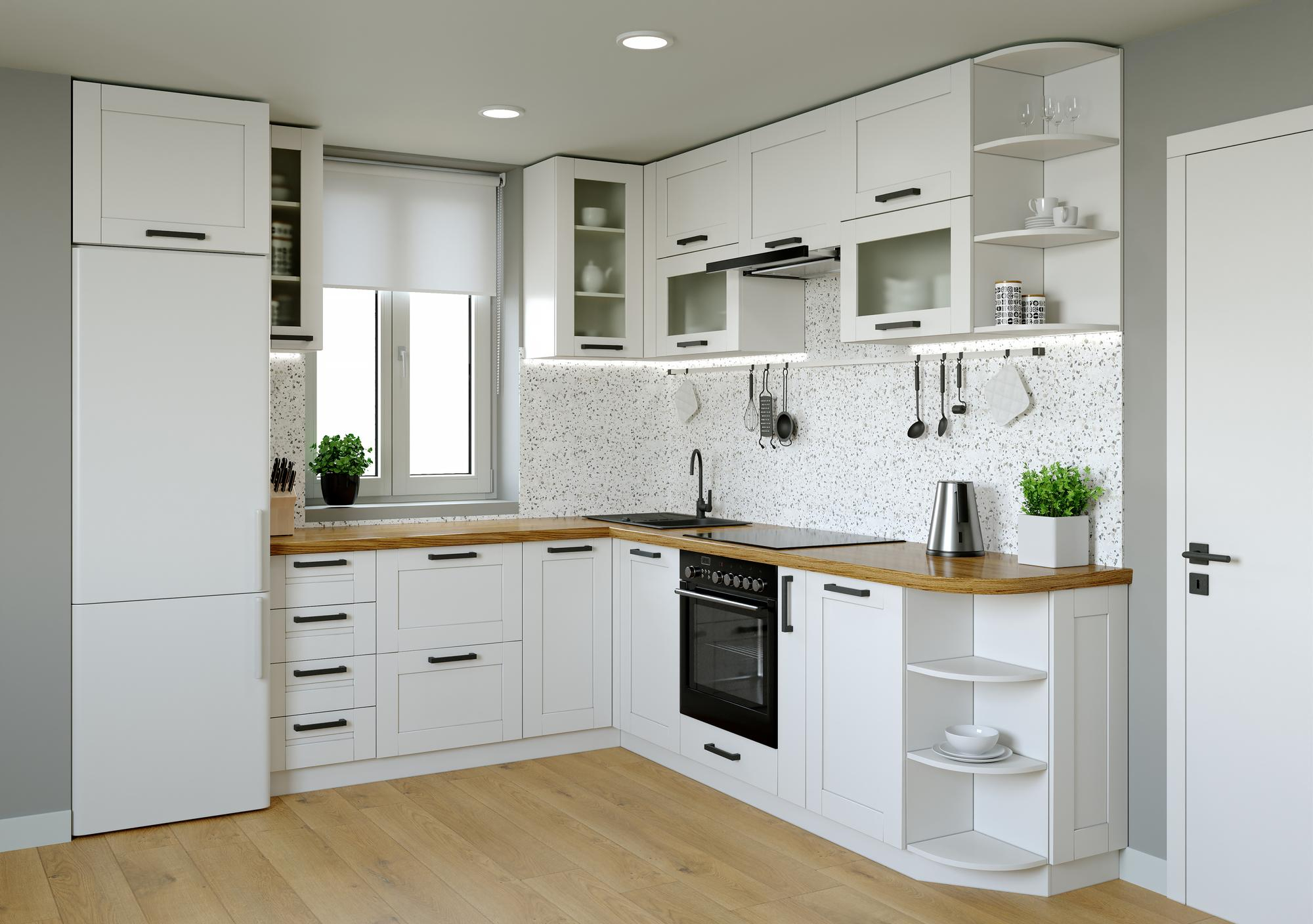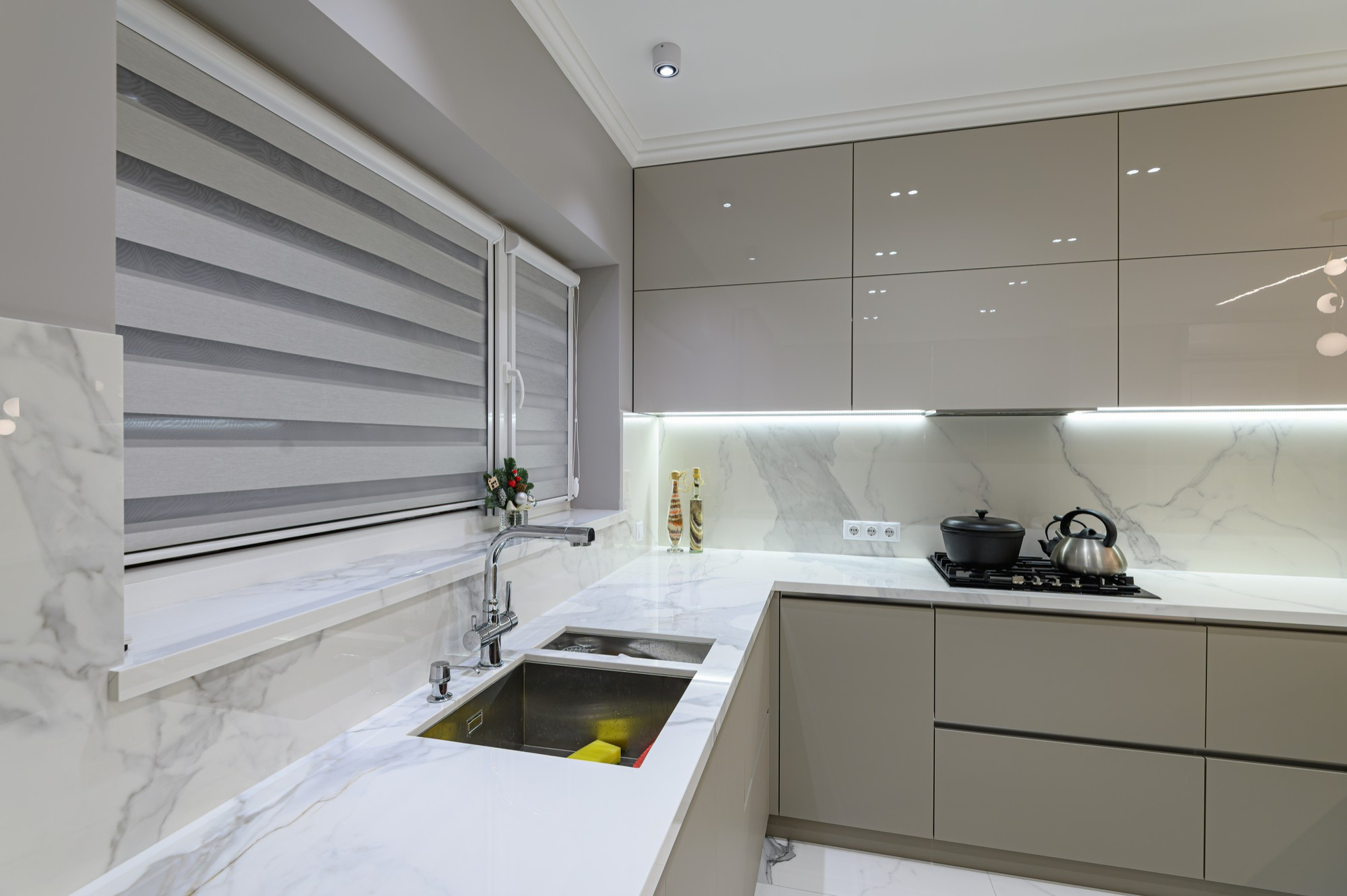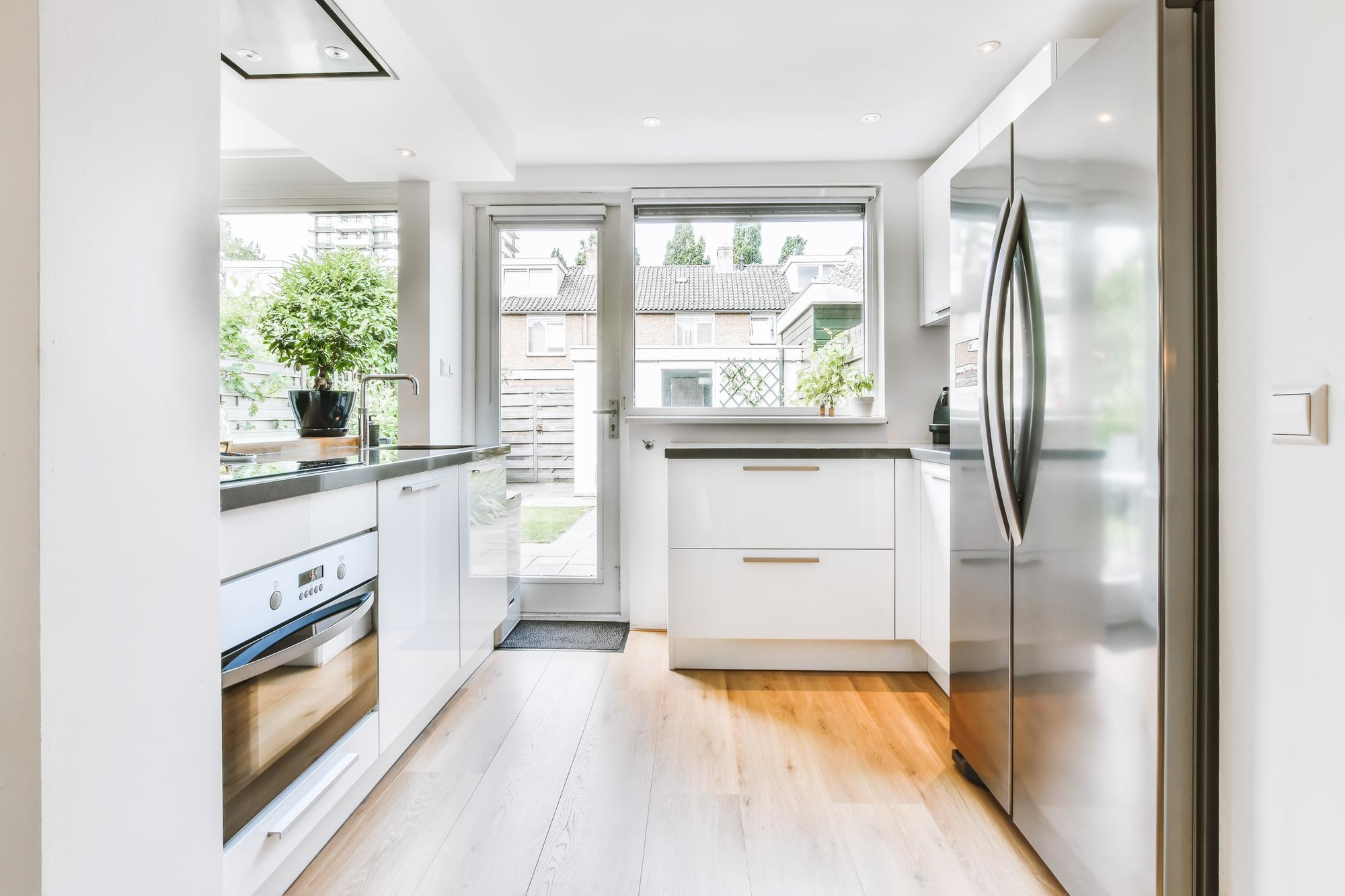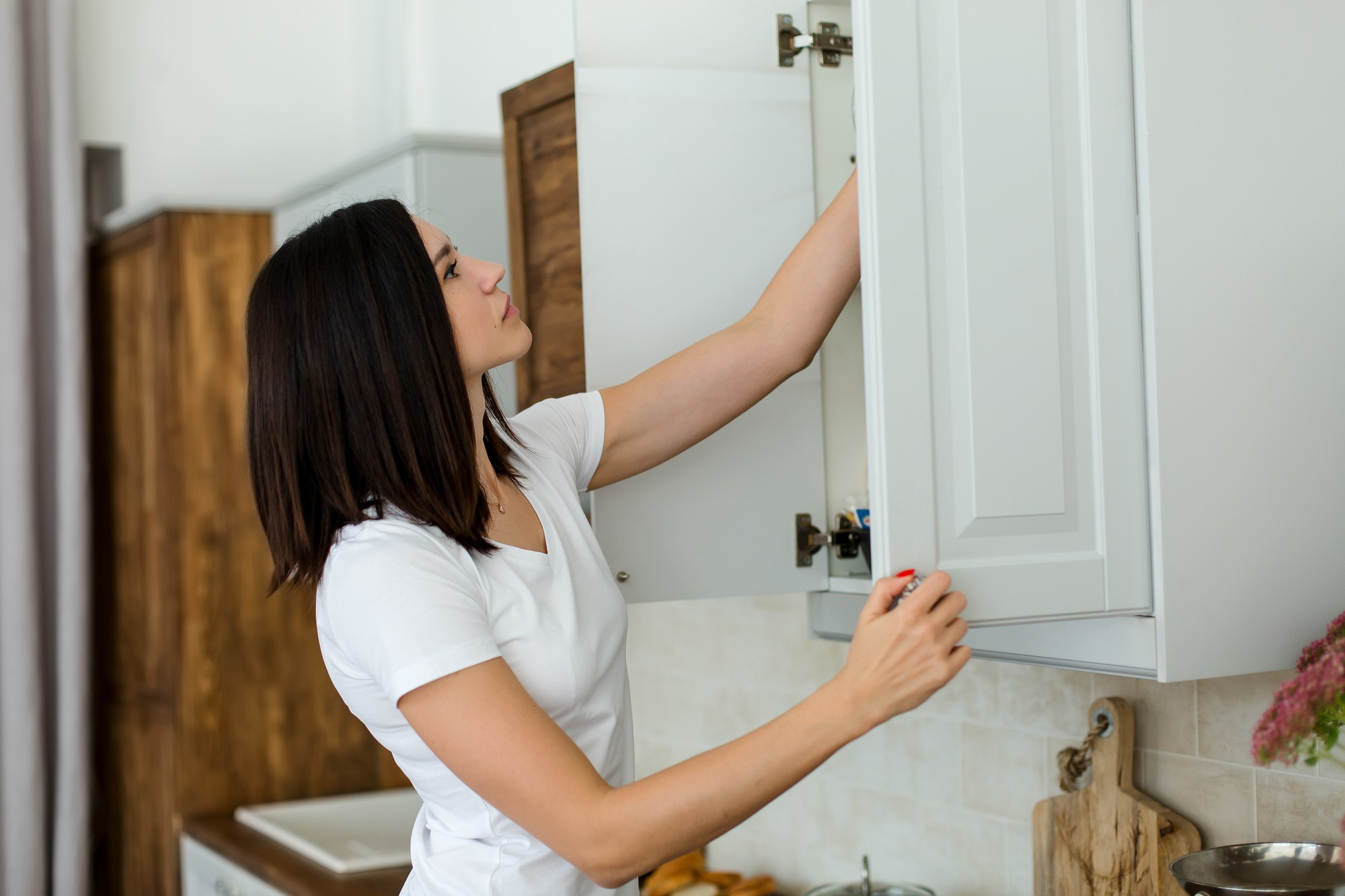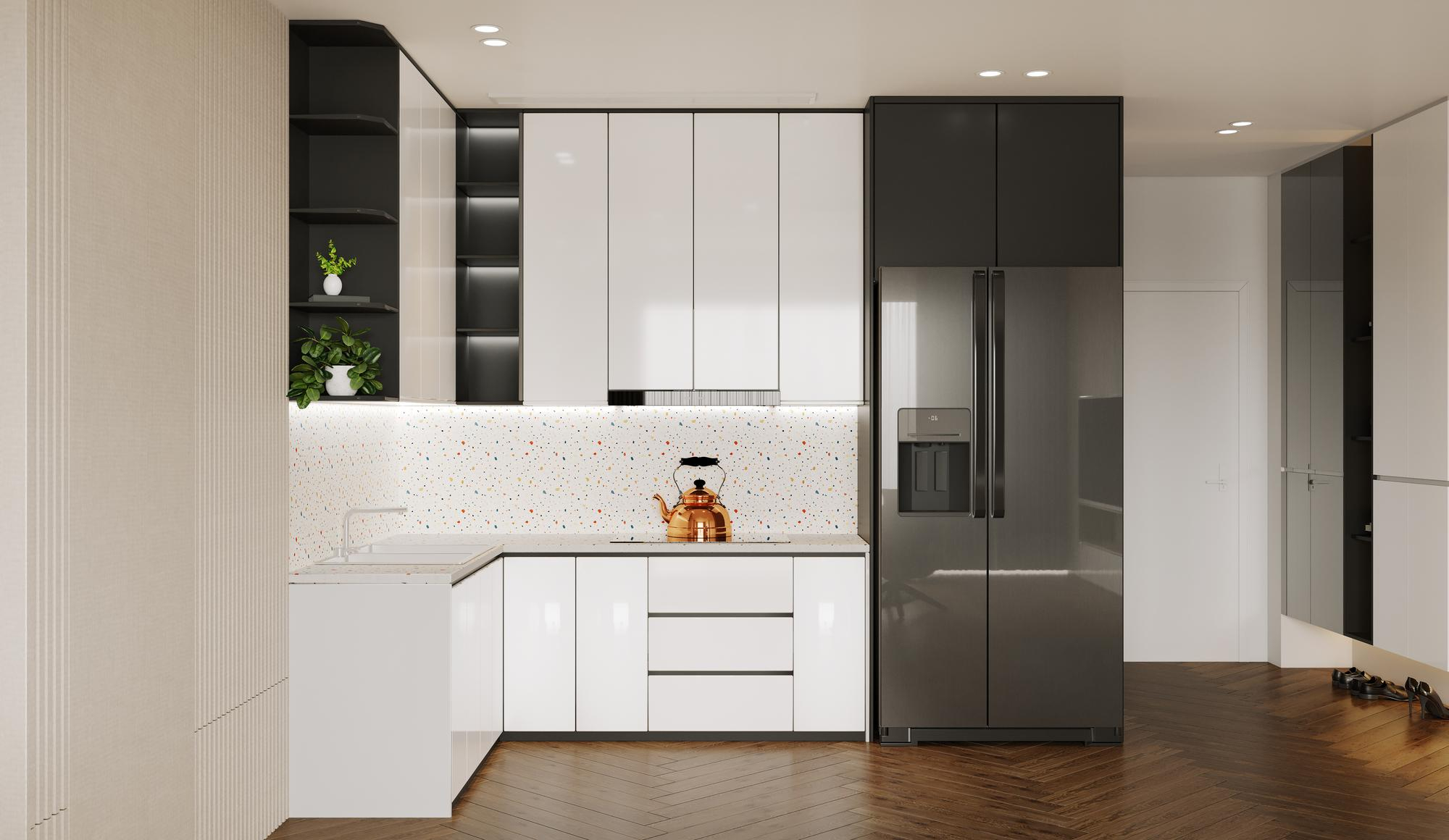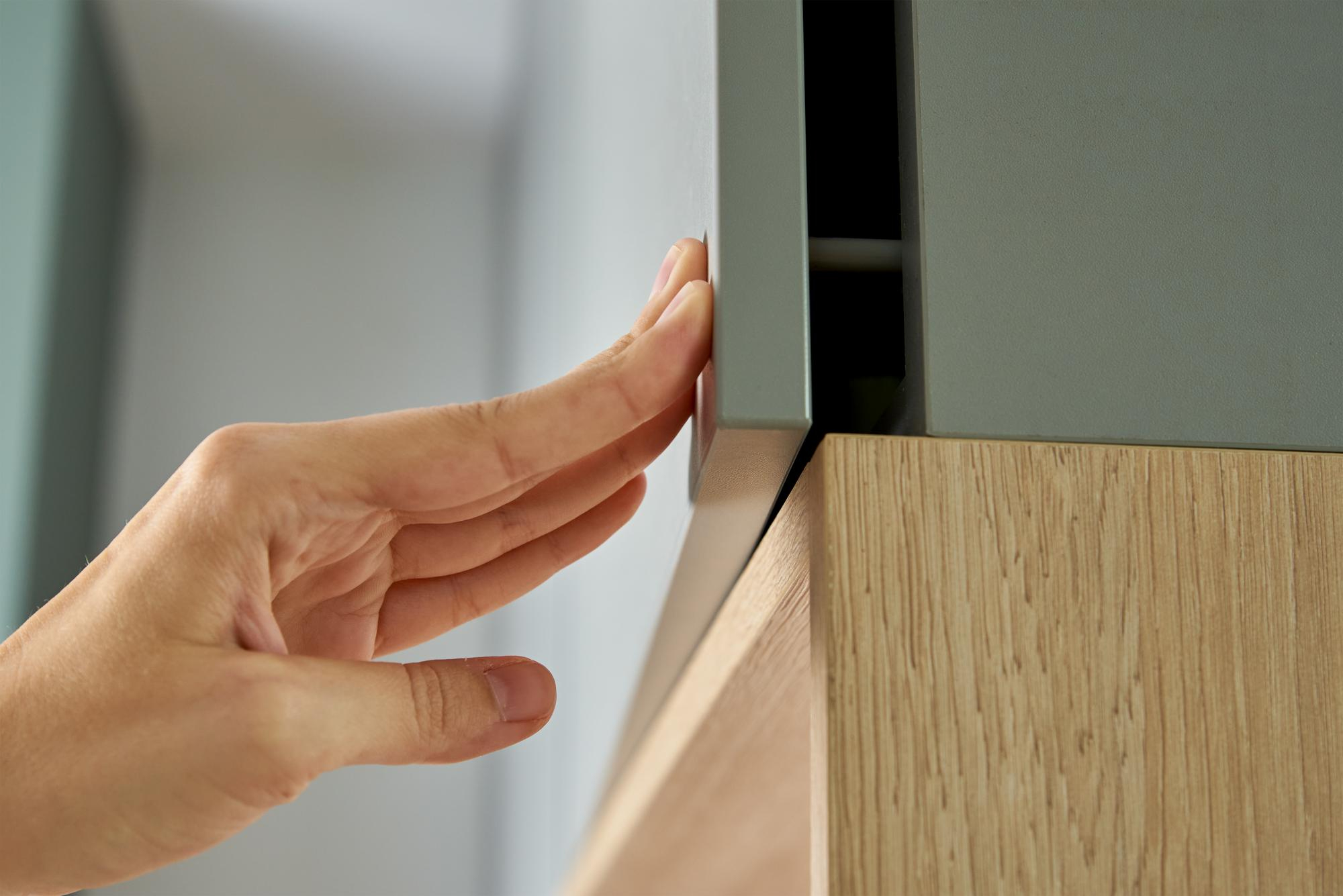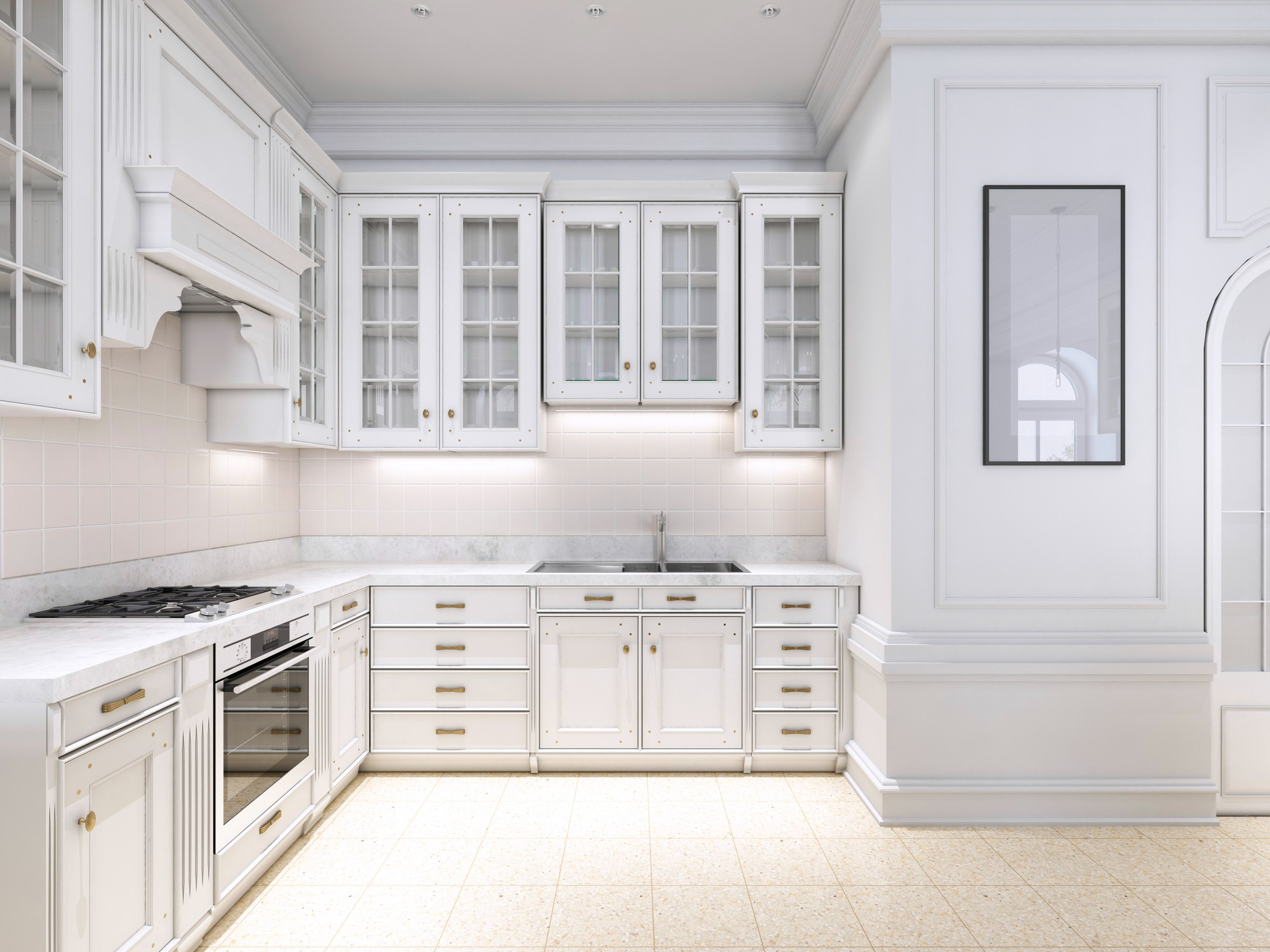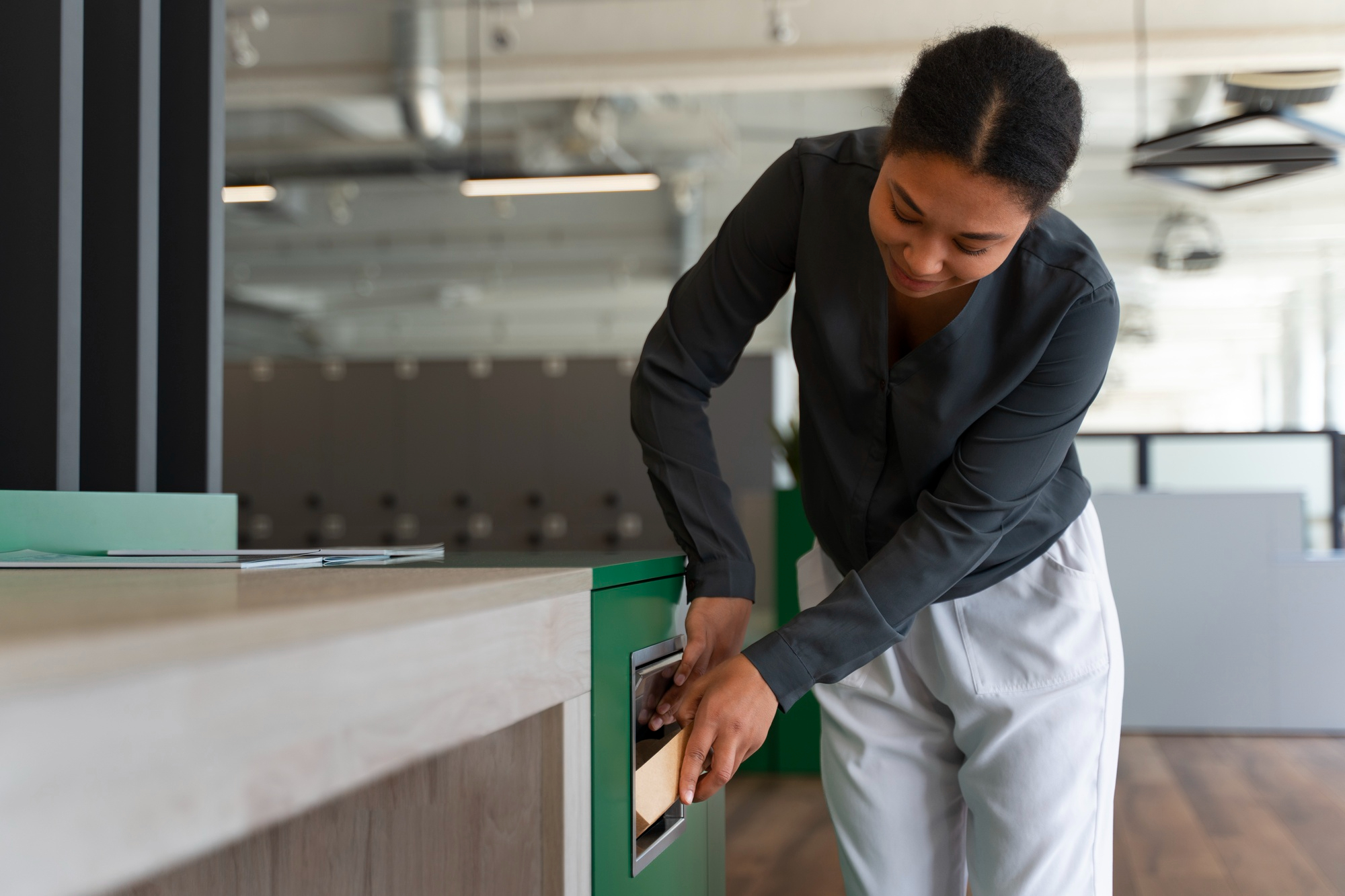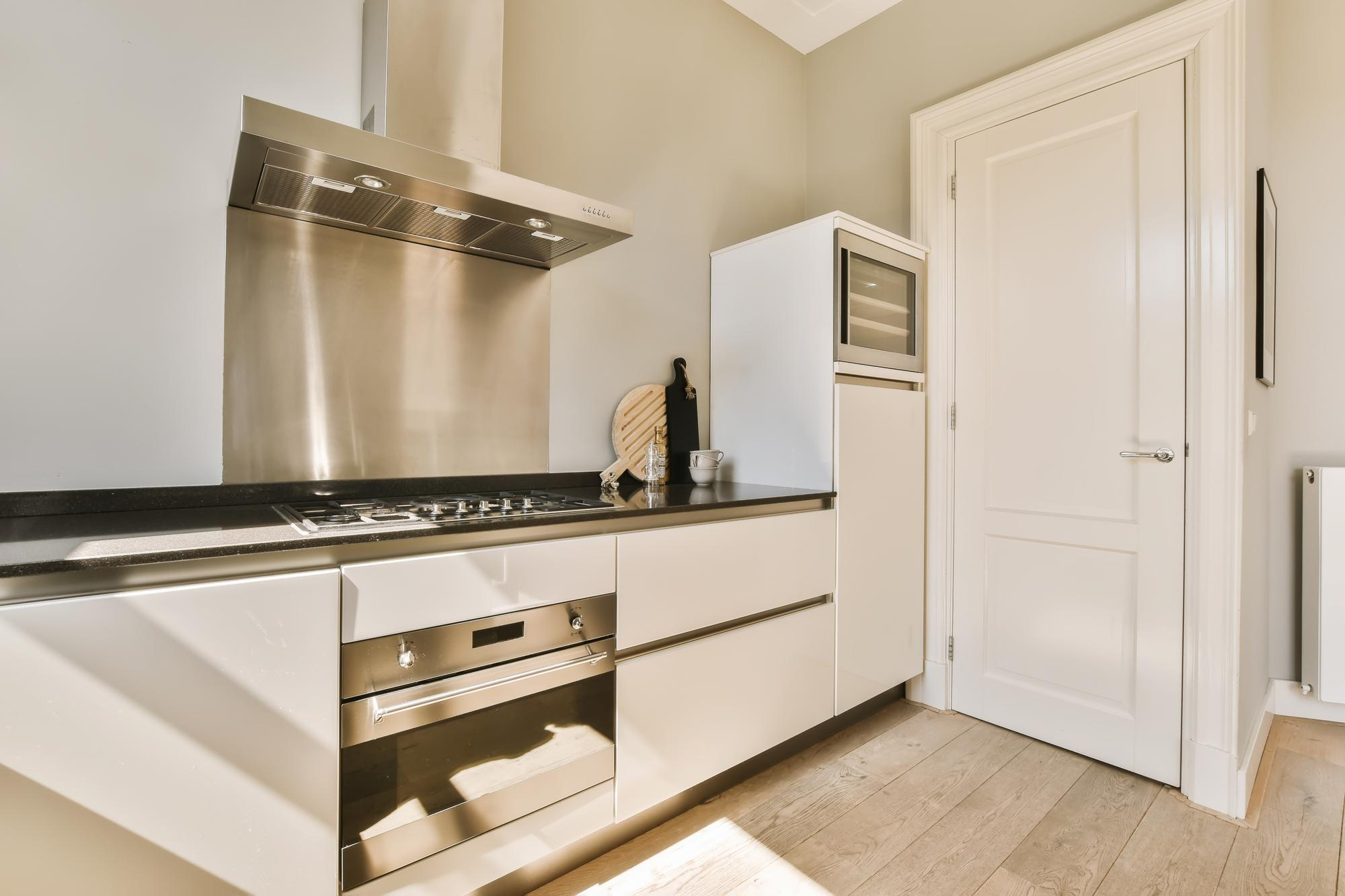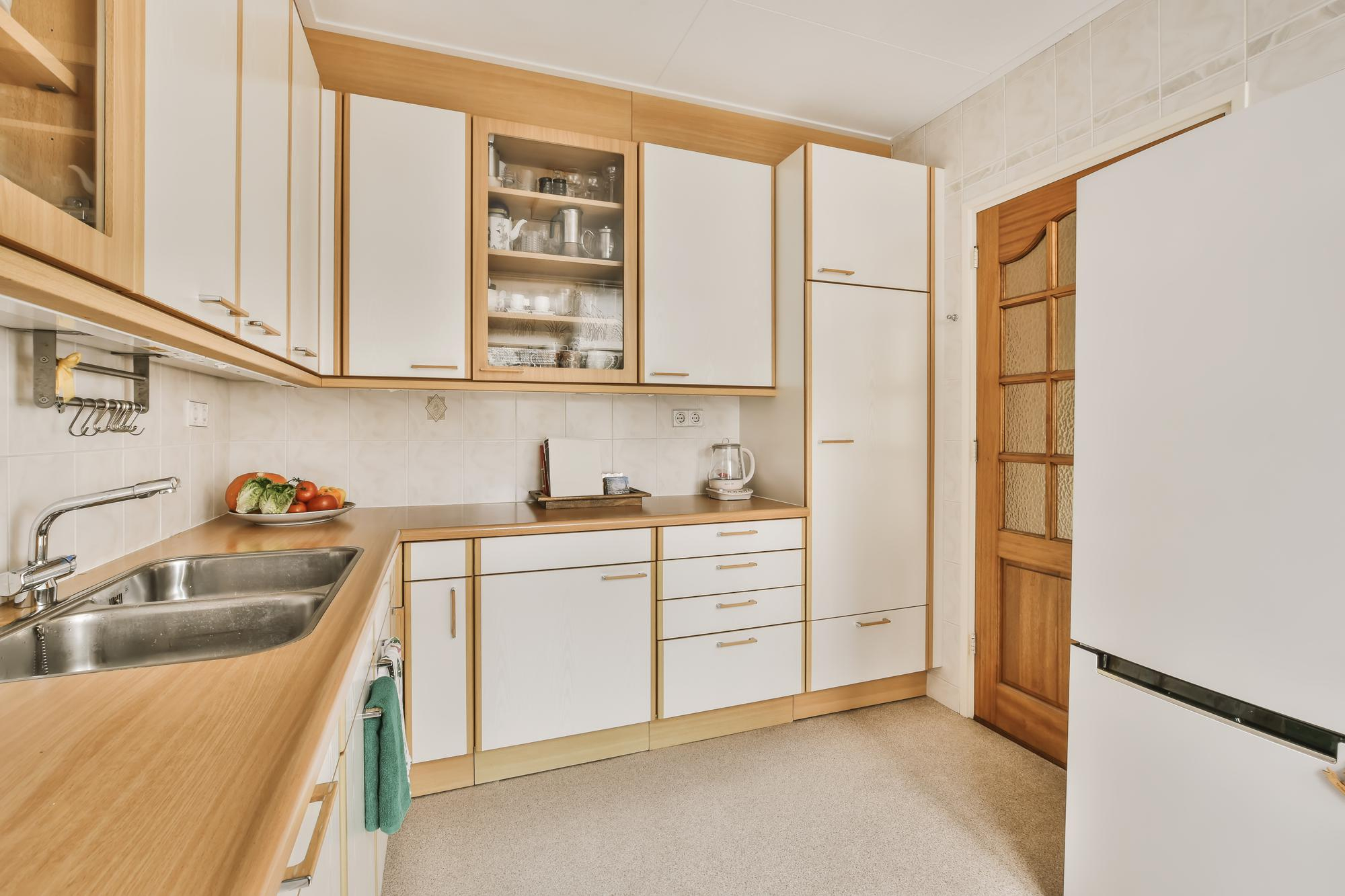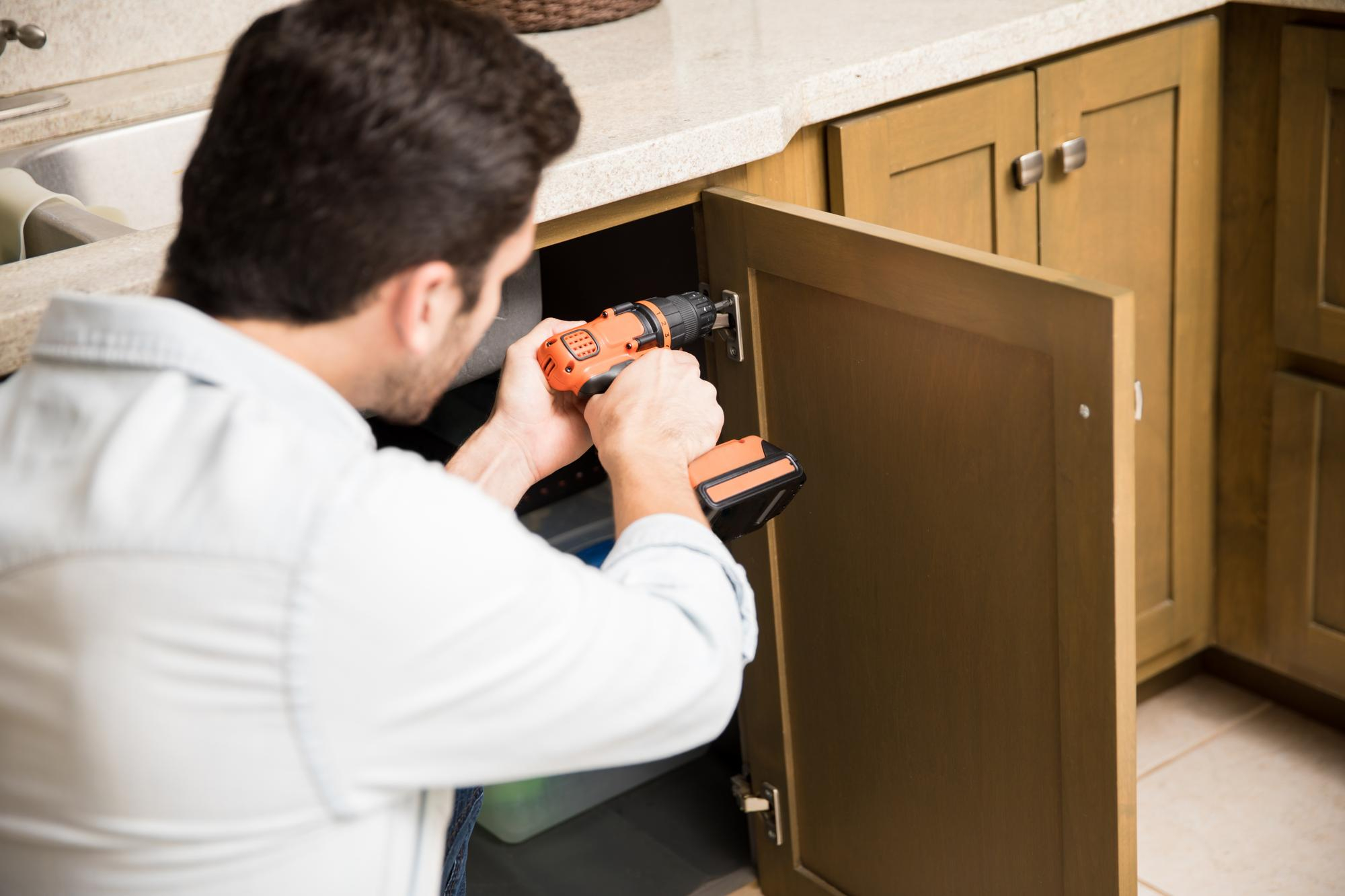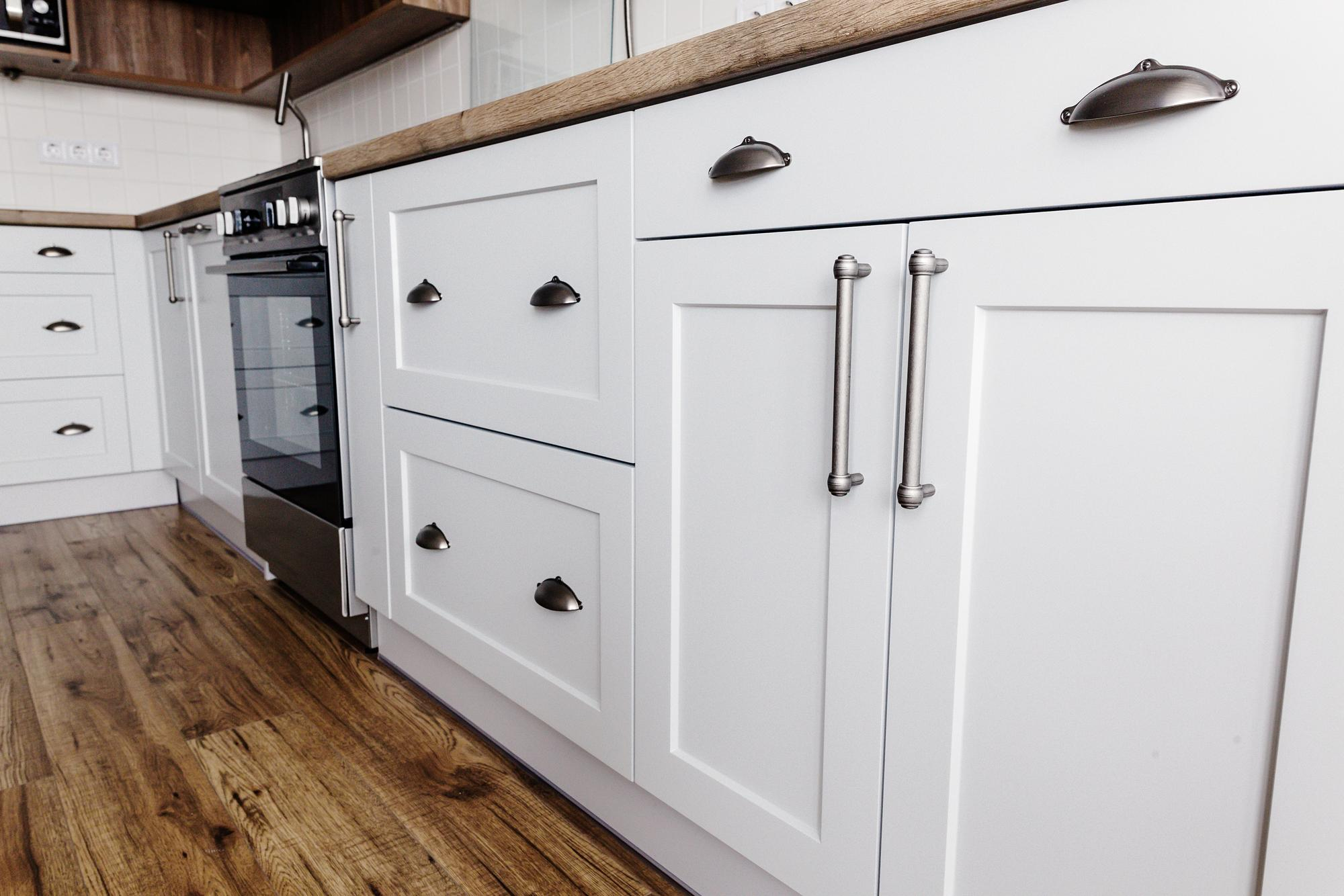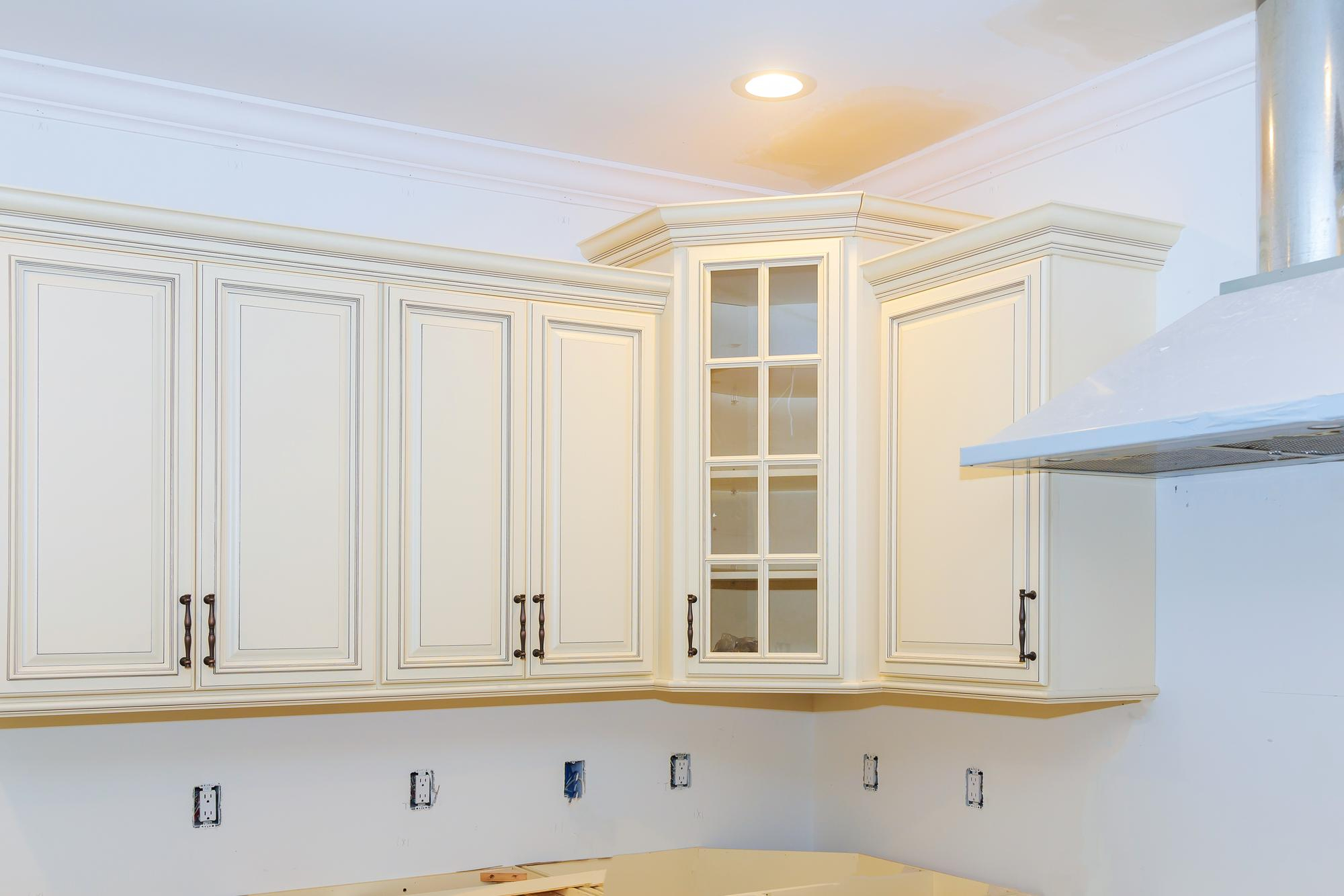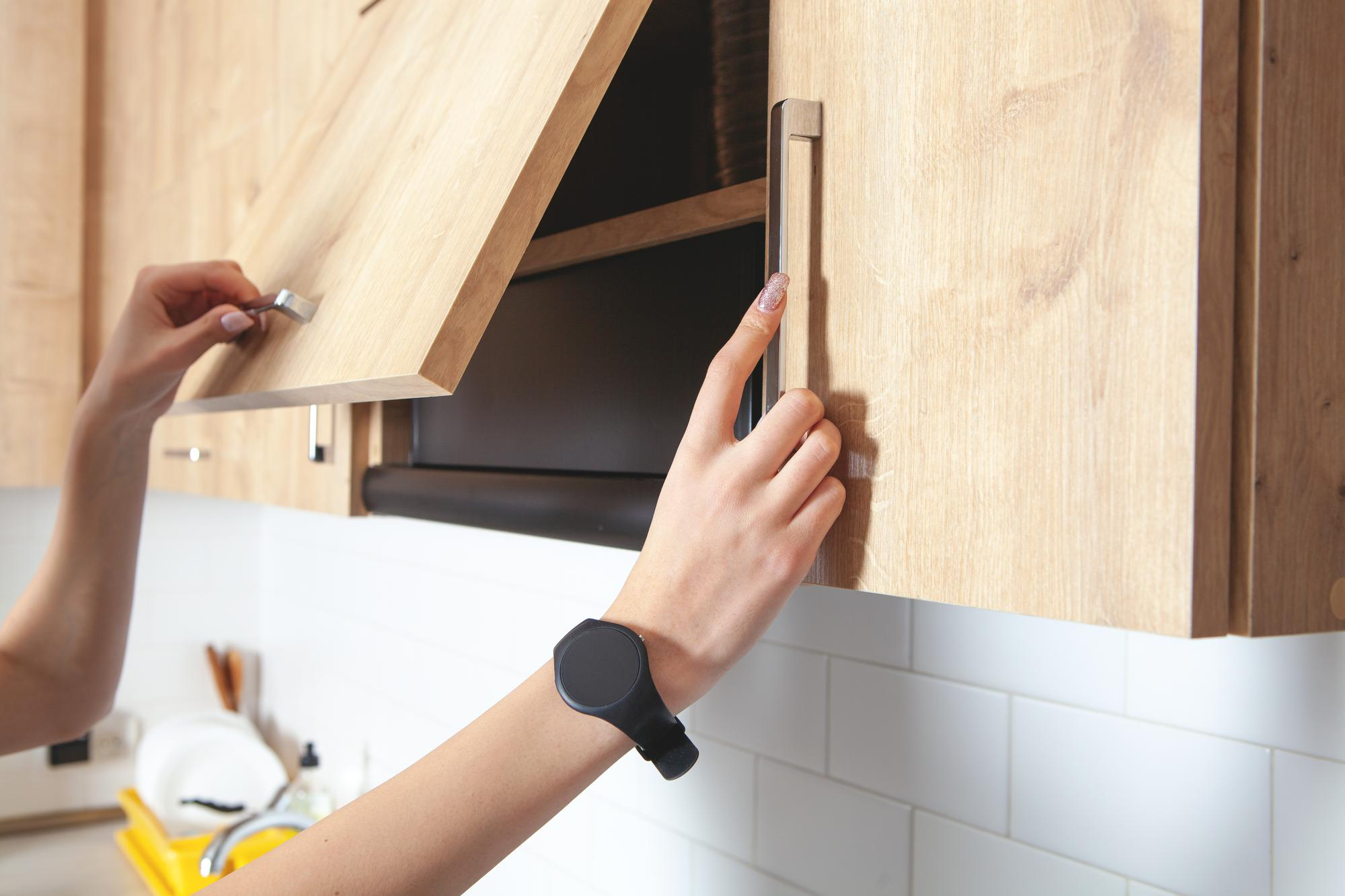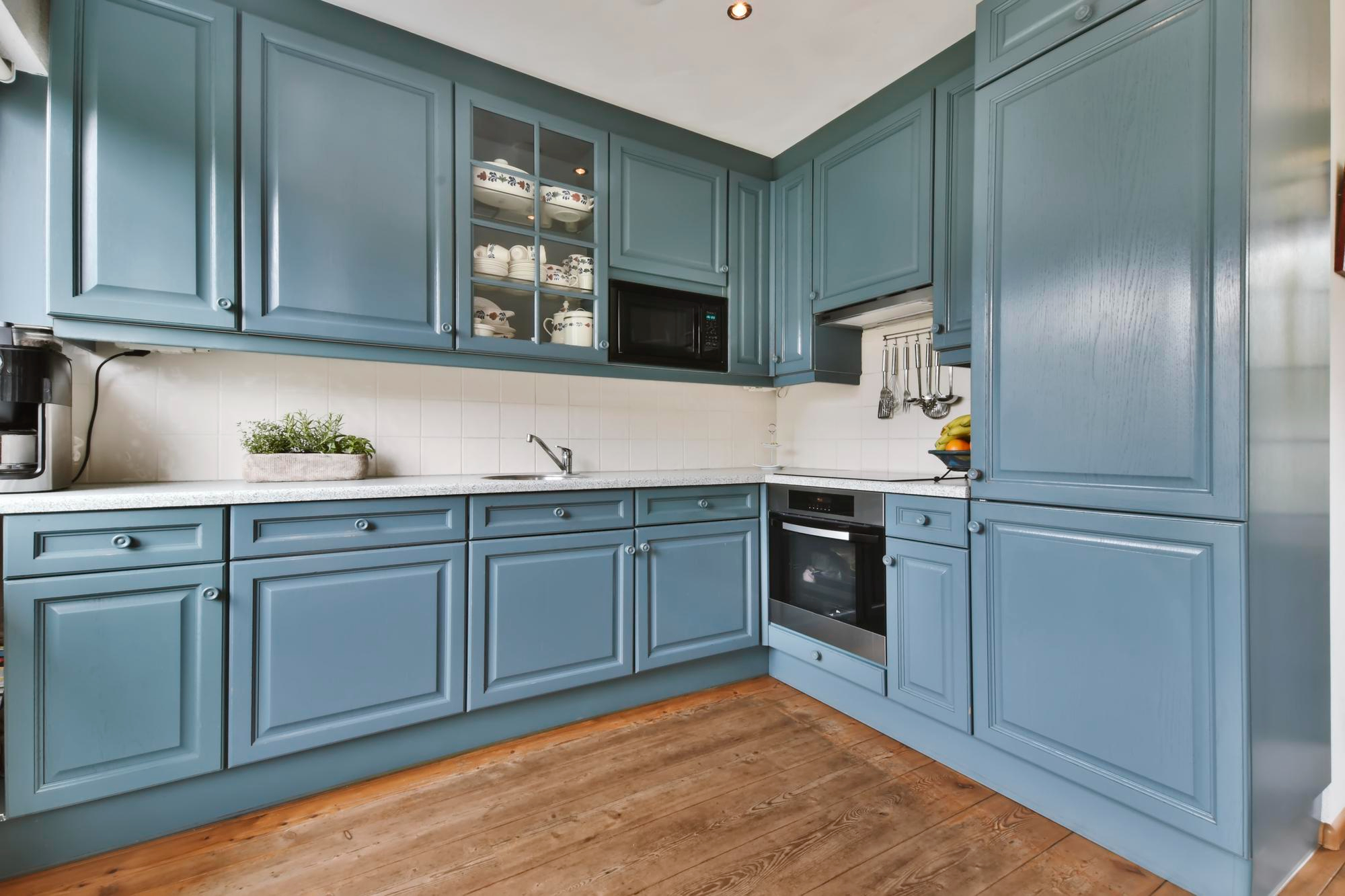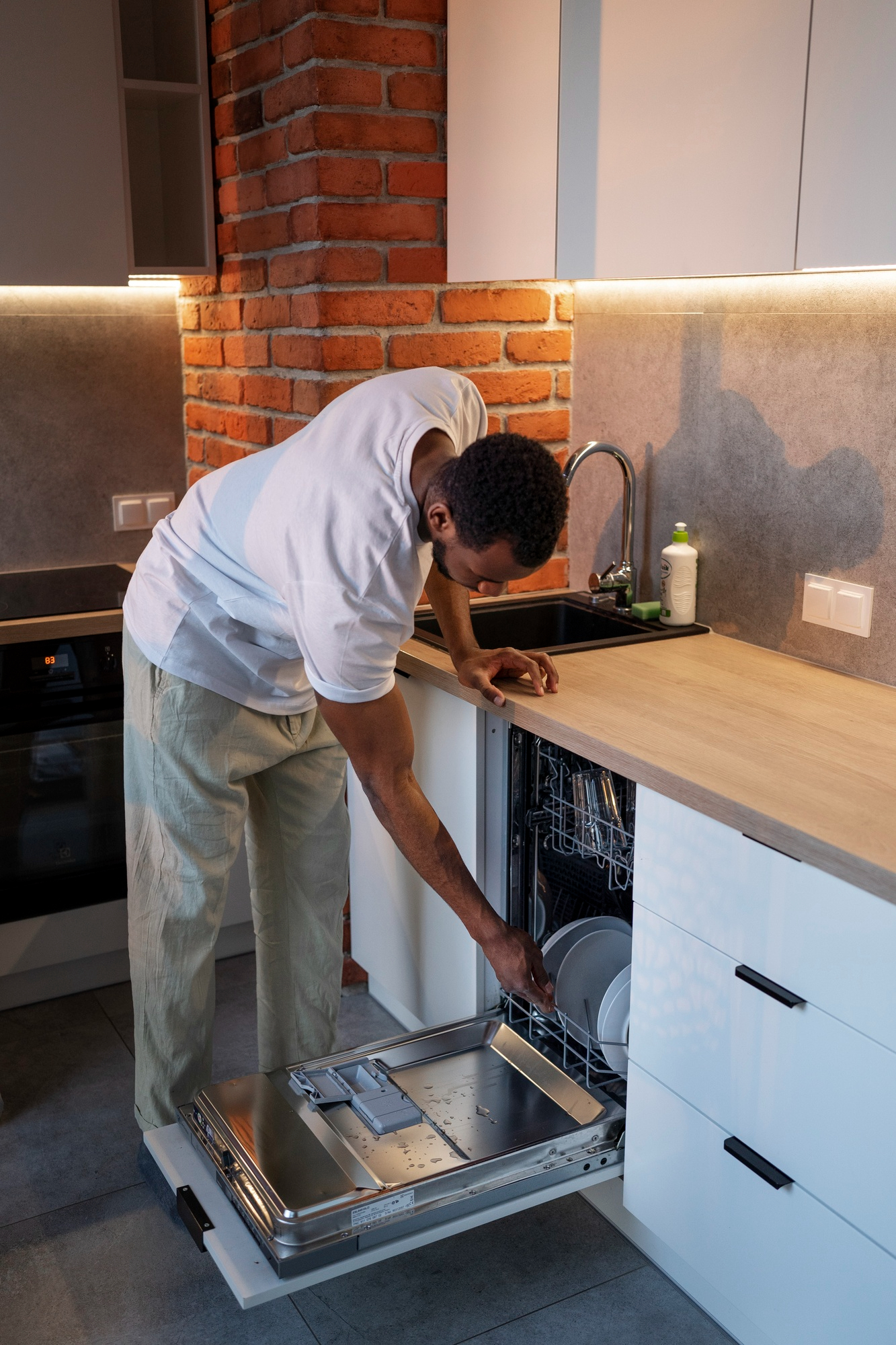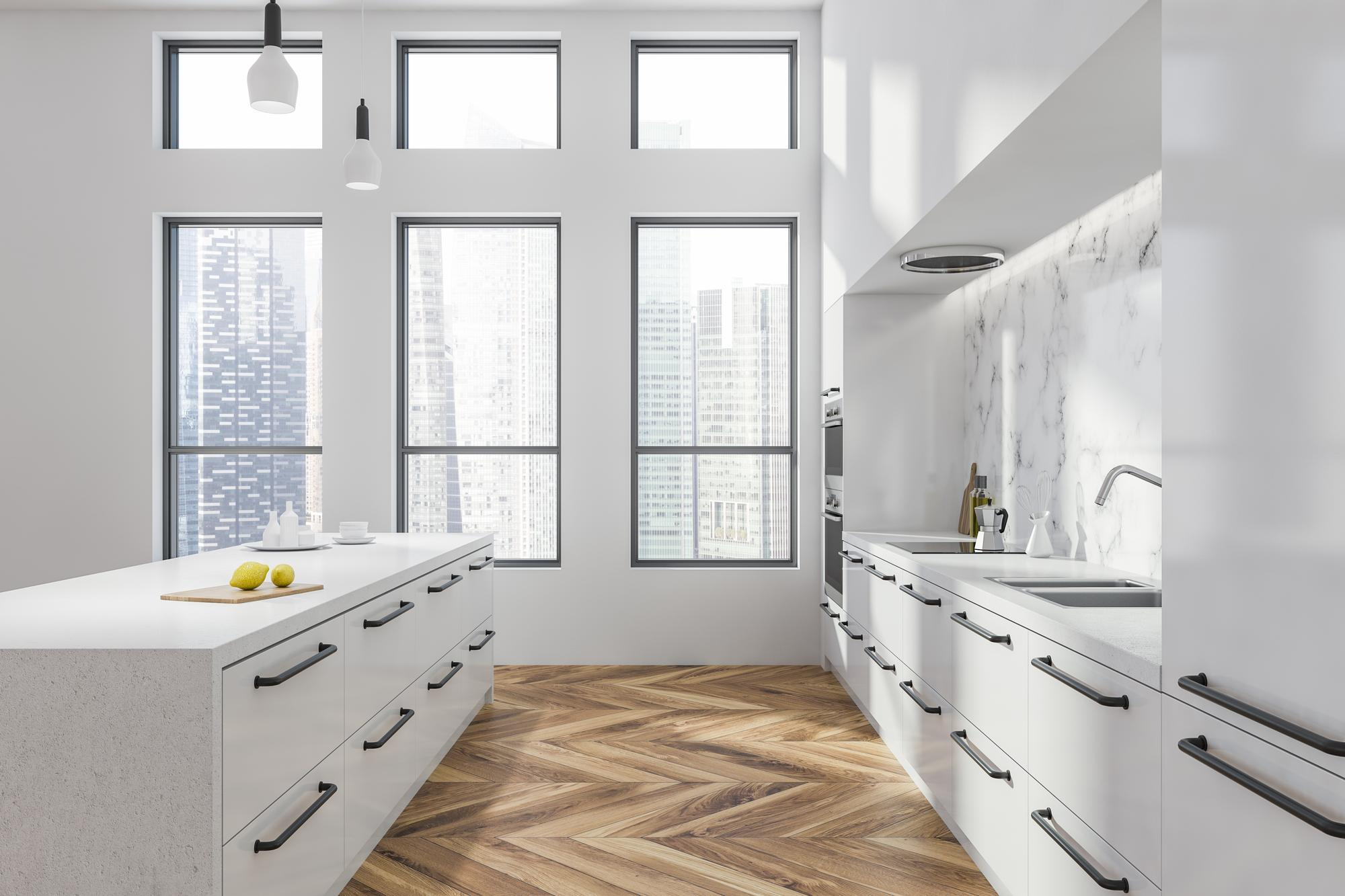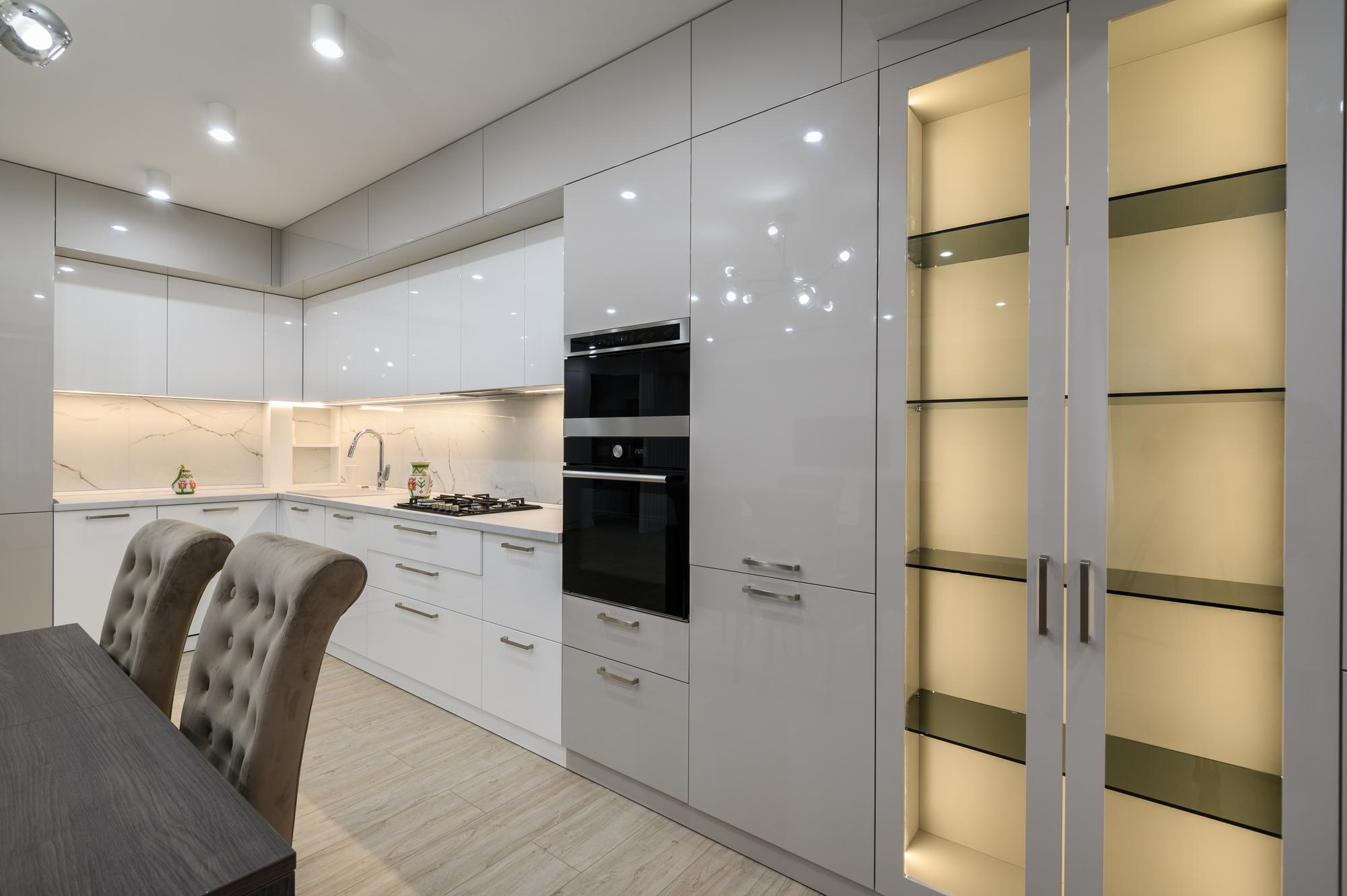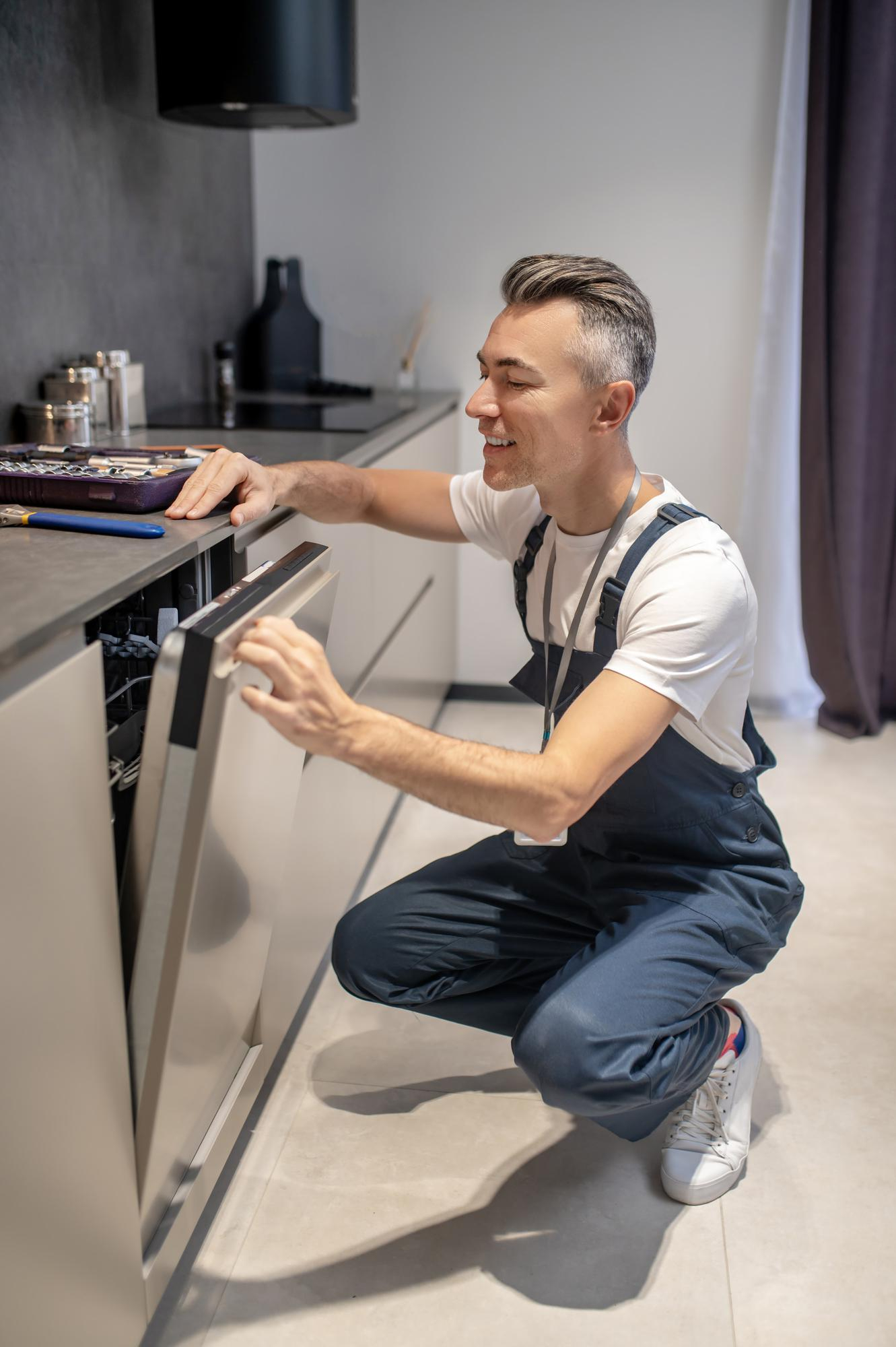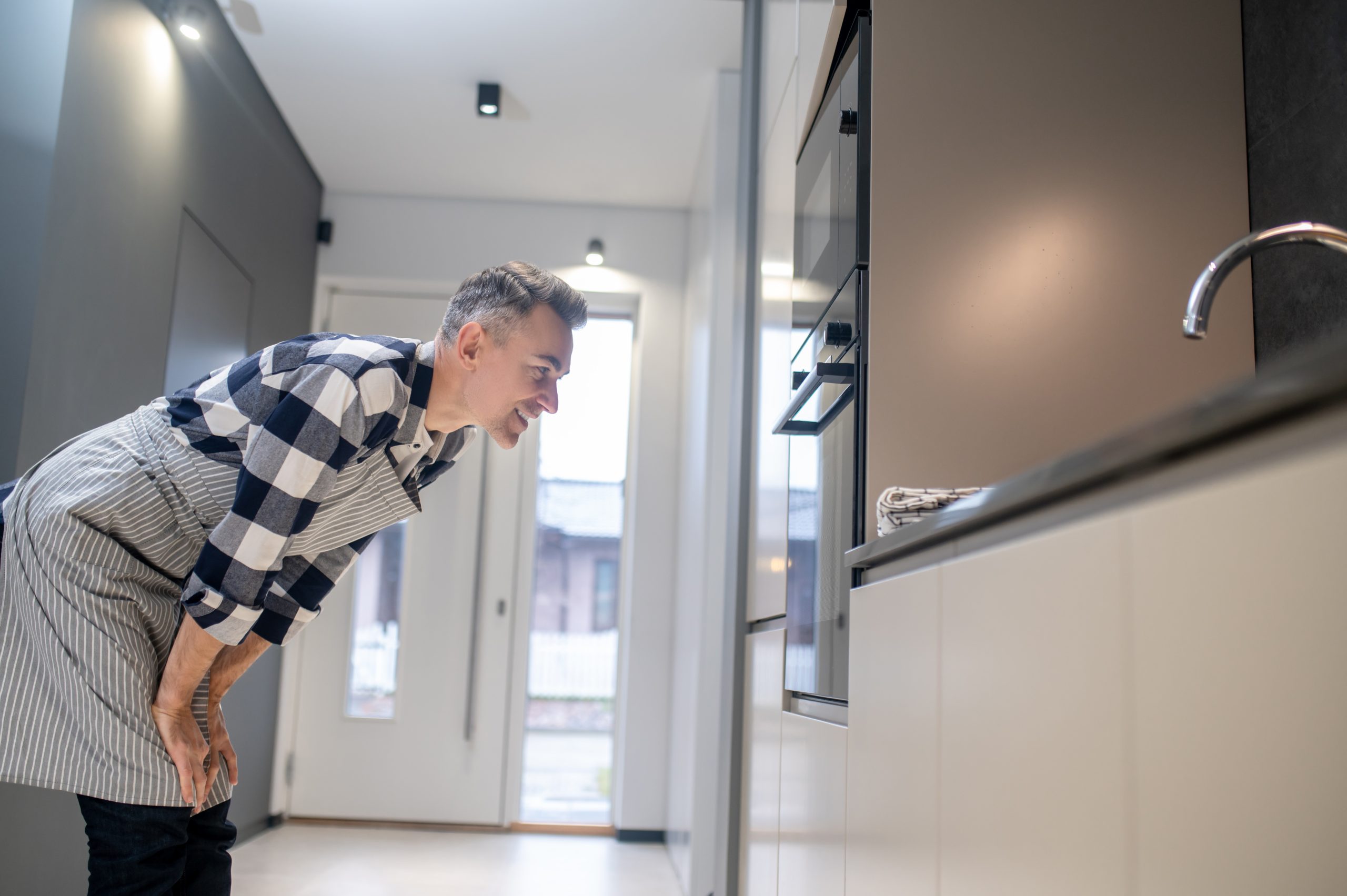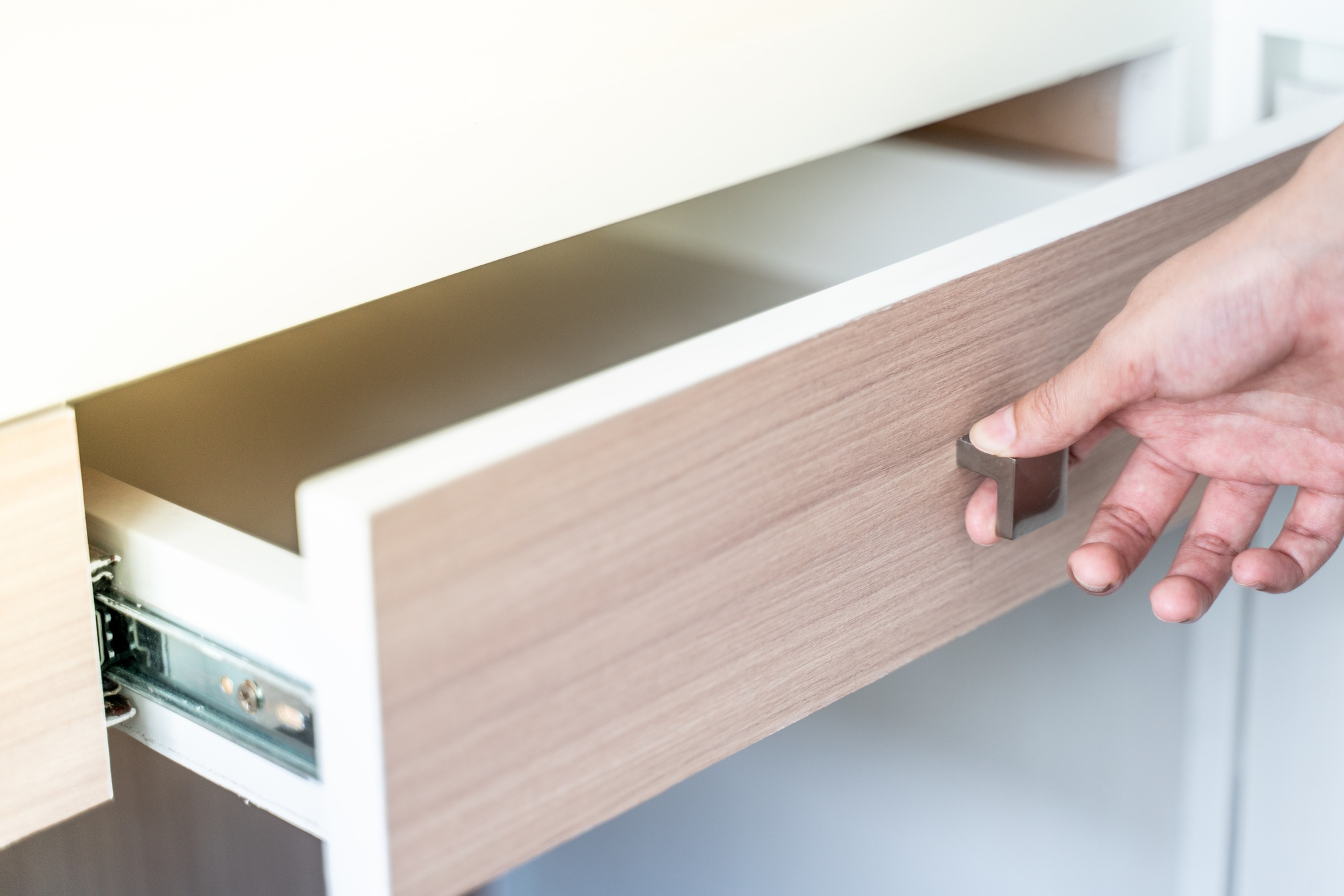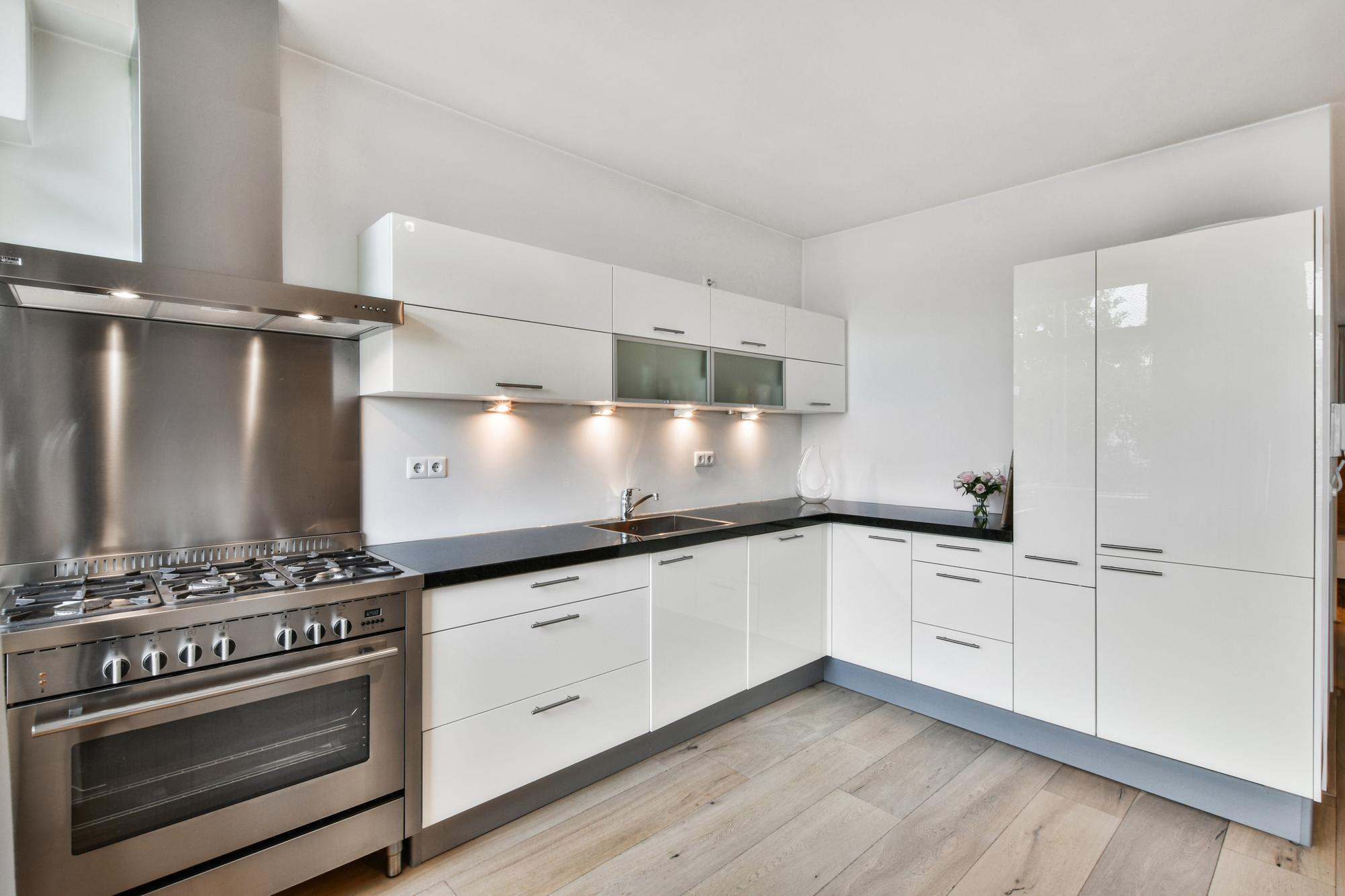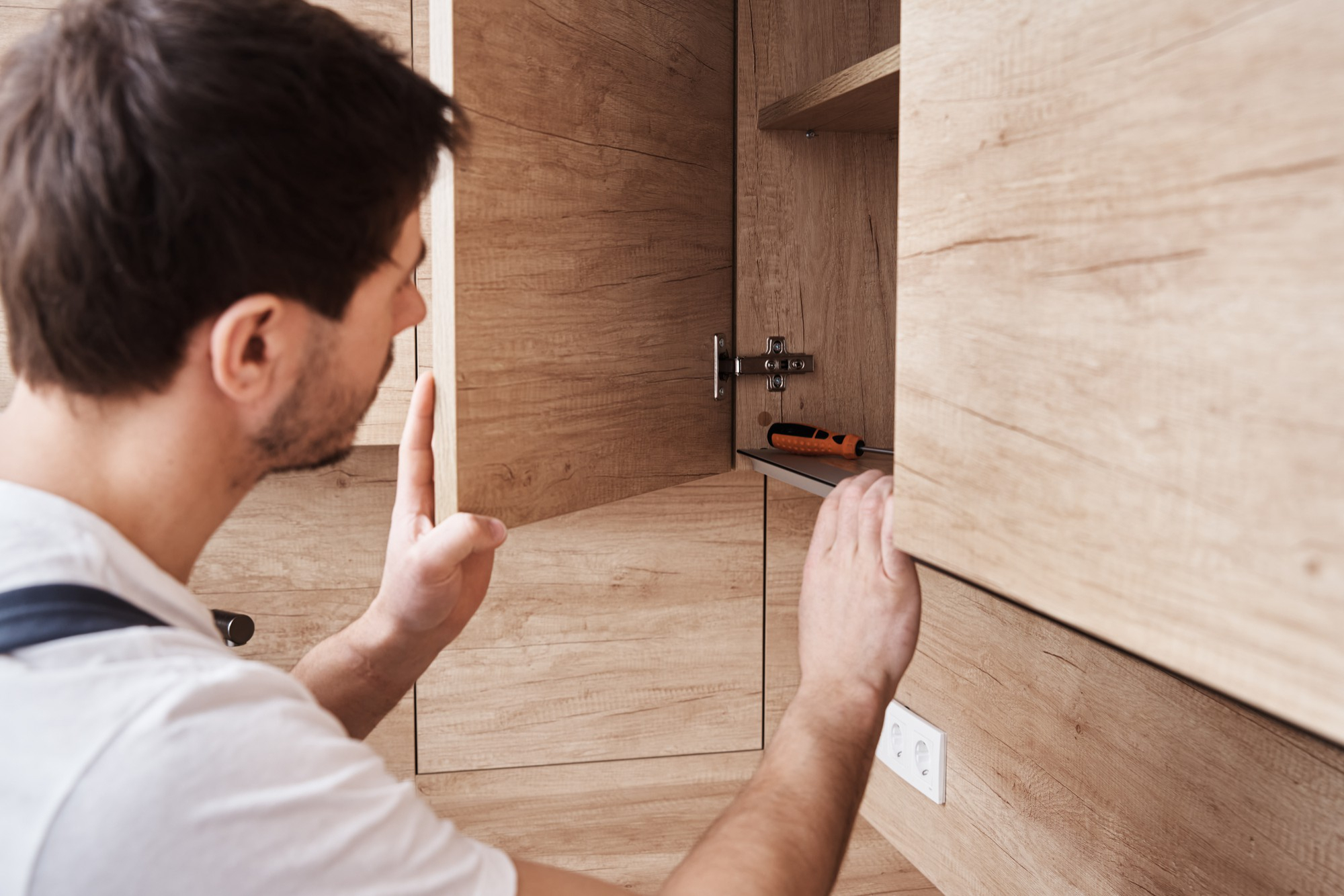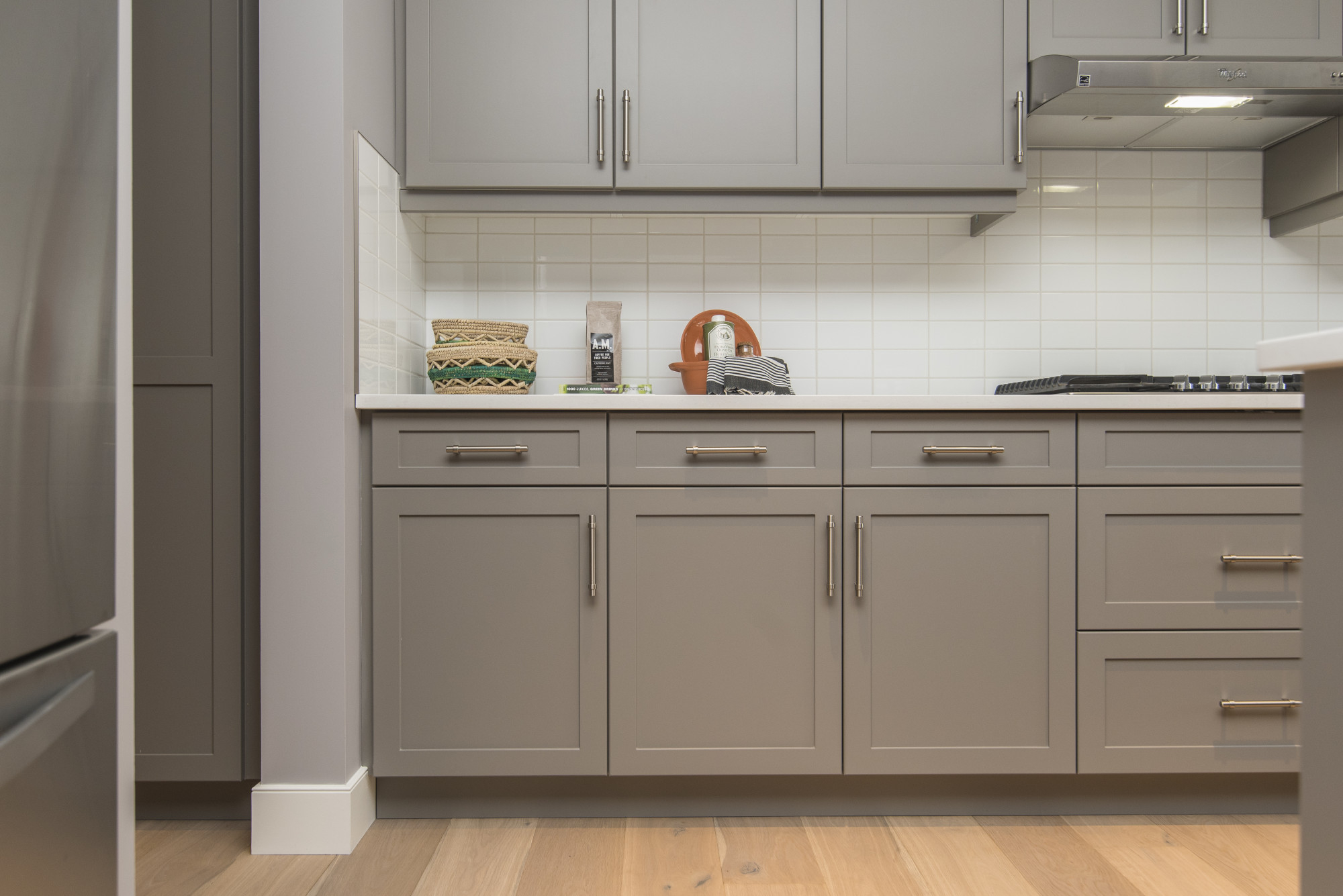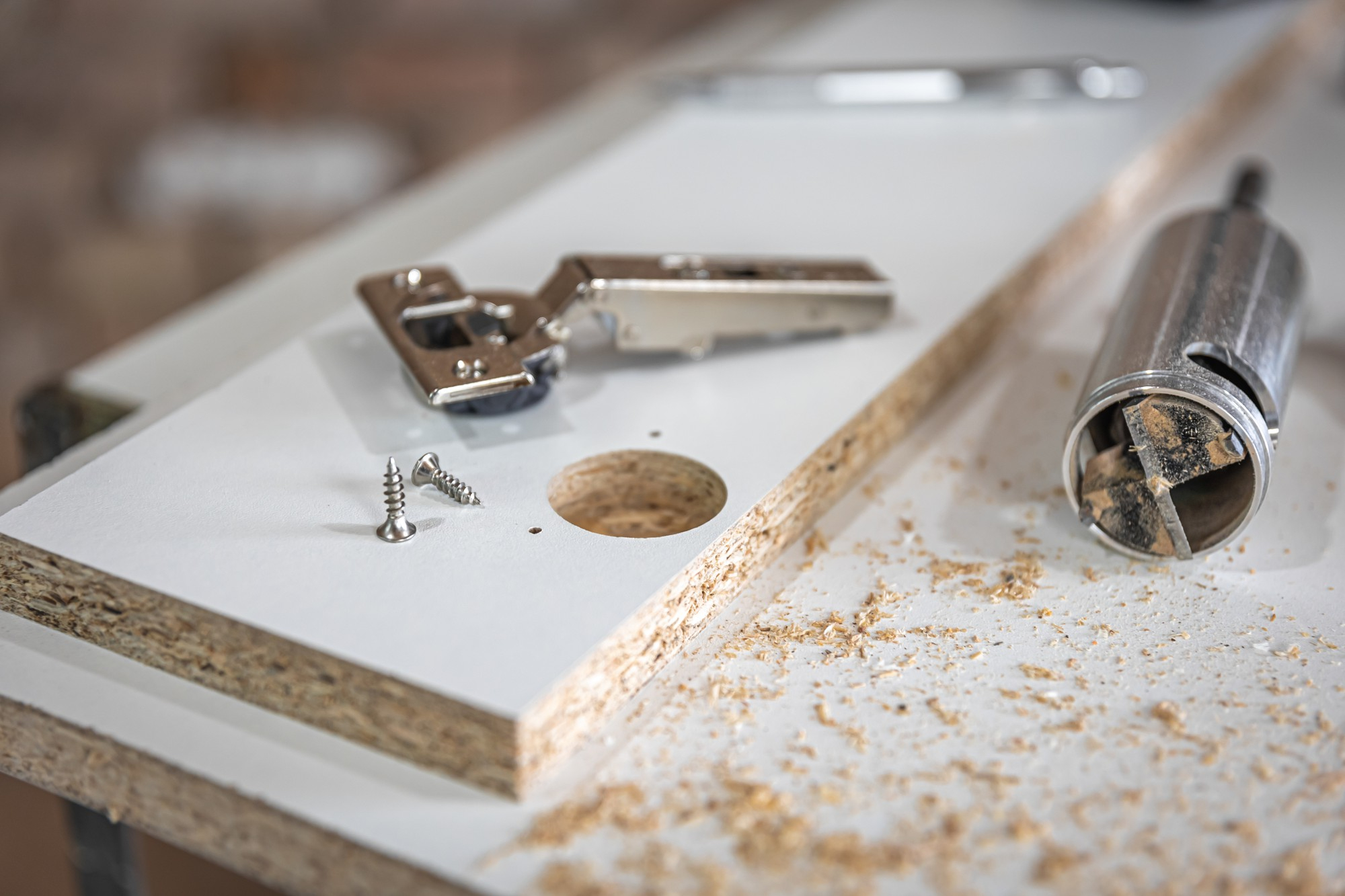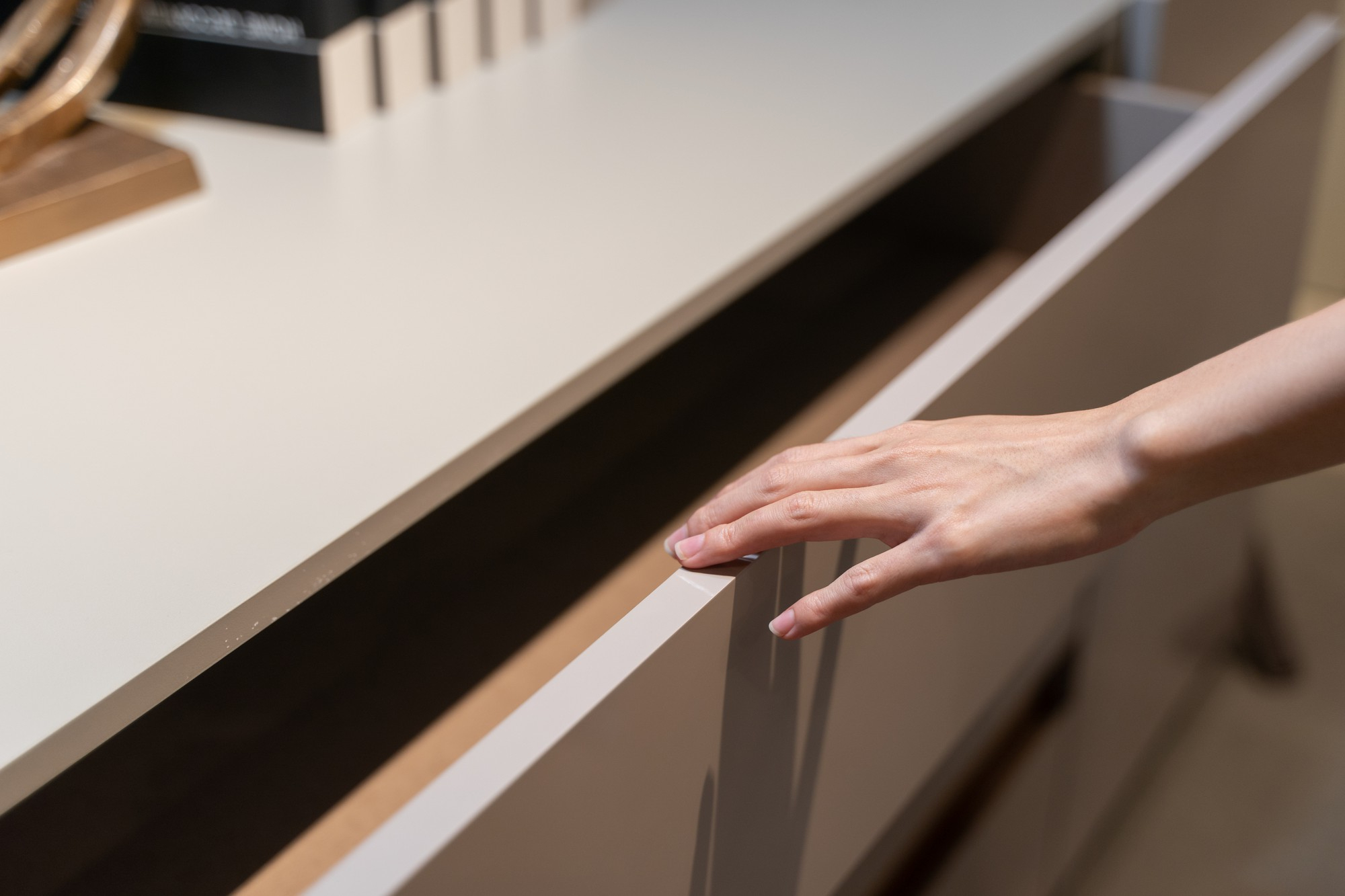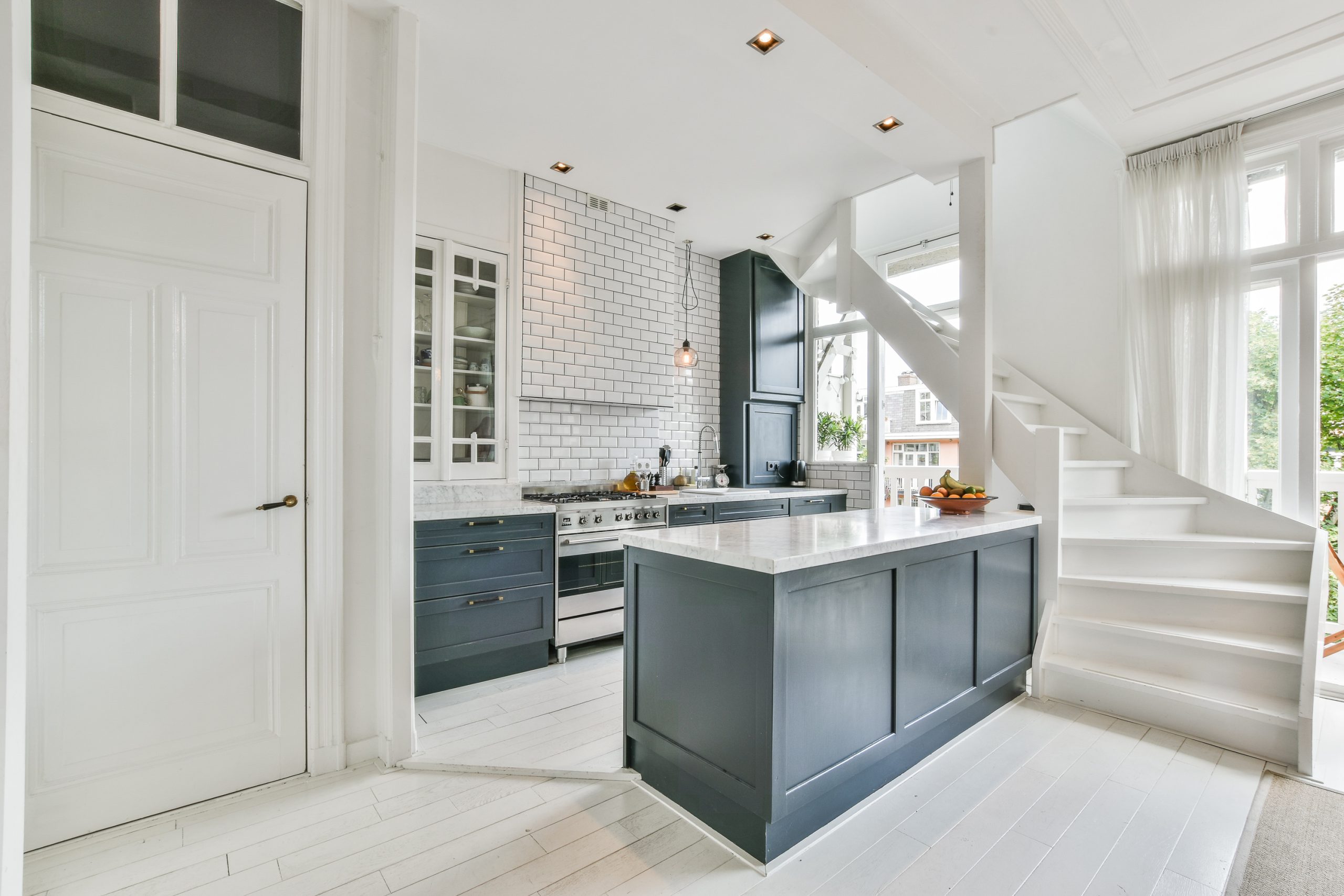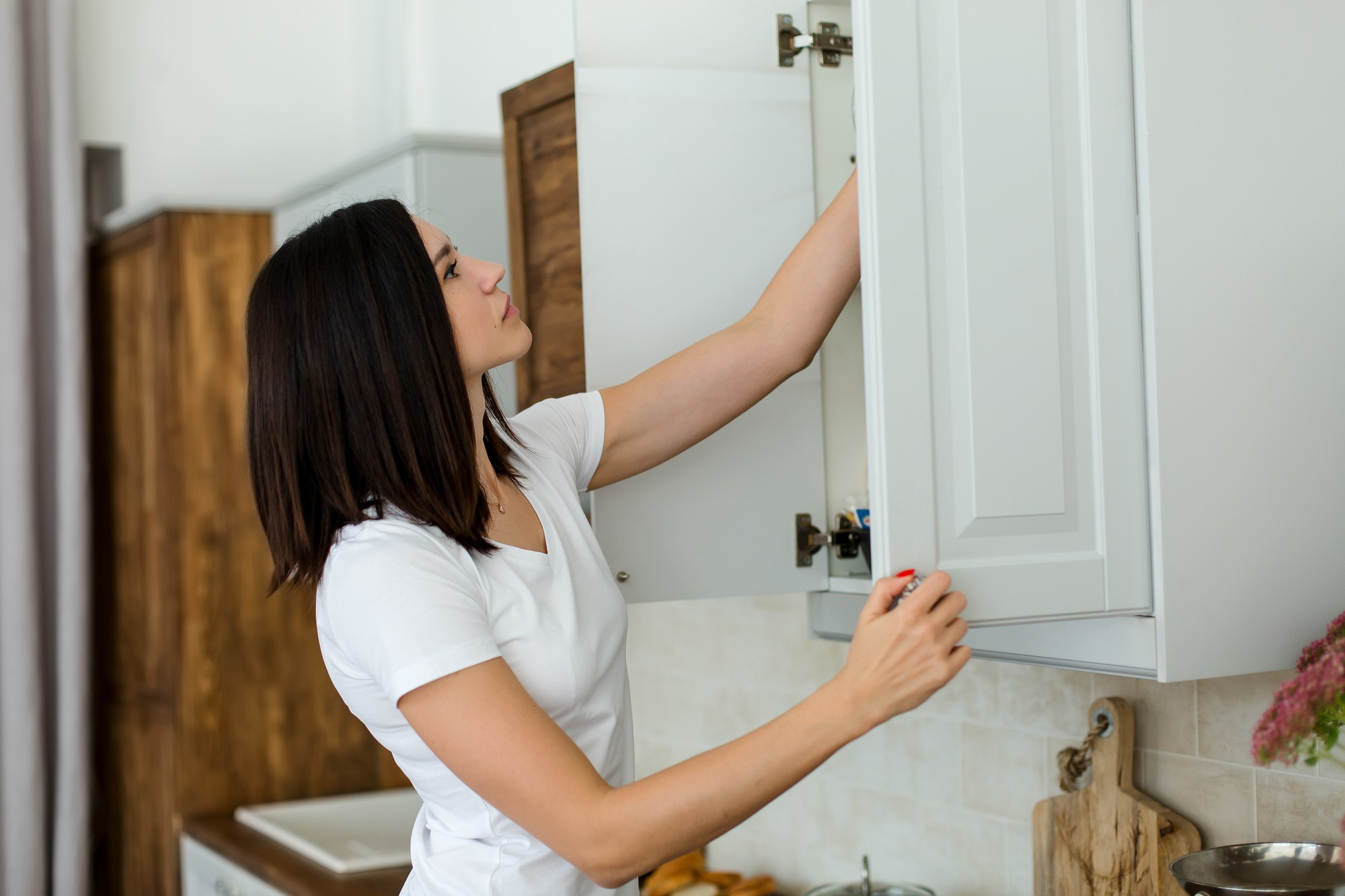 Optimal Functionality
Embark on the path of perfectly aligned kitchen cabinet doors to ensure they open and close seamlessly, enhancing the overall functionality of your kitchen space.
Cost-Effective Solution
Choosing cabinet doors adjustment over replacements can lead to significant cost savings while achieving the desired results. Make the most of your budget without compromising on quality.
Aesthetic Harmony
Achieve a harmonious and visually pleasing kitchen environment by adjusting cabinet doors. Precise alignment contributes to a polished appearance that elevates the entire room.
Preserve Kitchen Cabinets
Timely cabinet doors adjustment prevents further wear and tear, preserving the integrity of the entire cabinet system. Avoid potential damage and extend the lifespan of your cabinets.
Expert Techniques
Our skilled experts specialize in kitchen cabinet doors adjustment, utilizing proven techniques to achieve perfect alignment. Trust in their expertise to bring out the best in your kitchen.
Tailored Solutions
Each adjustment is tailored to your specific needs, ensuring that your kitchen cabinet doors not only align flawlessly but also reflect your personal style and preferences.
AREAS WE SERVE
We cover Nassau and Western Suffolk Counties, including all the listed areas:
Looking for window and door repair or replacement services in Long Island?
Contact our team of on-site specialists for all your needs.