Elevate Your Home with Expert Window Services in Westbury, Long Island, NY
Your windows play a vital role in your home's aesthetics and functionality. At Prestige Window Works, we understand the importance of keeping your windows in top condition. In the vibrant community of Westbury, Long Island, NY, we proudly serve clients in the nearby areas as the dedicated guardians of your windows, offering expert repair services that truly set us apart.
Our skilled craftsmen are proficient in addressing a wide range of window concerns, ensuring that your windows not only look stunning but also function seamlessly:
Kitchen Cabinet Doors Adjustment: Fine-tune your kitchen's elegance with perfectly aligned cabinet doors.
Historic Windows Restoration: Restore the charm of historic windows while preserving their unique character.
Storm Door Installation and Adjustment: Shield your home with expertly installed and adjusted storm doors.
Door Adjustment: Ensure smooth door operation with our precision adjustments.
Window Recaulking: Enhance energy efficiency by sealing windows with expert recaulking.
Screen Repair and Replacement: Enjoy unobstructed views with our screen repair and replacement services.
Glass Cutting: Achieve a perfect fit with our precise glass cutting service.
Window Reglazing: Restore transparency and elegance with professional window reglazing.
Window and Door Mechanism Repair: Keep your windows and doors operating smoothly with our expert repairs.
Glass Replacement: Upgrade your windows confidently with our high-quality glass replacement.
Wood Window and Door Repair: Rediscover wood's allure with our dedicated repair service.
Window Adjustment: Experience seamless window functionality through our precise adjustments.
Contact us today to schedule an appointment for our expert window services or any of our tailored solutions in Westbury, Long Island, NY. Experience the difference of true craftsmanship and dedication to your home's well-being.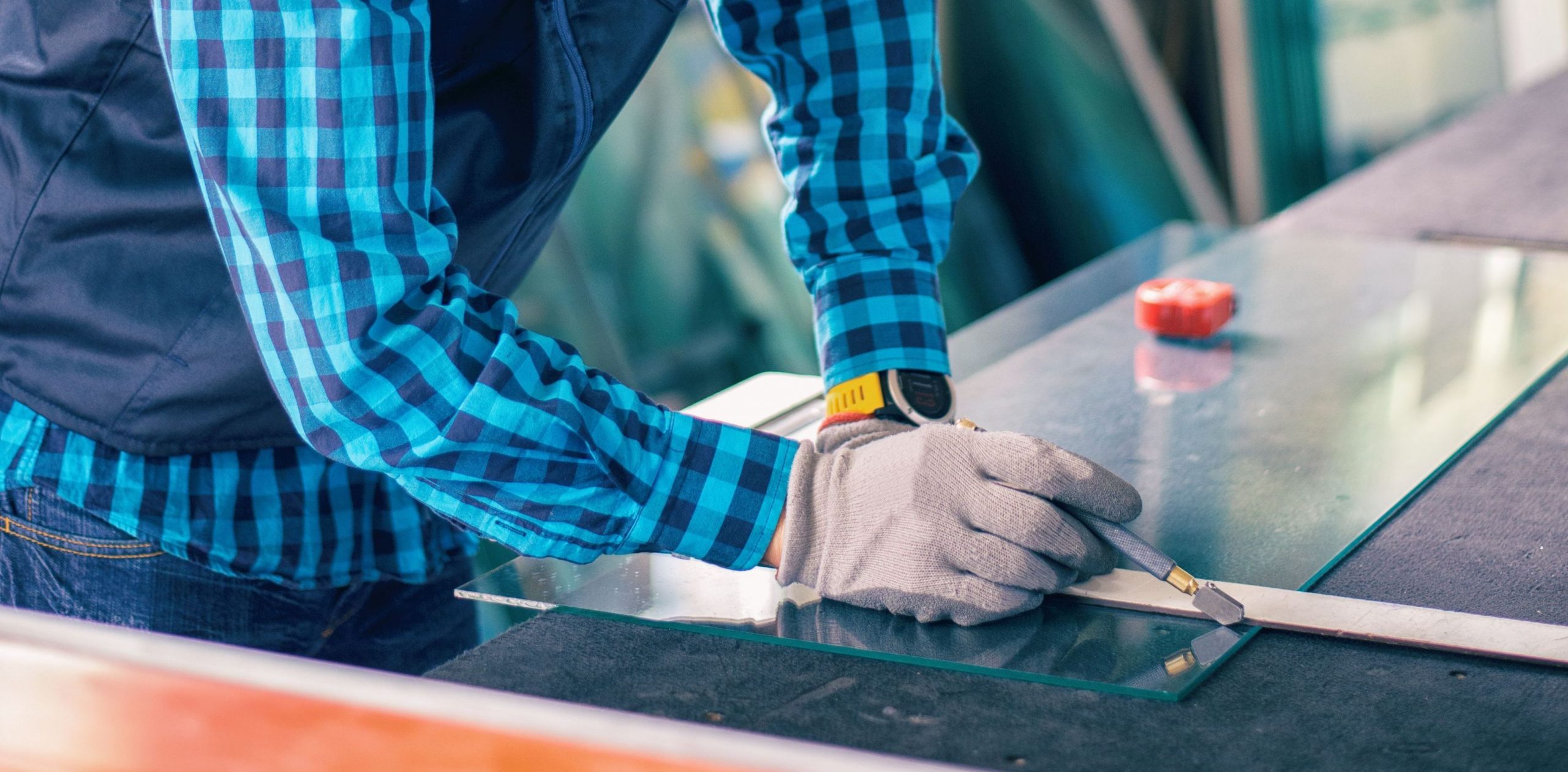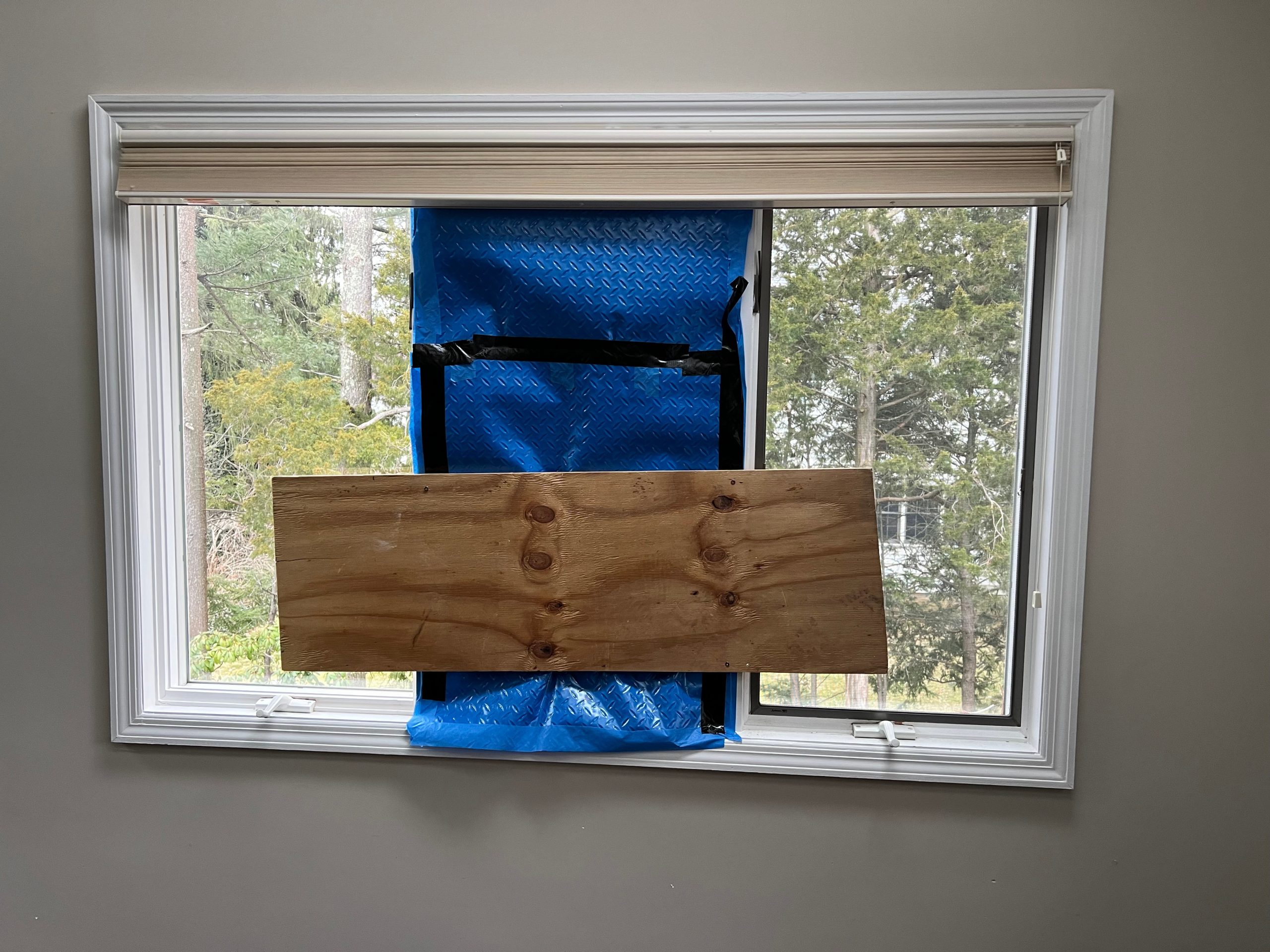 Looking for window and door repair or replacement services in Long Island?
Contact our team of on-site specialists for all your needs.