Glass Cutting
Broken window glass is not only unsightly but can also be a safety hazard. Instead of replacing the entire window, you can opt for a cost-effective solution by using our glass-cutting service at Prestige Window Works. While attempting to do window repairs yourself is possible, it can be a hassle as it requires purchasing special tools and protective equipment, as well as practicing safety techniques. Our team of professionals will cut the glass to the correct size and provide safe installation, ensuring a job well done. This way, you can save money and avoid potential health risks from handling glass.
At Prestige Window Works, we take pride in offering top-quality glass-cutting services that are both precise and efficient. Our skilled window repair craftsmen have years of experience and use state-of-the-art equipment to ensure that every cut is perfect. We can create glass of any shape, size, or thickness to suit your needs. Our glass-cutting services are not only reliable but also affordable, making it easy for you to get the glass you need without breaking the bank. Whether you need a single piece of glass or large quantities for a commercial project, we are here to help. Trust us to provide you with the best quality glass cuts that will last for years.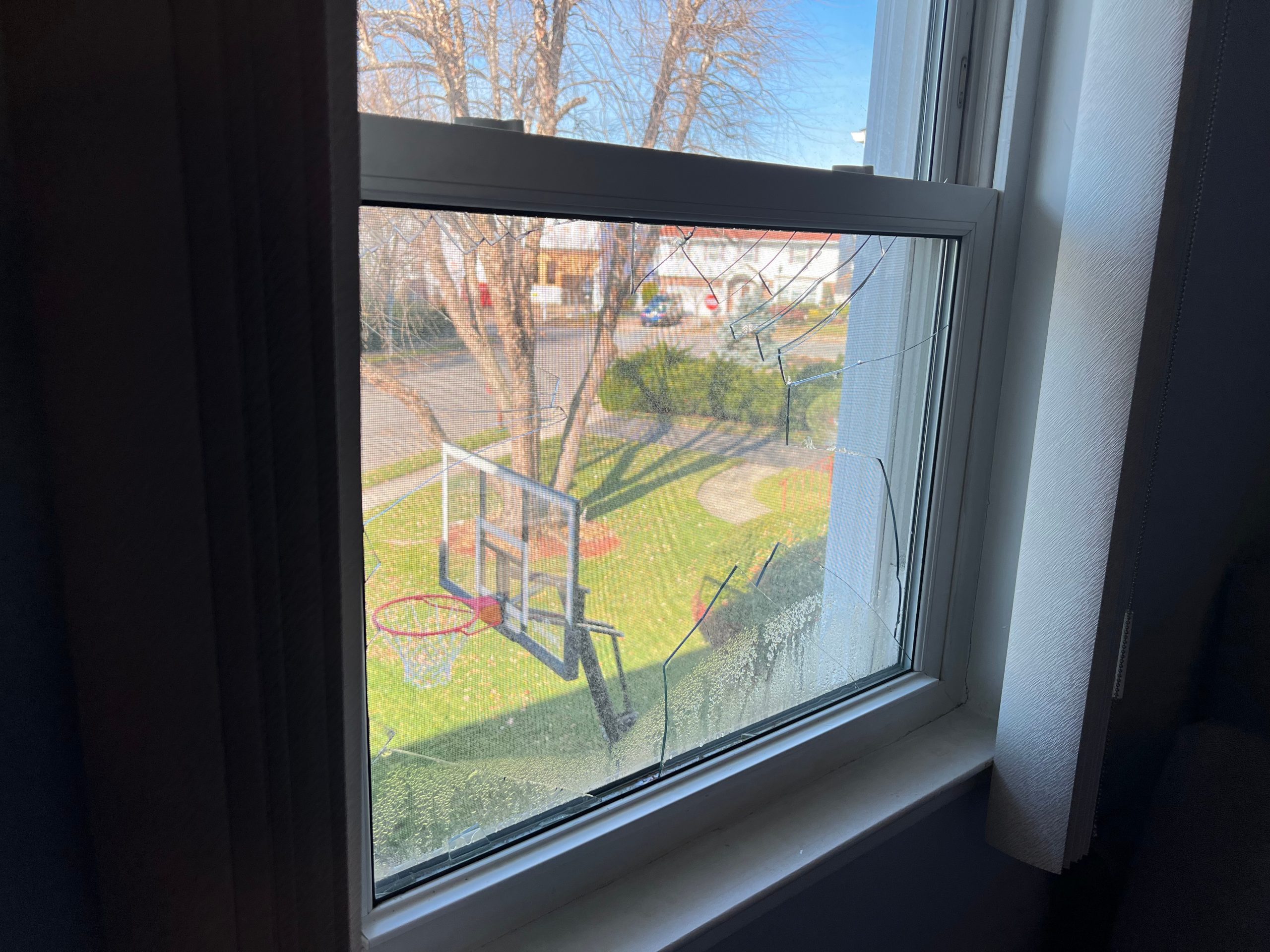 Improving the Exterior and Interior
By replacing broken glass, you willmake a noticeable improvement to both the exterior and interior of your home, providing increased comfort and aesthetic appeal.
Saving Money
Cutting glass for your windows, countertops, cabinets, and doors can save you a lot of money compared to purchasing and installing entirely new items.
Improve Comfort
Cutting glass to fit the size of attic, garage, and other windows can help regulate indoor temperatures and prevent leaks.
View our before and after photos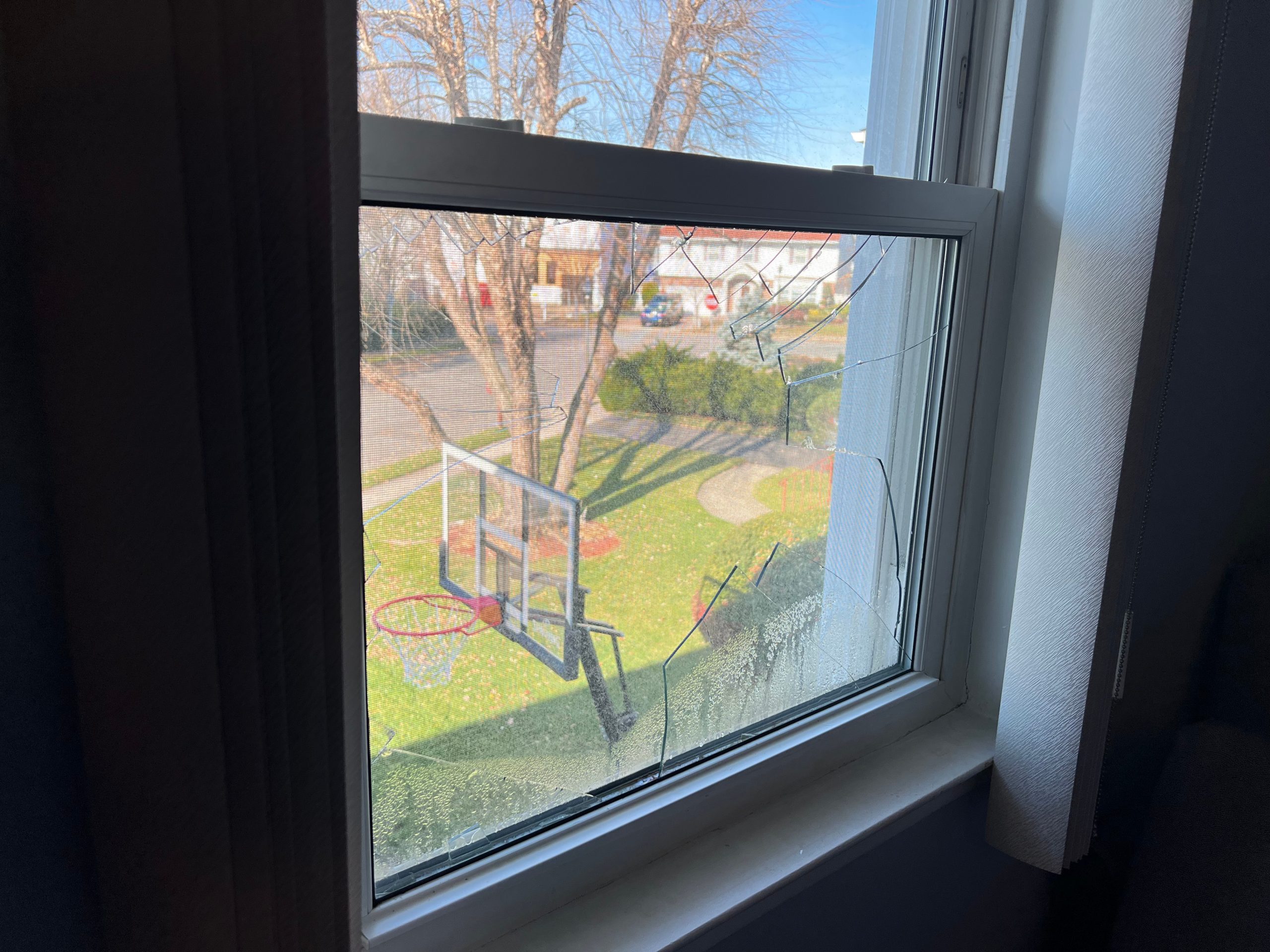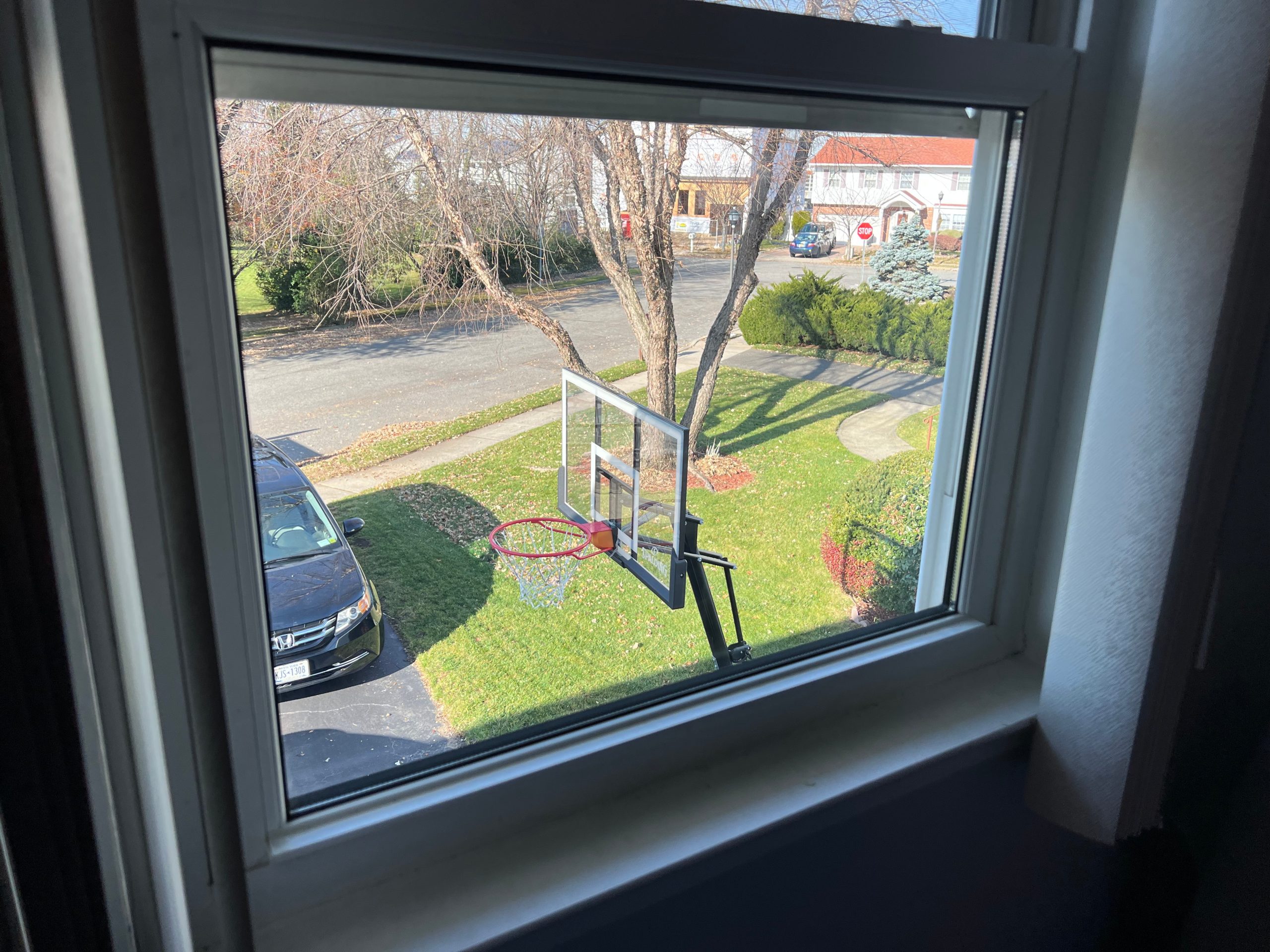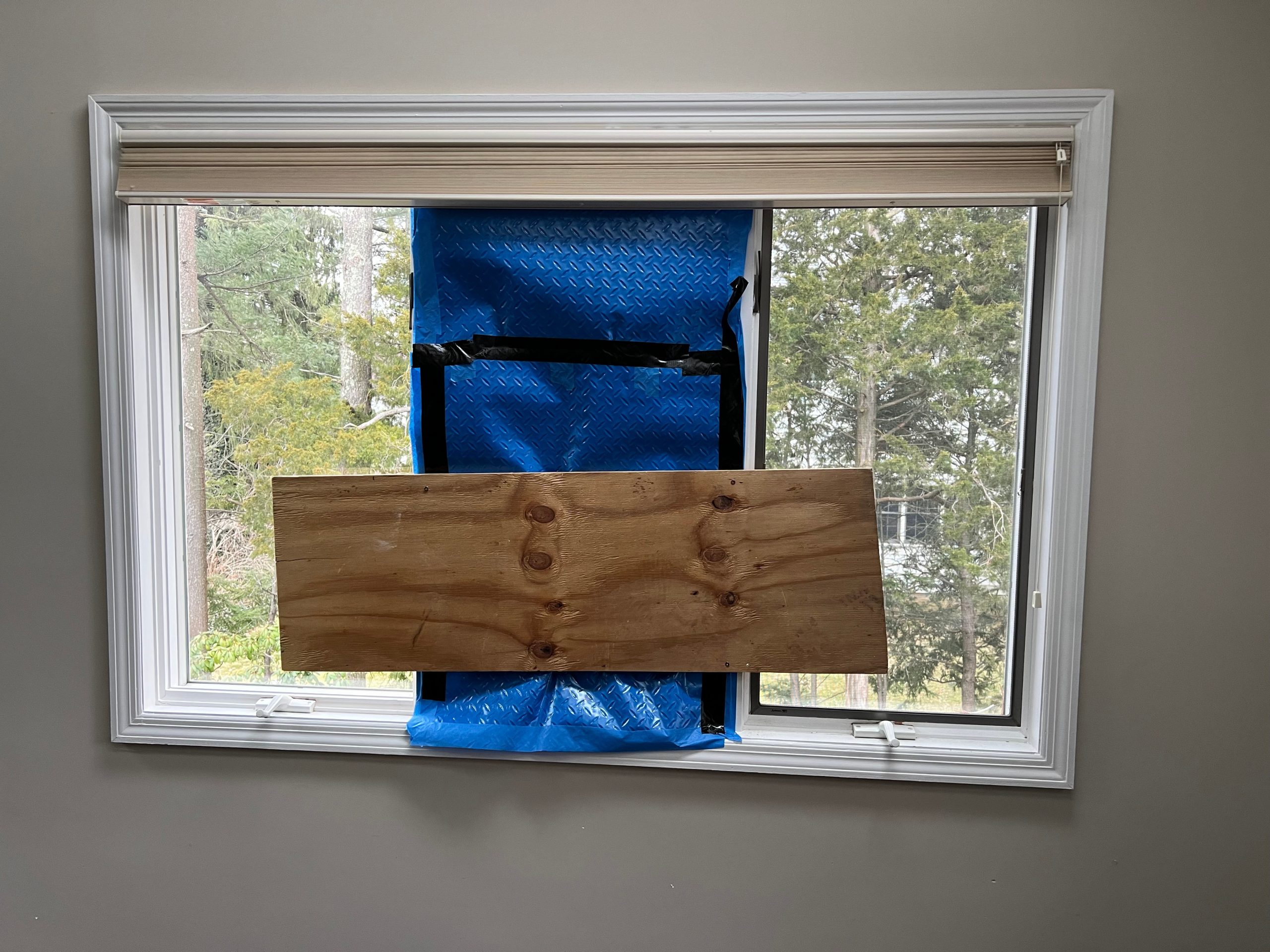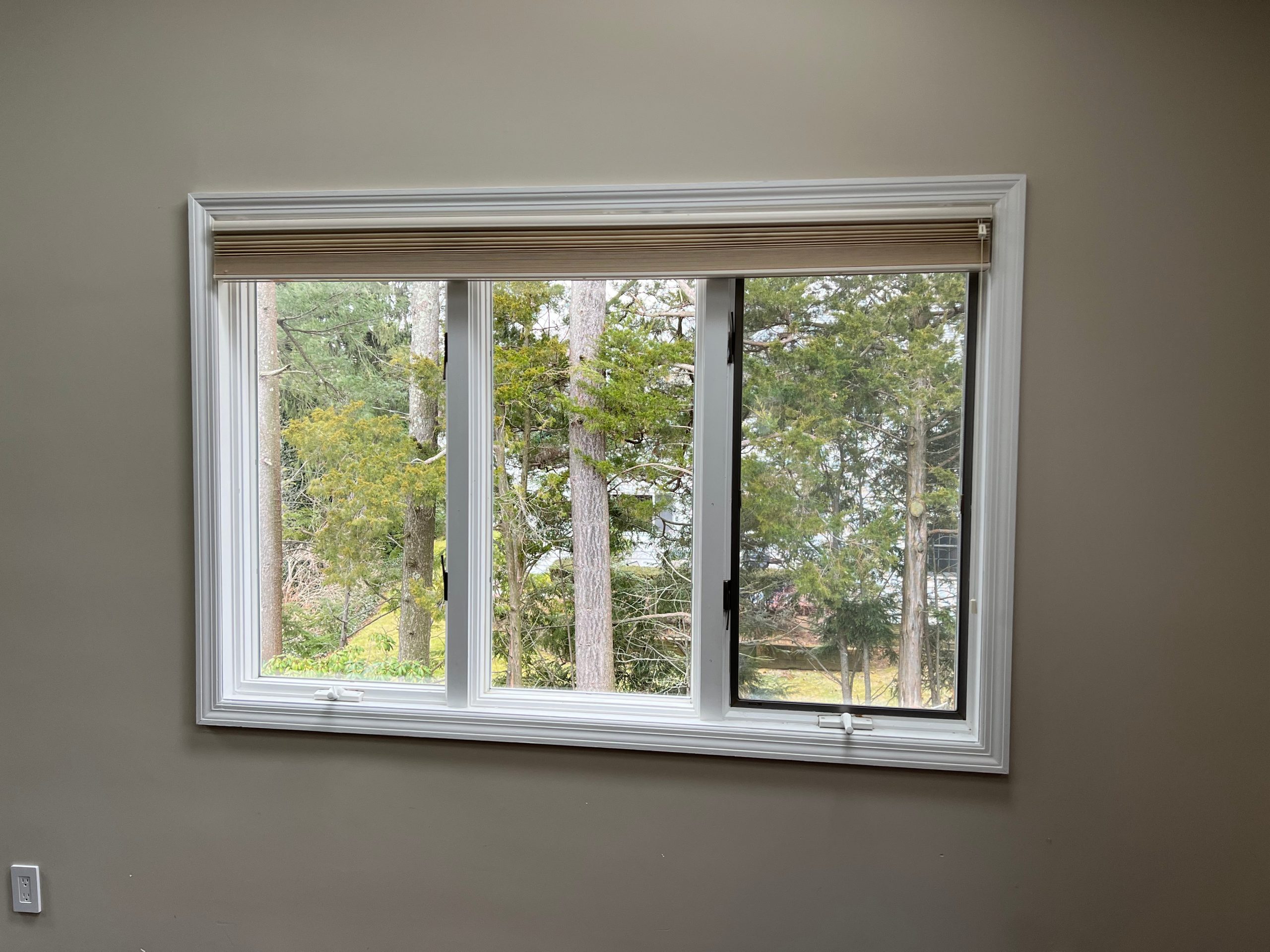 AREAS WE SERVE
We cover Nassau and Western Suffolk Counties, including all the listed areas:
Looking for window and door repair or replacement services in Long Island?
Contact our team of on-site specialists for all your needs.