Storm Door Installation and Adjustment
A storm door is an excellent addition to any home, providing an extra layer of protection against harsh weather conditions. The door is installed in front of the entrance door and helps to shield it from rain, snow, and wind. During the warmer months, a storm door can also provide ventilation, allowing fresh air to circulate through the house while keeping insects and other pests out.
A properly functioning storm door is crucial to maintaining a comfortable and secure home. Over time, wear and tear can cause the door frame and paint to become scratched and damaged, which can lead to issues with insulation, ventilation, and even security. Fortunately, our team of specialists is here to provide top-notch storm door installation and adjustment services.
Our Long Island window repair experts are highly trained and experienced in installing and adjusting storm doors of all types and sizes. Whether you're looking to replace an old or damaged storm door or install a new one for the first time, we have the knowledge and expertise to get the job done right.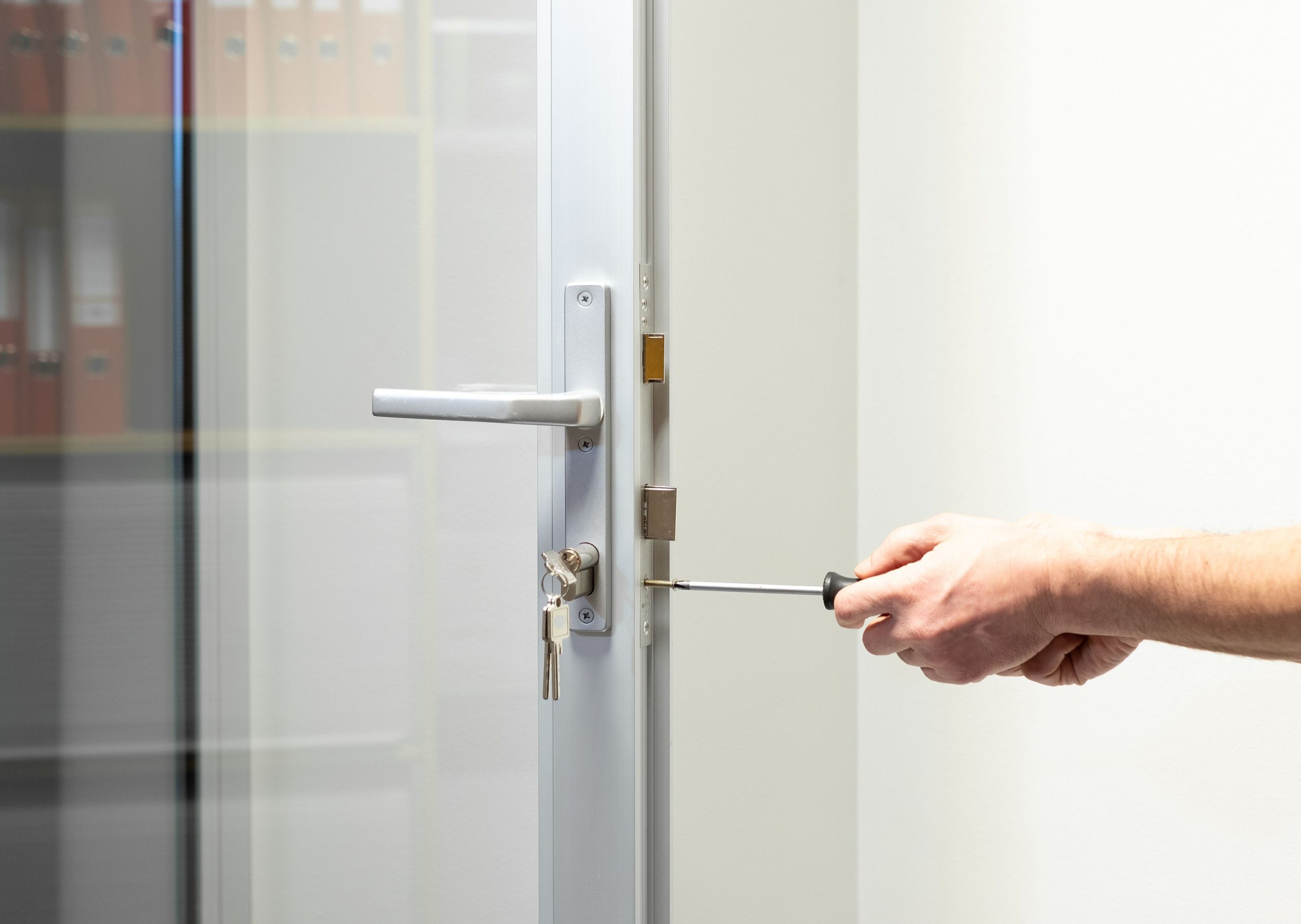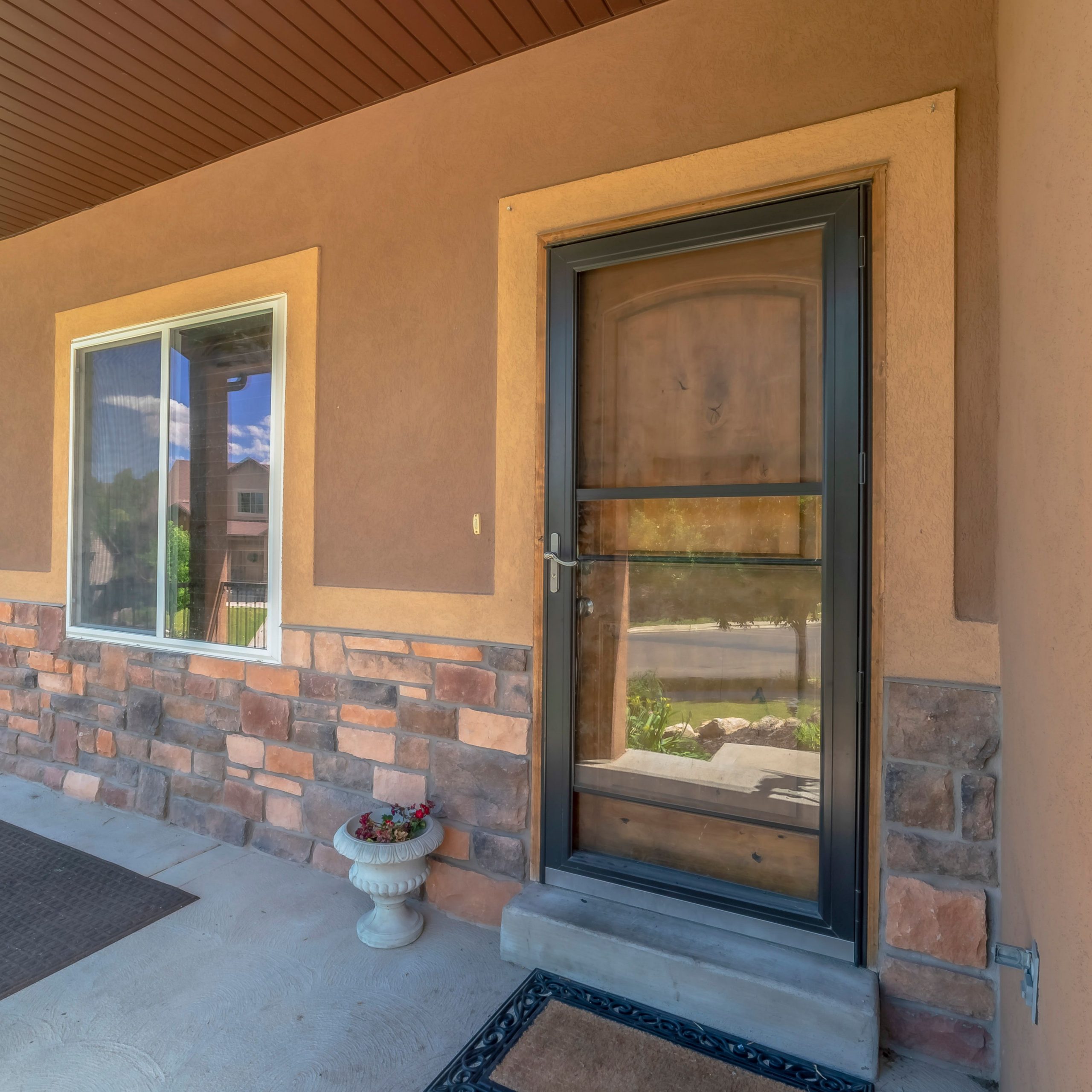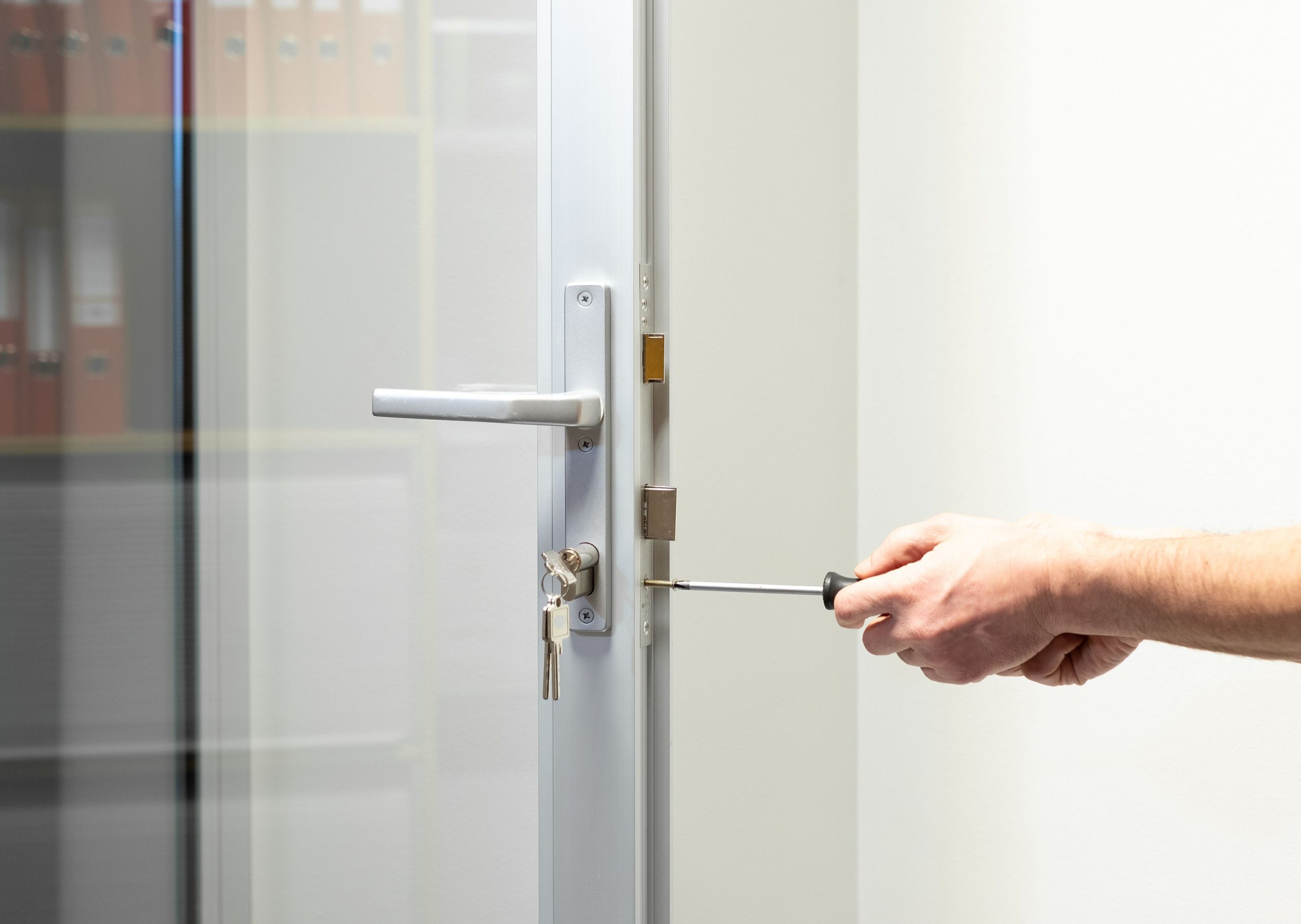 Save Money
Compared to similar work on your front door, the cost of installing, repairing, or replacing a storm door is significantly lower.
Extra Protection
Storm doors provide protection for your home against wind and rain, while also helping to preserve the condition of your front doors.
Increased Safety
With a storm door installed, children can safely play inside the house even with the front door open, and pets can enjoy watching the outdoors.
AREAS WE SERVE
We cover Nassau and Western Suffolk Counties, including all the listed areas:
Looking for window and door repair or replacement services in Long Island?
Contact our team of on-site specialists for all your needs.