Rotted Window Repair
Prestige Window Works offers high-quality rotted window repair services in Long Island. Our team of skilled specialists conducts a detailed inspection of each window for accurate damage assessment, utilizing modern methods to uncover hidden issues. This careful evaluation allows us to develop an effective and customized repair plan, which considers both the technical aspects of the repair and your personal preferences in terms of the window's appearance and materials. Our ultimate goal is not only to restore the functionality of the windows but also to preserve their original aesthetic and beauty.
During the repair process, our specialists meticulously remove the rotted sections and replace them with premium materials. This ensures both the durability of the windows and their resistance to future damages. Our commitment to precision and attention to detail guarantees that the repair work will seamlessly integrate with your home's overall aesthetic. Following the repair, the windows are treated with special compounds to protect them against moisture, mold, and insects. The windows are then painted in a color of your choice, which not only enhances their appearance but also provides an additional layer of protection from external environmental factors.
Upon completion of all repair work, our team carries out a thorough inspection to ensure the highest quality of the work performed. We also meticulously clean the work area, leaving your home in pristine condition. This comprehensive and detailed process ensures that each window is treated with the utmost care and professionalism, thereby restoring its original beauty and functionality.
In addition to the basic repair steps, our service significantly improves the energy efficiency of your windows. By sealing any gaps and repairing the frames, we help to reduce your heating and cooling costs. This makes your home more environmentally friendly and cost-effective in the long run. We recognize that each home and window has its unique characteristics, and therefore, we offer personalized repair solutions that are specifically tailored to meet the individual needs of your windows and align with your aesthetic preferences.
Our team's expert craftsmanship is evident in every aspect of our work. With a deep passion for quality and years of experience in the field, we ensure that each repaired window meets our rigorous standards of excellence. Ensuring customer satisfaction is at the forefront of our mission. From the initial assessment to the final touches, we work closely with you throughout the process, ensuring that the repair work is smooth, transparent, and exceeds your expectations.
Choosing Prestige Window Works for your rotted window repair means investing in the long-term value of your property. Our repairs not only enhance the aesthetic appeal of your home but also contribute to increasing its market value, making our services a wise and cost-effective choice for discerning homeowners.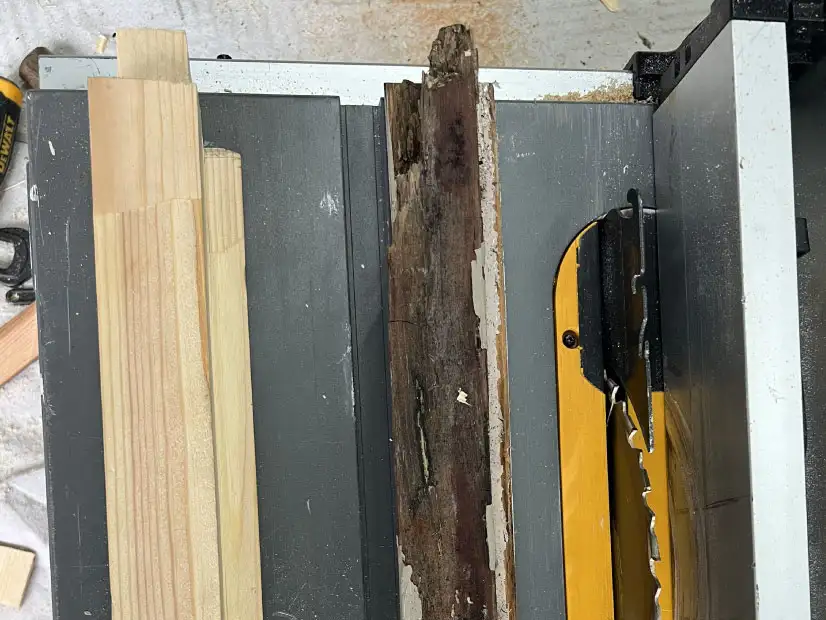 Preserving Historical Value
Our repair helps preserve the historical look of buildings, maintaining the original style of windows.
Resource Savings
Repairing rotted windows often costs less than complete replacement, saving your money.
Eco-Friendliness
Repairing damaged windows helps reduce the amount of construction waste, positively impacting the environment.
View our before and after photos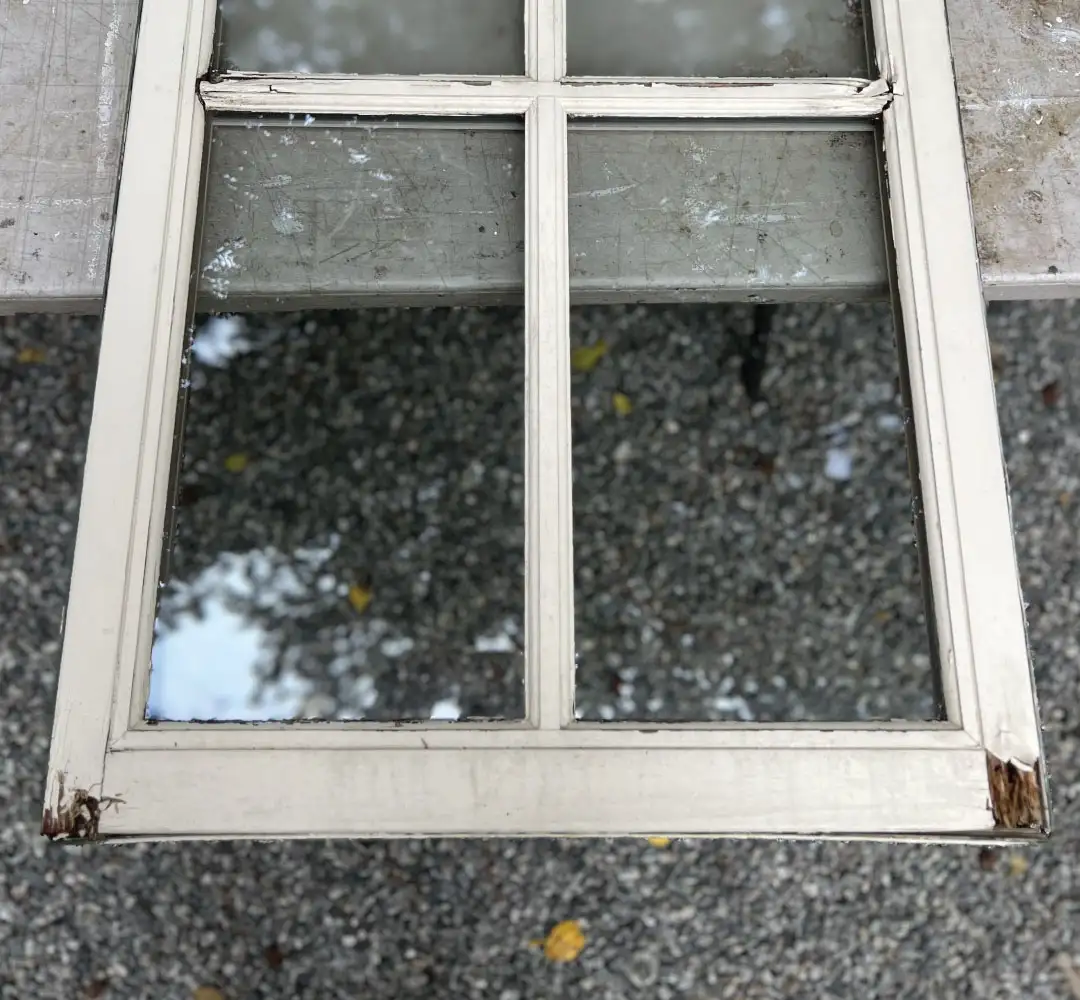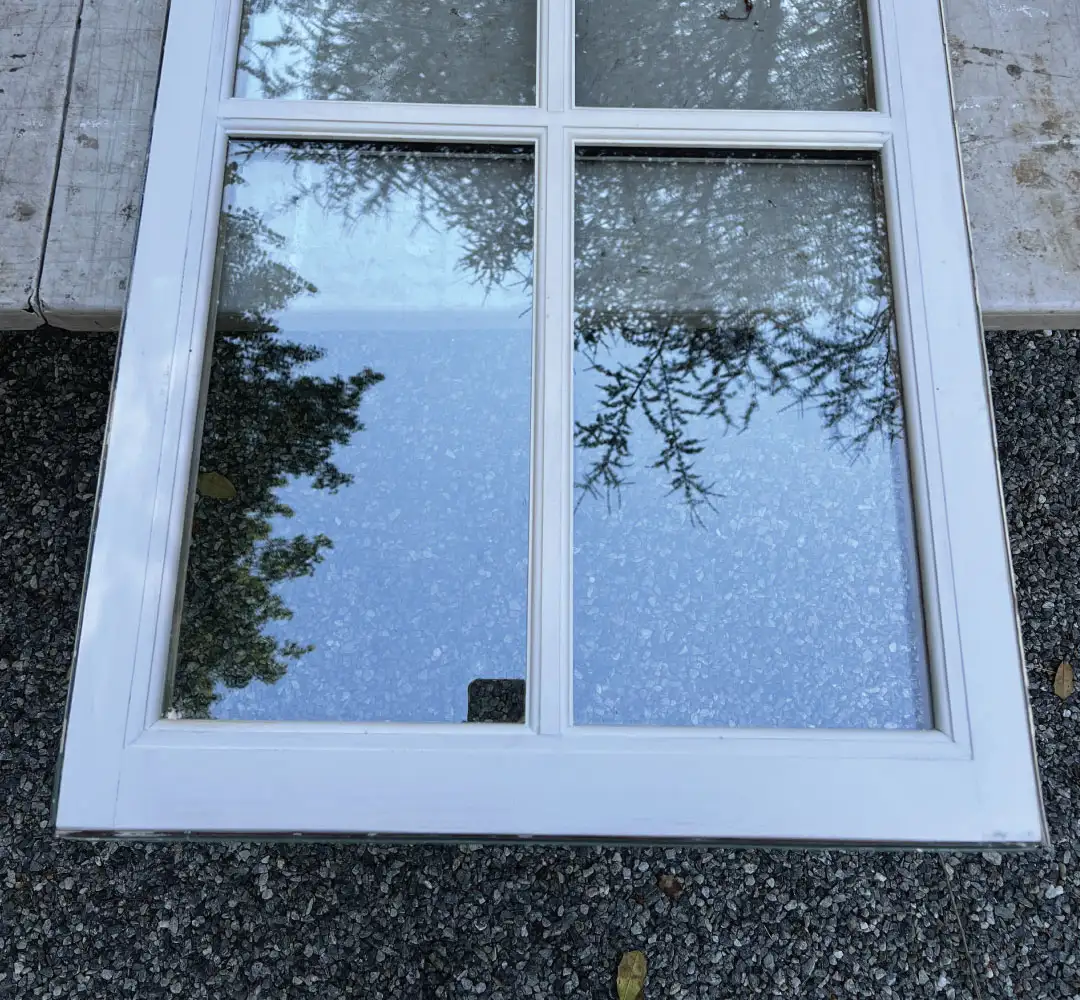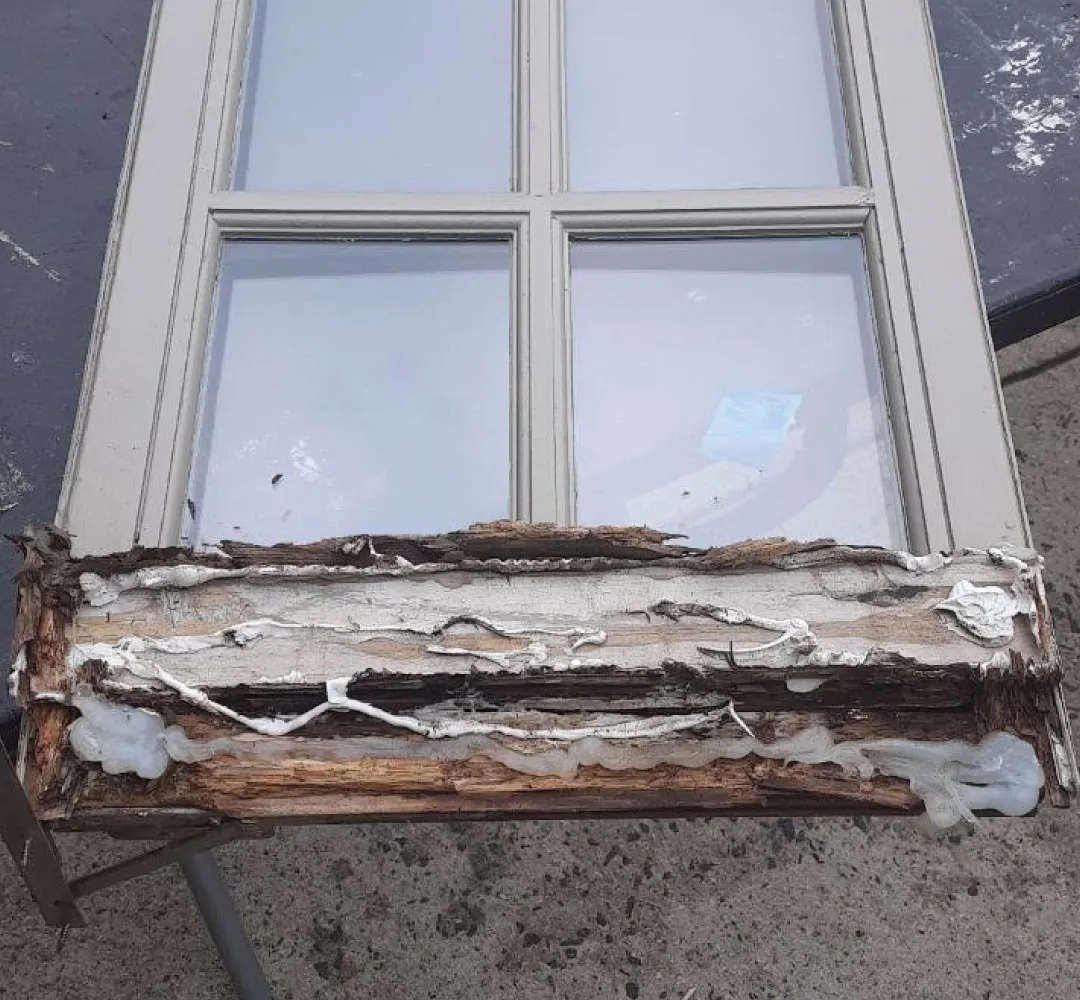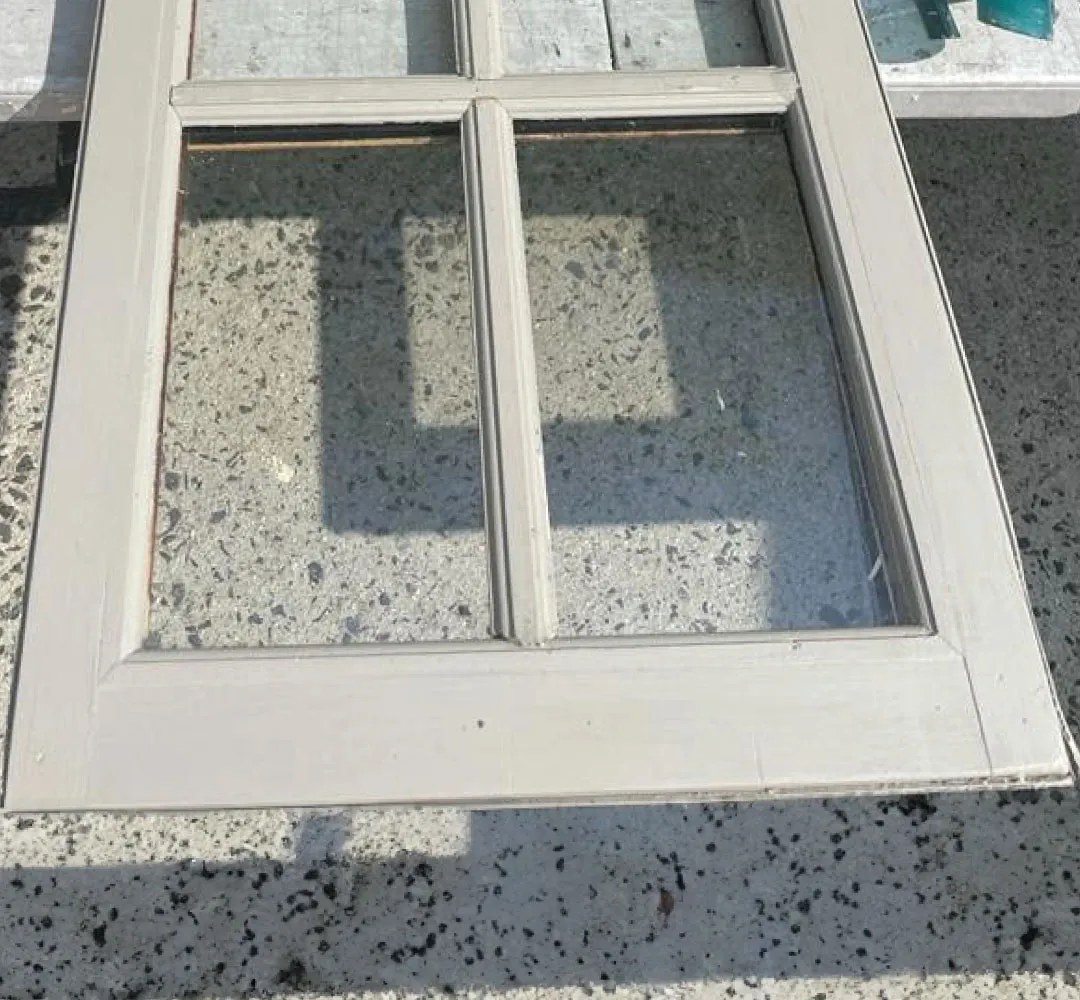 AREAS WE SERVE
We cover Nassau and Western Suffolk Counties, including all the listed areas:
Looking for window and door repair or replacement services in Long Island?
Contact our team of on-site specialists for all your needs.