Screen Repair and Replacement
Protective screens are commonly installed on windows by homeowners to increase comfort in their private house or apartment. Such constructions minimize dangerous situations by preventing children from leaning out of the window and animals from escaping from the home. Additionally, screens provide reliable protection against pesky insects for you and your family.
Different window screens are available, each made of specific materials, including those that offer protection from sunlight and those that are denser and can block visibility from outside. Prestige Window Works also offers screens with golf ball protection for windows. Our products are customized to meet your specific needs, goals, interior, and facade to provide both security and aesthetic appeal for your home.
Screens act as a protective layer for your windows from external damage, reducing the risk of breakage. However, improper removal and reinstallation can damage the mesh or fasteners on the frame. In such cases, it's best to seek the services of professionals. If you're searching for "home screen window repair near me," our skilled Long Island window repair specialists can help. They'll expertly replace and repair your screens, using only trustworthy components.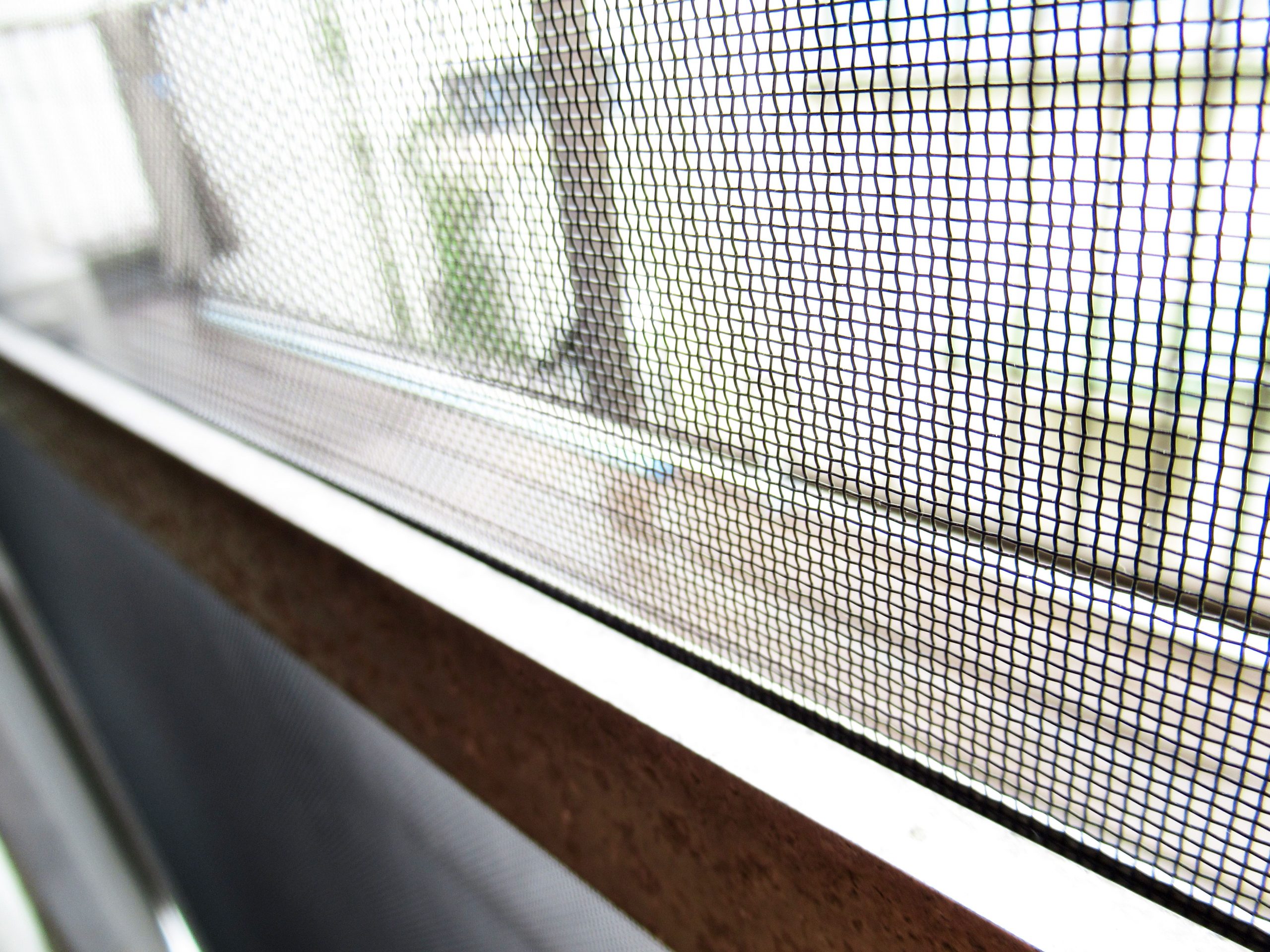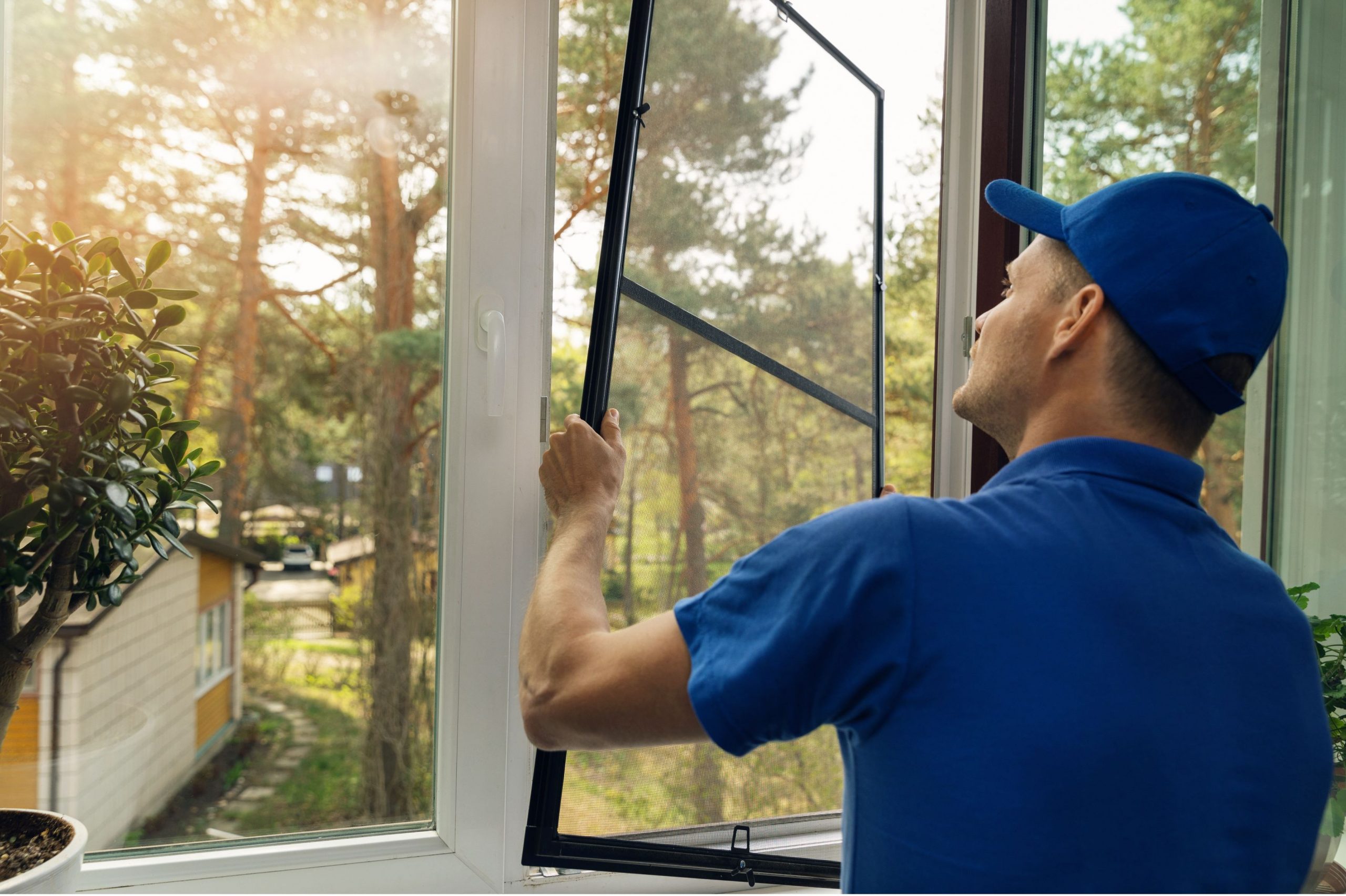 Enhanced Security
Window screens provide a safety barrier that prevents children and pets from falling or climbing out of the window, keeping them safe and secure indoors.
Enhanced Window Protection
By installing a specially designed protective screen, you can ensure the integrity of your windows and have peace of mind that they are safe from damage caused by objects like balls, branches, or pets.
Extra Comfort
Protective screens on windows allow you to keep your windows open for fresh air without worrying about insects entering your home.
AREAS WE SERVE
We cover Nassau and Western Suffolk Counties, including all the listed areas:
Looking for window and door repair or replacement services in Long Island?
Contact our team of on-site specialists for all your needs.