Elevate Your Living Space with Professional Window Repair in West Hempstead,  NY
Windows are more than mere openings; they are the gateways through which light and life flow into your home. At Prestige Window Works, we understand the pivotal role that windows play in both the aesthetics and functionality of your living space. Serving the West Hempstead, Long Island, NY area, we are committed to being your reliable window guardians, providing expert repair services that are conveniently located nearby.
Much like cherished stories, windows require attentive care to fulfill their potential. Our skilled craftsmen specialize in addressing a spectrum of concerns, ensuring your windows remain beacons of elegance while functioning seamlessly:
Historic Windows Restoration: Preserve the stories etched in your historic windows through our restoration expertise.
Storm Door Installation and Adjustment: Enhance your home's security and comfort with expert storm door services.
Door Adjustment: Let your doors swing and close gracefully, merging aesthetics with functionality.
Window Recaulking: Seal your windows against the elements, enhancing energy efficiency and protection.
Screen Repair and Replacement: Rediscover unobstructed views with our expert screen repair and replacement.
Glass Cutting: Craft bespoke glass pieces that harmonize with your surroundings, adding a touch of sophistication.
Window Reglazing: Renew your windows' allure with meticulous reglazing, restoring their charm.
Window and Door Mechanism Repair: Ensure seamless operation with our skilled mechanism repair services.
Glass Replacement: Infuse your space with renewed vibrancy through expert glass replacement.
Wood Window and Door Repair: Revive the timeless allure of wood with our dedicated repair service.
Window Adjustment: Regain harmony in your windows' movement with our precision adjustment.
Our interventions go beyond mere repairs; they are an embodiment of artistry, anchored in quality and longevity. In West Hempstead, Long Island, NY, our services exceed expectations. Contact us today to arrange an appointment for expert window repair services or any of our meticulously curated solutions. Expect not just service, but a symphony of excellence, precision, and a dedication to bringing your vision to life.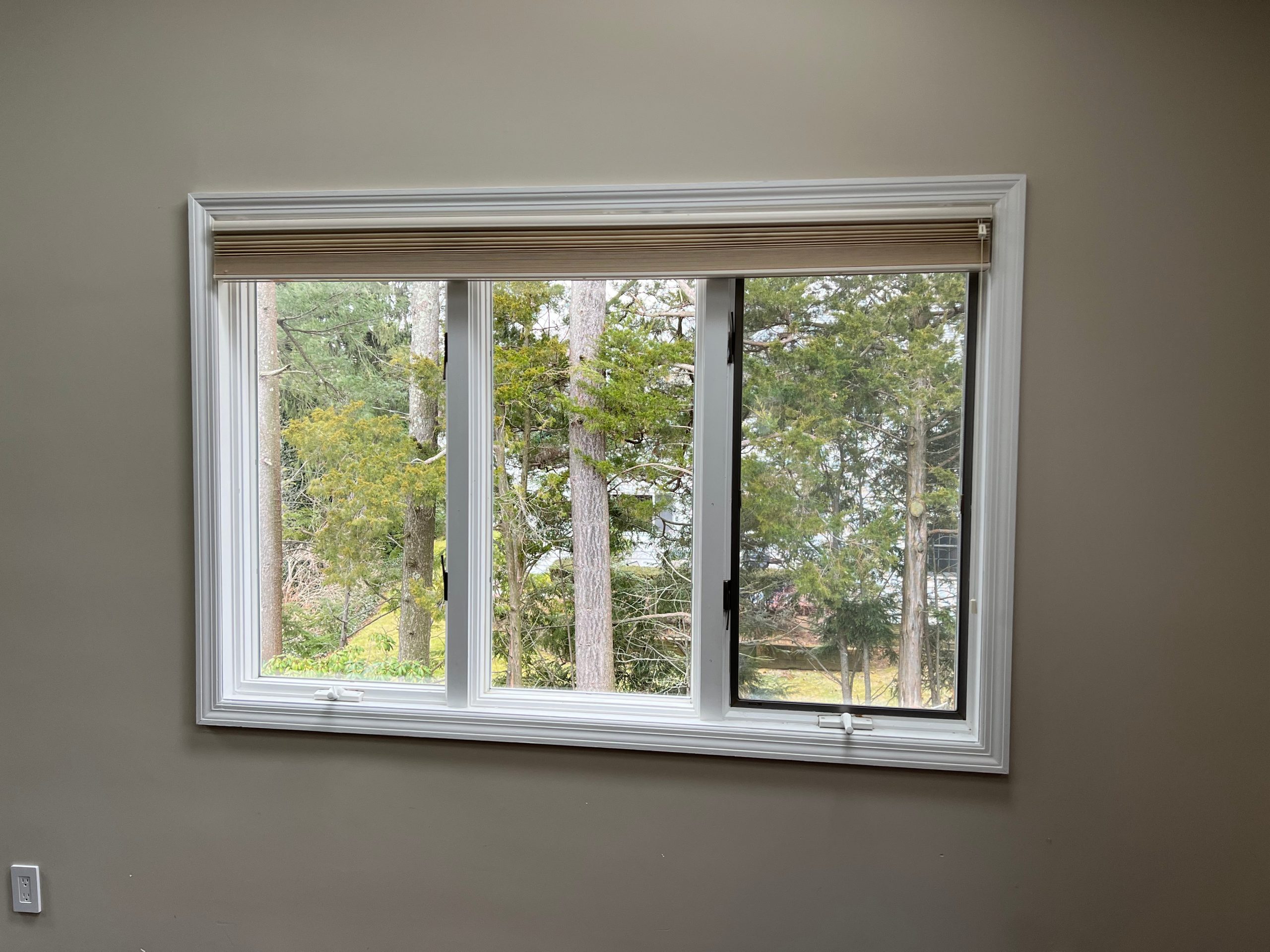 Looking for window and door repair or replacement services in Long Island?
Contact our team of on-site specialists for all your needs.