Window Recaulking
When installing or repairing windows, sealing is crucial. The caulking process entails applying a sealant strip around the window joint's perimeter, which prevents cracks, drafts, leaks, and rotting of wooden parts. Removing old caulk before applying a fresh coat of sealant is necessary, and our experts at Prestige Window Works will perform all the necessary preparatory work for a long-lasting seal.
Our window repair specialists choose a sealant that matches the tone of the frame, ensuring a seamless finish. We use caulk that can withstand outdoor elements like sunlight and temperature changes, in addition we opt for non-toxic, easy-to-paint products for indoor window caulking. With our services, you'll have dependable protection against drafts and leaks while having the freedom to decorate your windows to match your room's design.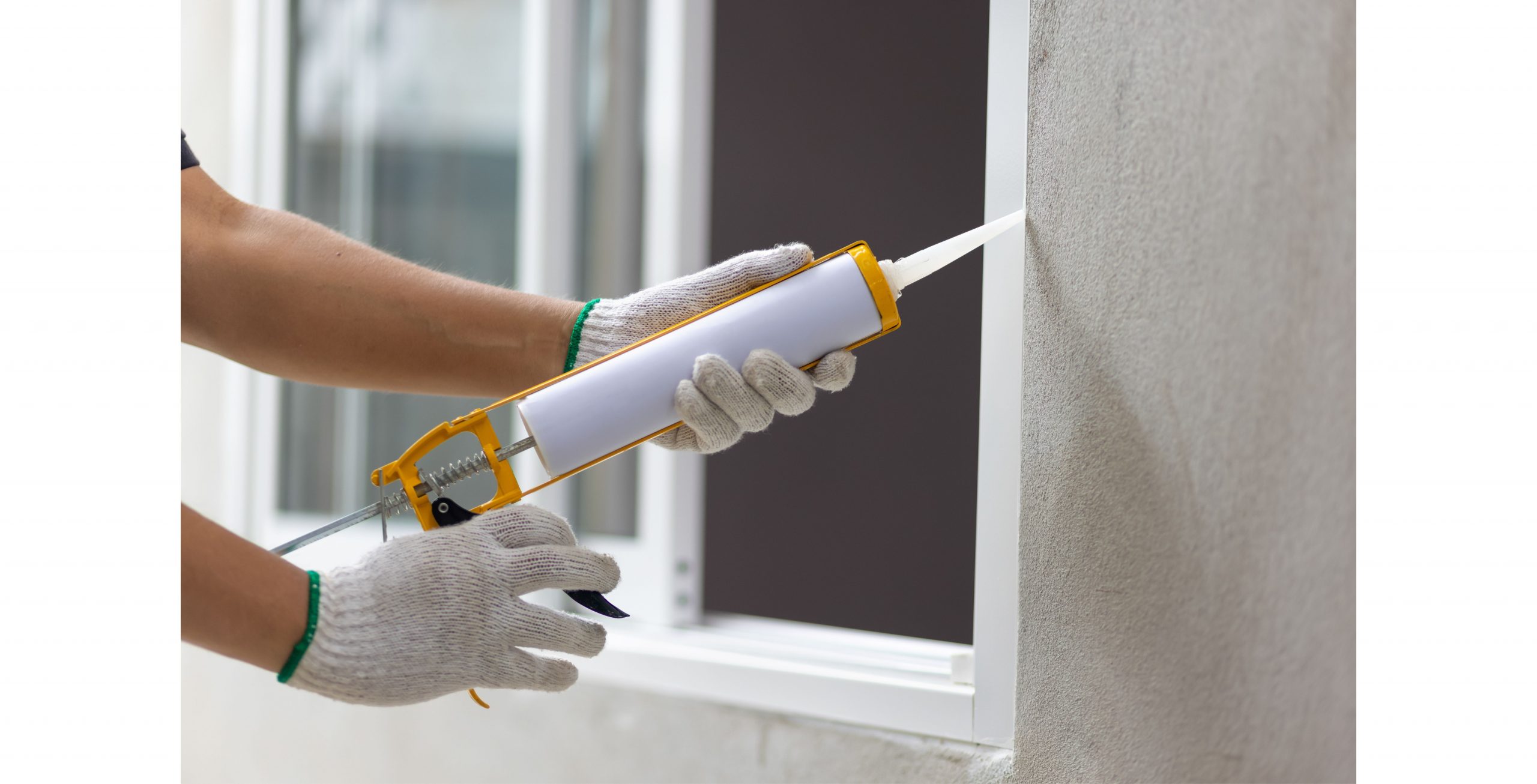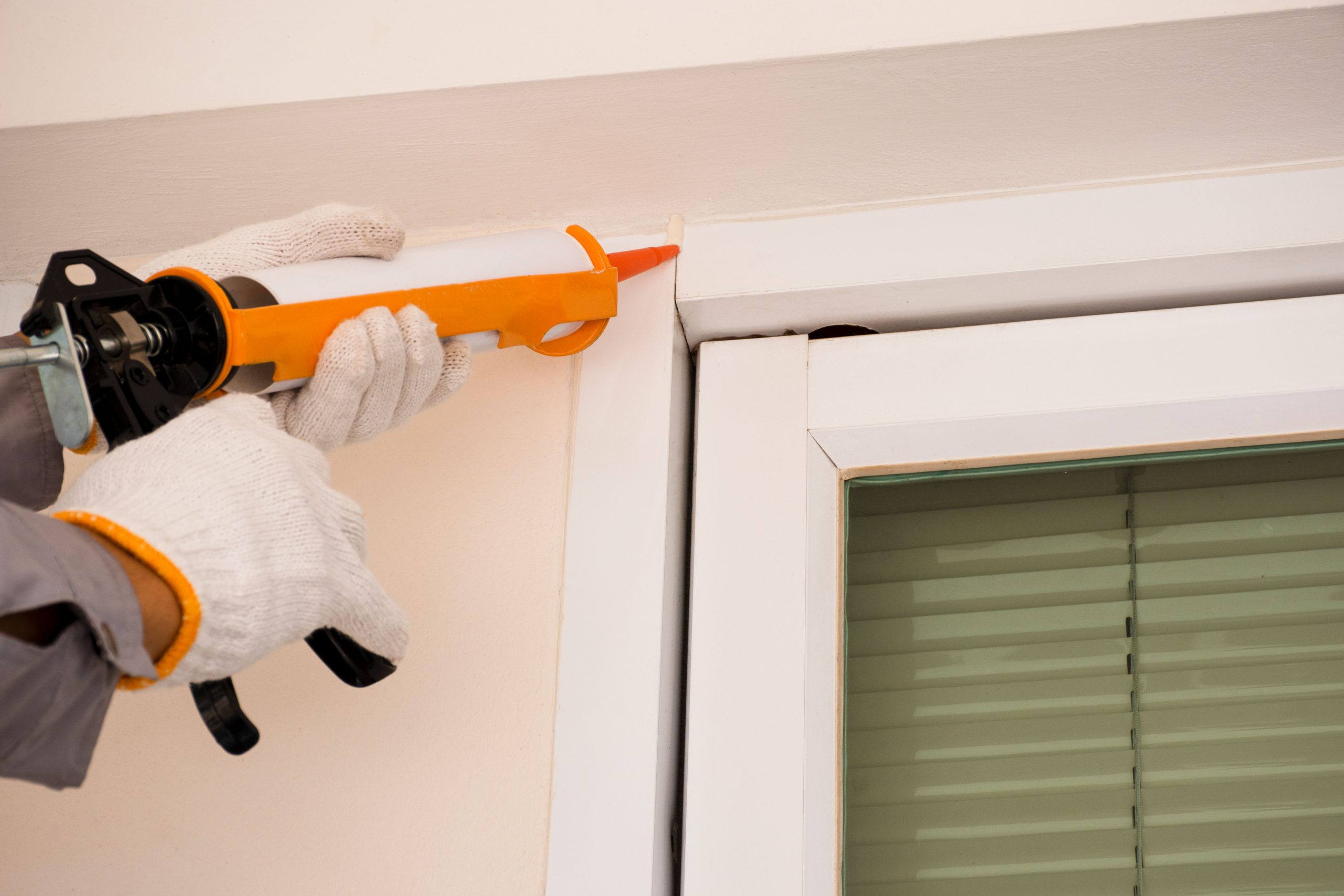 Improved Functioning
Sealing your windows can prevent drafts and leaks, helping to maintain a comfortable and energy-efficient home environment while keeping out unwanted wind.
Window Frame Protection
Caulking protects the window frame's wood or siding from damage caused by the sun, rain, or snow.
Matching Home's Décor
Caulk products used on windows are nearly imperceptible, simple to paint, and do not hinder the installation of decorative panels.
AREAS WE SERVE
We cover Nassau and Western Suffolk Counties, including all the listed areas:
Looking for window and door repair or replacement services in Long Island?
Contact our team of on-site specialists for all your needs.