Door Adjustment
During long-term use or improper installation, doors may experience various problems, such as sagging, loose closing/opening mechanisms, and deformation of the frame. These issues can affect the room's soundproofing, insulation, and allow insects inside. Prolonged use of plastic or wood doors can lead to drafts. Loose clamping mechanisms on front doors can also result in leakage during rainy or snowy weather. To address these issues, adjustments or replacement of broken parts may be necessary.
The technicians at Prestige Window Works specialize in repairing various types of windows and doors in Long Island. We can diagnose the problem with your door and offer solutions ranging from simple adjustments to complete hardware replacement or replacing individual parts of the construction. By ensuring your doors perform all of their intended functions, we can create a comfortable living environment for you and your family while feeling safe and secure.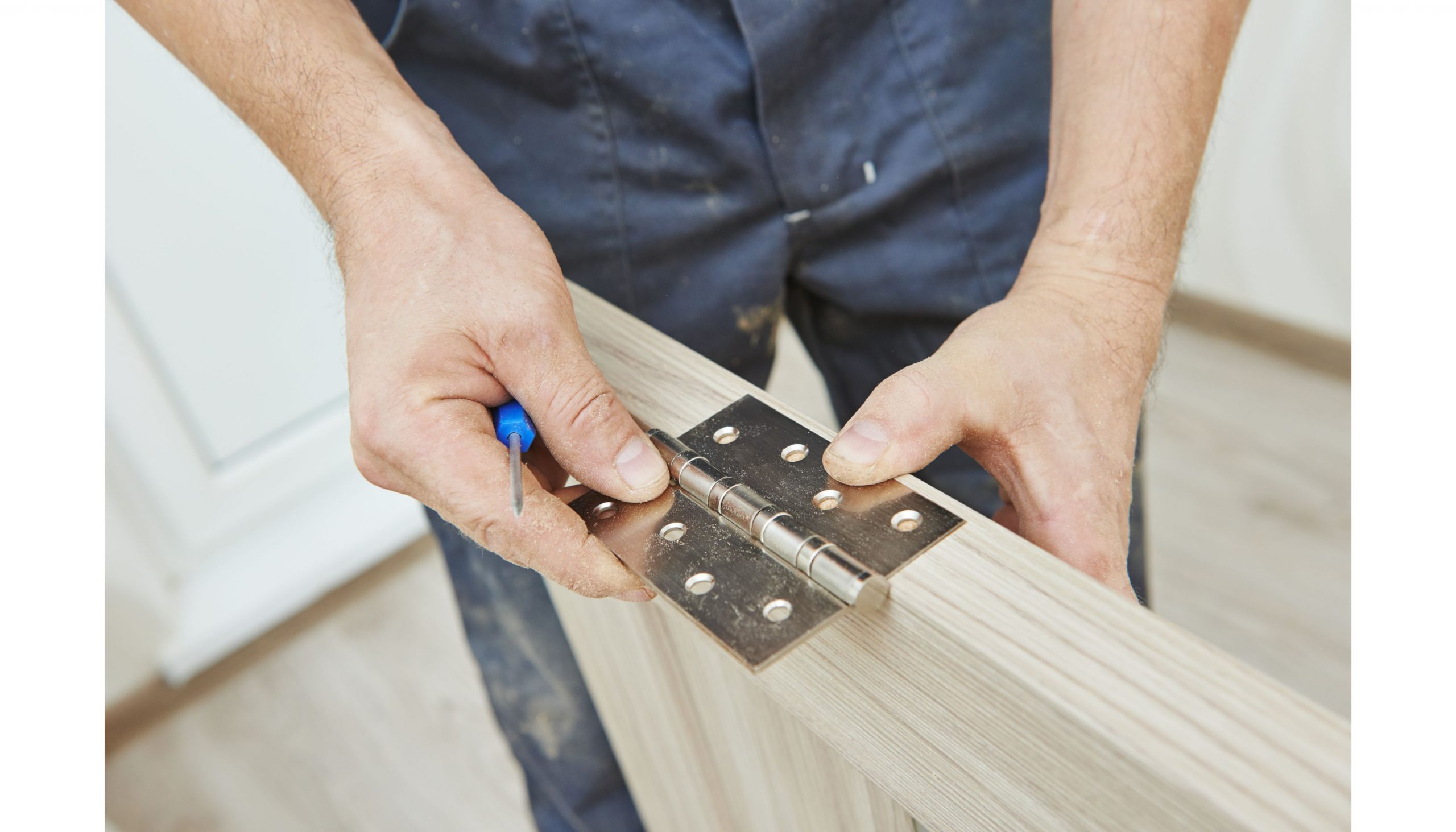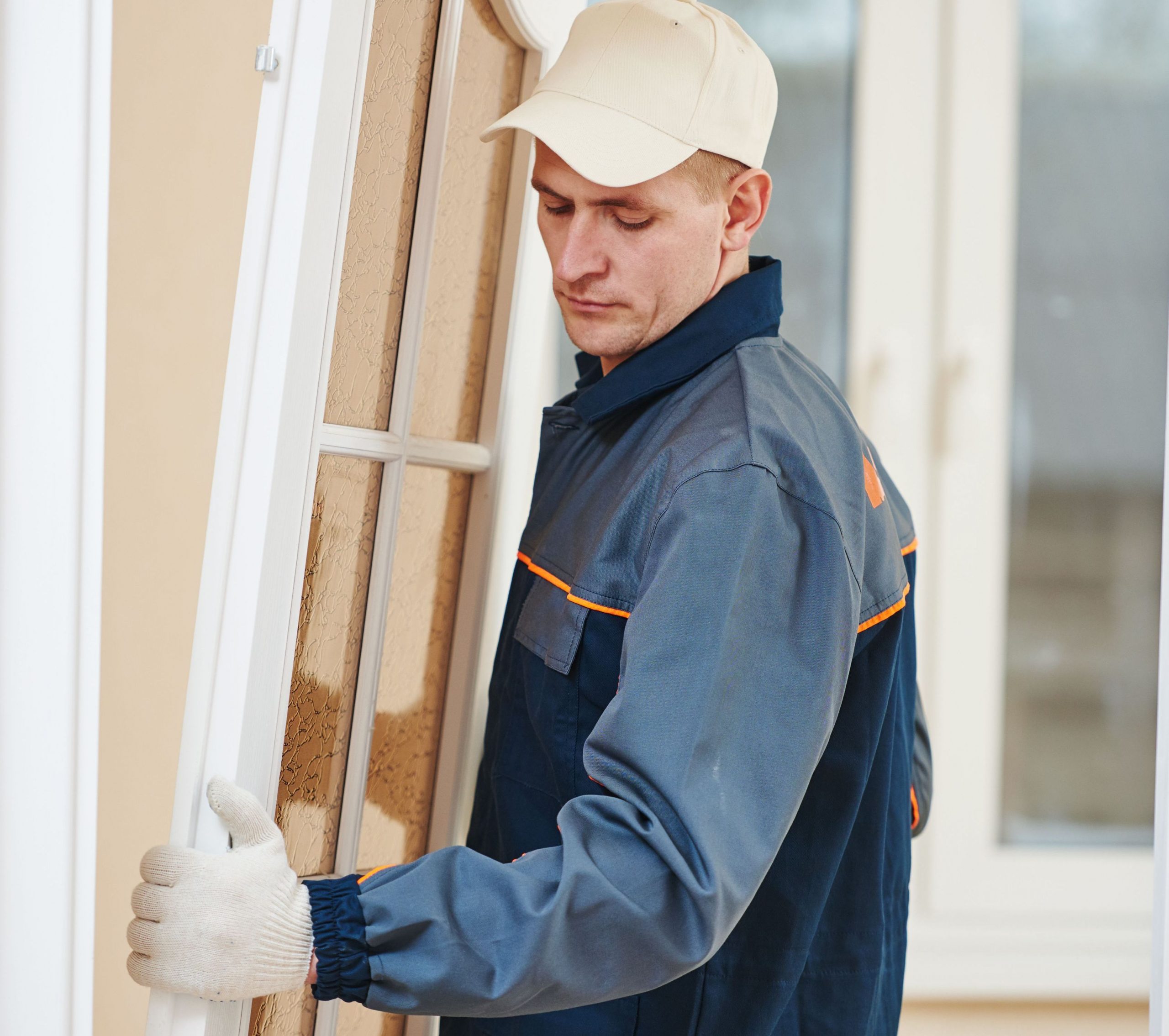 Improved Door Operation
Properly closing and opening doors can help enhance soundproofing and prevent drafts from entering the home.
Improved Durability
Doors with a properly adjusted closing mechanism can last longer and save you from having to purchase a new one in the future.
Preventing Door Frame Damage
A door that functions properly can help prevent the warping of the door frame, eliminating the need for frame replacement.
AREAS WE SERVE
We cover Nassau and Western Suffolk Counties, including all the listed areas:
Looking for window and door repair or replacement services in Long Island?
Contact our team of on-site specialists for all your needs.