Wood Window and Door Repair
In the realm of home aesthetics, few elements evoke the same sense of classic elegance and rustic charm as wooden windows and doors. These iconic features are not just functional; they're the soul of your living space, blending seamlessly with the architecture, and inviting the essence of the great outdoors into your home. However, like all things beautiful, they require special care and attention. Over time, the relentless forces of nature, the sun, rain, and snow, can take their toll. Cracks appear, paint peels, and wood begins to show signs of wear. This is where our Wood Window and Door Repair services come to the rescue.
We understand that attempting to repair your beloved wooden fixtures yourself may seem tempting. Still, it's important to acknowledge that these elements are intricate and unique, and fixing them requires a keen eye, skilled hands, and the right expertise. DIY fixes often lead to more frustration and potential damage than you started with. For comprehensive and reliable restoration, it's time to call in the professionals.
Prestige Window Works proudly presents its top-tier wood window and door repair services in Long Island, designed to breathe life back into your cherished wooden features. Our team of experts is not just a group of technicians; they're artists, dedicated to preserving the timeless beauty and functionality of your wooden windows and doors.
We begin the restoration process by assessing the extent of the damage. It's akin to understanding the history and soul of your wooden fixtures. We take a deep dive into the story they've lived, and we know precisely how to treat them. Whether it's crumbling wood, stubborn rot, or just the ravages of time, we've seen it all, and we're ready to rejuvenate your wooden fixtures.
Our commitment doesn't stop at the repair stage. We go above and beyond by meticulously refreshing and cleaning every component of your wooden doors and windows. Frames, sills, doors, glass repair and door frames – no detail is too small to escape our scrutiny. We'll bring back that luster, that richness, that aroma of nature that only wooden fixtures can provide.
With Prestige Window Works, you're not just choosing a repair service; you're choosing a partner in the preservation of your home's character. Our quality standards are non-negotiable, and we pledge to restore your wooden fixtures to their former glory.
In conclusion, our Wood Window and Door Repair services are not just about fixing. They're about rekindling the love affair you have with your home. When you choose us, you're inviting a touch of craftsmanship, a dash of artistry, and a sprinkle of magic into your living space. It's about recapturing the allure and warmth of wooden windows and doors, ensuring they continue to stand proudly as symbols of timeless elegance in your home. Choose Prestige Window Works, and let's embark on a journey of renewal for your wooden treasures, together.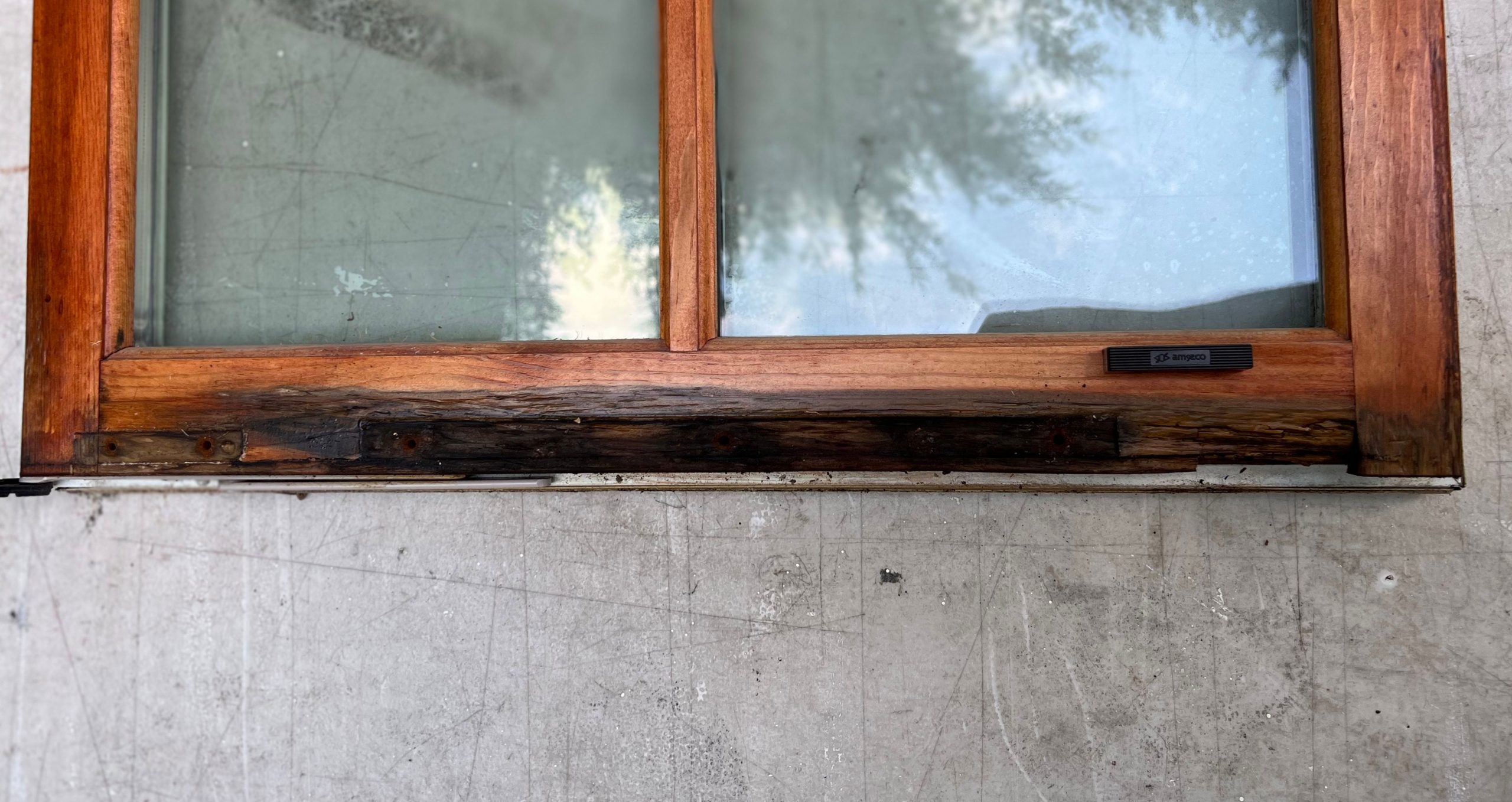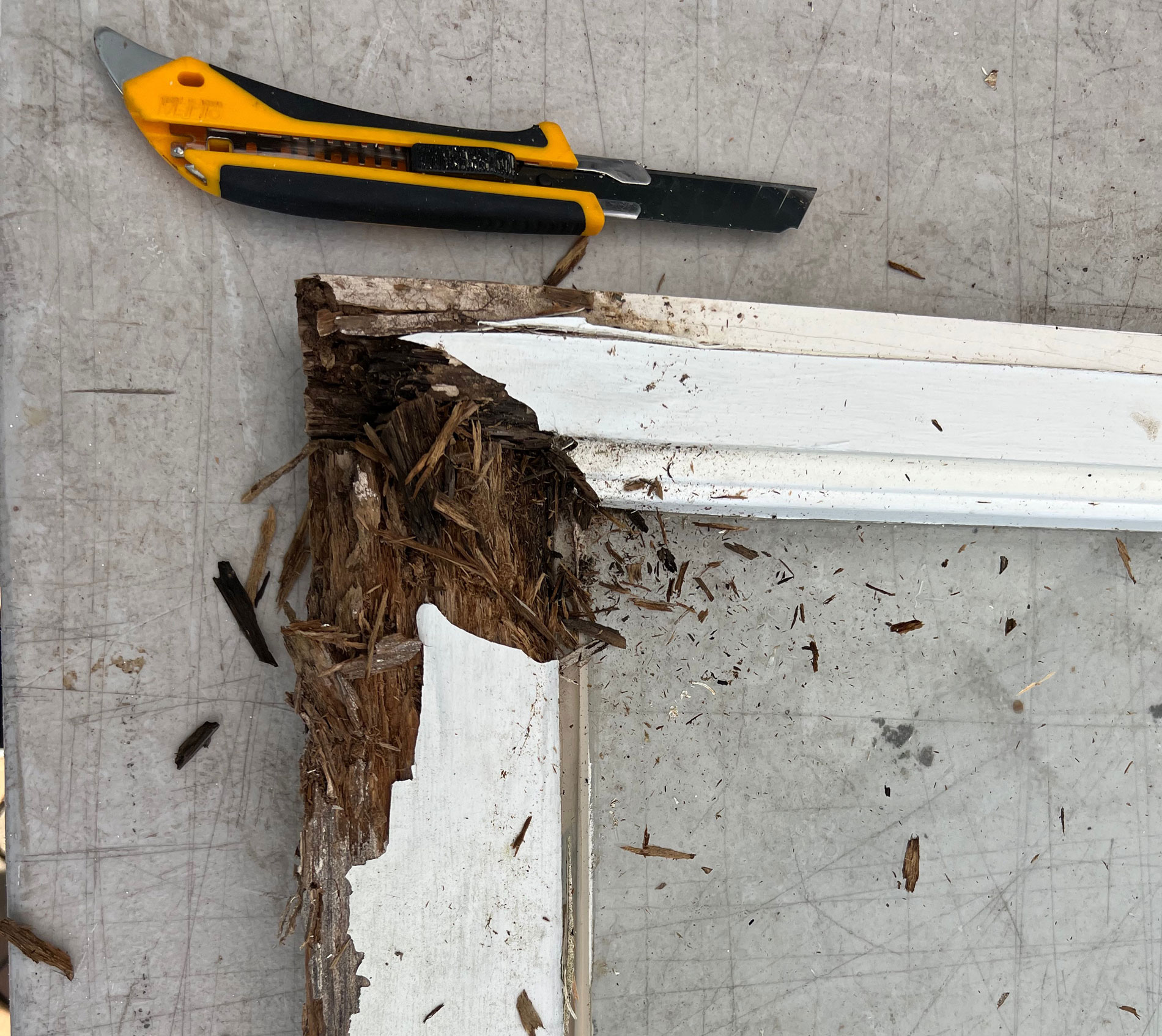 Saving Money
Timely repairs serve as your financial shield, protecting you from the hefty expense of a full window replacement. By addressing issues promptly, you can not only ensure your home's energy efficiency but also keep your hard-earned money securely in your pocket.
Weather Shield
Our meticulous treatment with stain or varnish acts as a formidable shield, safeguarding frames and doors from the relentless wear and tear inflicted by the elements.
Window Parts Protection
When we repair or replace the wooden frame, we effectively stave off any further harm that could potentially afflict the delicate window and door mechanisms.
View our before and after photos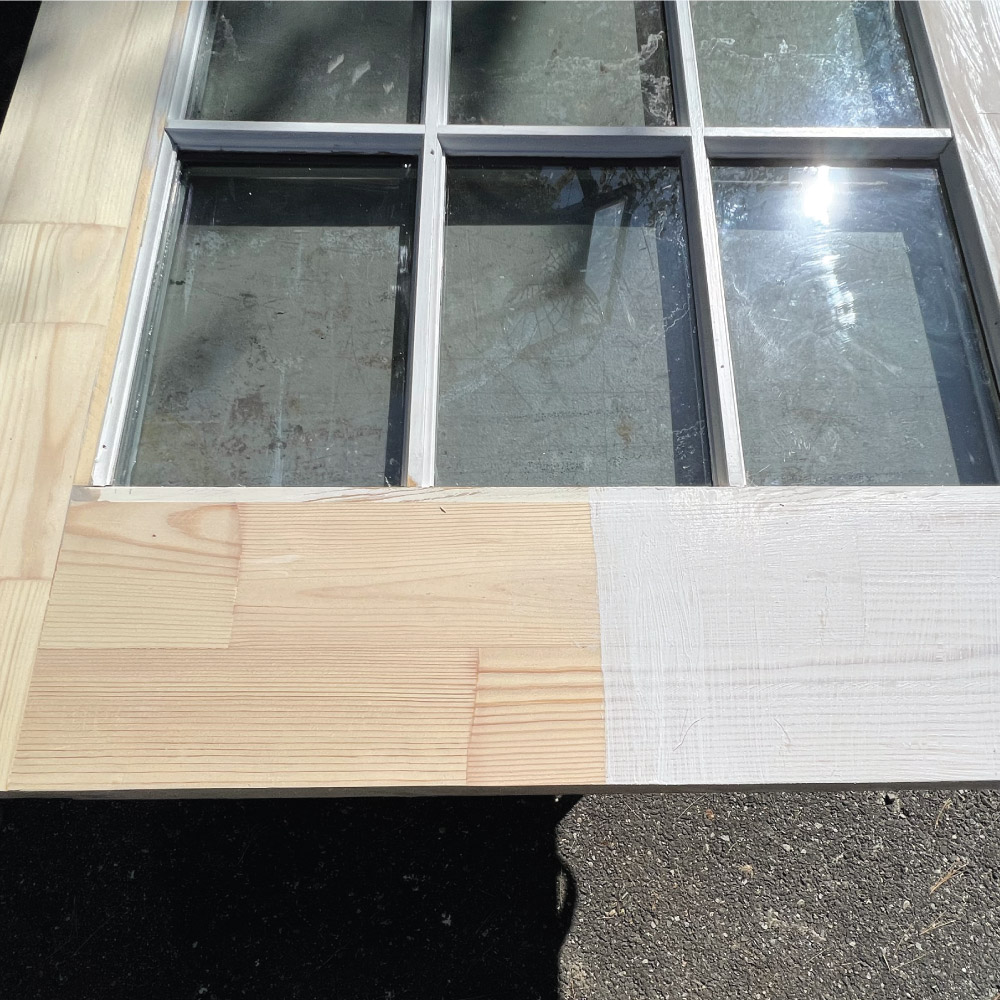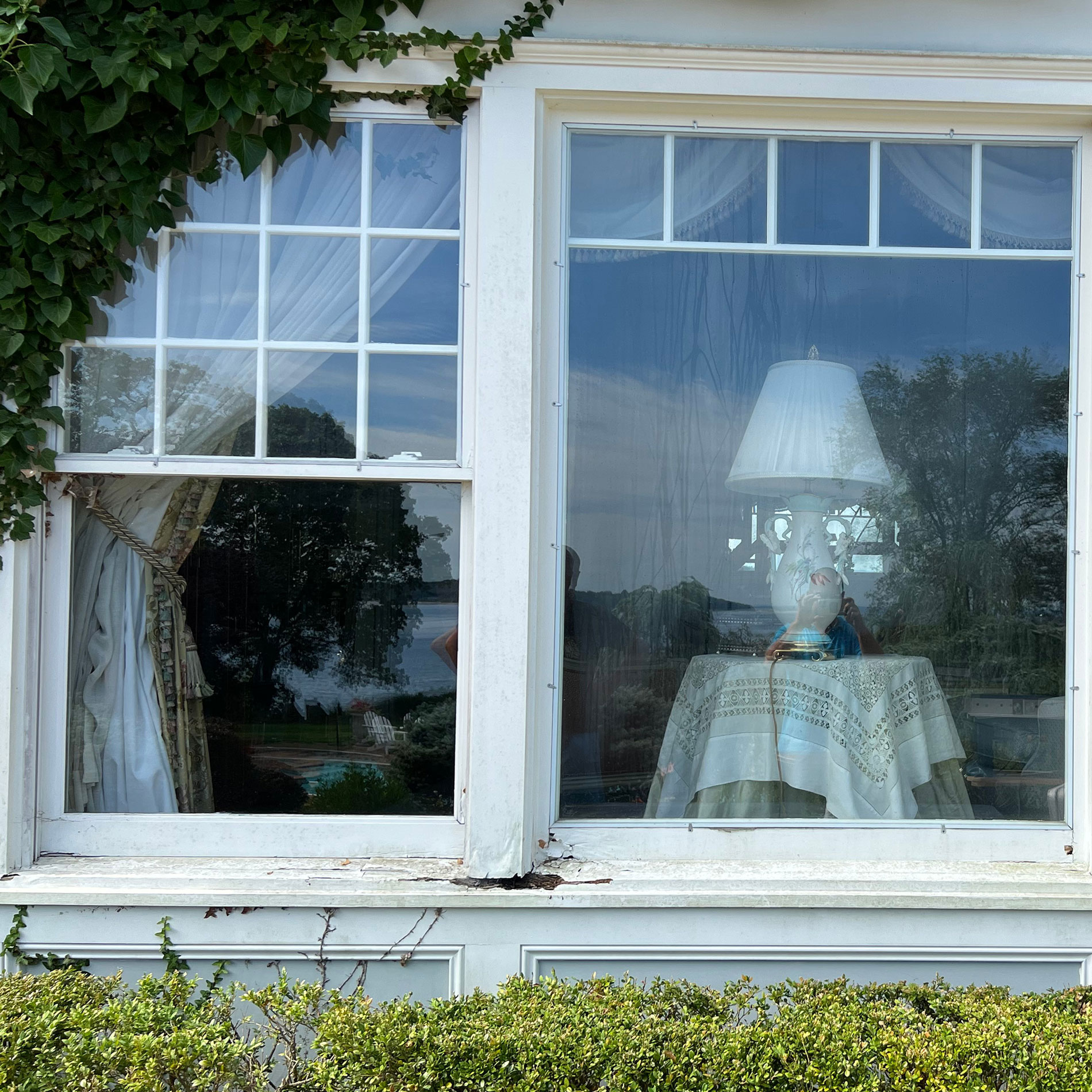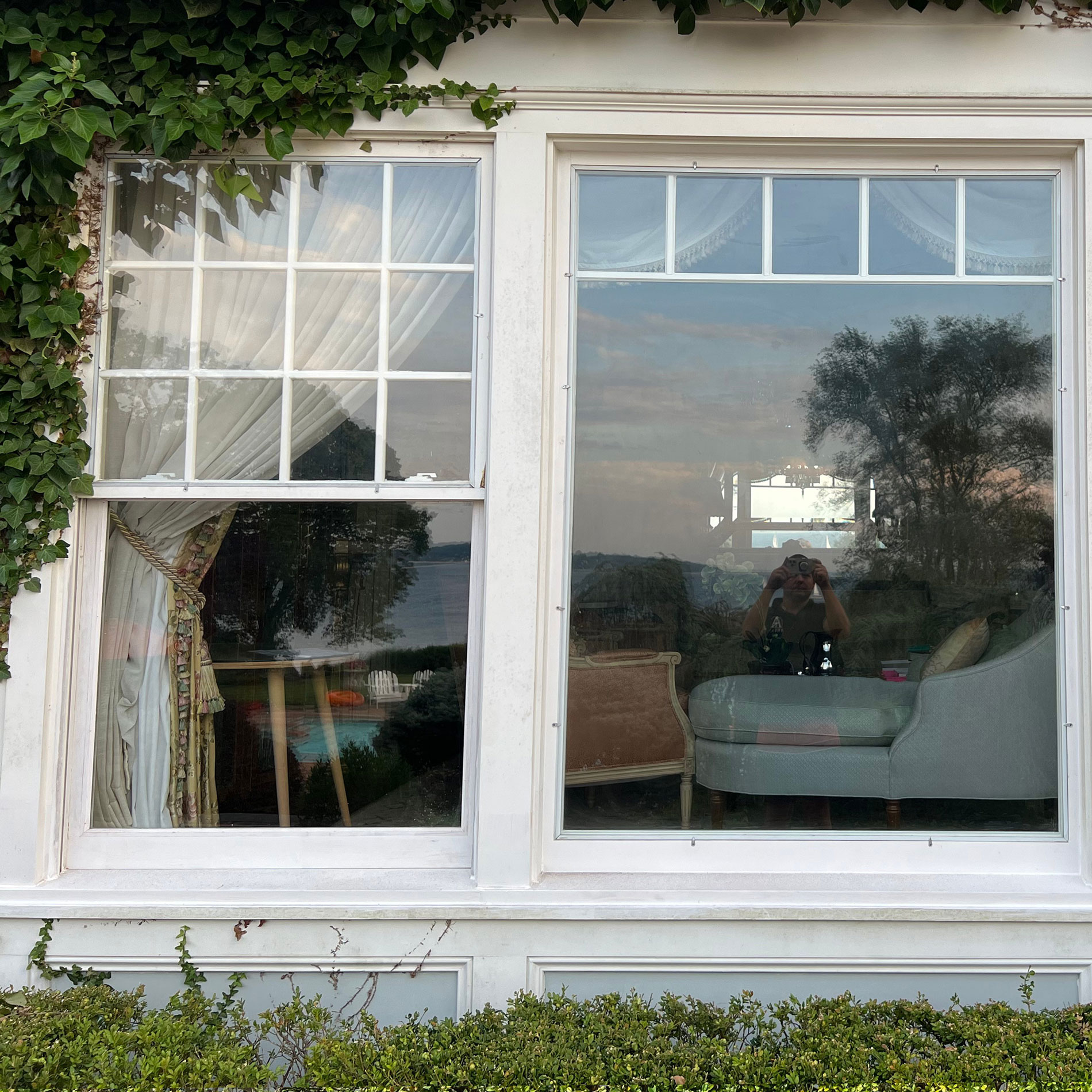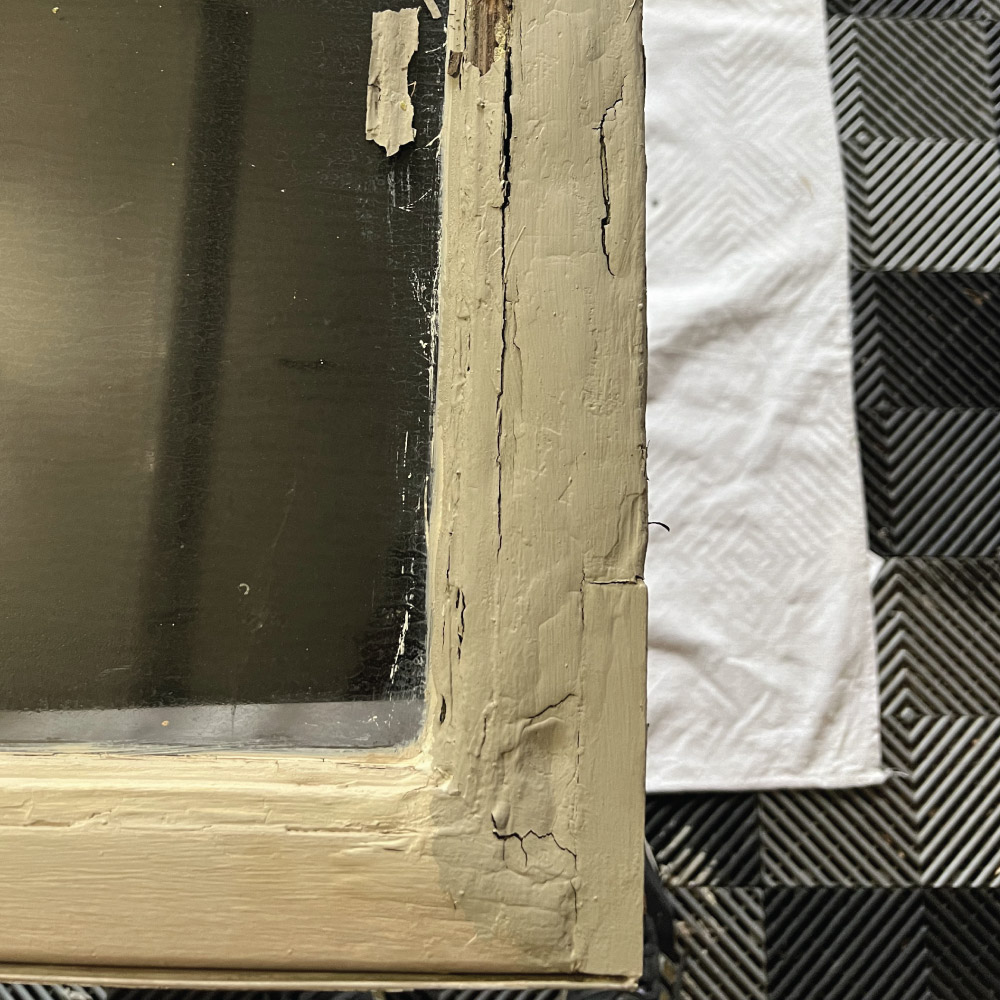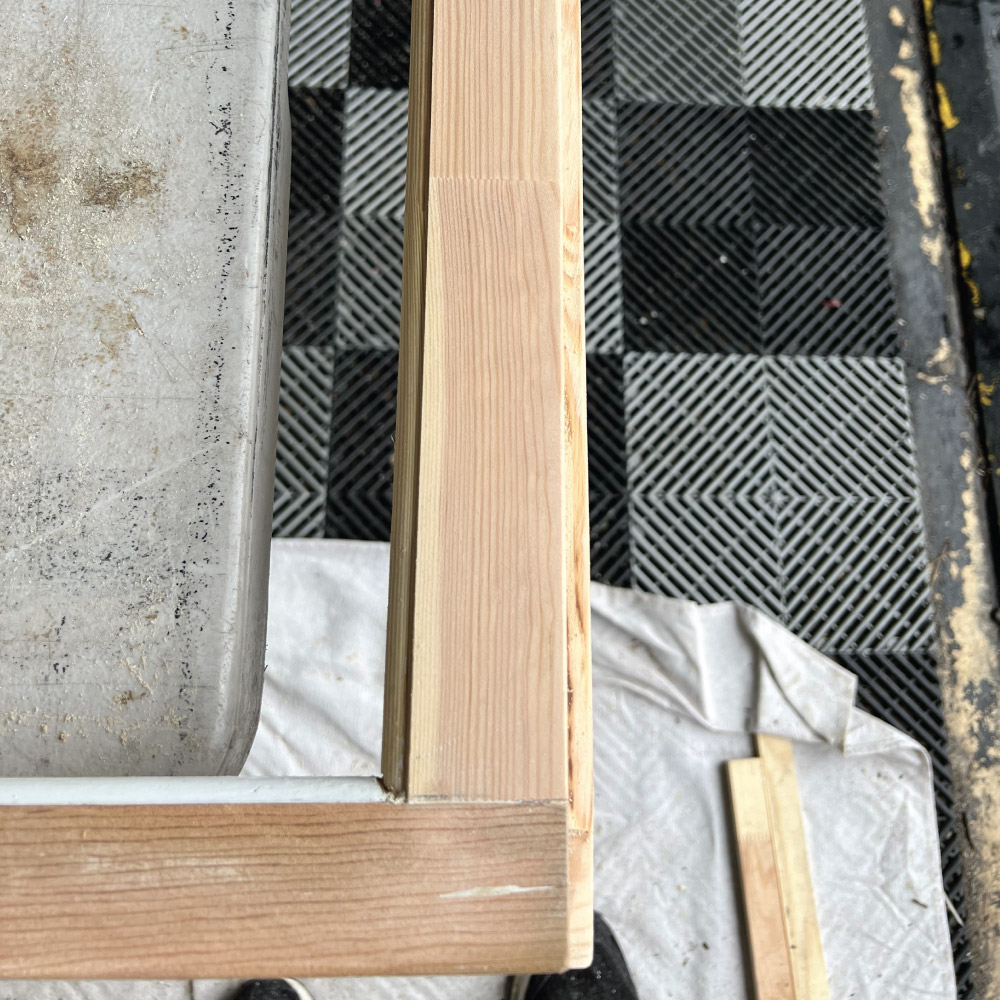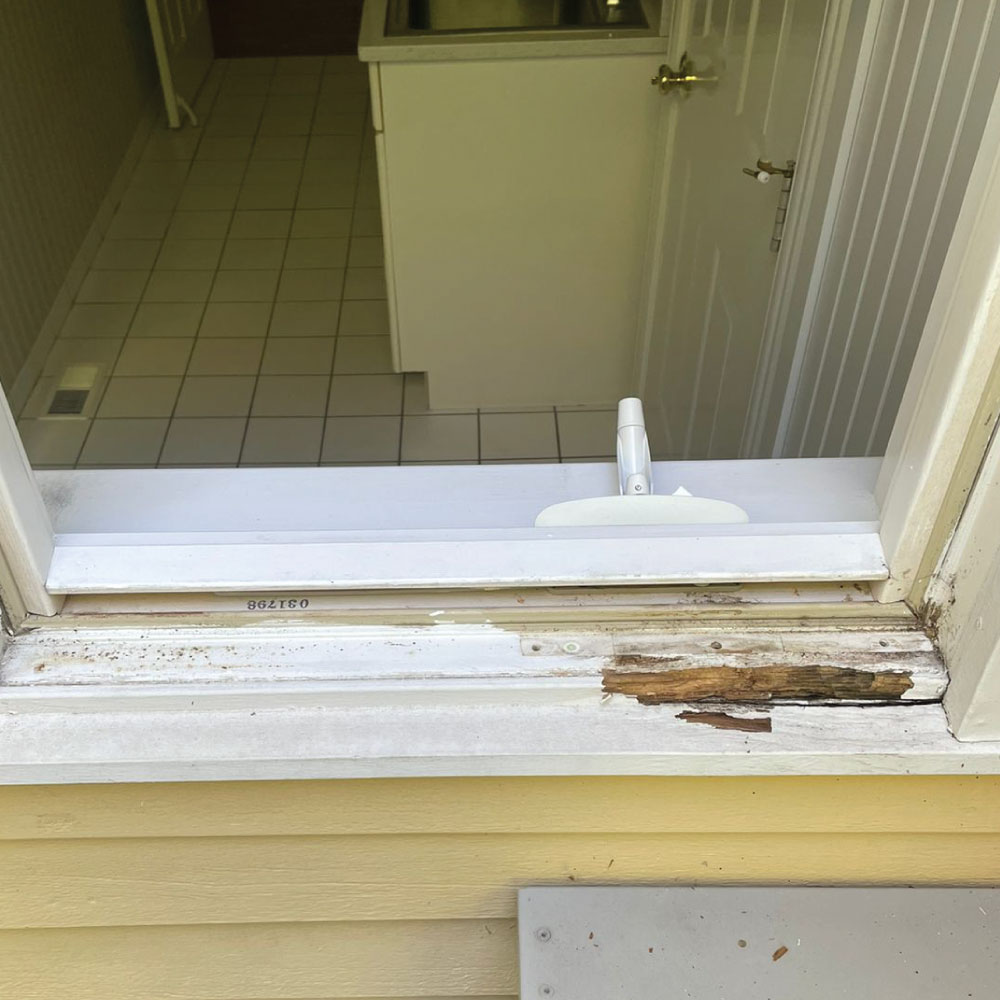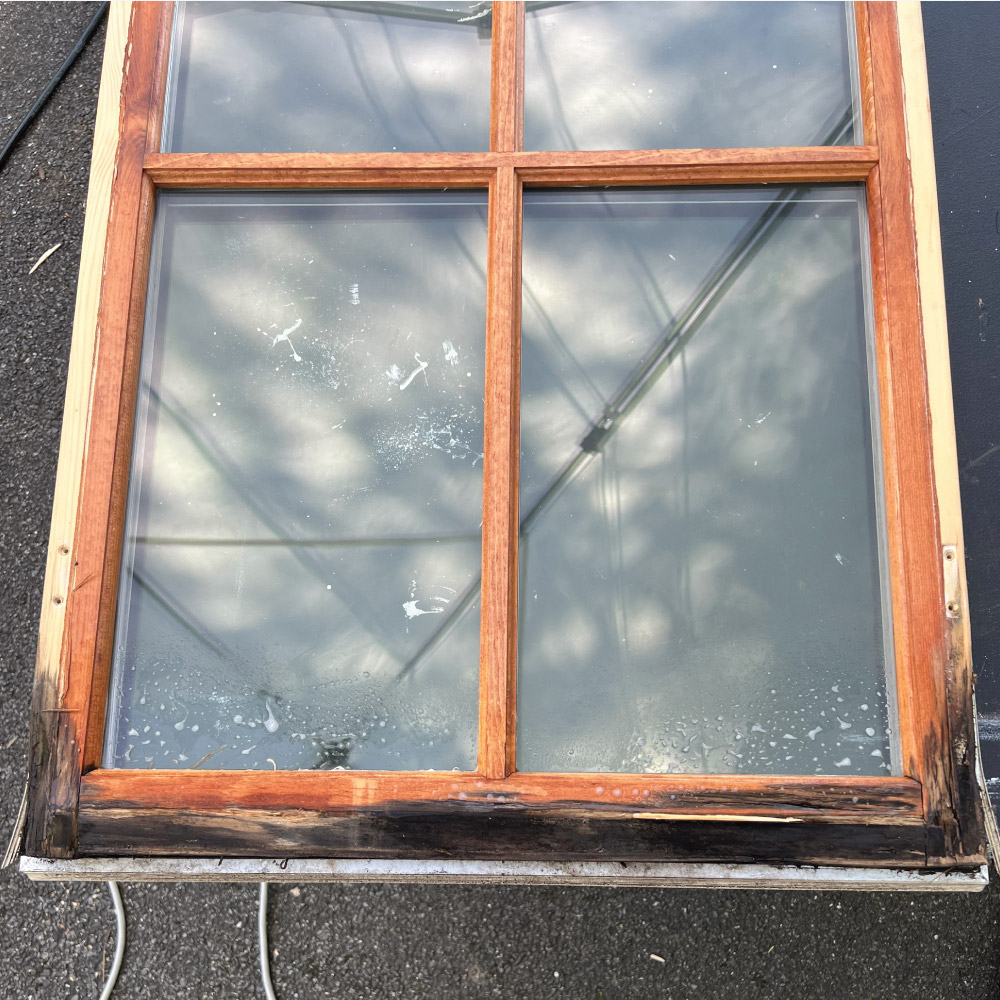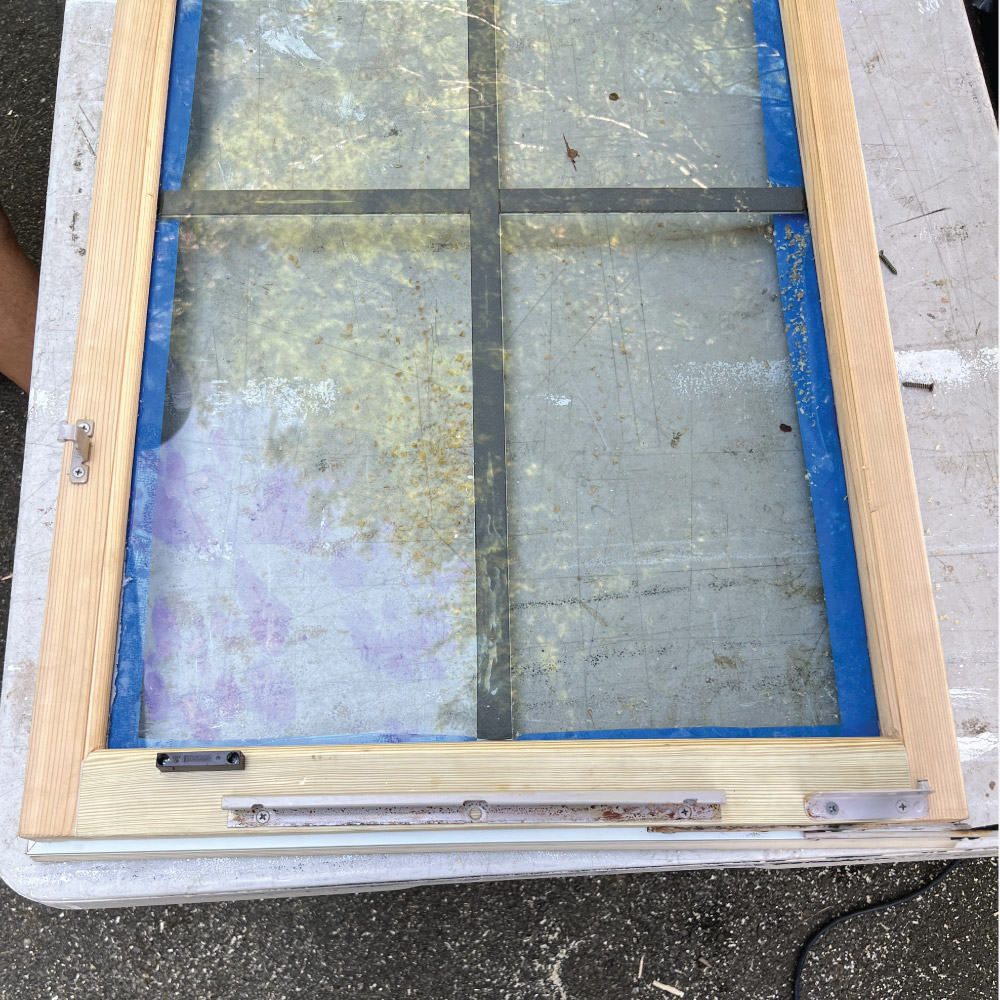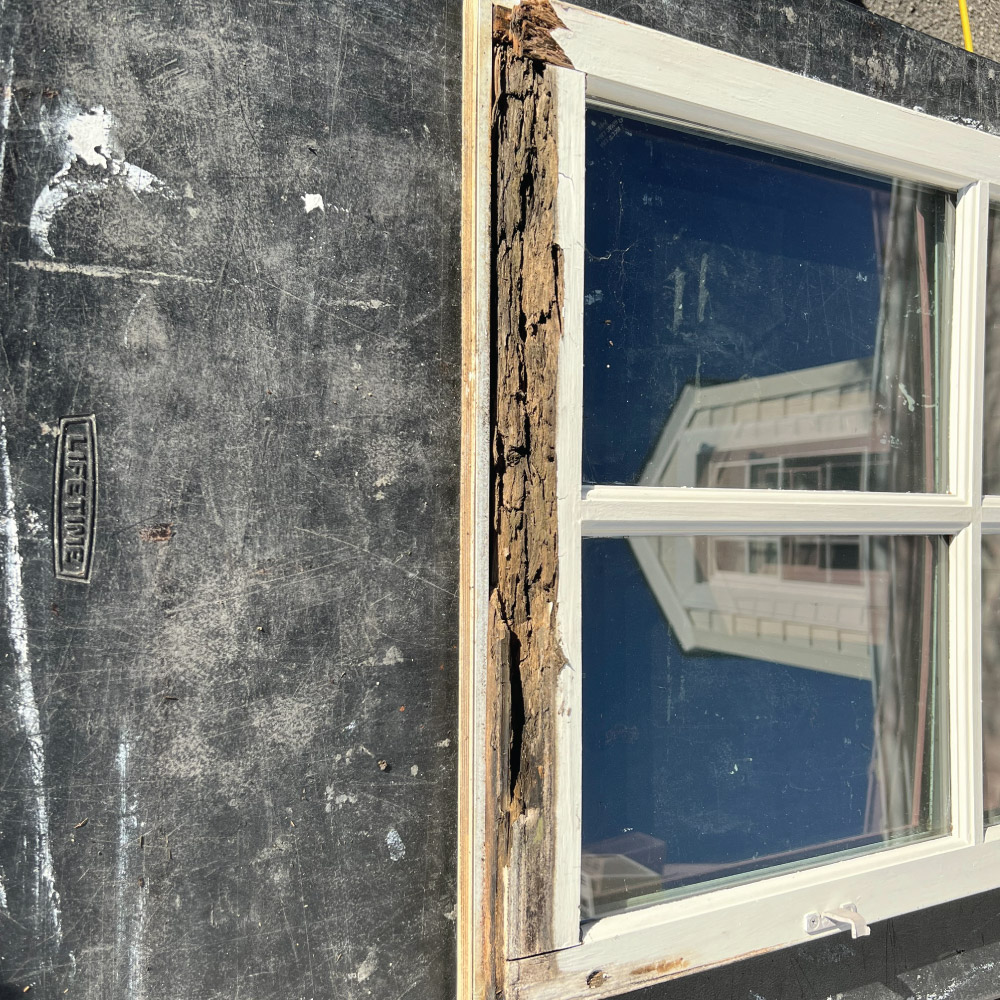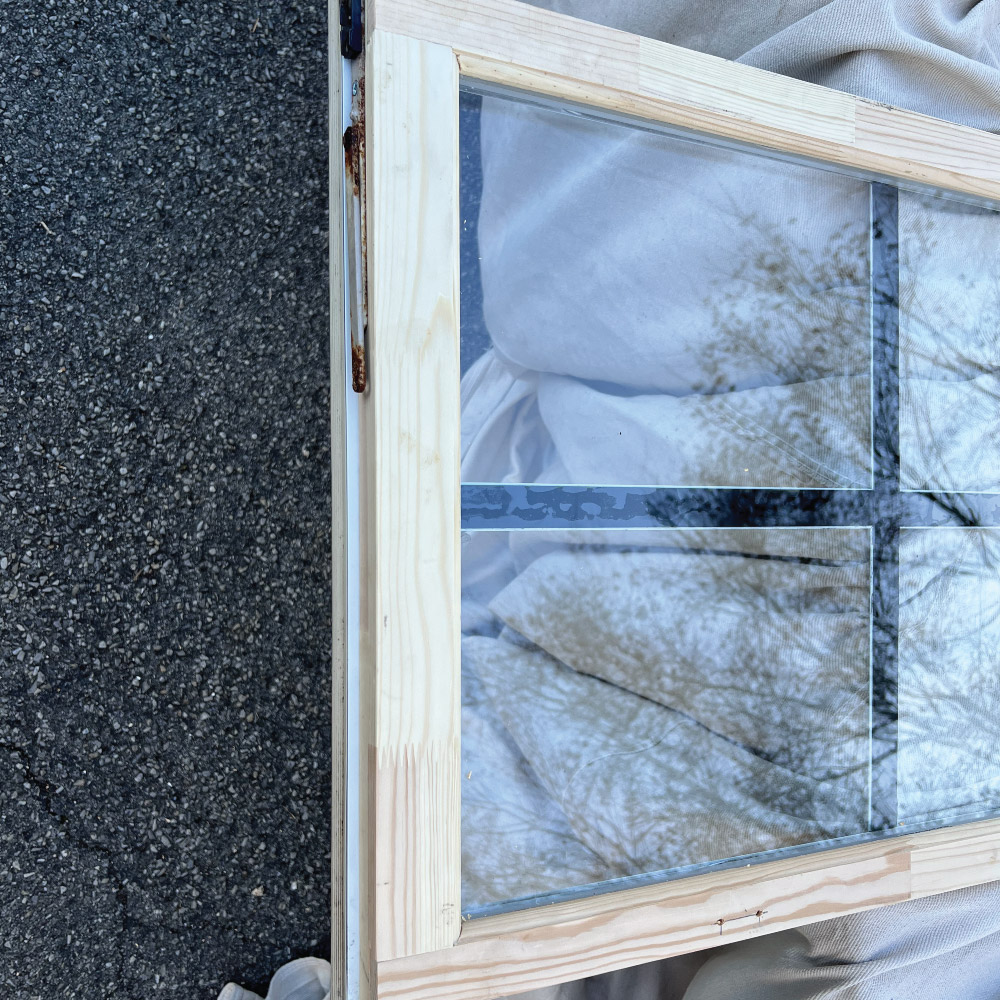 AREAS WE SERVE
We cover Nassau and Western Suffolk Counties, including all the listed areas:
Looking for window and door repair or replacement services in Long Island?
Contact our team of on-site specialists for all your needs.