Window and Door Mechanism Repair
Windows that operate smoothly can provide enhanced thermal insulation, keeping your home warm and reducing noise pollution from the street, resulting in greater comfort. Regular maintenance of your windows is crucial to ensure they remain in optimal condition and function properly. A malfunctioning opening/closing mechanism can not only impair performance but also cause damage to the frame, window sill, and other components of the window.
Ensuring the proper functioning of your windows through timely mechanism repairs will not only extend their lifespan but also provide you with a greater sense of comfort within your home. Our Long Island based window repair company utilizes durable and reliable modular elements for window hardware, including mechanical drives, hinges, and specialized mechanisms. We work with various manufacturers and are capable of adapting to different types of your doors and windows. By replacing or adjusting faulty parts, we can ensure that your windows will open and close easily, creating a hermetic seal that increases your home's overall comfort level.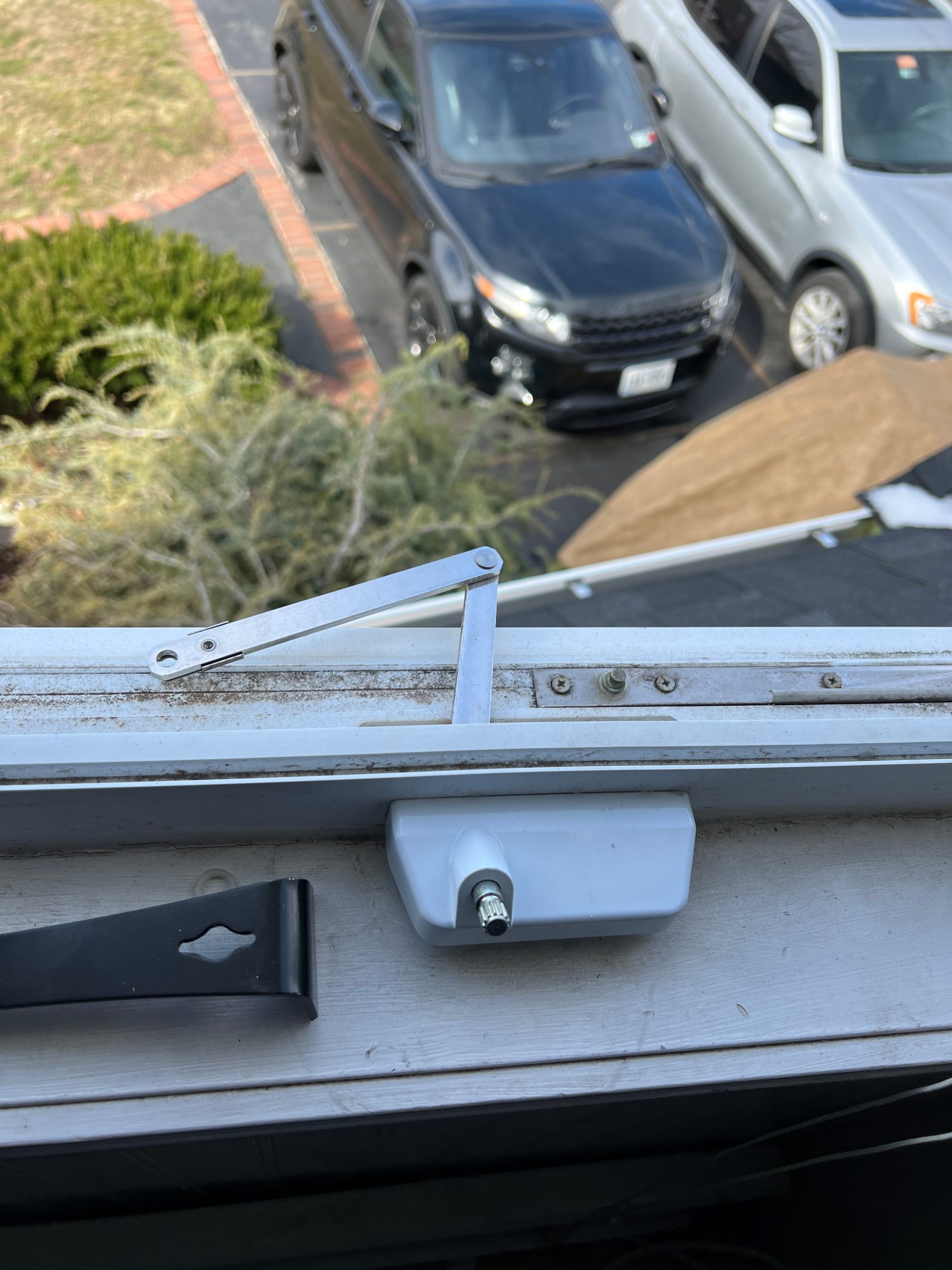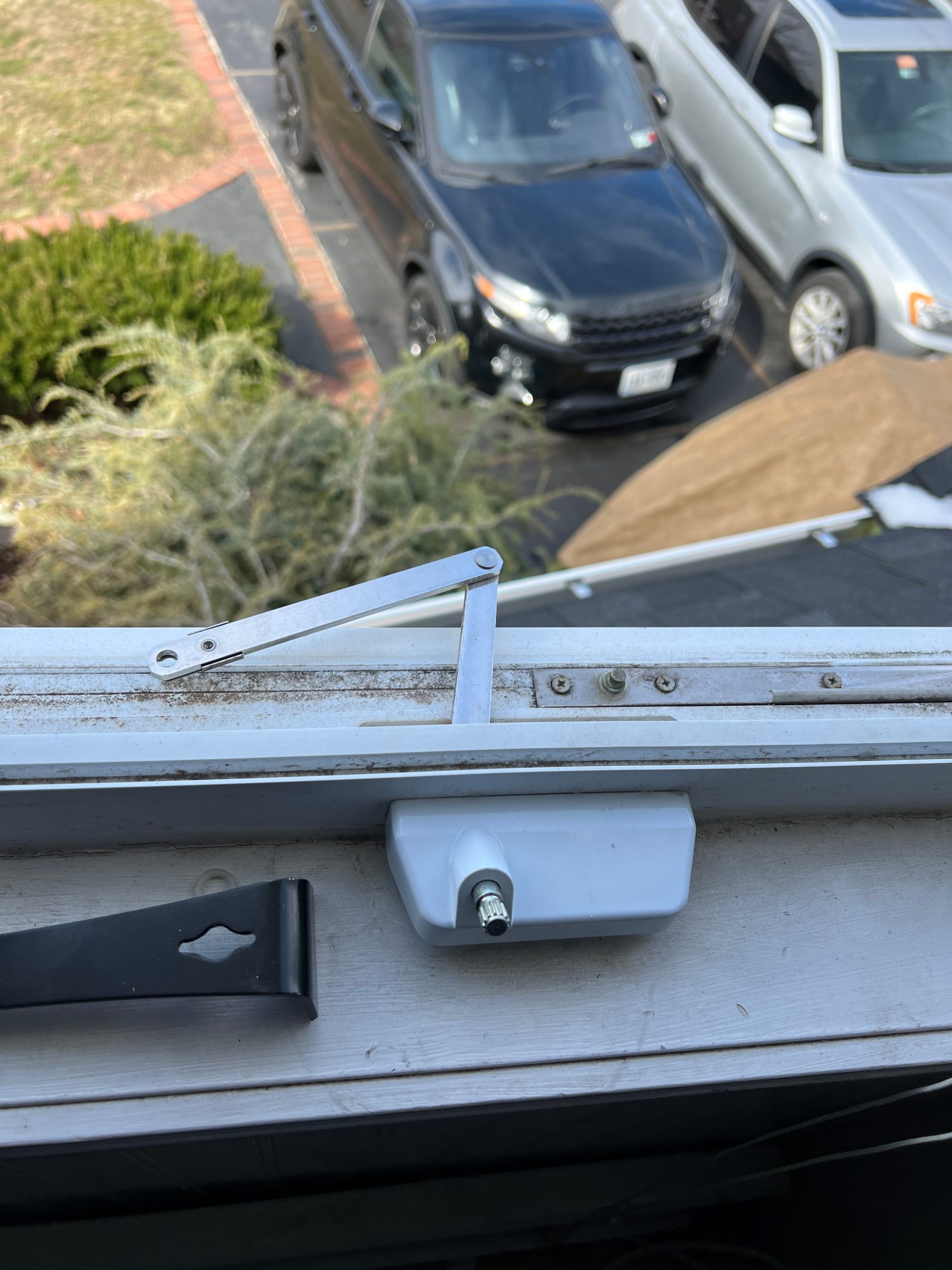 Save Money
Properly adjusting your window mechanism can save you from having to replace the entire window unit.
Increased Lifespan
Using customized window mechanisms can minimize the risk of damage to the entire window and ensure smooth and trouble-free operation.
Improved Operation
A properly functioning window mechanism not only makes it easier to open and close your windows, but it also improves noise isolation and keeps your room warm.
View our before and after photos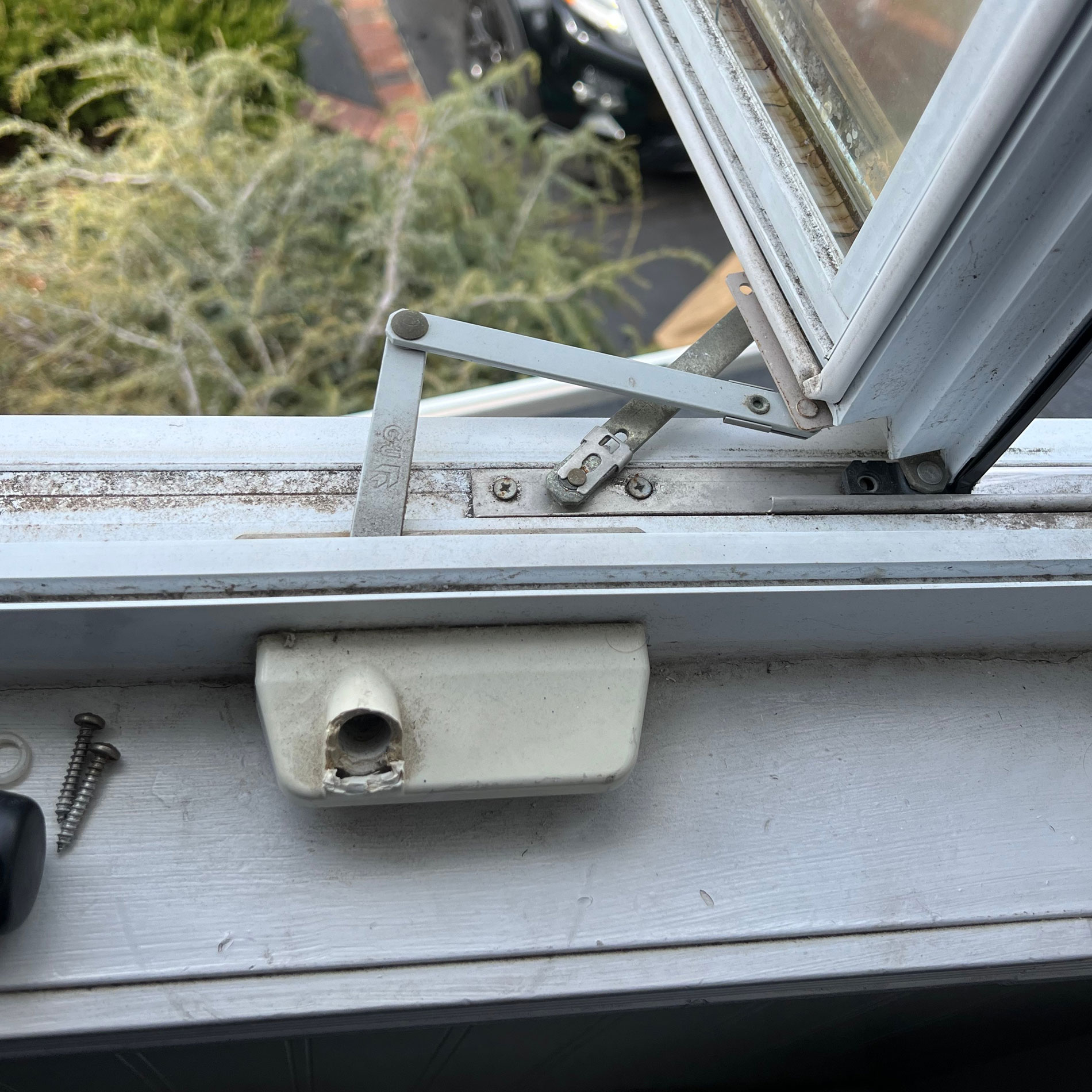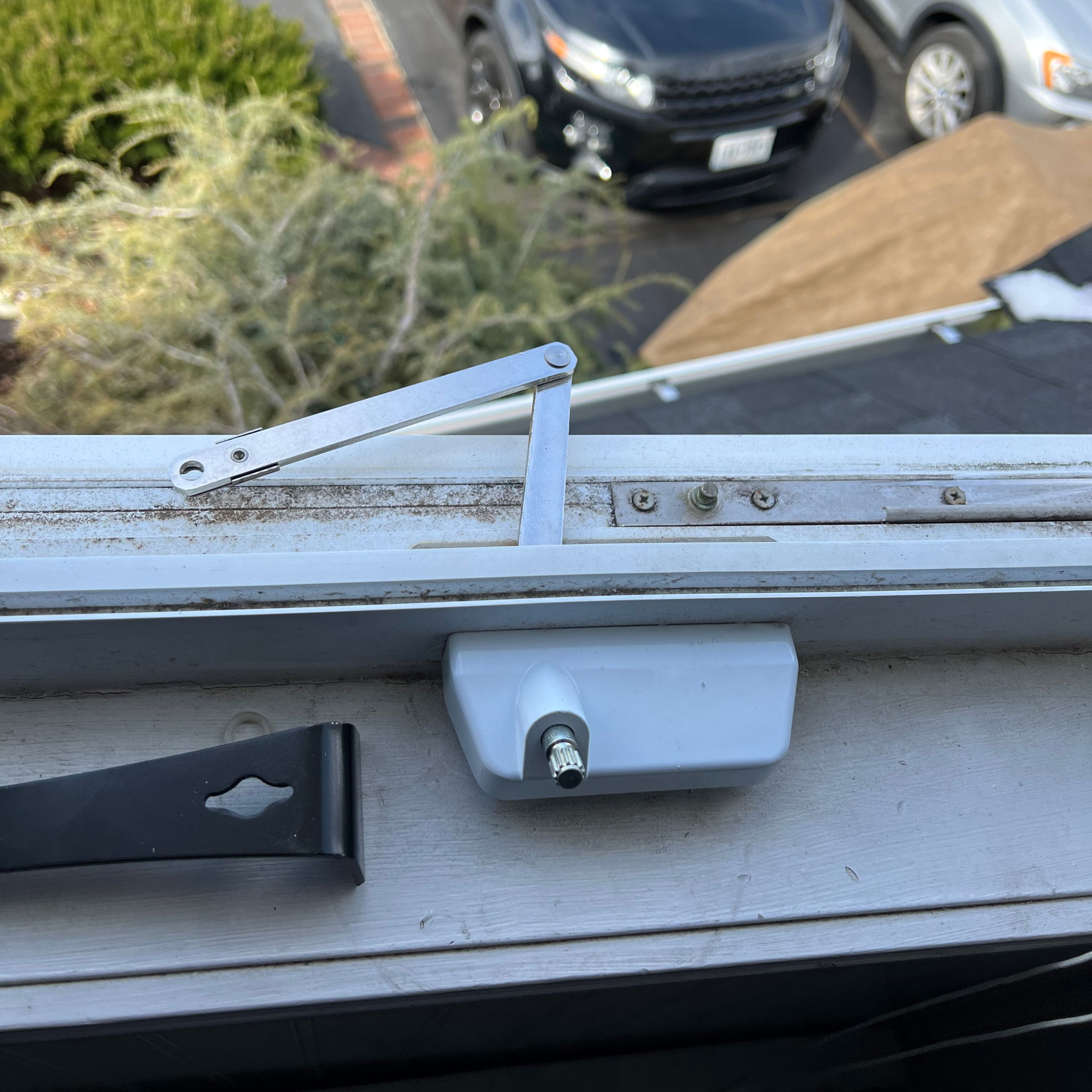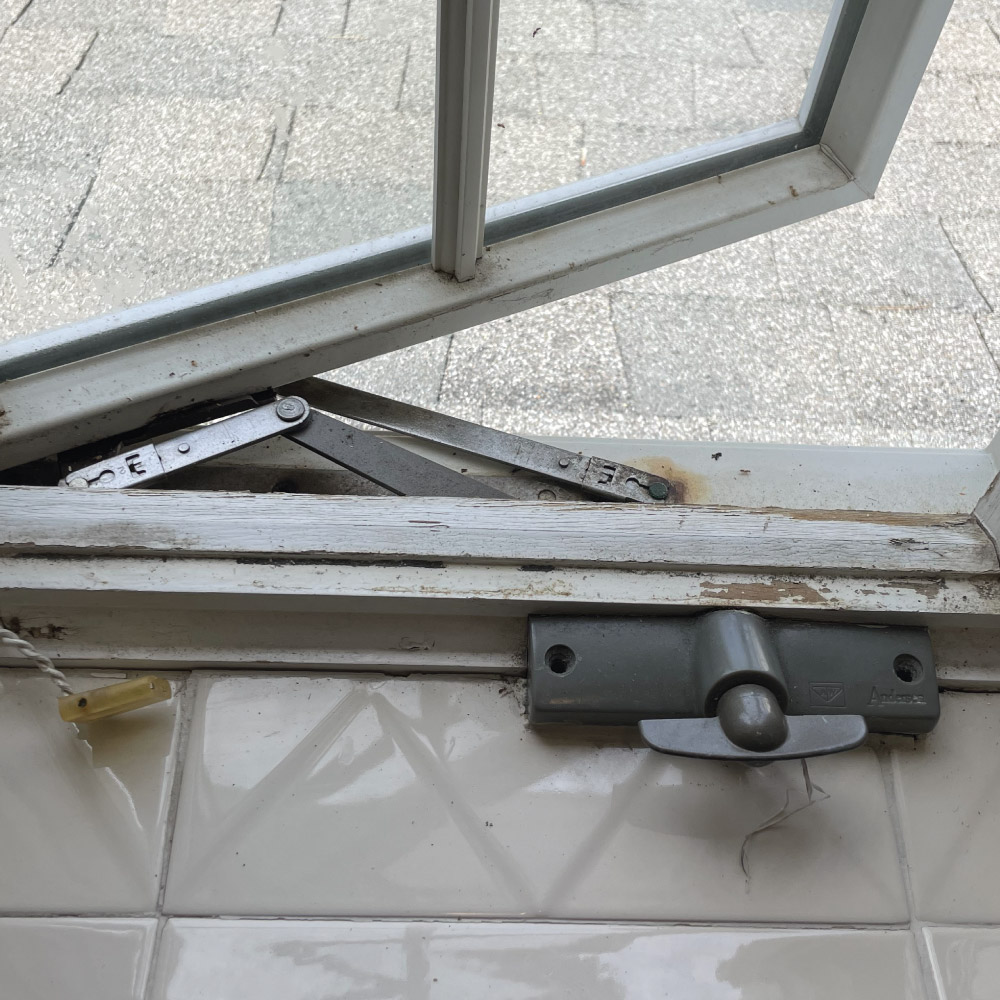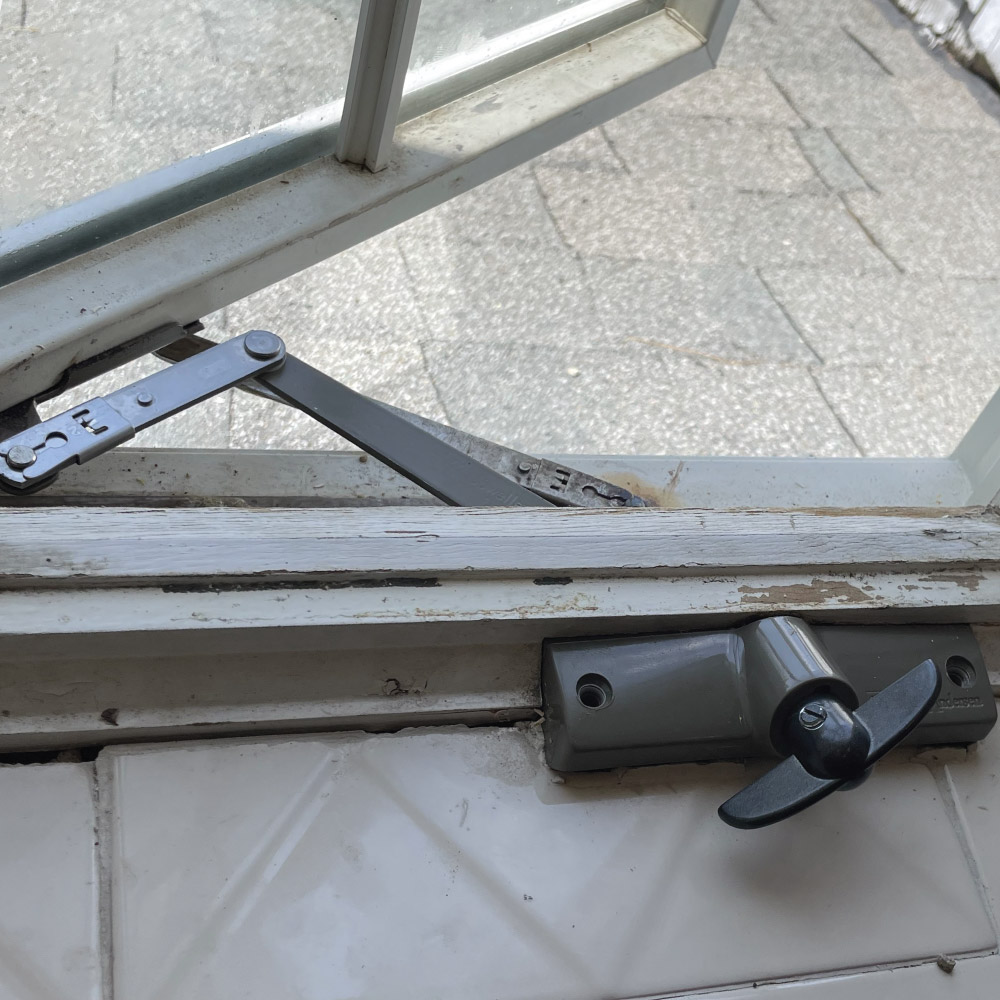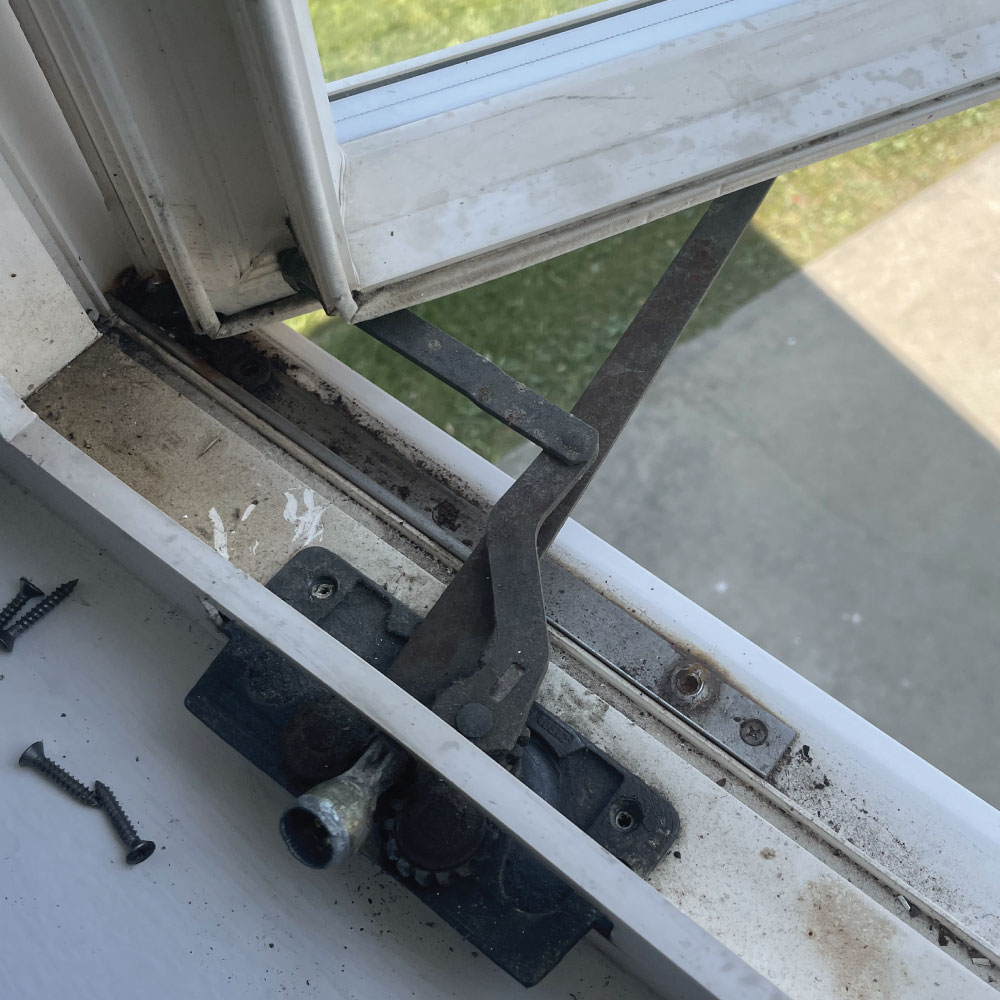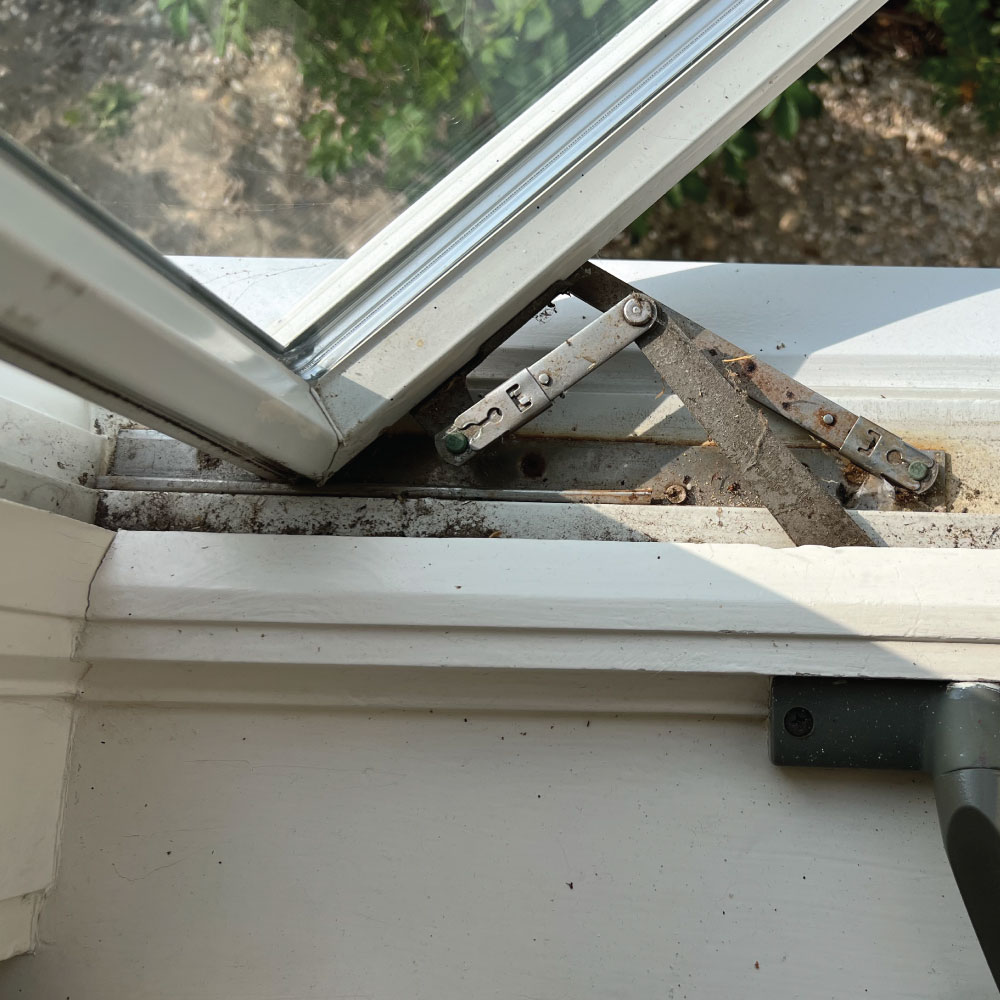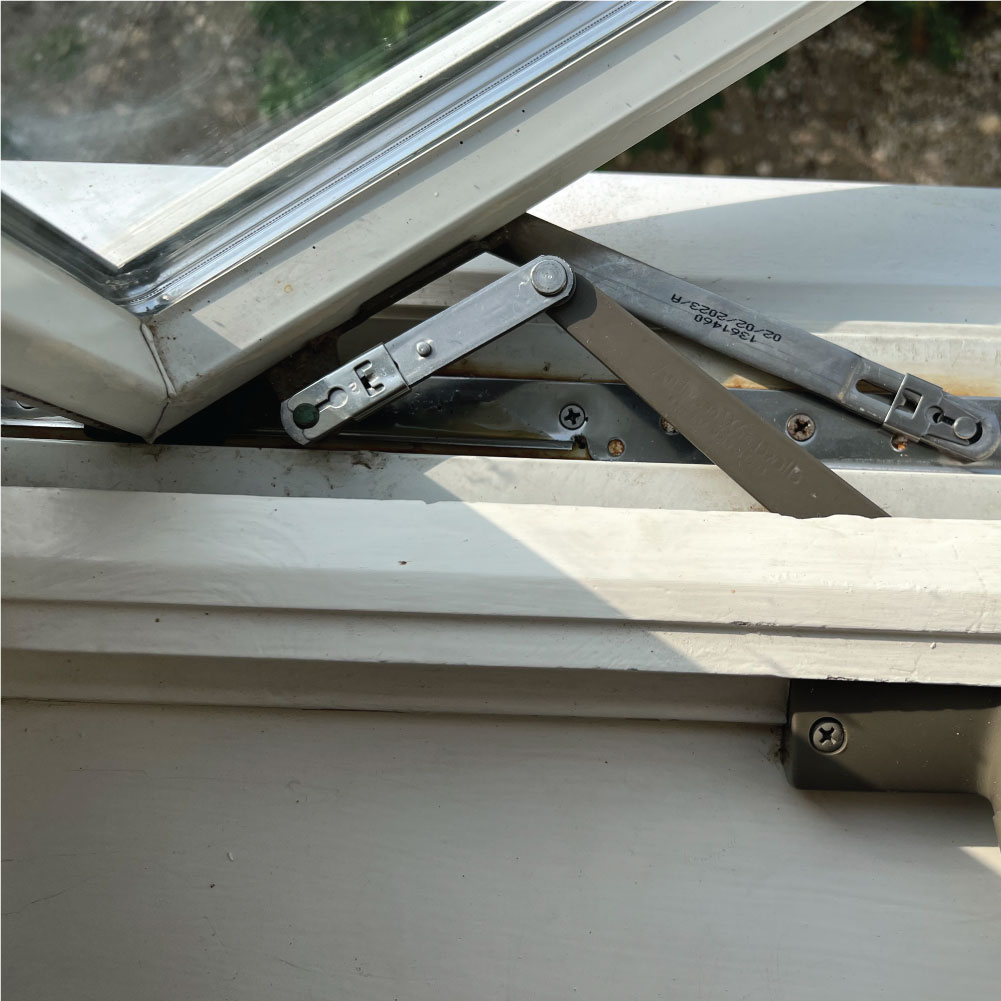 AREAS WE SERVE
We cover Nassau and Western Suffolk Counties, including all the listed areas:
Looking for window and door repair or replacement services in Long Island?
Contact our team of on-site specialists for all your needs.