Prestige Window Works: Your Specialists in Windows and Doors in Glenwood Landing, Long Island
Welcome to Prestige Window Works in Glenwood Landing, where we offer a comprehensive range of services for your windows and doors, tailored to meet the unique needs of your home. Our team of skilled professionals is dedicated to delivering exceptional workmanship, combining traditional techniques with the latest technologies to preserve and enhance the beauty and functionality of your windows and doors. Whether you are looking to restore the historical charm of your property or need contemporary upgrades, we have the expertise to handle it all.
Historic Windows Restoration: Restore the charm of your heritage home with our Historic Windows Restoration service.
Rotted Window Repair: Address the challenge of decay with our effective Rotted Window Repair service.
Window Recaulking: Enhance your home's energy efficiency and comfort with our Window Recaulking service.
Door Adjustment: Ensure smooth and secure door operation with our precise Door Adjustment service.
Window Adjustment: Achieve optimal functionality of your windows with our Window Adjustment service.
Window and Door Mechanism Repair: Rely on us for Window and Door Mechanism Repair to ensure reliability and ease of use.
Glass Replacement: Choose our Glass Replacement service for clear, high-quality glass solutions.
Wood Window and Door Repair: Preserve the natural beauty of your wood installations with our Wood Window and Door Repair.
Window Reglazing: Upgrade your windows' insulation and look with our Window Reglazing service.
Glass Cutting: Get customized glass solutions tailored to your needs with our precise Glass Cutting service.
Storm Door Installation and Adjustment: Protect your home against the elements with our Storm Door Installation and Adjustment service.
Screen Repair and Replacement: Maintain the functionality and aesthetics of your windows with our Screen Repair and Replacement.
Window Glass Replacement: Enhance the appearance and efficiency of your home with our Window Glass Replacement service.
Understanding that windows and doors play a crucial role in the comfort, energy efficiency, and security of your home, we provide specialized services to address every aspect. From repair and restoration to new installations, our focus is on delivering services that not only satisfy but exceed your expectations. Our commitment to quality and customer satisfaction is what sets us apart, making Prestige Window Works the go-to service provider in Glenwood Landing.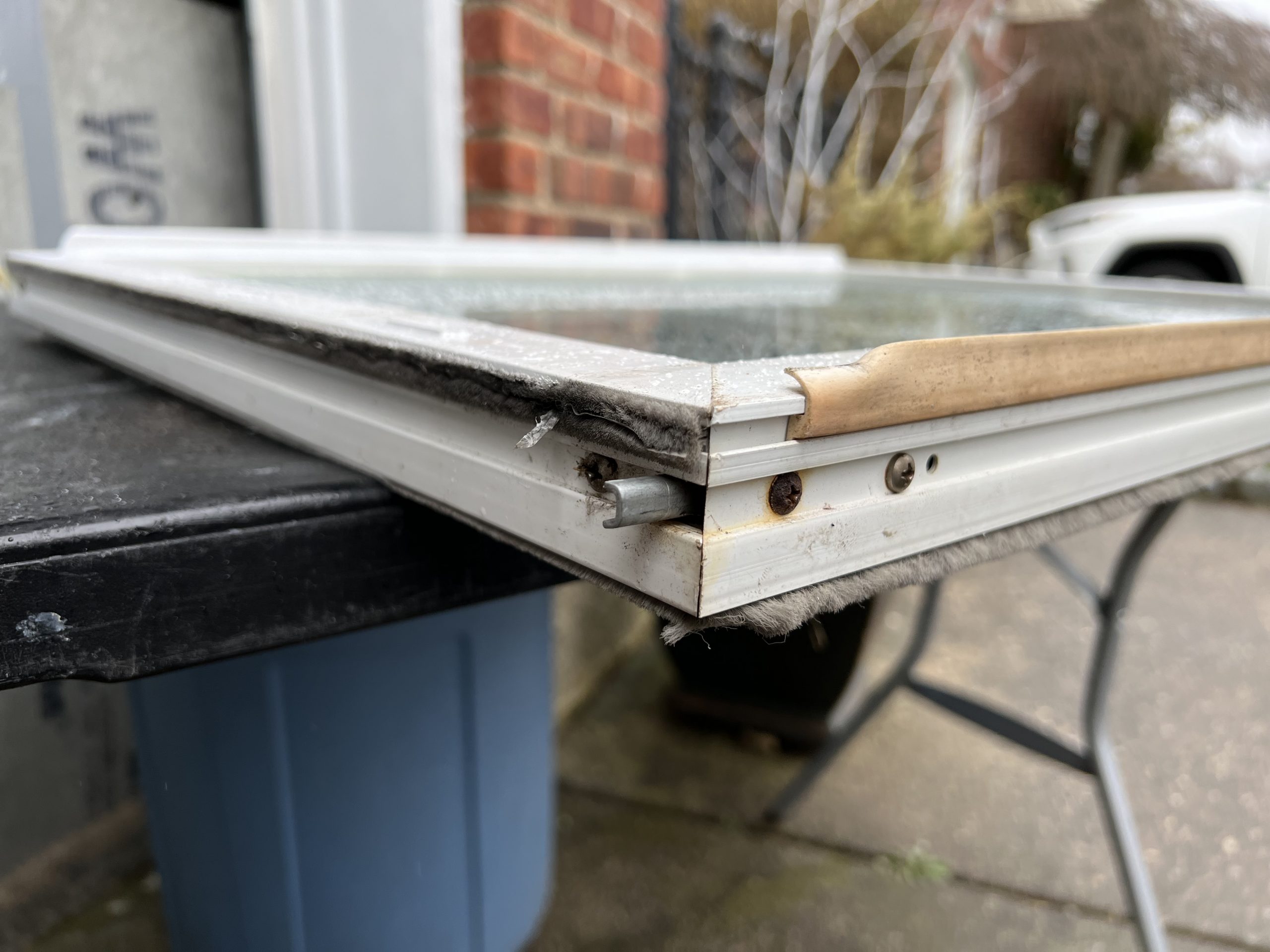 Looking for window and door repair or replacement services in Long Island?
Contact our team of on-site specialists for all your needs.