Elevate Your Living Space with Expert Window Repair in Baldwin, Long Island, NY
Your windows are more than functional openings; they are the gateways that connect your Baldwin, Long Island, home to the world outside. To safeguard their beauty and functionality, expert window repair in Baldwin, Long Island is essential. These windows hold the stories of your residence, epitomizing both aesthetics and durability. However, even the most steadfast guardians need care to preserve their charm. At Prestige Window Works, we extend our adept touch to each and every pane. In the friendly neighborhood of Baldwin, Long Island, NY, our window repair services are your trusted partners, conveniently located near you, ensuring your windows receive the expert care they deserve.
The Art of Restoration
In Baldwin, Long Island, homes stand adorned with windows that narrate tales of elegance and endurance. Yet, the relentless march of time leaves its imprint even on the sturdiest windows. This is where our artisans come into play:
Window Reglazing: Revive the brilliance of your windows by restoring their glazing to pristine condition.
Historic Windows Restoration: Pay homage to history by rejuvenating windows that have witnessed the passage of time.
Window and Door Mechanism Repair: Ensure seamless and graceful movements with our meticulous attention to mechanics.
Glass Cutting: Unlock custom glass solutions tailored to your unique requirements and design preferences.
Kitchen Cabinet Doors Adjustment: Fine-tune the heart of your kitchen, where functionality seamlessly blends with aesthetics.
Screen Repair and Replacement: Embrace the outdoors while keeping unwanted guests at bay through our skilled screen services.
Door Adjustment: Guarantee your doors' seamless operation, welcoming you with every graceful entrance.
Window Adjustment: Fine-tune your windows for flawless functionality that complements your home's allure.
Glass Replacement: Renew shattered glass with precision, restoring your windows' clarity and efficiency.
Storm Door Installation and Adjustment: Enhance protection and style with our storm door solutions.
Wood Window and Door Repair: Rediscover the timeless allure of wood through our dedicated repair service.
Window Recaulking: Strengthen the bond between glass and frame, ensuring energy efficiency and aesthetics.
Your Journey to Excellence
Contact us today to embark on a journey of window repair in Baldwin, Long Island. Our artisans, armed with skill and dedication, stand ready to rekindle the vitality of your windows. Prestige Window Works is an ode to excellence, ensuring your windows endure the passage of time with steadfast grace.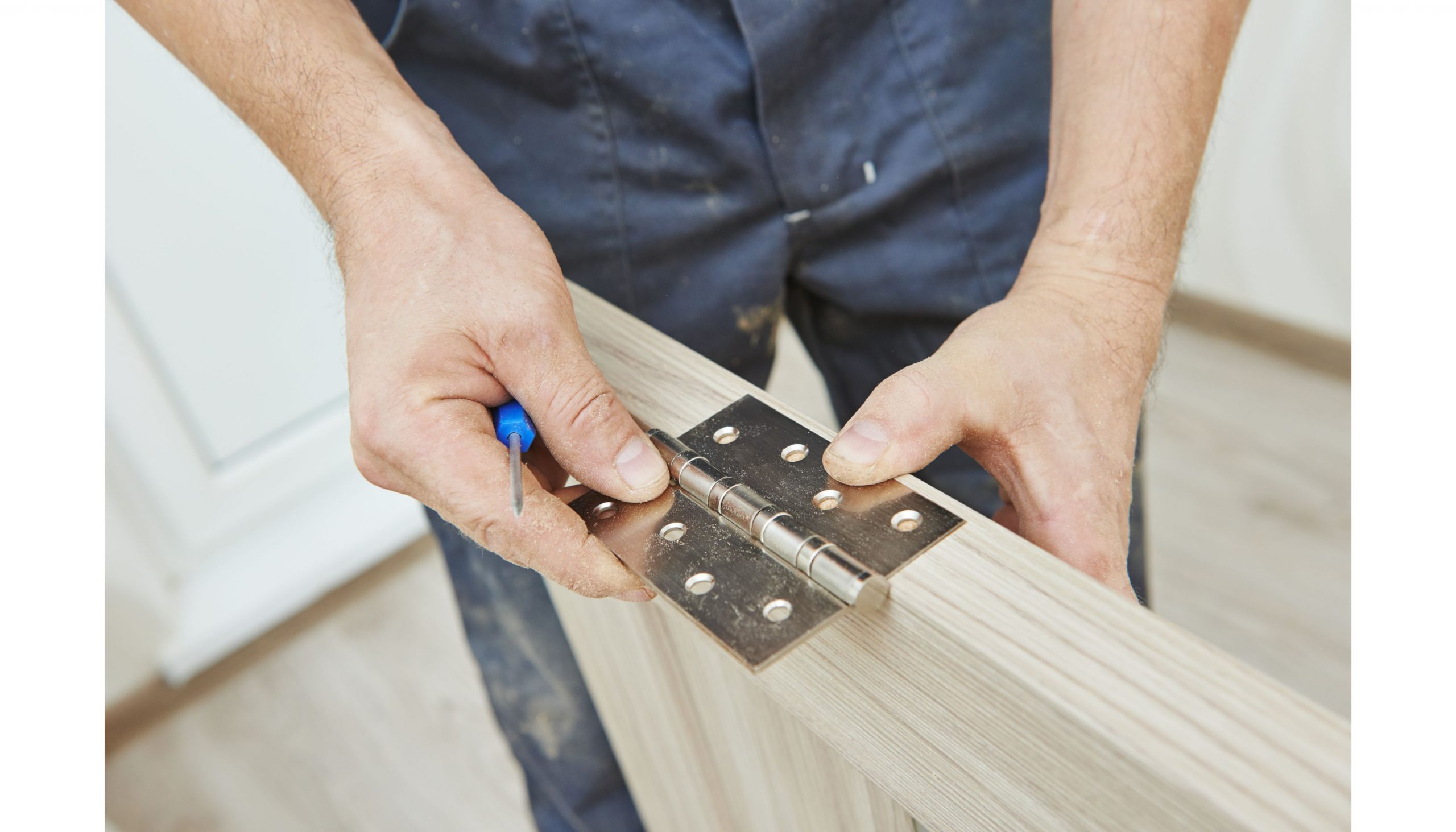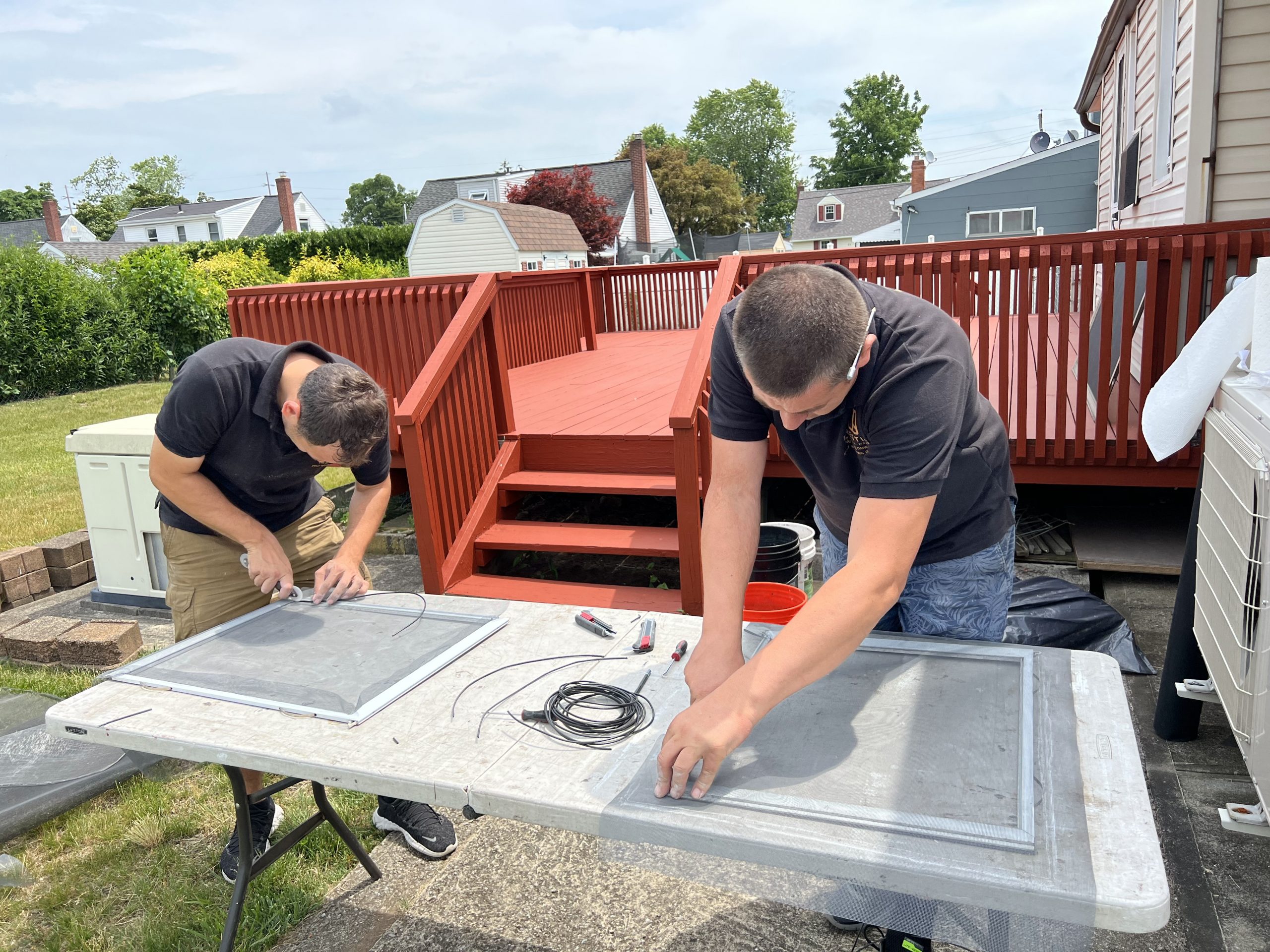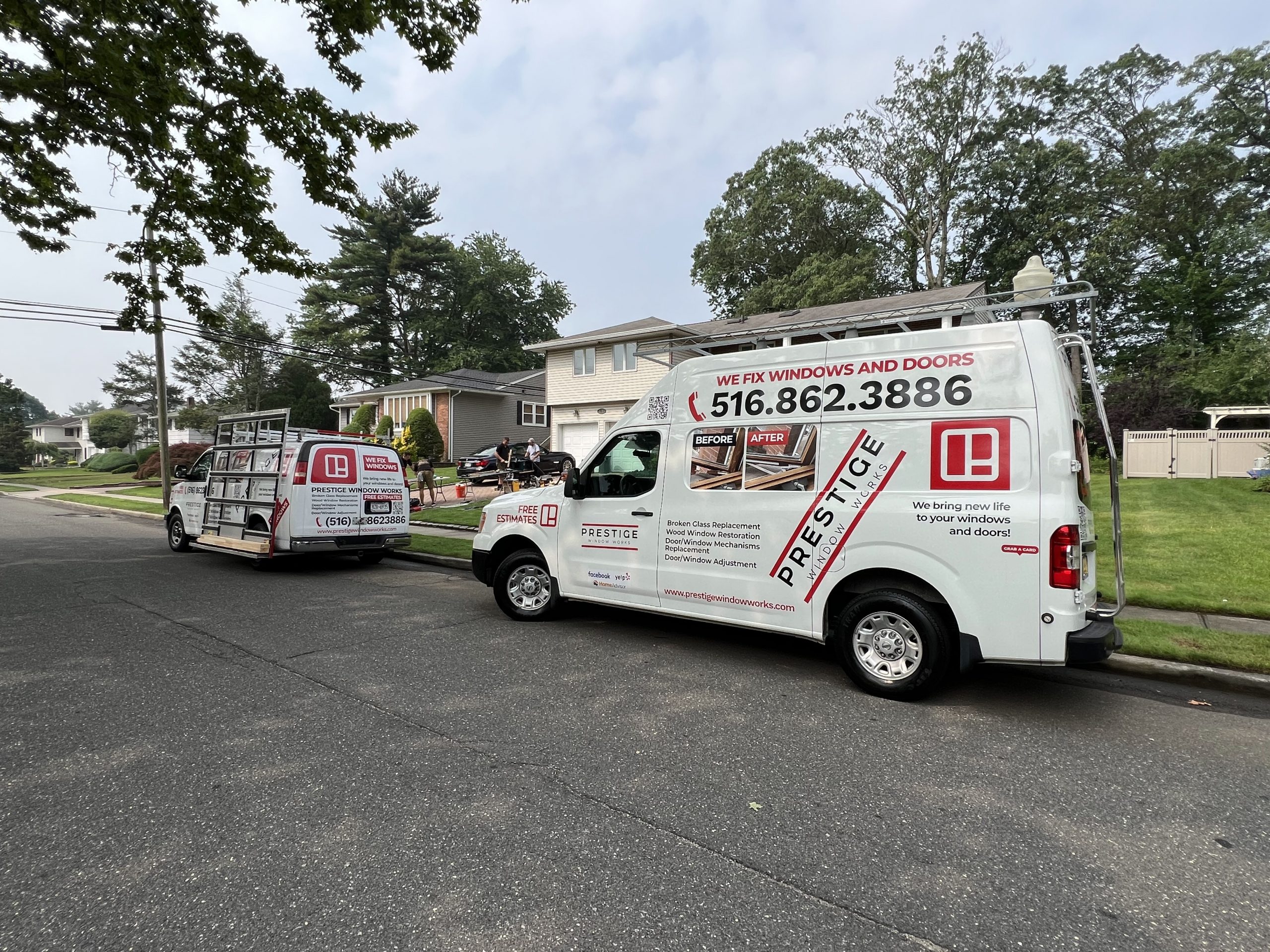 Looking for window and door repair or replacement services in Long Island?
Contact our team of on-site specialists for all your needs.