Side Light Glass Replacement
Your home's entryway sets the tone for the rest of the house, and our Side Light Panel Glass Replacement Service aims to make that tone nothing short of elegant. With a renewed sense of sophistication, your entryway will become an attractive focal point that leaves a lasting impression on visitors.
The security of your home is of paramount importance, and our modern glass panels are built with this in mind. They are not only durable but also resistant to harsh weather conditions, providing a sense of security and peace of mind to homeowners. With our service, you can fortify your home's entryway against potential intruders.
We understand that every home is unique, and your entryway should reflect your personal style and architectural preferences. That's why we offer a wide range of glass panel styles and finishes for you to choose from. Whether you prefer a classic, contemporary, or eclectic look, we have the perfect options to suit your taste.
Our team of skilled Long Island window repair technicians is dedicated to delivering a seamless replacement process. We take pride in our attention to detail, ensuring that the installation is not only secure but also aesthetically pleasing. You can trust us to leave your entryway looking impeccable.
In addition to aesthetics and security, our Side Light Panel Glass Replacement Service contributes to your home's energy efficiency. Upgraded glass panels provide better insulation, reducing your heating and cooling costs. You'll enjoy a more comfortable and energy-efficient living environment.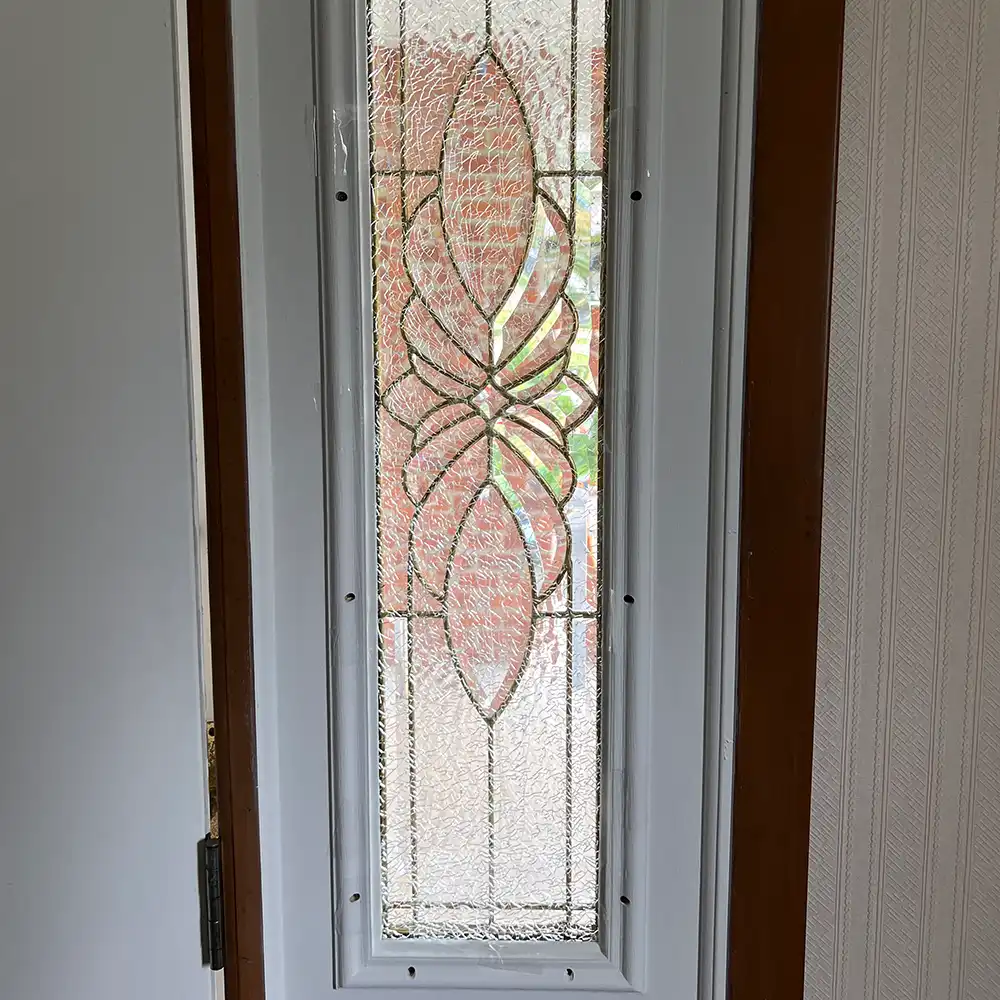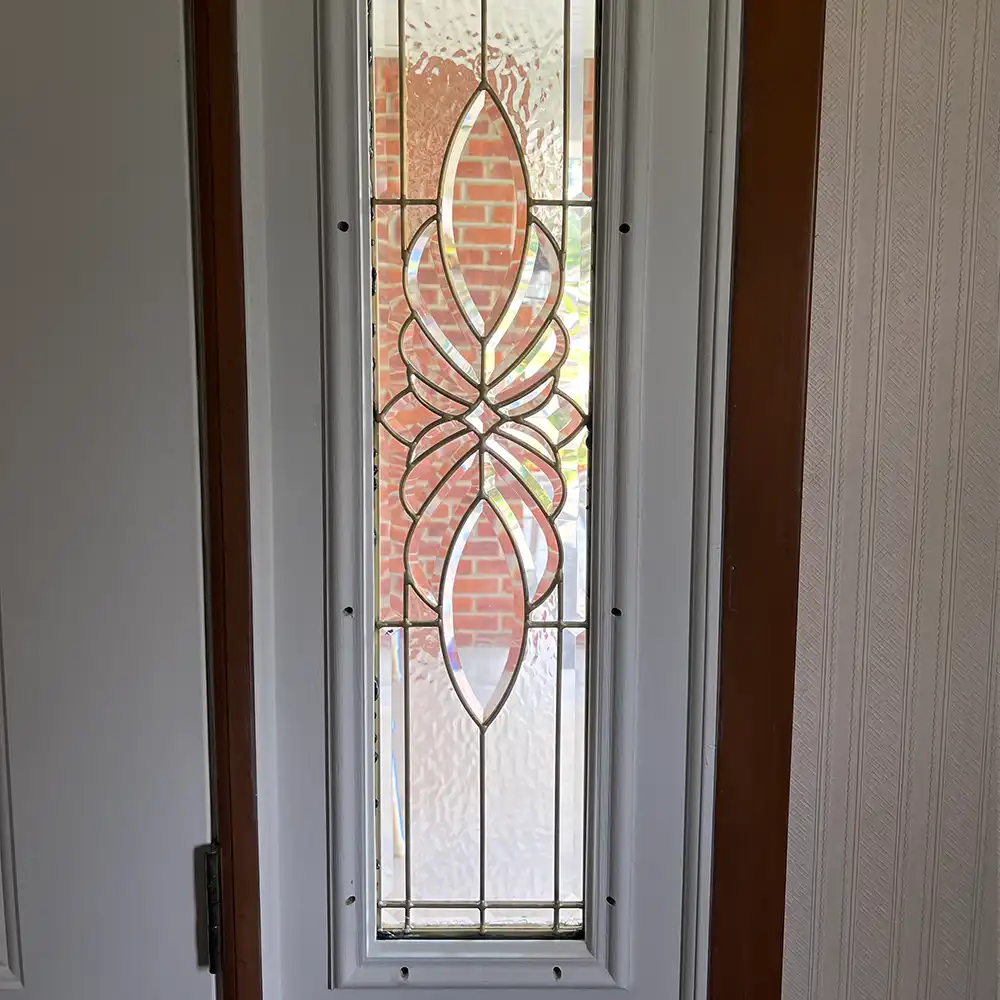 Enhancing Exterior Appeal
Replacing the glass door side lighting panel gives your home a modern and elegant look, enhancing its beauty and appeal.
Enhancing Security
Next-generation glass panels provide reliable protection, improving your home's security and preventing unauthorized access.
Energy Savings
Modern glass panels offer better insulation, reducing heating and cooling costs, which contributes to energy savings and increased comfort.
AREAS WE SERVE
We cover Nassau and Western Suffolk Counties, including all the listed areas:
Looking for window and door repair or replacement services in Long Island?
Contact our team of on-site specialists for all your needs.