Elevate Your Home with Professional Window Repair in Atlantic Beach, NY
Your windows are more than mere openings; they embody the essence of your home and the connection to Atlantic Beach's, Long Island beauty. To ensure their integrity, professional window repair in Atlantic Beach, Long Island is paramount. The face of your dwelling finds its reflection in these windows, symbolizing both reliability and aesthetics. Yet, even these stalwart protectors require maintenance to retain their charm. At Prestige Window Works, we extend our skilled touch to every pane. In the coastal beauty of Atlantic Beach, Long Island, NY, our window repair services are right here, near me, ensuring your windows receive the expert care they deserve.
The Symphony of Restoration
In Atlantic Beach, Long Island, buildings stand adorned with windows that narrate tales of elegance and endurance. However, the unceasing march of time leaves its mark even on the most resilient windows. This is where our artisans take center stage:
Glass Replacement: Replace shattered glass with precision, transforming your windows' clarity and functionality.
Storm Door Installation and Adjustment: Enhance protection and style with our storm door solutions.
Door Adjustment: Ensure your doors operate flawlessly, greeting you with every graceful swing.
Window Recaulking: Seal the bond between glass and frame, ensuring energy efficiency and aesthetics.
Historic Windows Restoration: Pay homage to history by restoring windows that have witnessed the passage of time.
Window Adjustment: Fine-tune your windows to operate seamlessly, embracing both form and function.
Screen Repair and Replacement: Embrace the outdoors while keeping pests at bay through expert screen repair and replacement.
Window Reglazing: Revive the allure of your windows by restoring their glazing to pristine condition.
Kitchen Cabinet Doors Adjustment: Fine-tune the heart of your kitchen, ensuring functionality blends seamlessly with aesthetics.
Glass Cutting: Unlock the potential of custom glass solutions tailored to your needs.
Window and Door Mechanism Repair: Ensure smooth and graceful movements as we tend to the heart of your windows and doors.
Wood Window and Door Repair: Rediscover the timeless beauty of wood through our dedicated repair service.
Your Path to Excellence
Contact us today to orchestrate a symphony of repair for your Atlantic Beach, Long Island, windows. Our artisans, armed with skill and dedication, are poised to rekindle their vitality. Prestige Window Works stands as an anthem to excellence, ensuring your windows steadfastly endure the ages.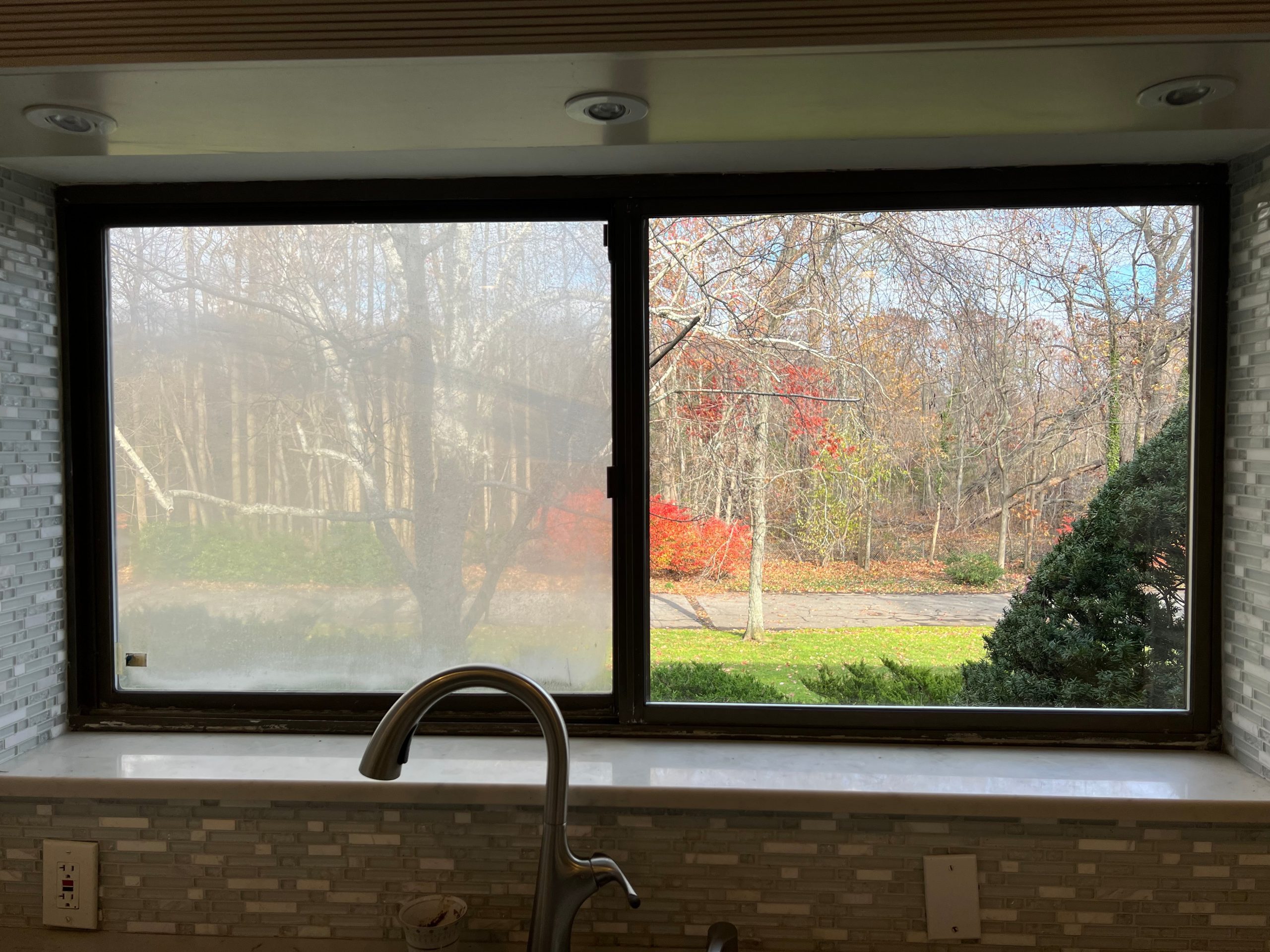 Looking for window and door repair or replacement services in Long Island?
Contact our team of on-site specialists for all your needs.