Glass Replacement
Broken window glass poses a safety and health risk. Don't try to handle it yourself. Contact Prestige Window Works for expert assistance.
We offer glass replacement services in Long Island for a variety of situations, including reglazing broken or cracked windows and replacing insulating glass units that lost its thermal efficiency. Our team can also address issues with clouding in double-glazed windows, which is often caused by moisture accumulation and leads to discoloration between panes.
While insulating glass units (IGUs) are more durable than regular glass, some buildings with historical value cannot have them installed due to architectural restrictions. In such cases, our company offers glass replacement services for private homes and historic buildings.
Our team of skilled technicians is ready to help you replace your dated or damaged windows. We offer a wide range of glass options, including clear, tinted, and tempered glass, and provide single pane glass replacement as well as glass repair services. Our Long Island technicians are reliable and courteous, and we are committed to ensuring your complete satisfaction with our services.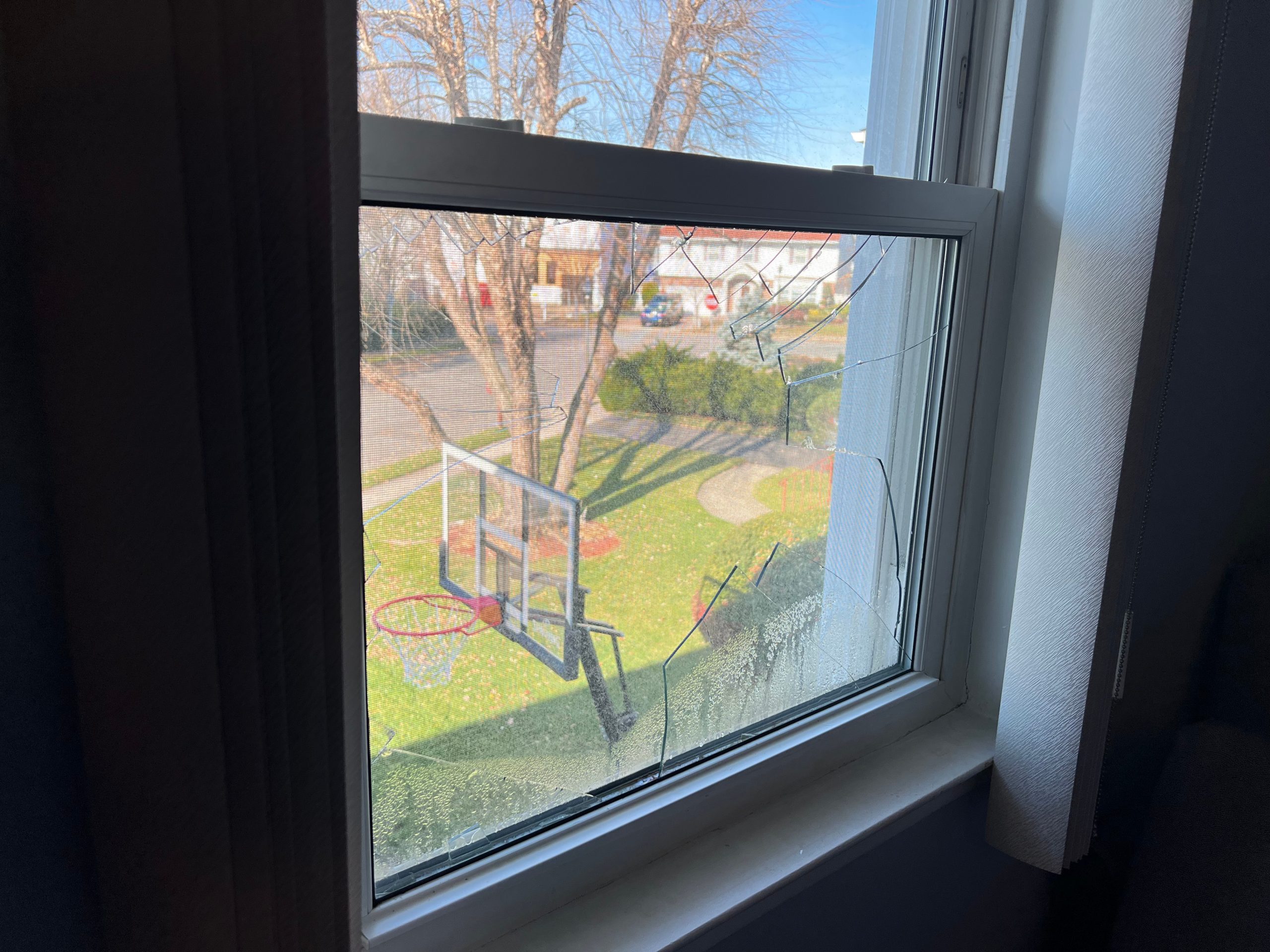 Save Money
Replacing broken or damaged glass is a cost-effective solution compared to replacing the entire window.
Enhancing Energy Efficiency
Replacing damaged glass can improve insulation and reduce energy costs by preventing unwanted air exchange between the interior and exterior of your home.
Upgrading Home's Exterior
Replacing cracked windows can improve the aesthetic appearance of your home's exterior, making it more attractive and elegant.
View our before and after photos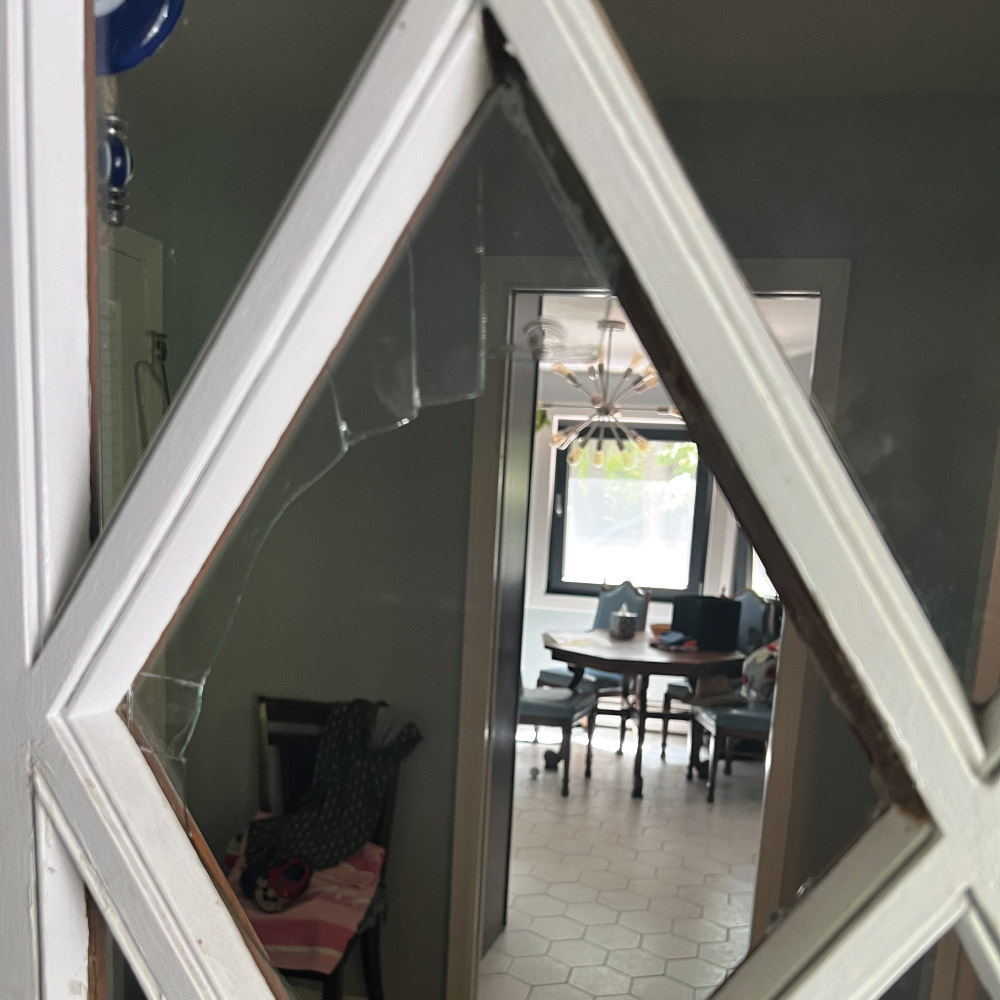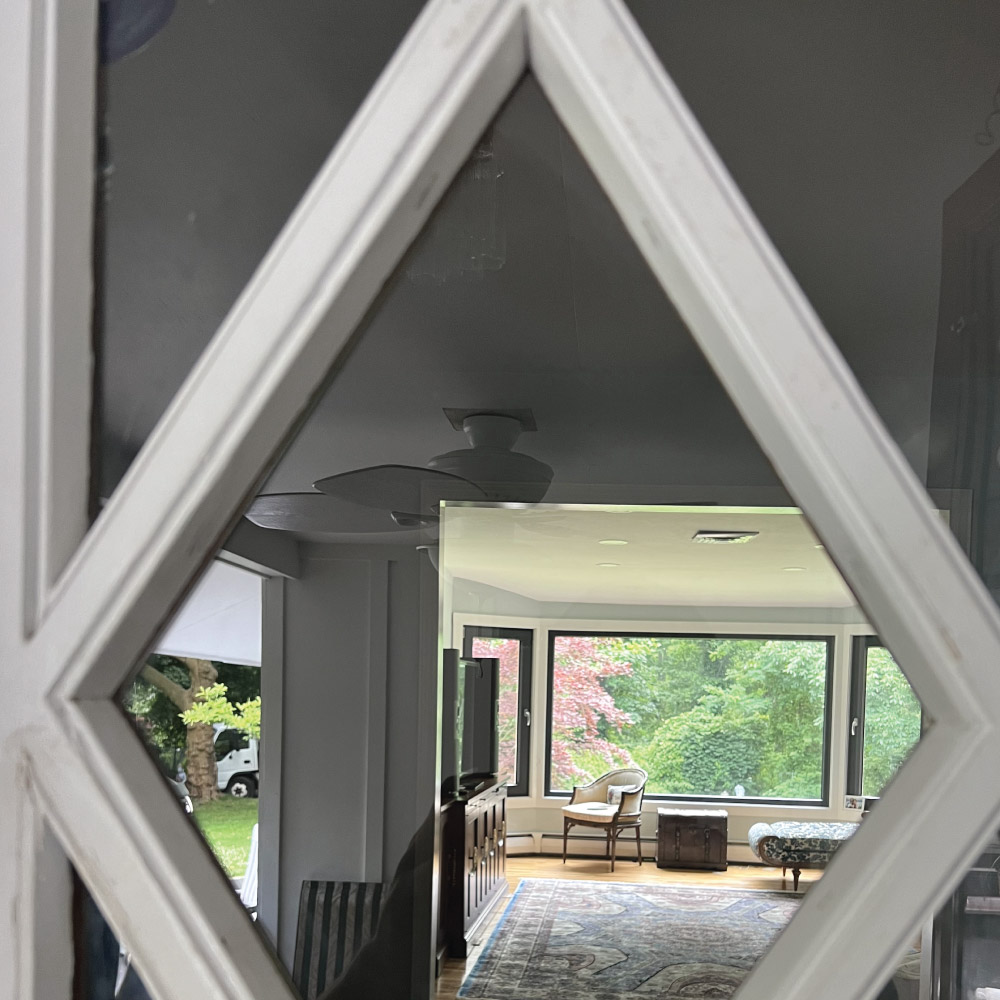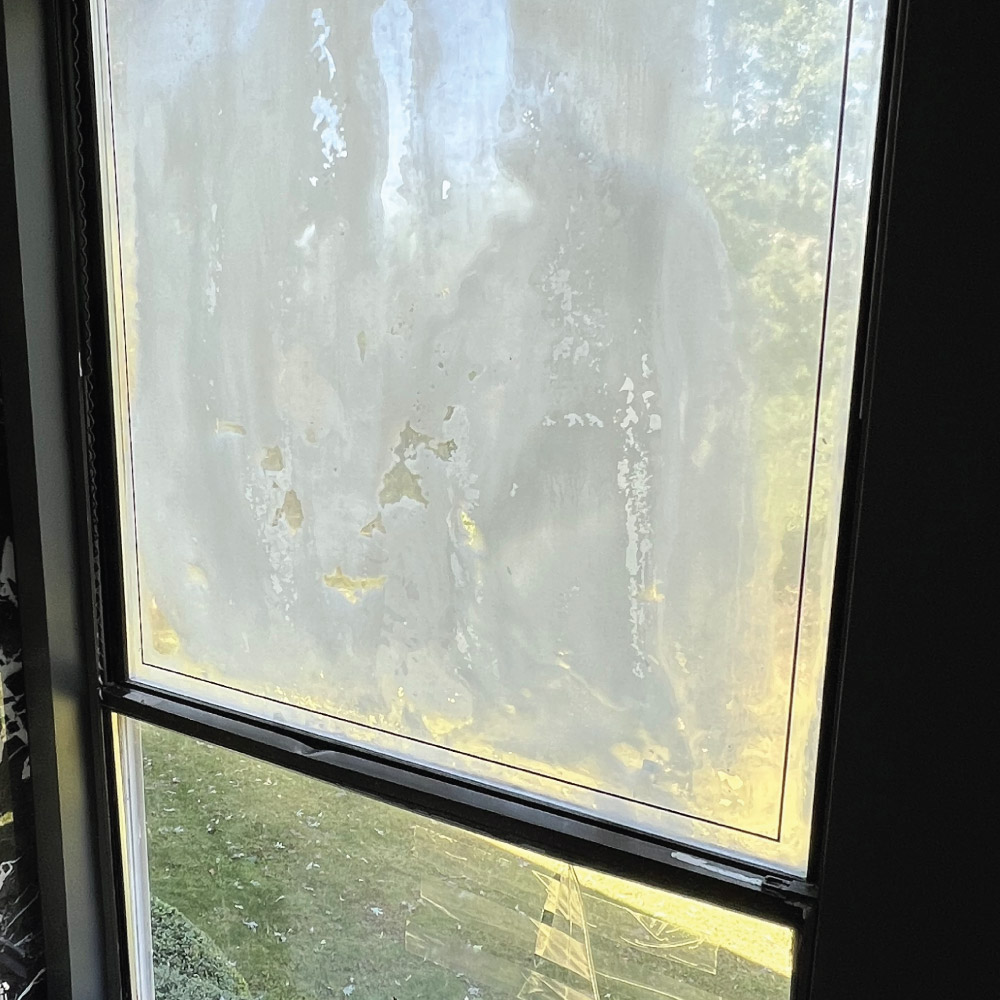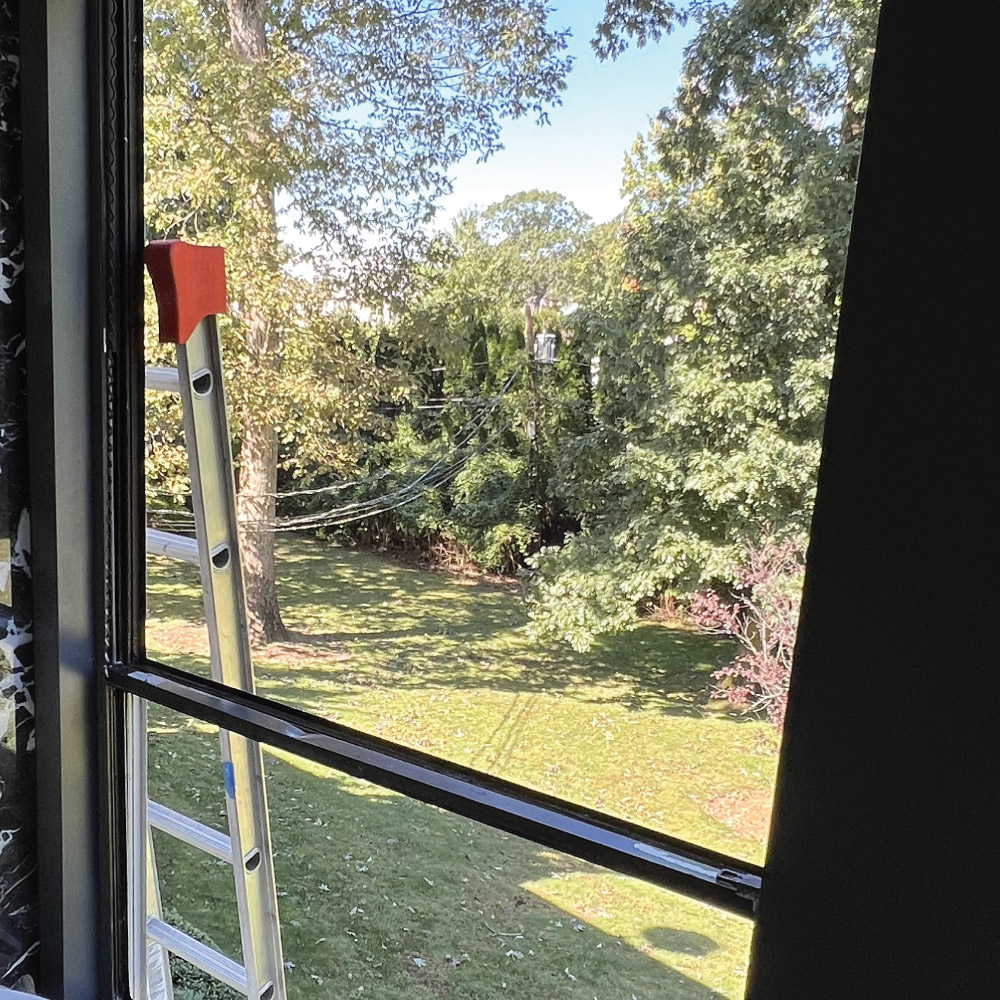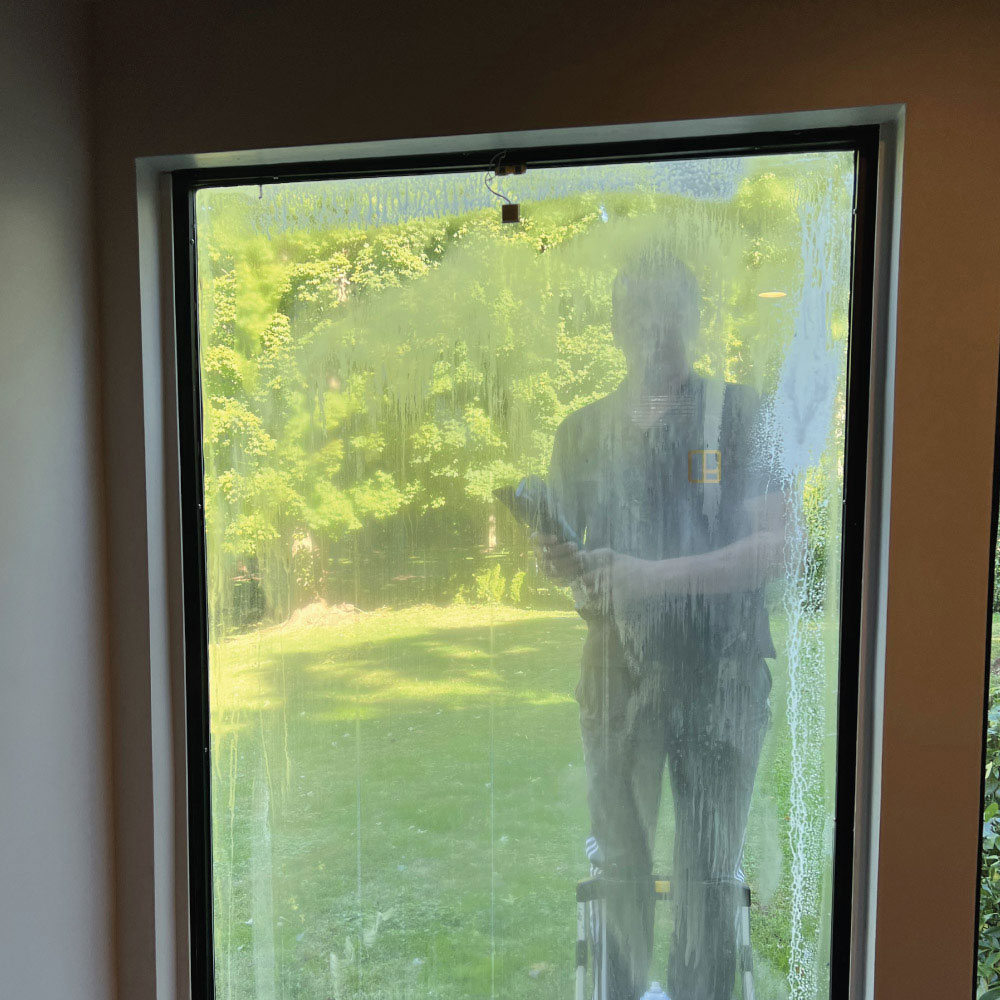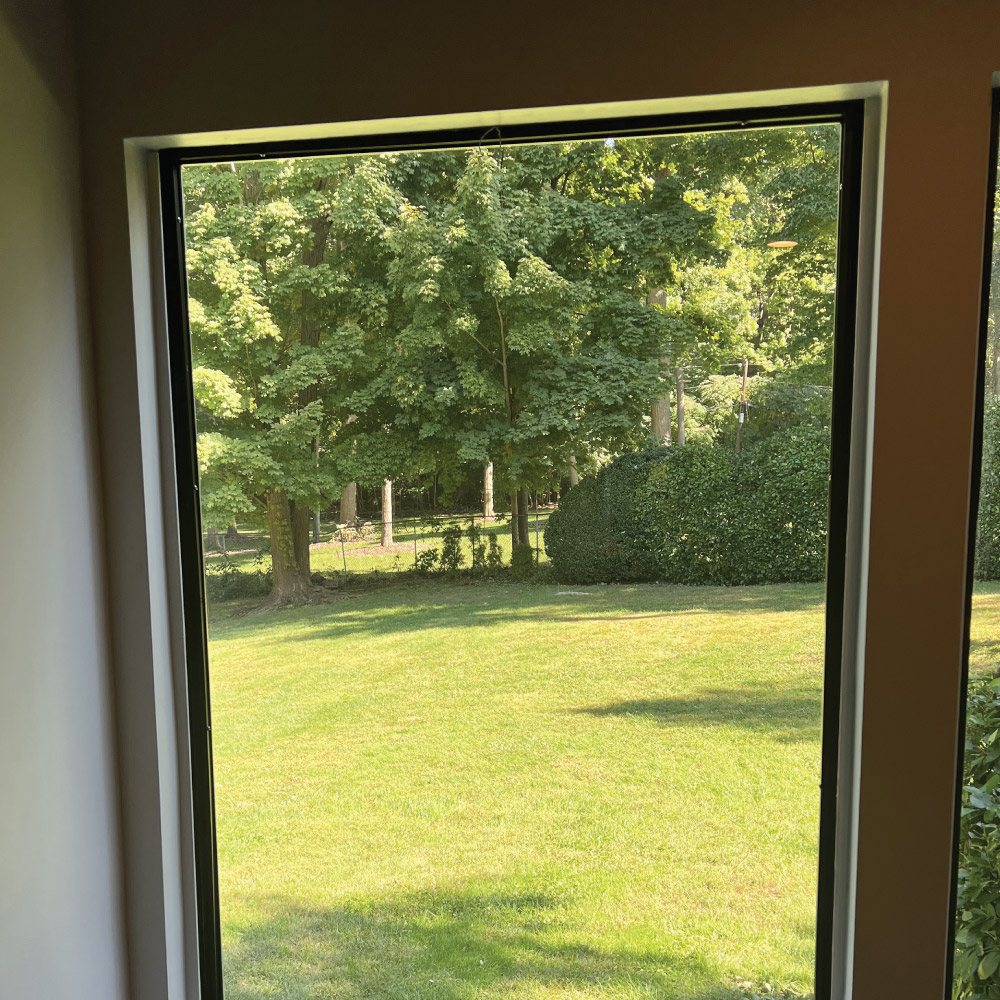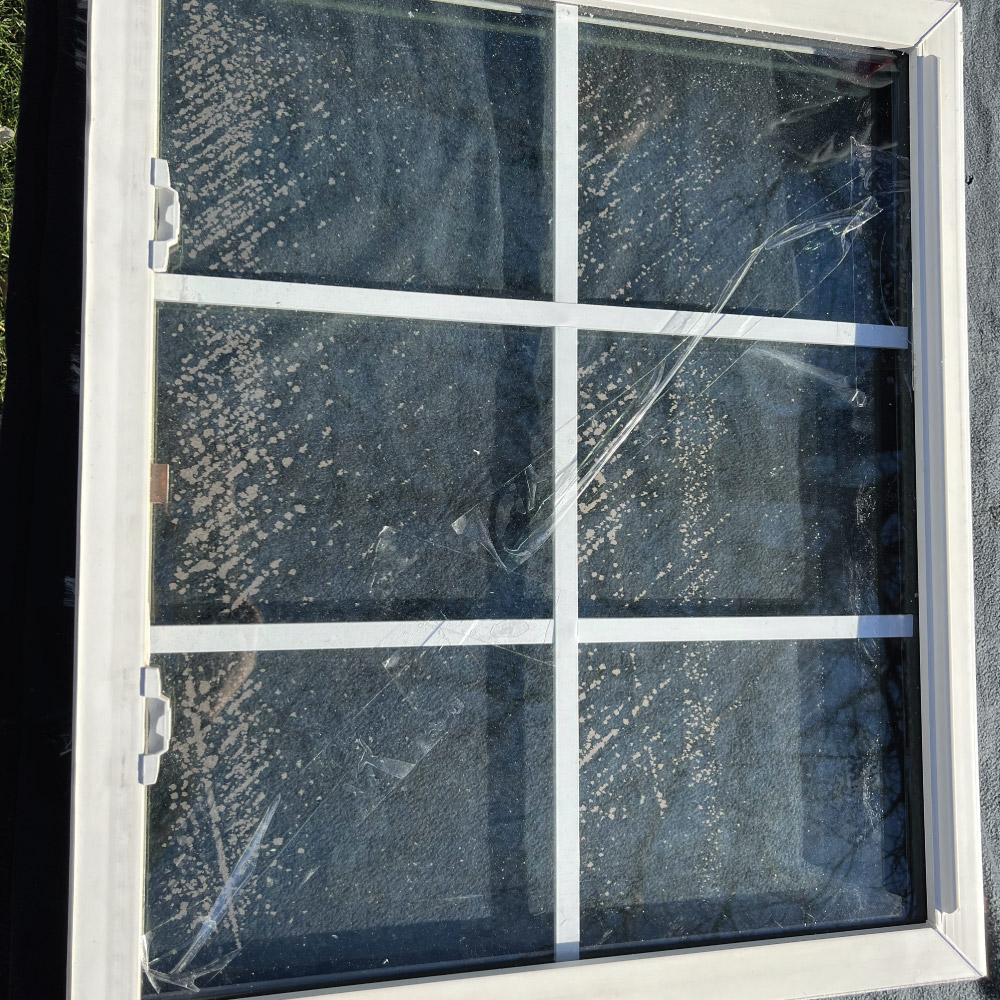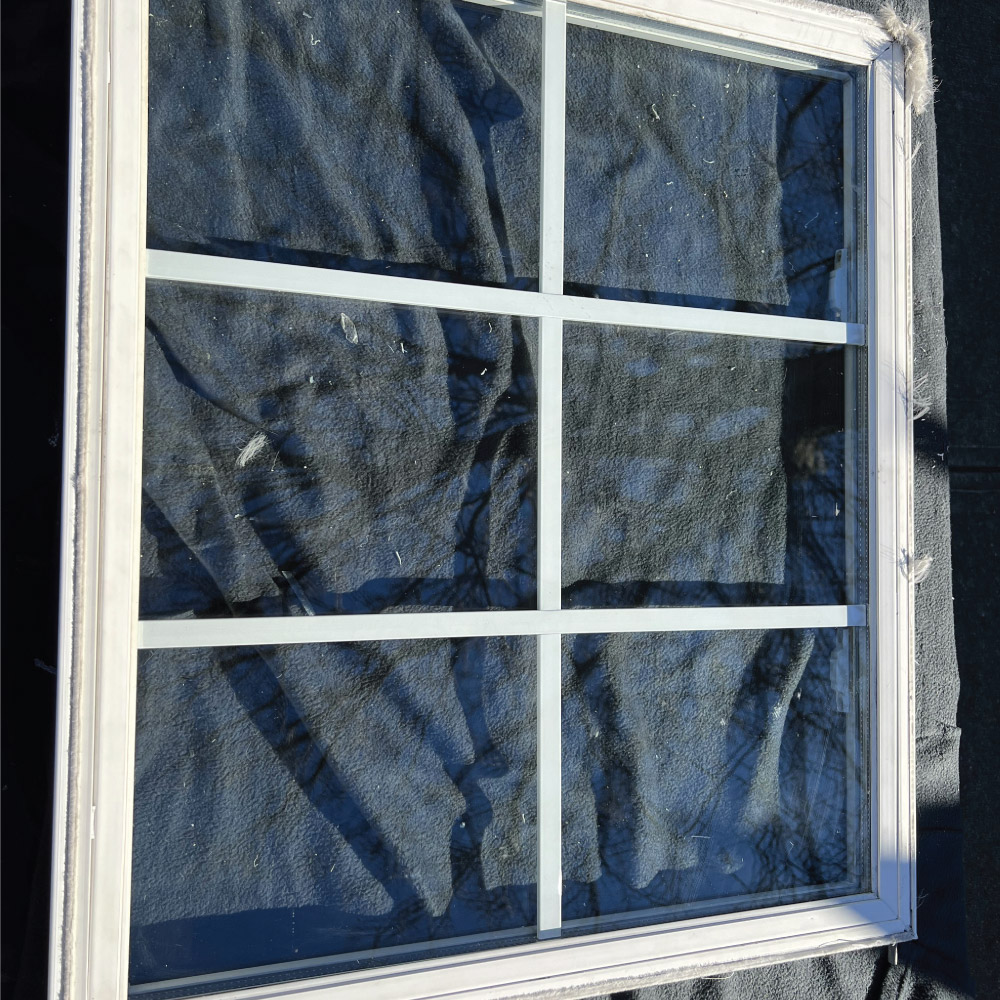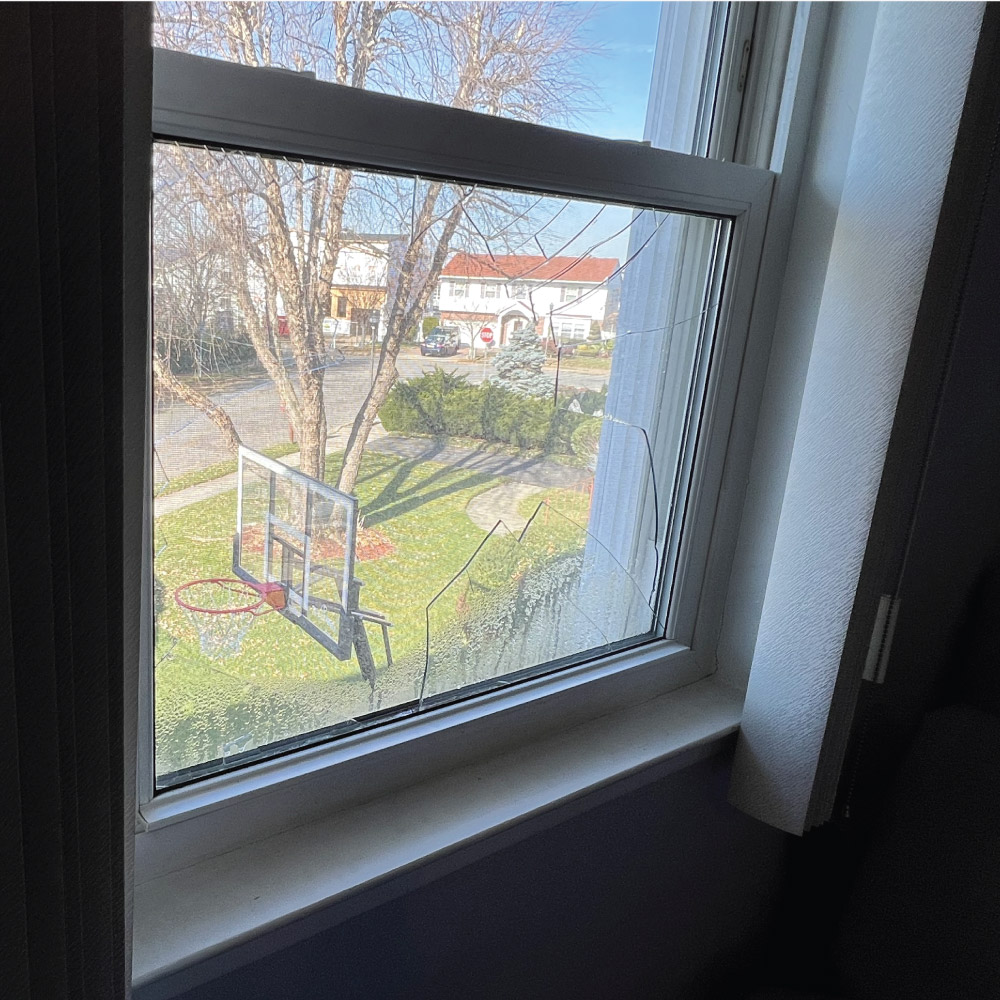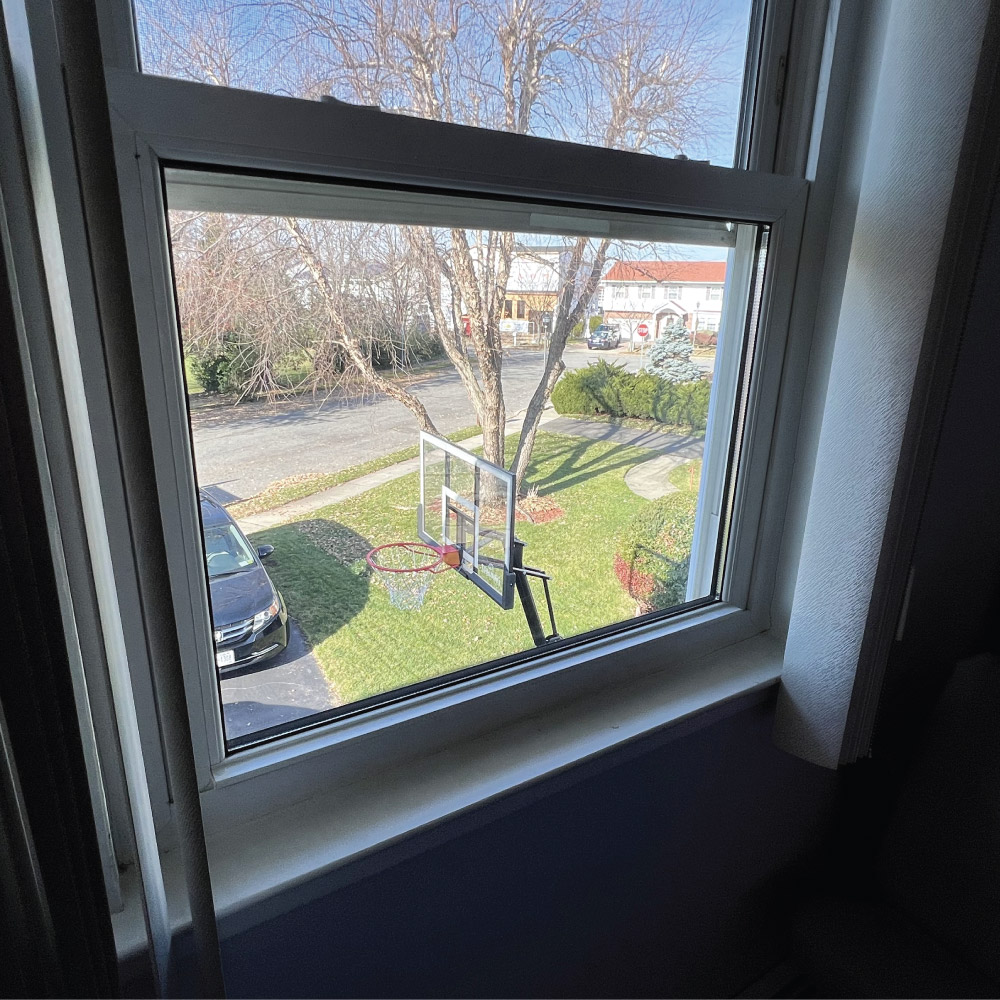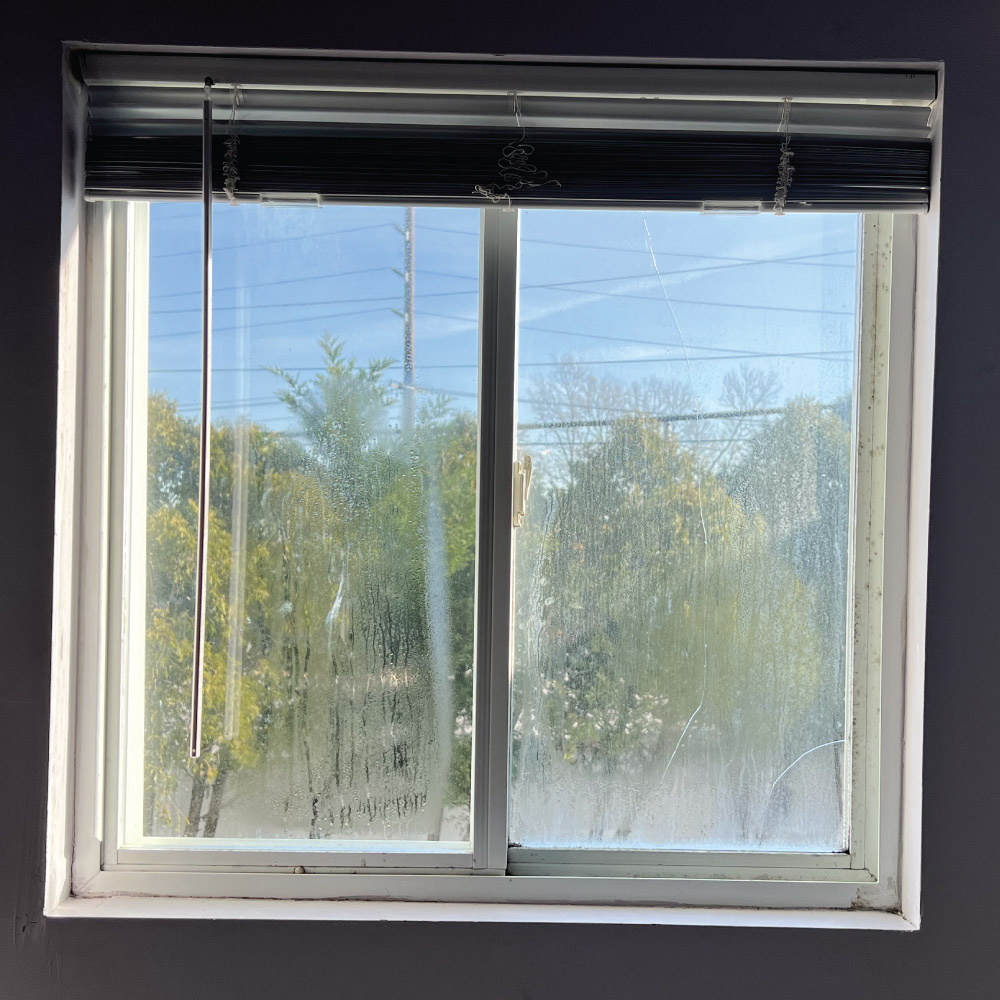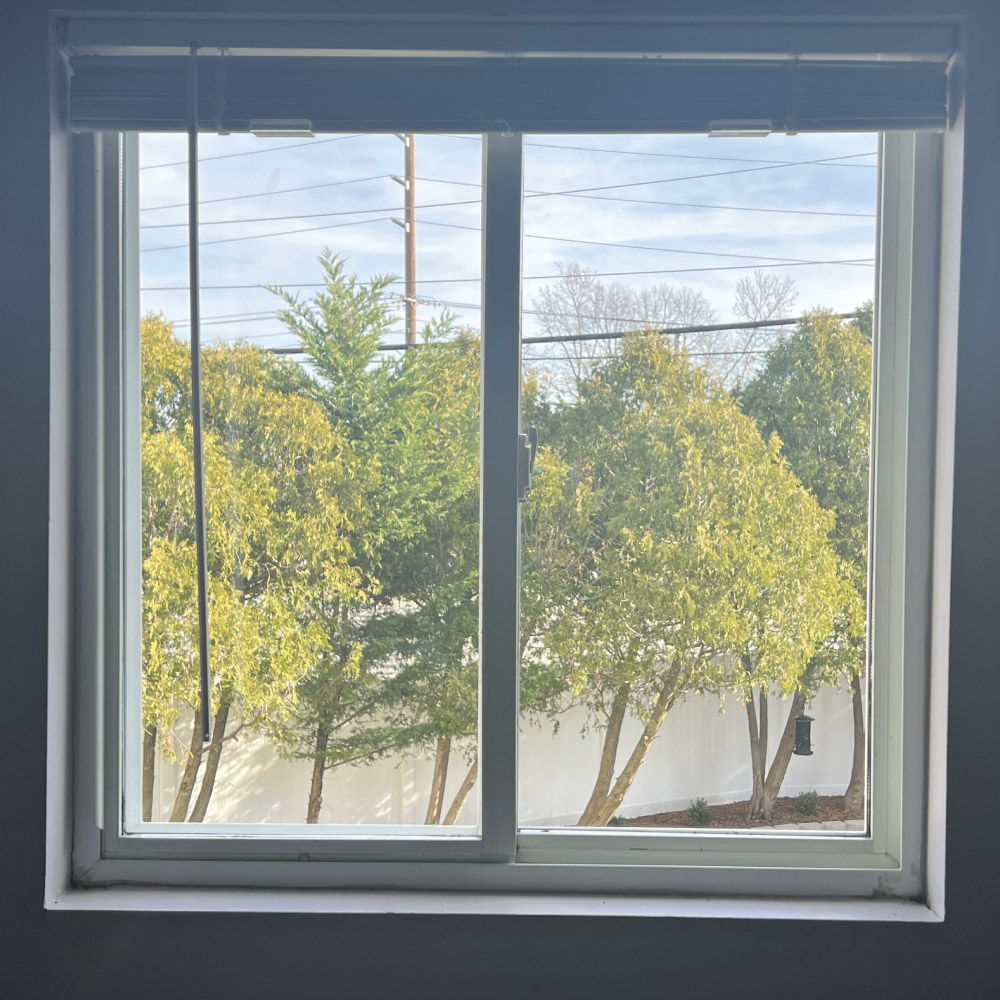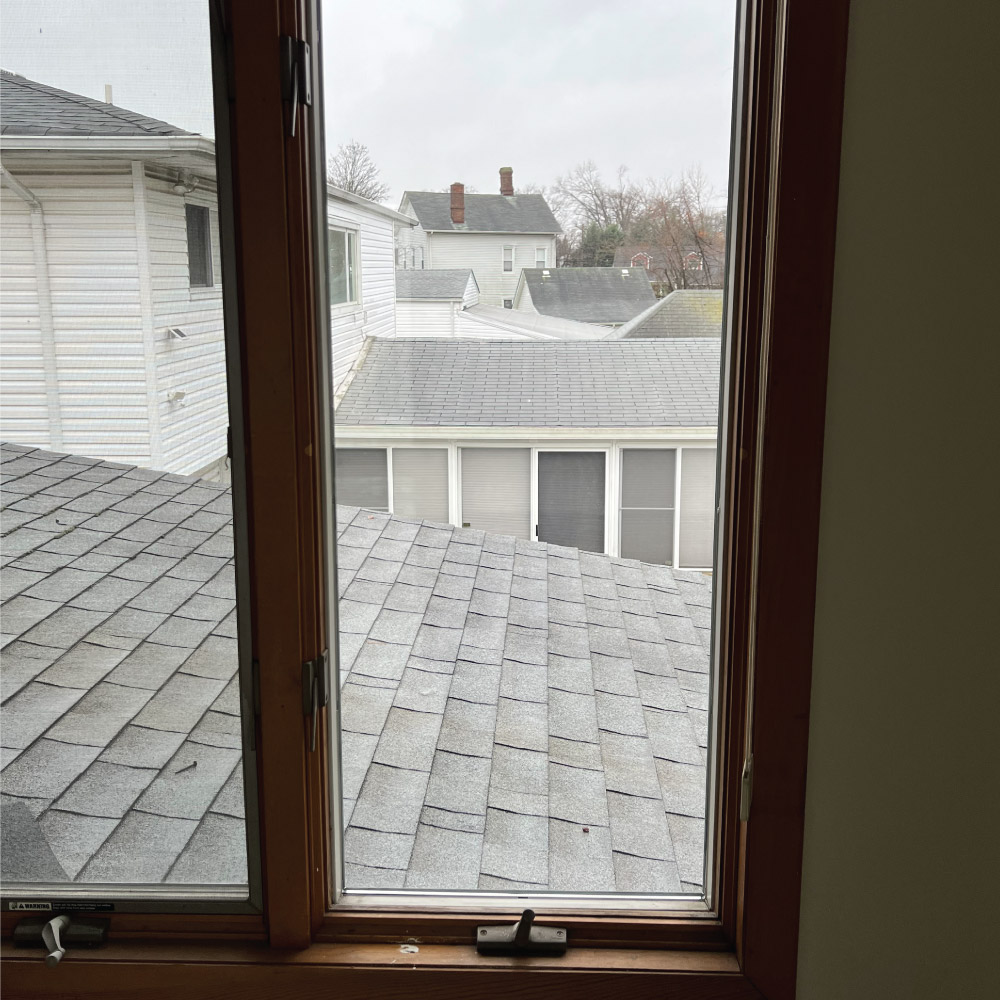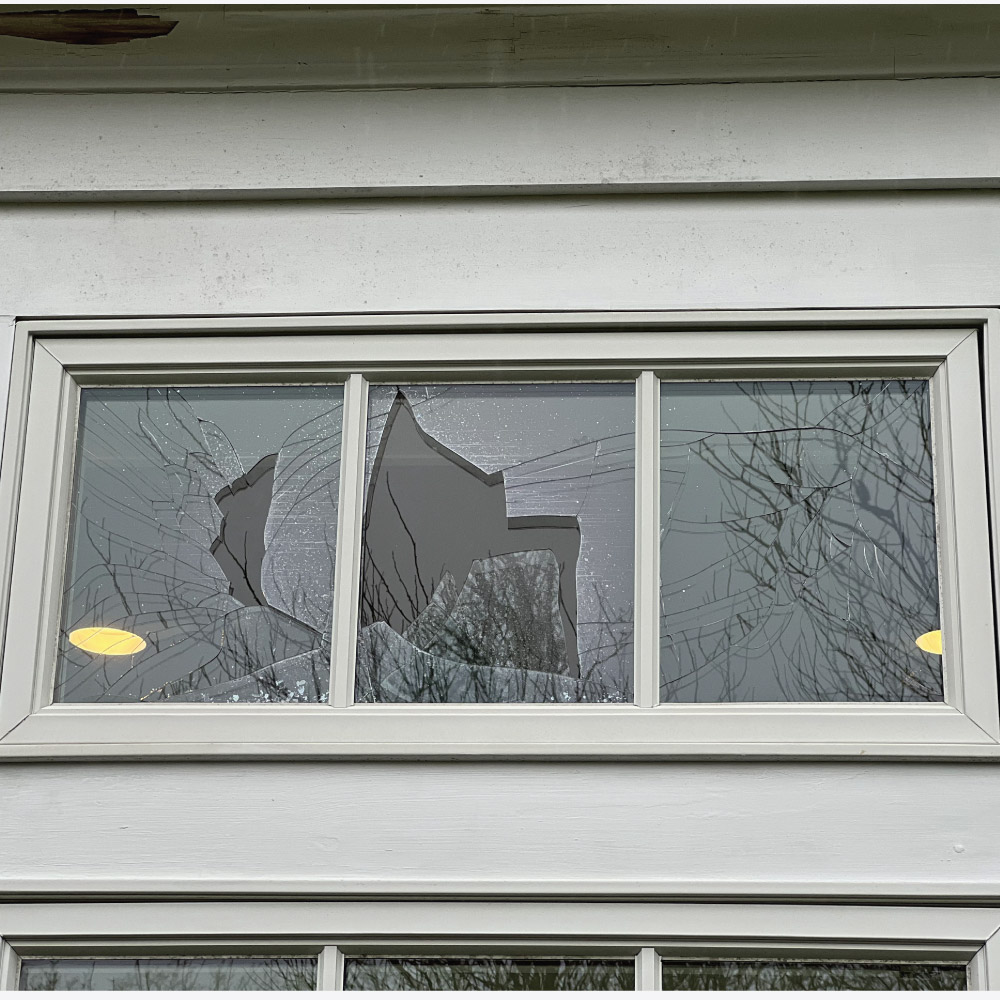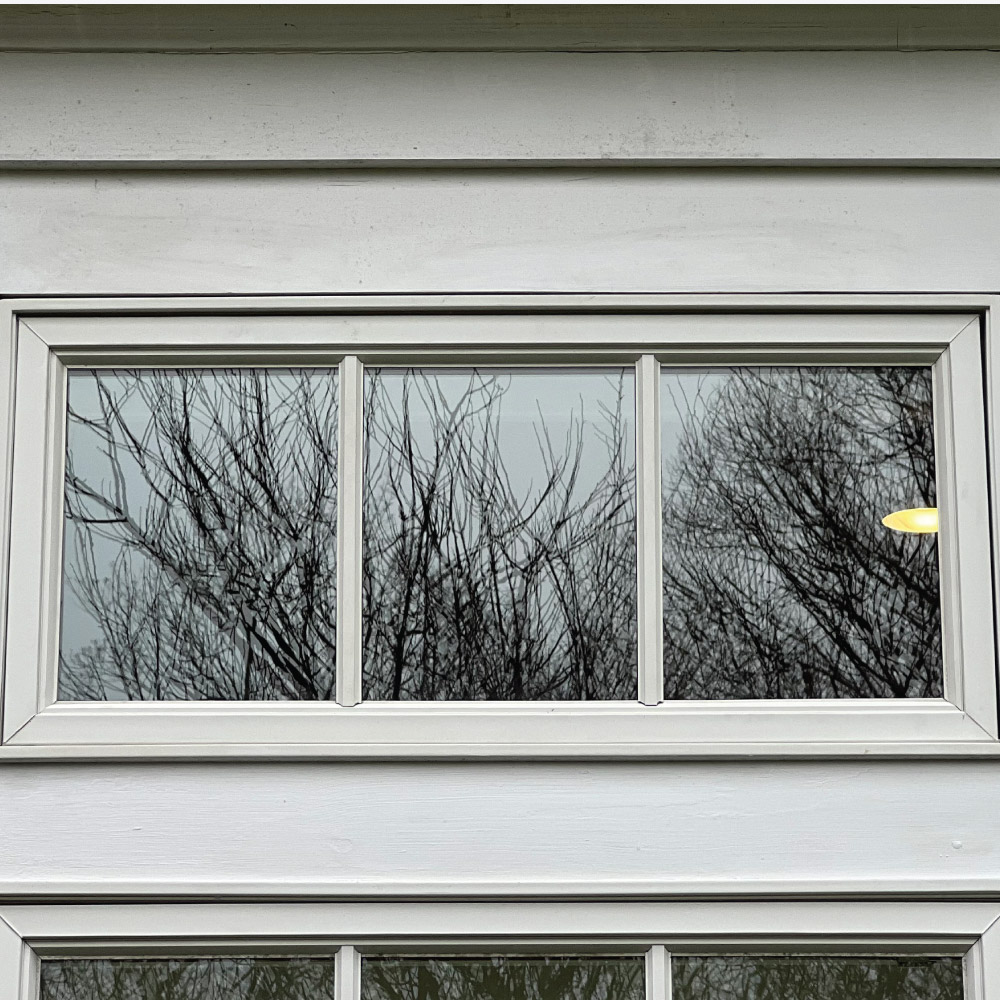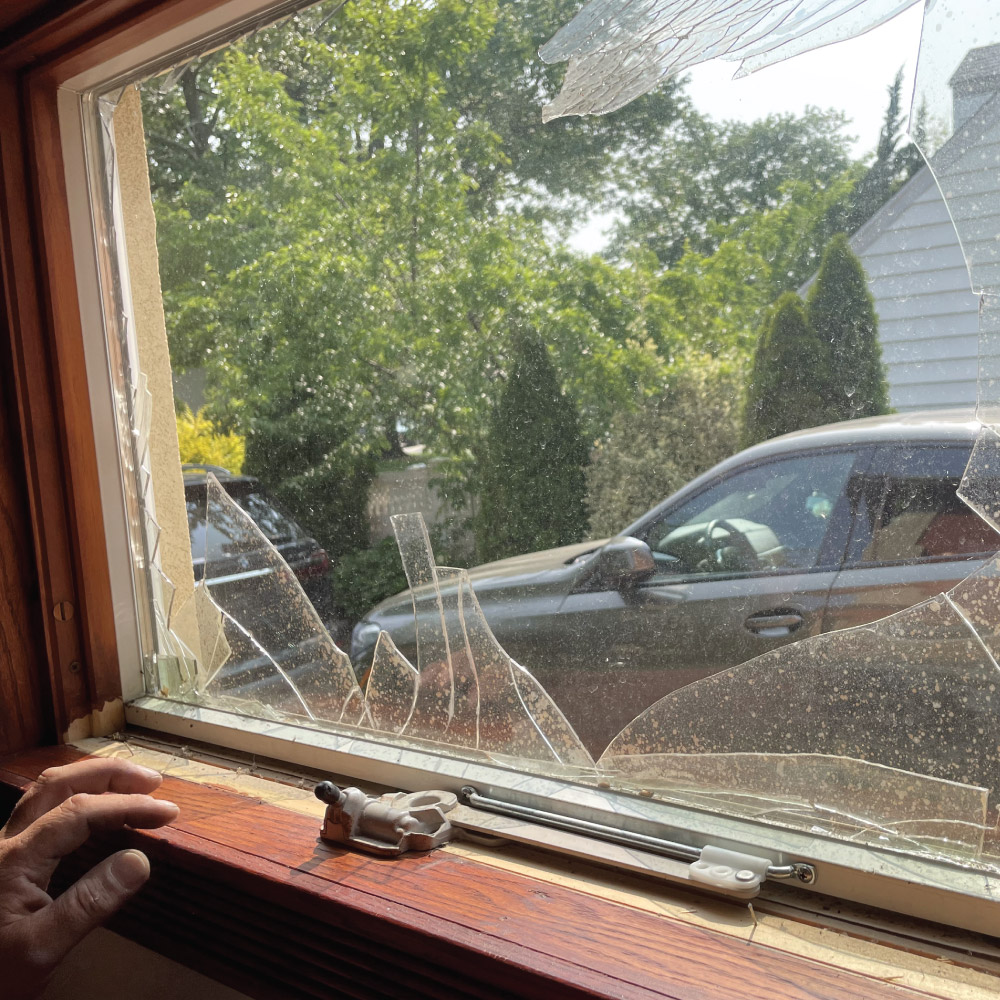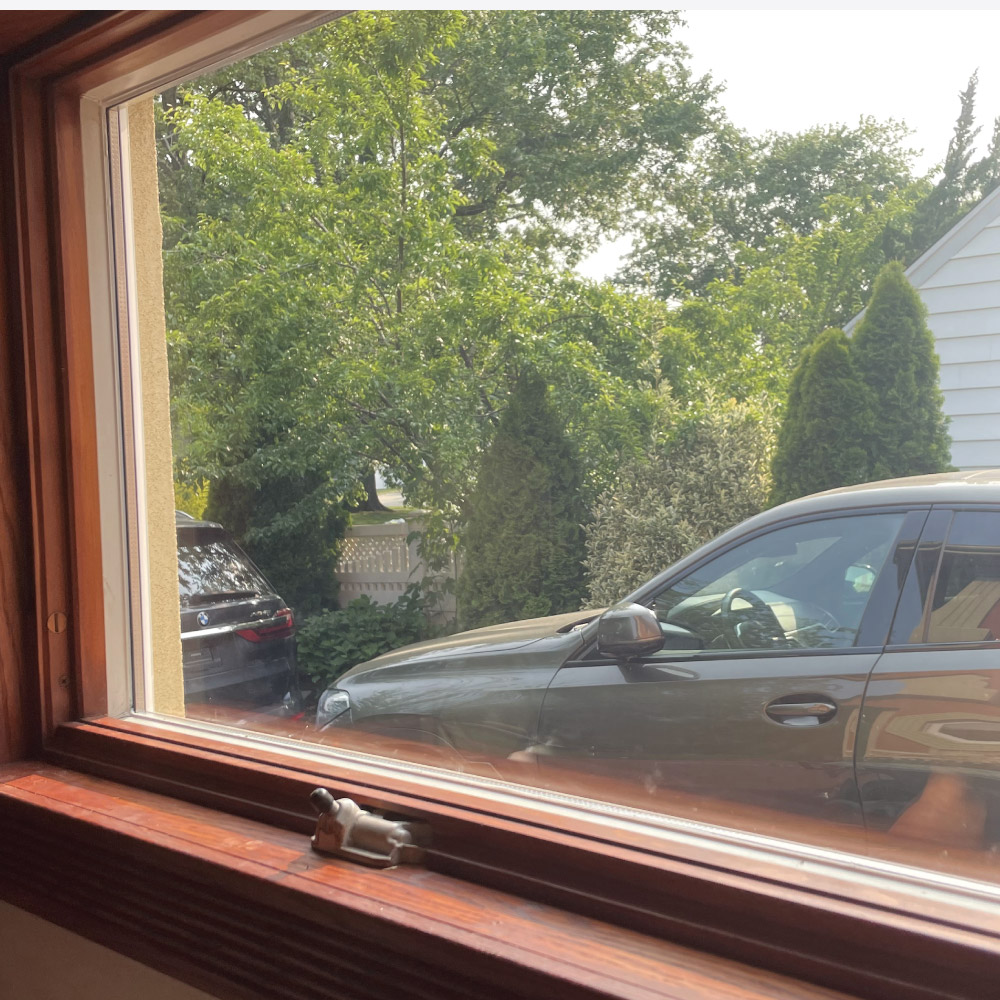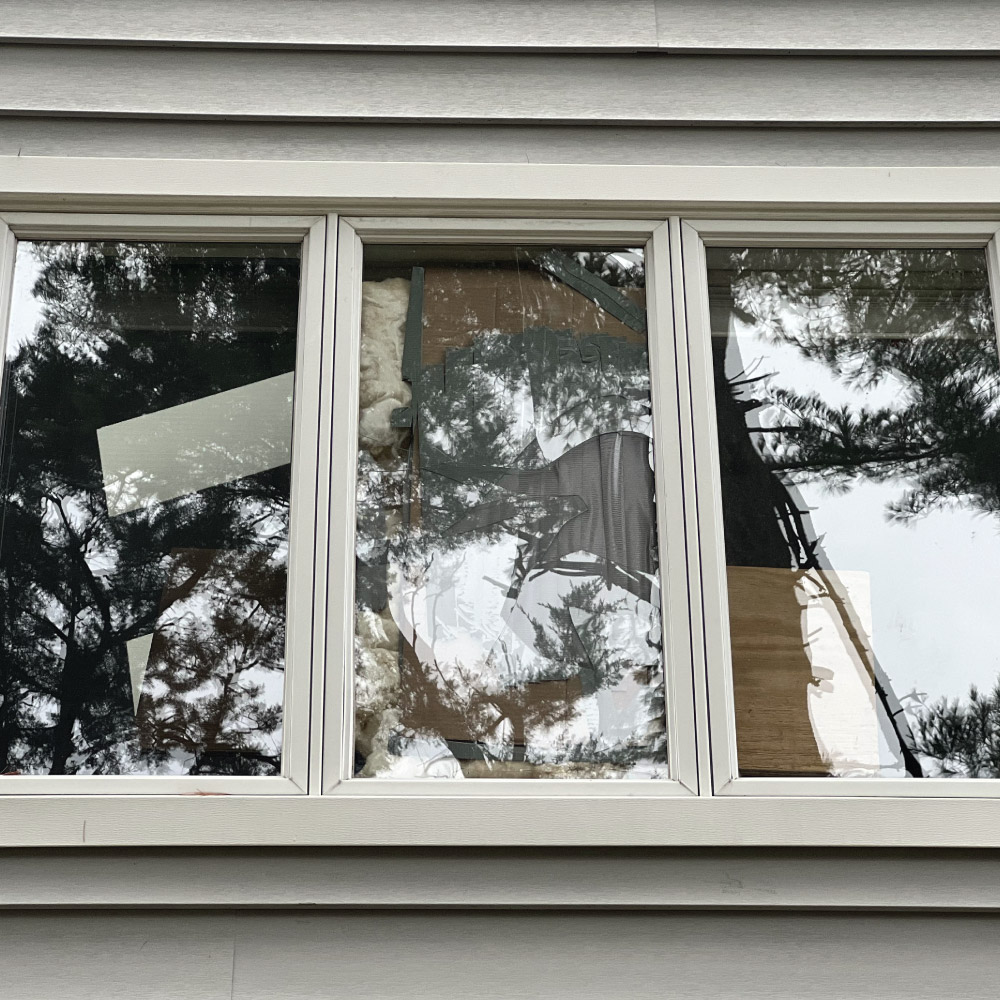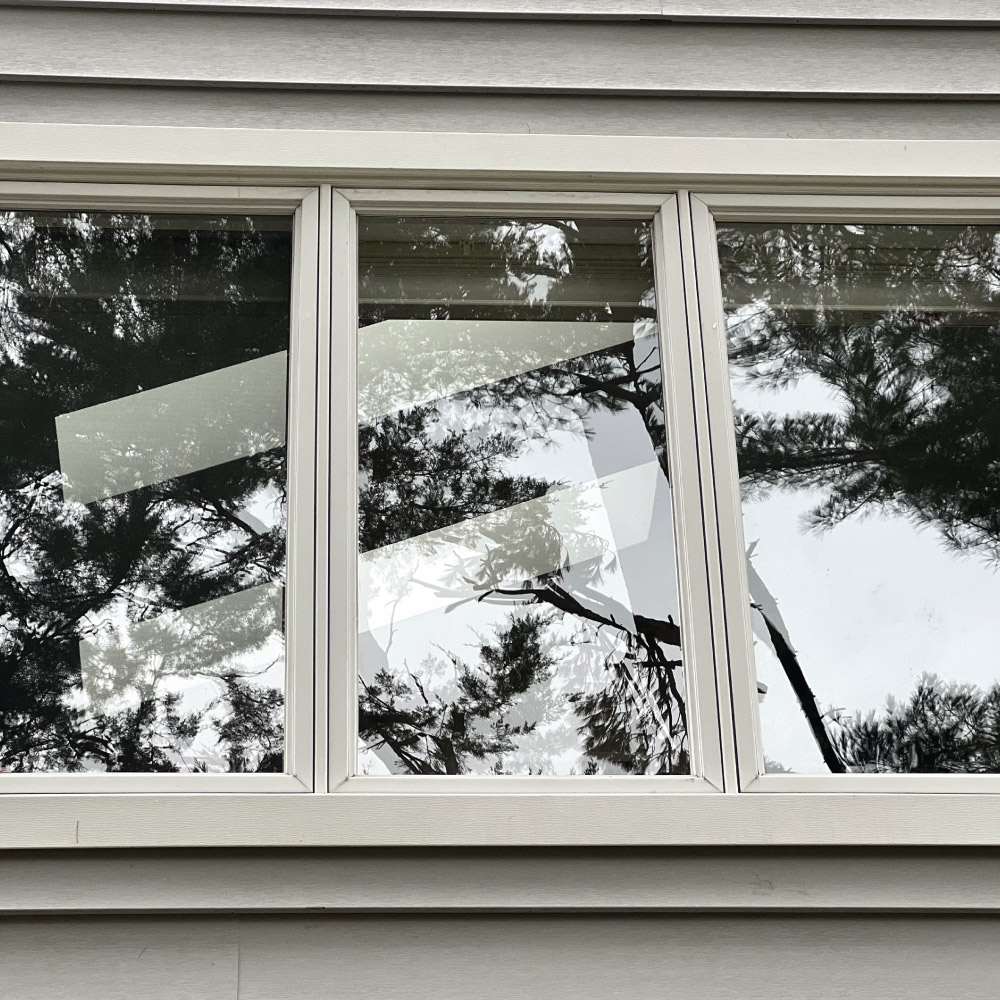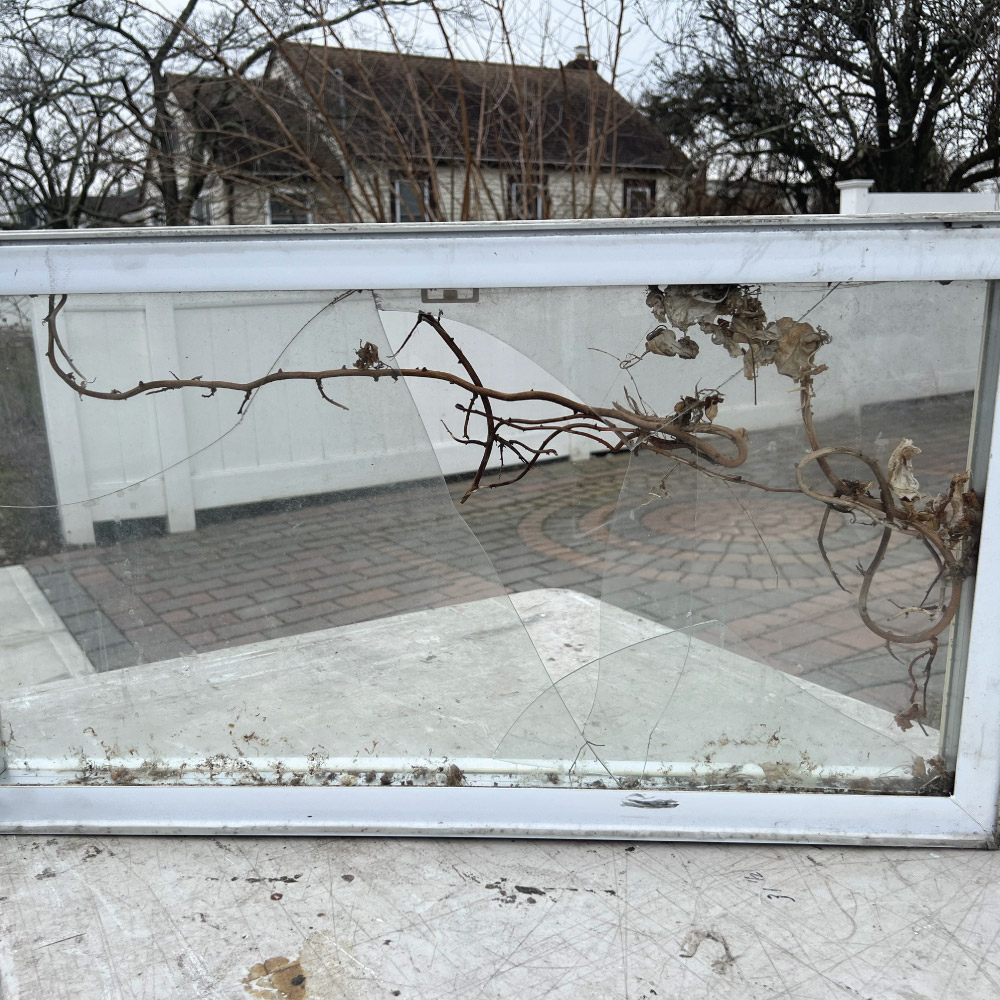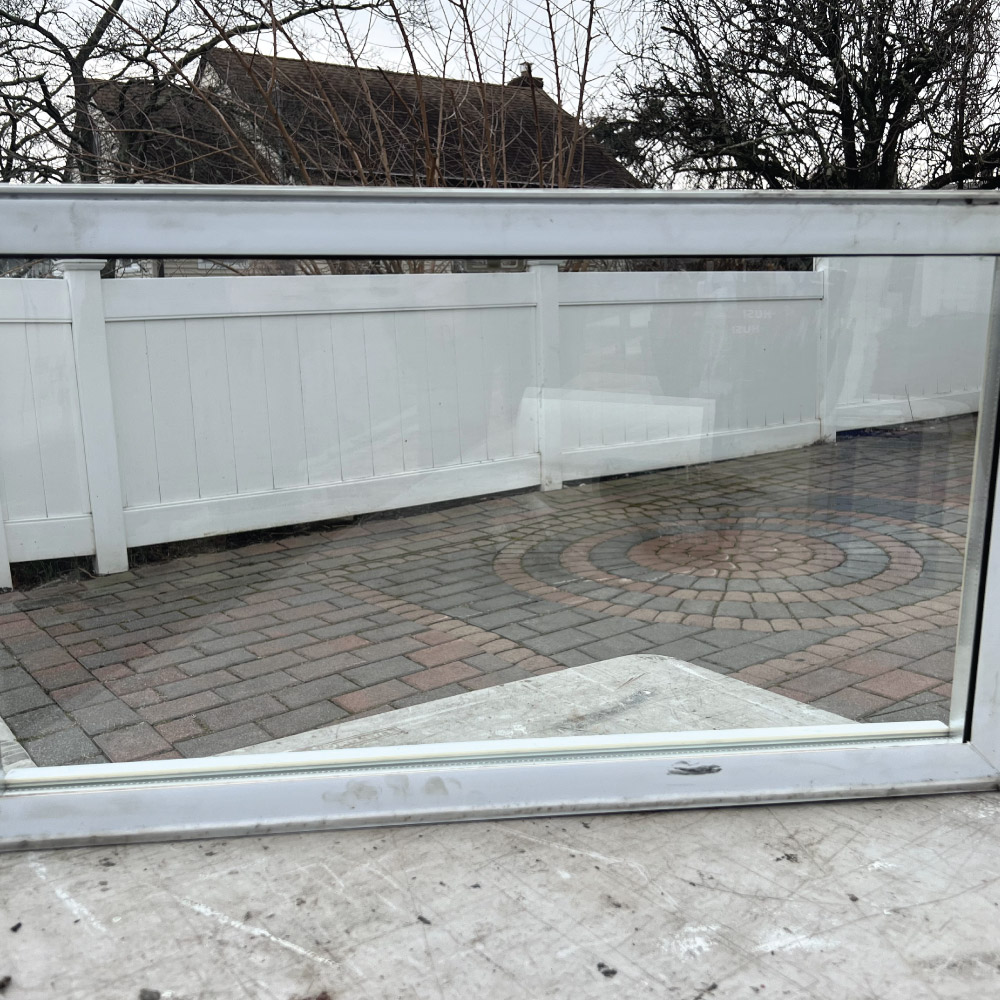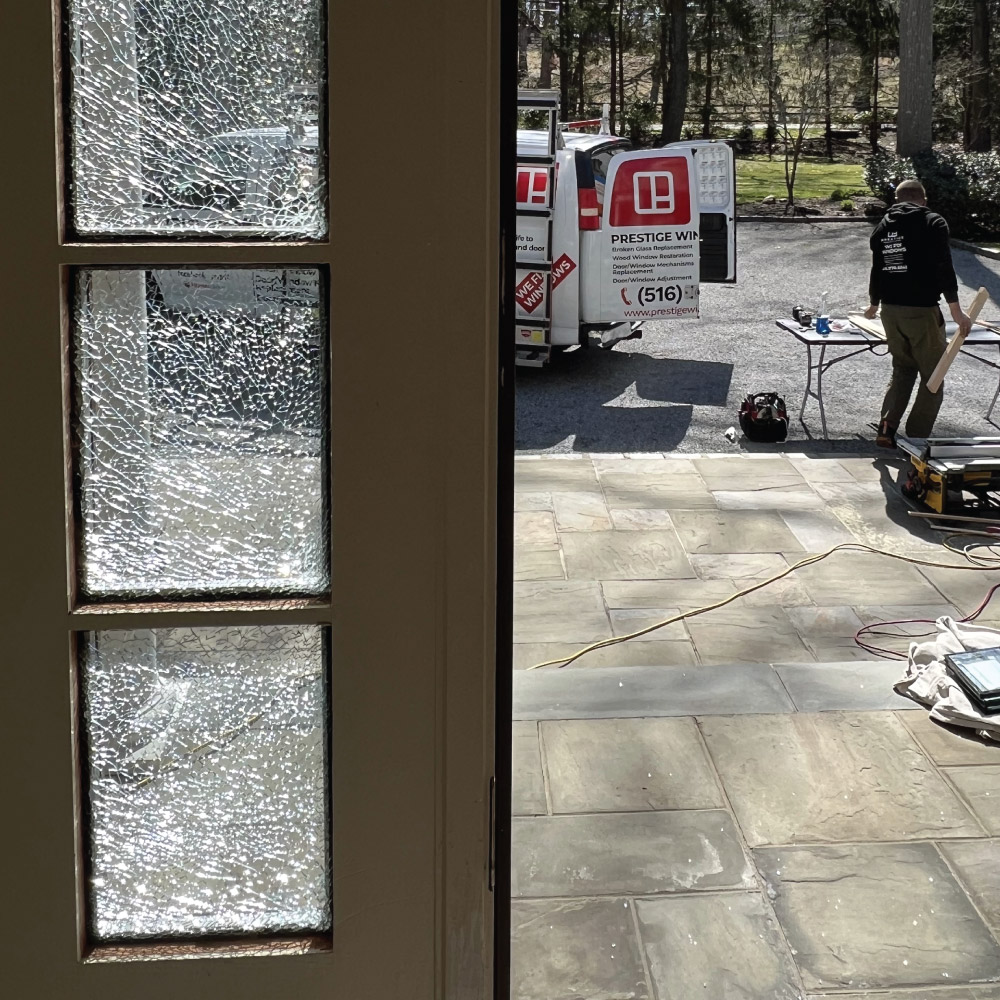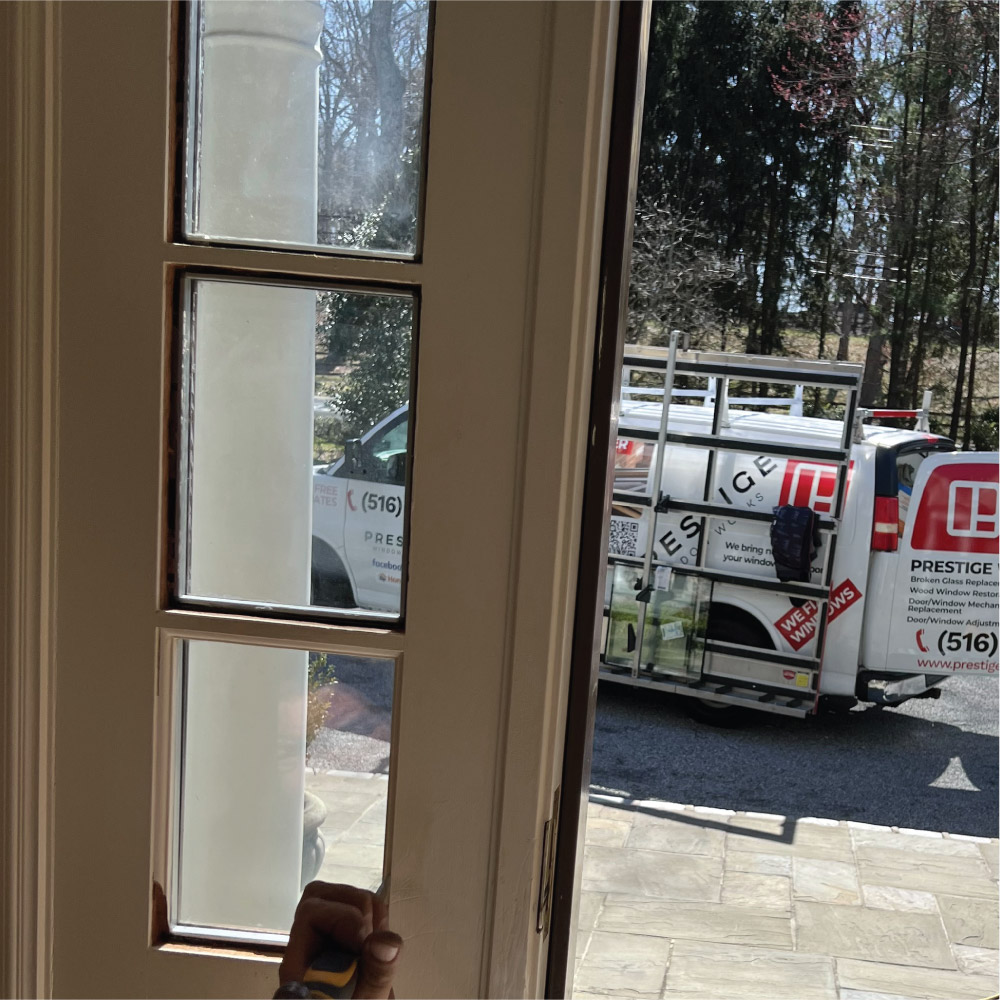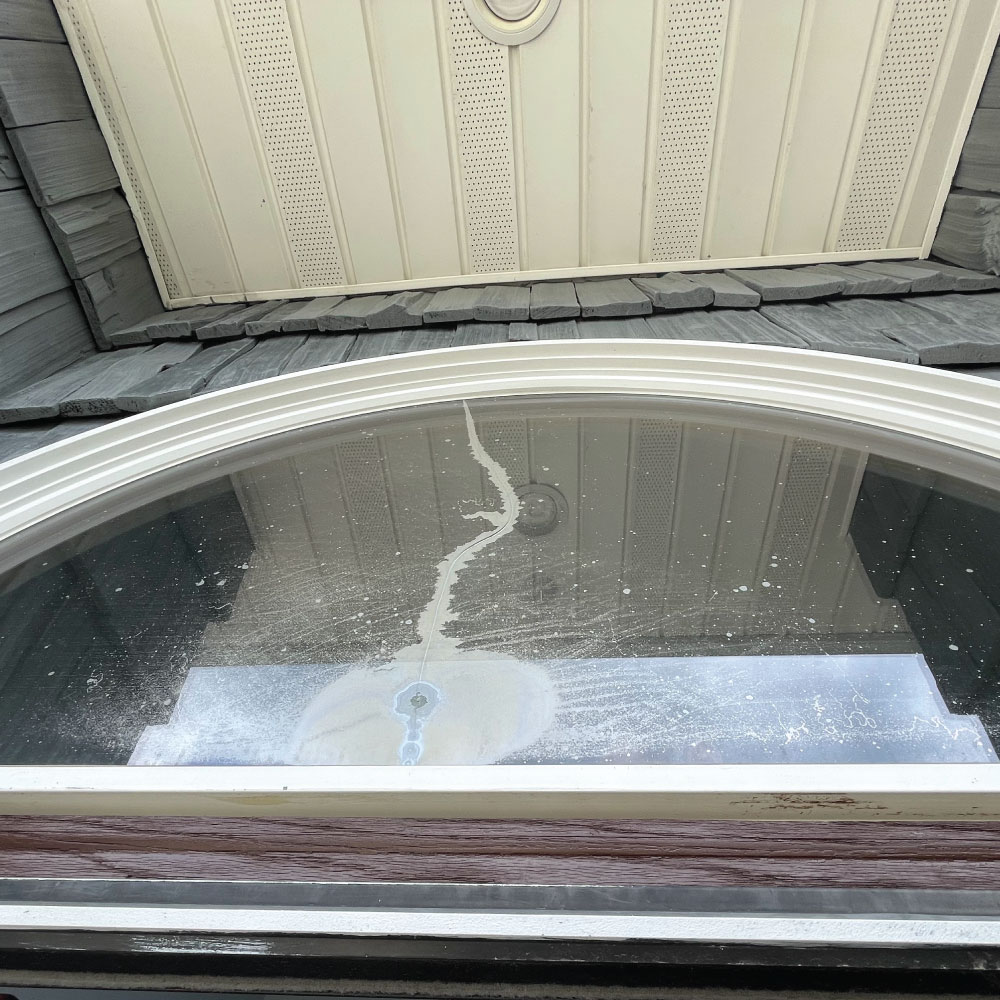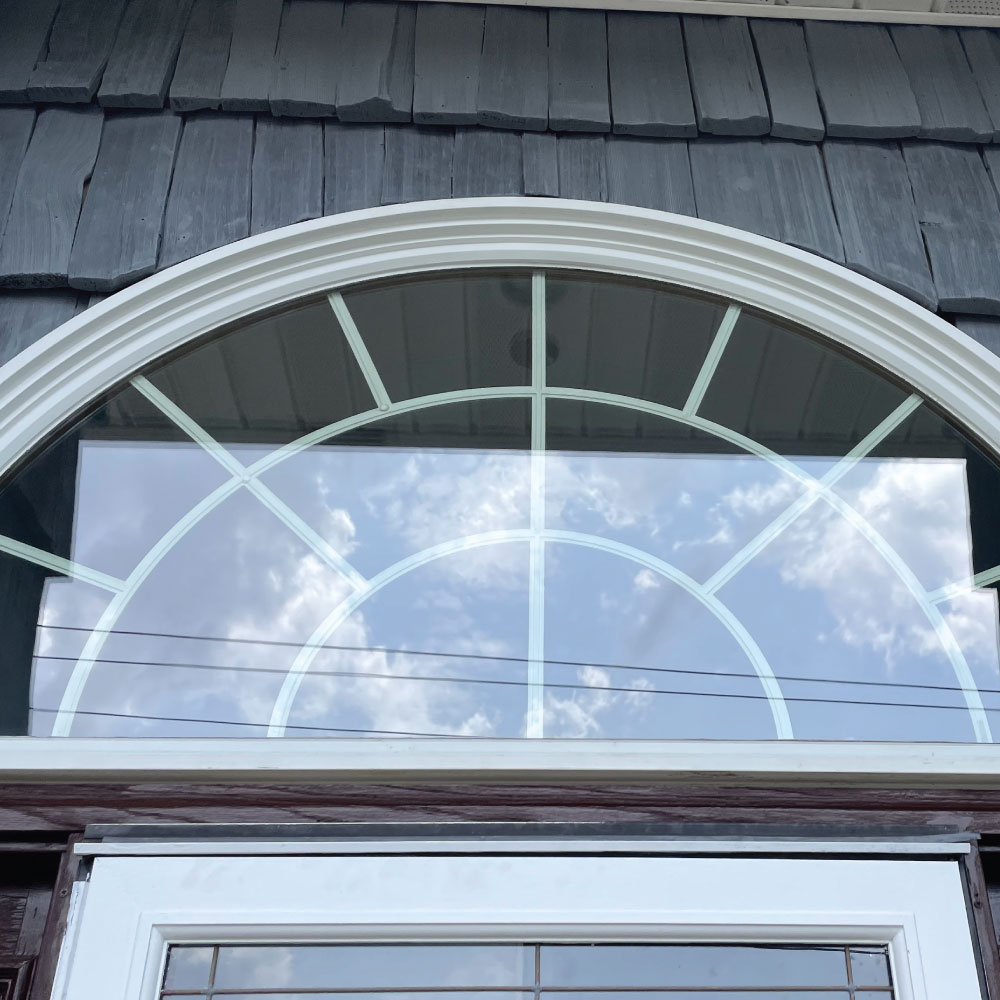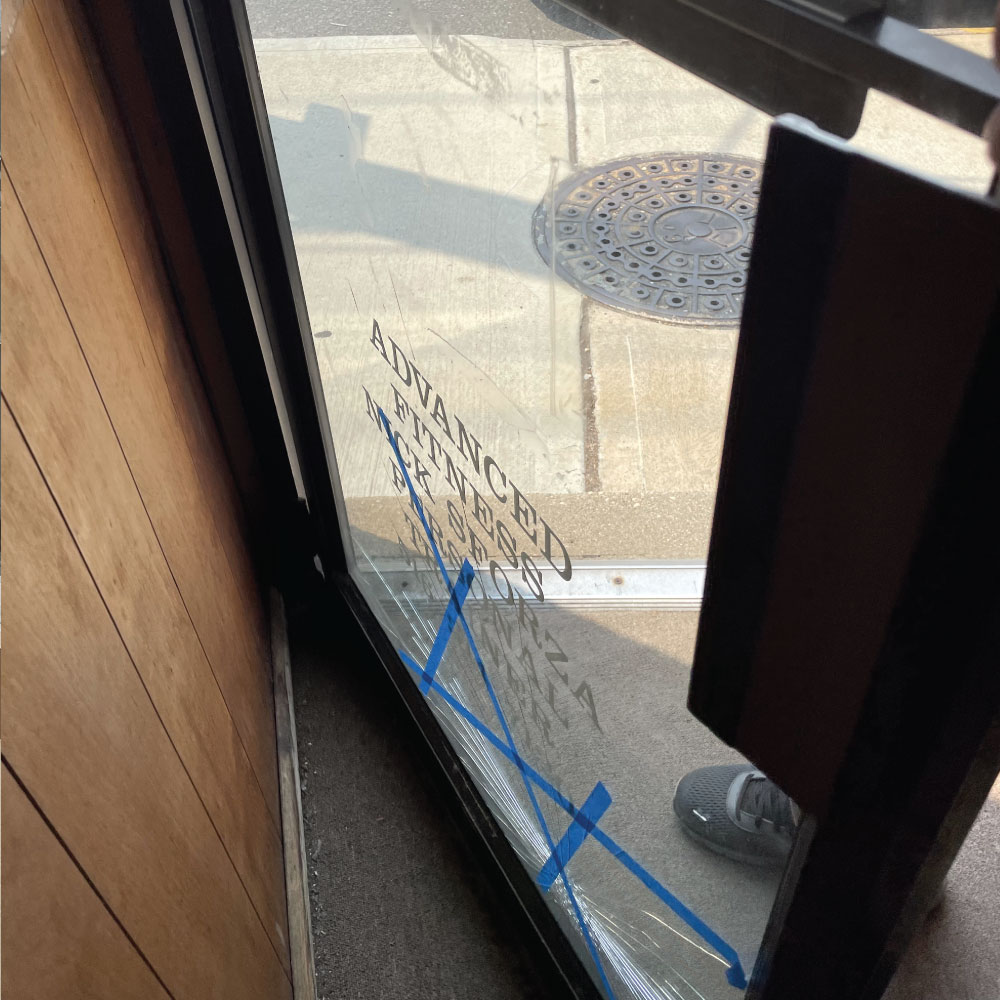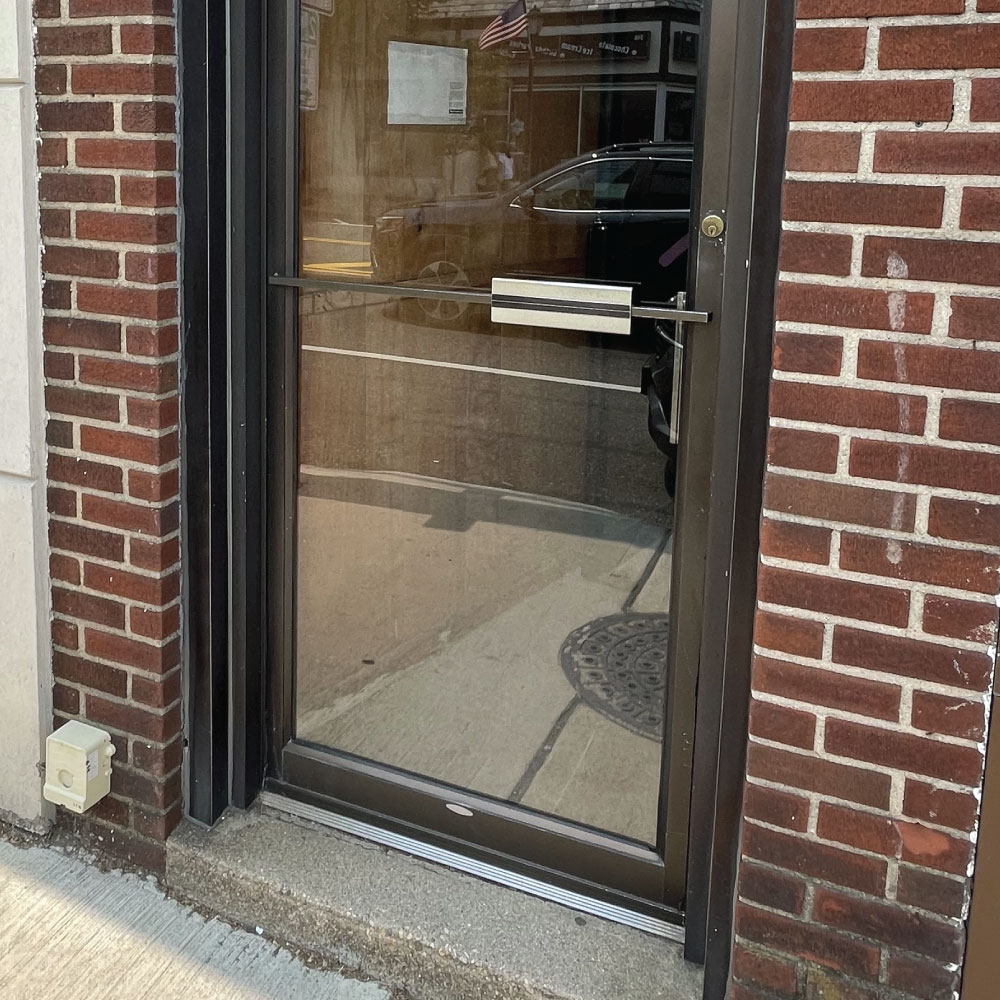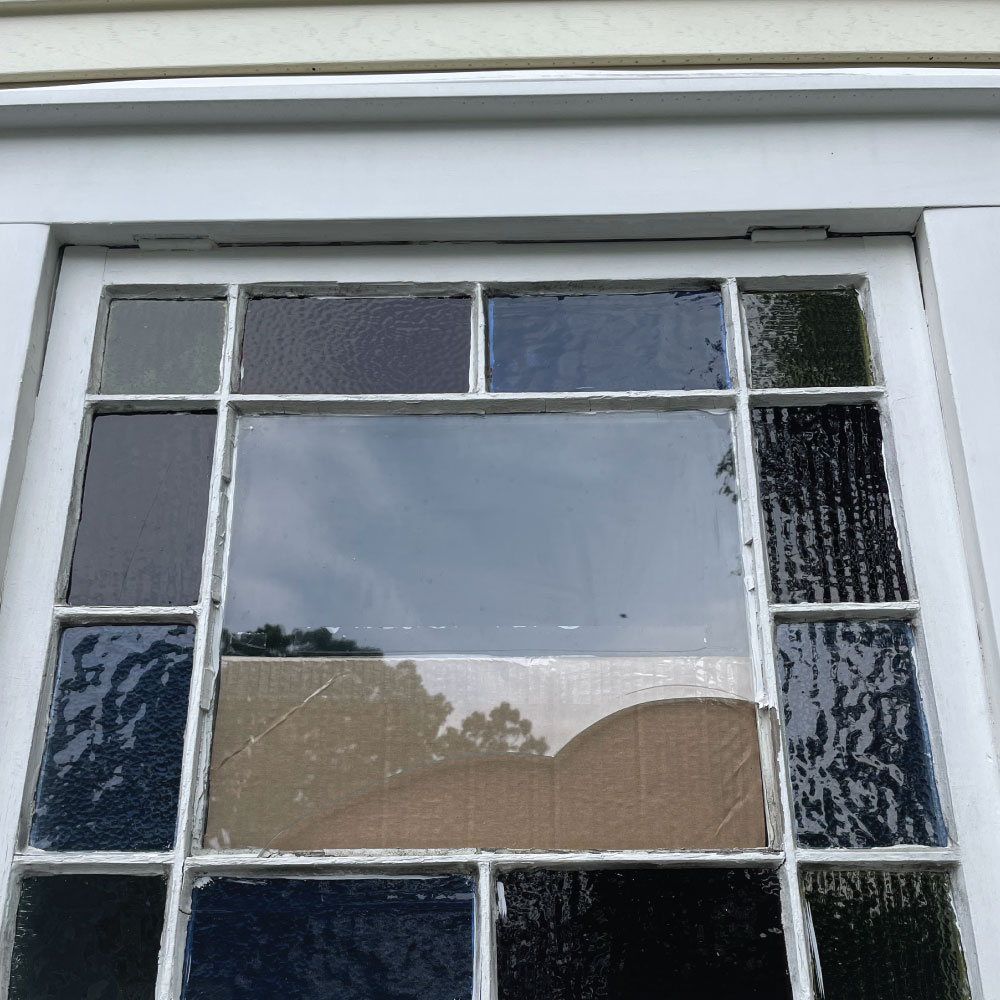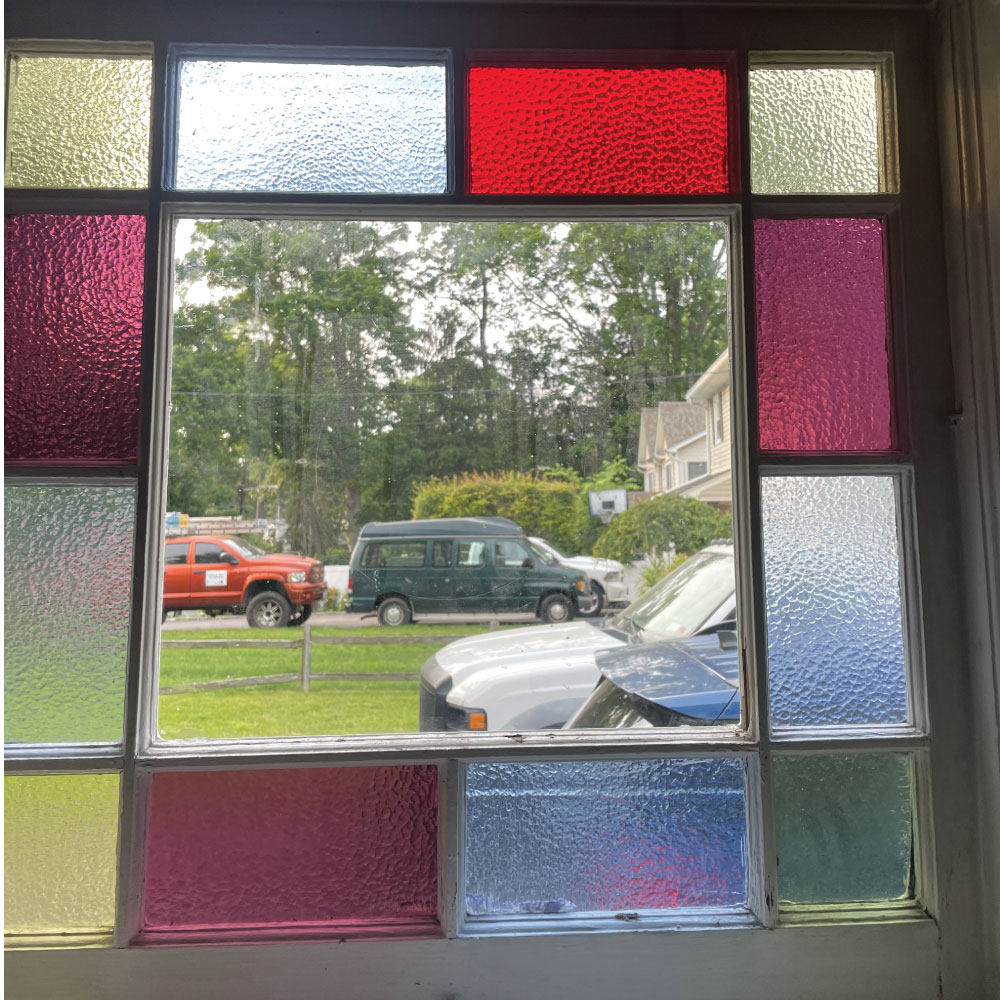 AREAS WE SERVE
We cover Nassau and Western Suffolk Counties, including all the listed areas:
Looking for window and door repair or replacement services in Long Island?
Contact our team of on-site specialists for all your needs.