Elevate Your Home with Expert Window Repair in Albertson, Long Island, NY
Your windows are the soul of your living space, inviting sunlight and weaving stories with every view. At Prestige Window Works, we understand their significance in framing your world. In the charming community of Albertson, Long Island, NY, we are committed to being your trusted window guardians, offering expert repair services conveniently located near me.
Windows, like memories, demand care to maintain their vitality. Our skilled craftsmen are ready to address an array of concerns, ensuring your windows remain both functional and visually captivating:
Wood Window and Door Repair: Renew the allure of wood with our dedicated repair service, recapturing its timeless charm.
Glass Replacement: Restore clarity and functionality by replacing damaged glass panels.
Door Adjustment: Achieve harmony between form and function by precisely adjusting doors.
Window Reglazing: Renew the appearance and performance of your windows through professional reglazing.
Historic Windows Restoration: Revive the beauty and history of historic windows while preserving their authenticity.
Window and Door Mechanism Repair: Ensure smooth operation with precise repair of mechanisms.
Storm Door Installation and Adjustment: Enhance security and energy efficiency with expert storm door services.
Kitchen Cabinet Doors Adjustment: Optimize your kitchen space with precise adjustments to cabinet doors.
Window Adjustment: Achieve optimal alignment and performance through meticulous window adjustments.
Glass Cutting: Obtain custom-sized glass panels tailored to your window and door requirements.
Screen Repair and Replacement: Enjoy unobstructed views with expert screen repair and replacement.
Window Recaulking: Maintain energy efficiency and weather protection through meticulous window recaulking.
Our repairs are more than solutions; they are an investment in the comfort and aesthetics of your home, lasting through the years.
Excellence Unveiled in Albertson, Long Island, NY
Contact us today to schedule an appointment for expert window repair or any of our tailored services in Albertson, Long Island, NY. Expect not only service, but an experience marked by excellence, precision, and an unwavering commitment to your windows' well-being.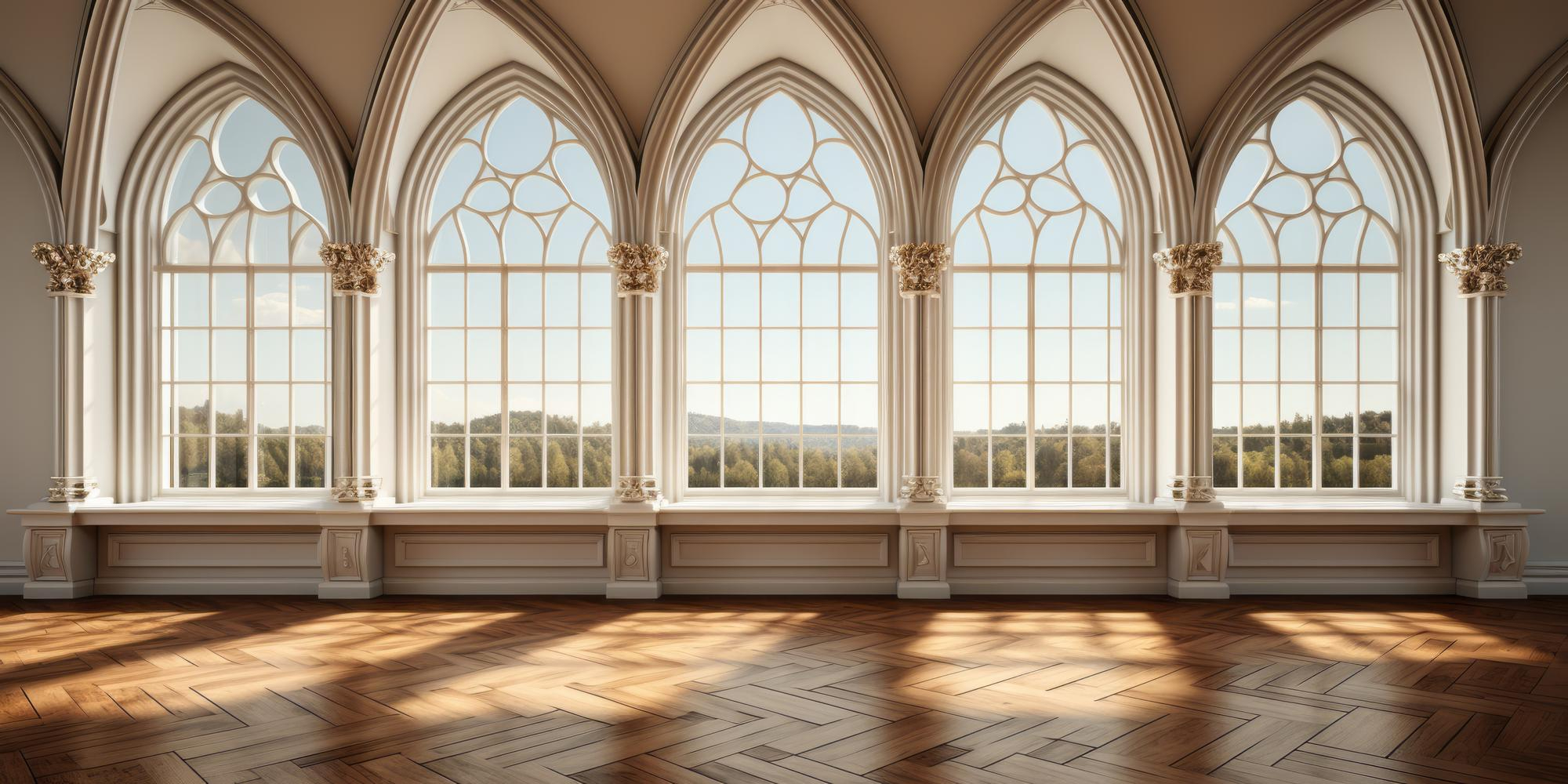 Looking for window and door repair or replacement services in Long Island?
Contact our team of on-site specialists for all your needs.