Patio Door Adjustment
Our specialists at Prestige Window Works immediately embarked on the repair process. Initially, we carefully disassembled the door to gain access to the hinges. We then replaced worn components and meticulously aligned the hinges, taking into account all the nuances that could affect the door's functionality. We also applied lubrication to the mechanisms to eliminate friction and ensure smooth door movement.
Upon completing the work, we conducted a thorough inspection of the door to check for any potential defects and confirmed that it was once again working flawlessly. The client was entirely satisfied with our services, and the patio door now delights them with its ease of use and reliability.
At Prestige Window Works, we take pride in the ability of our specialists to tackle even the most challenging patio door repair tasks, and our team is always ready to assist the residents of Commack, Long Island. Don't hesitate to get in touch with us if you encounter any issues with your patio door, and we will gladly help you restore comfort and security in your home.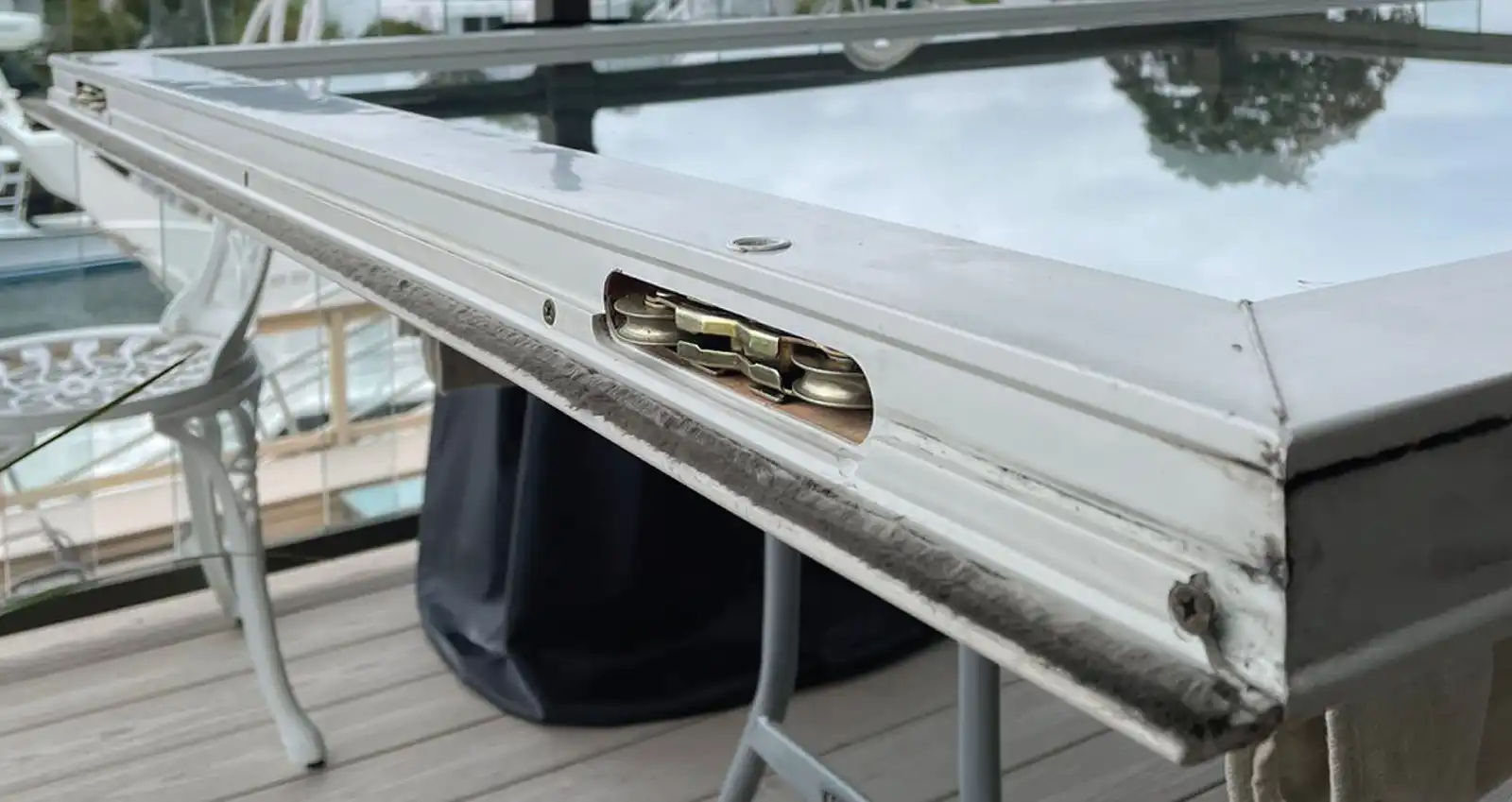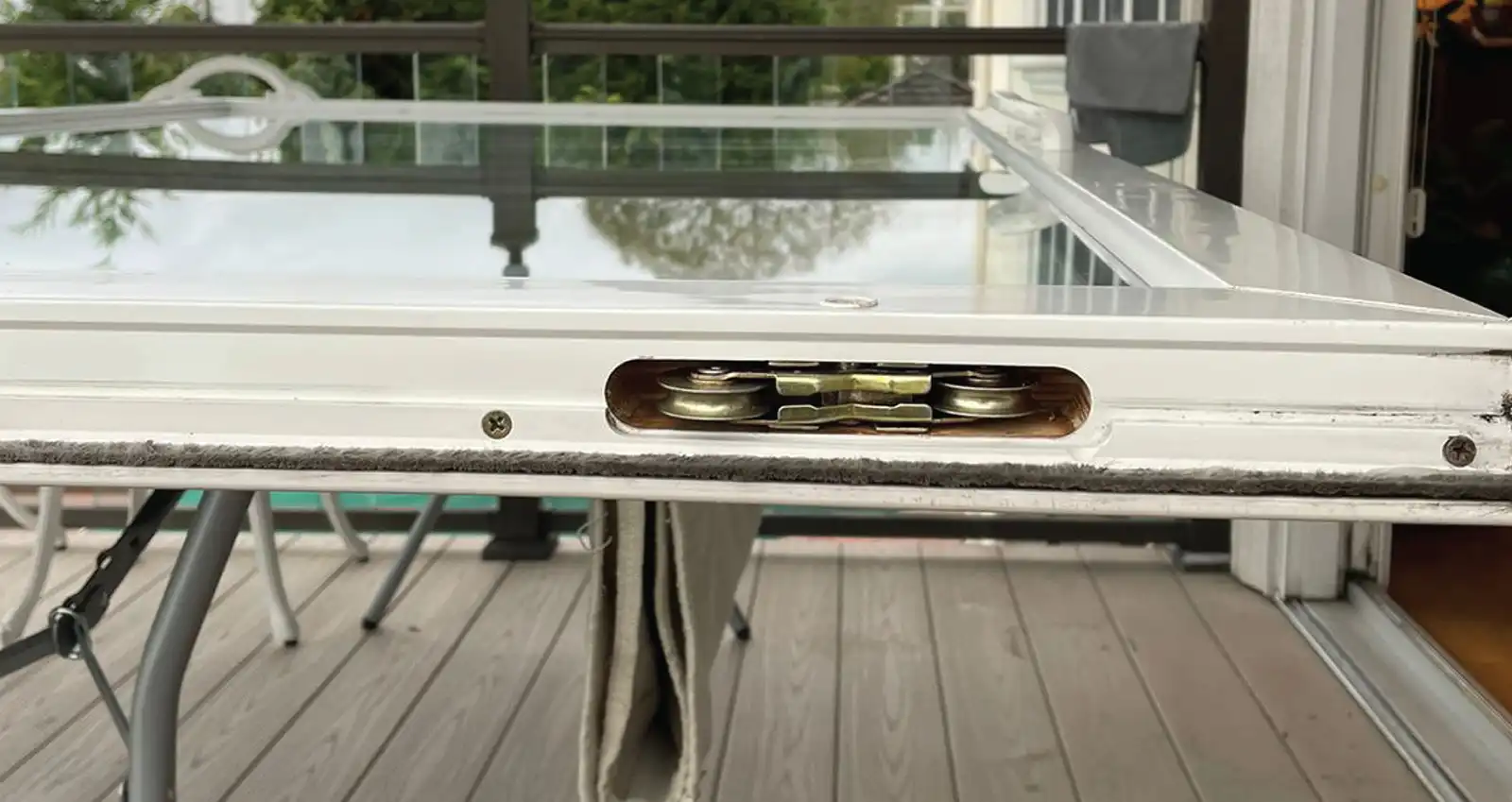 Looking for window and door repair or replacement services in Long Island?
Contact our team of on-site specialists for all your needs.