Wood Window Repair
A homeowner in Jericho, Long Island approached us with a problem: a rotten wooden window frame that posed a threat to both the home's aesthetics and its structural integrity. Our task was not only to repair the window frame but also to provide the client with a long-term solution that would withstand the test of time and weather.
The first step was a thorough inspection of the problematic areas of the frame. We identified where the wood had succumbed to decay and took precise measurements to create exact replicas of the damaged components. Our craftsmen emphasized the importance of materials matching the originals, preserving the authentic appearance of the wooden frame.
Next, we carefully removed the rotten portions and replaced them with new wooden elements. This phase included not only replacing the decayed sections but also upgrading the fasteners and reinforcing the frame's structure to enhance its strength and durability.
After installing the new components, we meticulously sanded and treated the surfaces, giving the frame the desired appearance and protecting it from external factors. The result was remarkable: the window frame looked brand new and was ready to serve for many years to come.
This project of repairing a rotten wooden window frame in Jericho, Long Island is an excellent example of how we tackle complex restoration tasks, making our clients' homes more beautiful and functional. If you have a similar issue, don't hesitate to contact us, and we'll be delighted to help you find the best solution.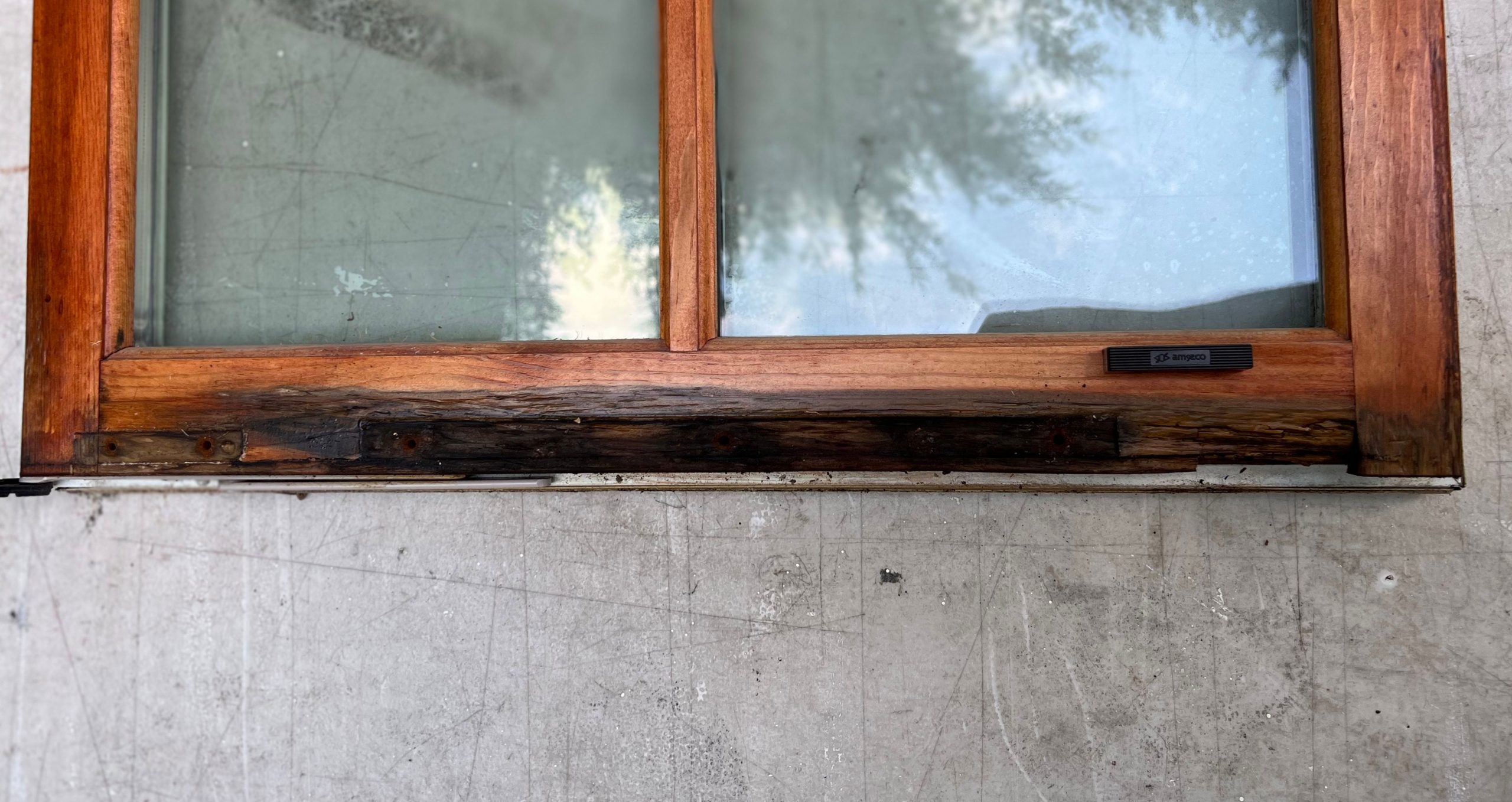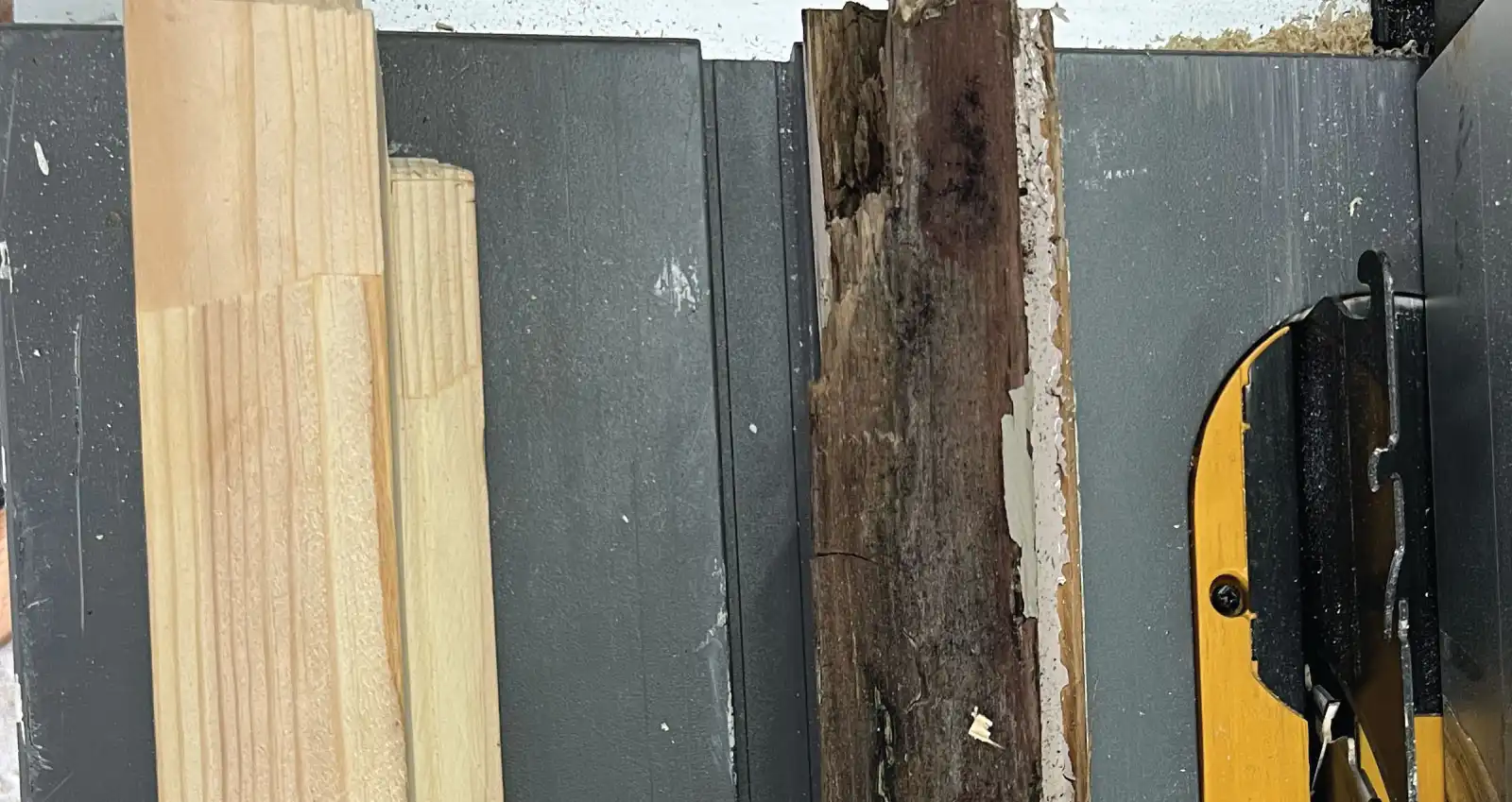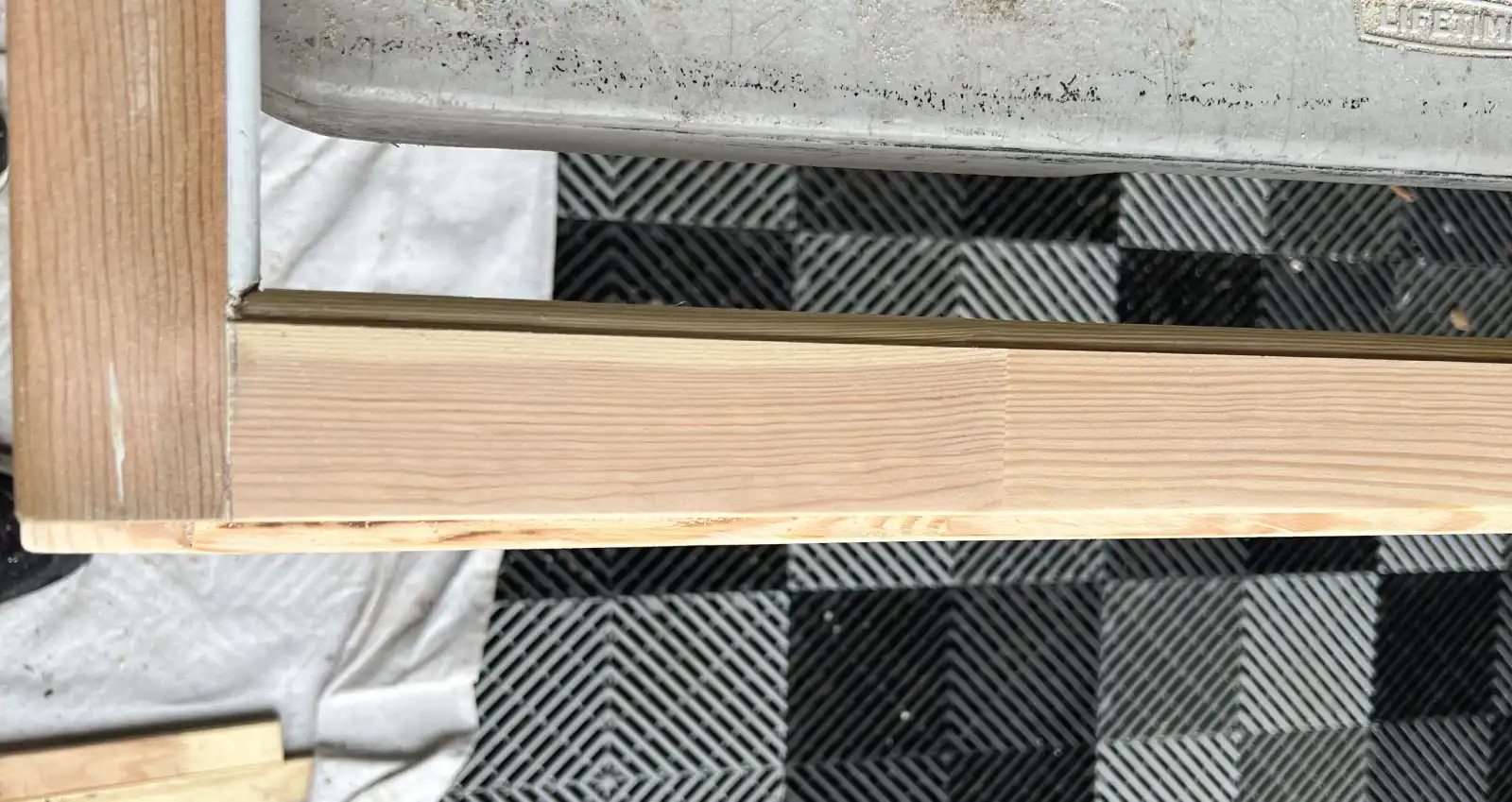 Looking for window and door repair or replacement services in Long Island?
Contact our team of on-site specialists for all your needs.